Terrific Coffee Tables For Your Lounge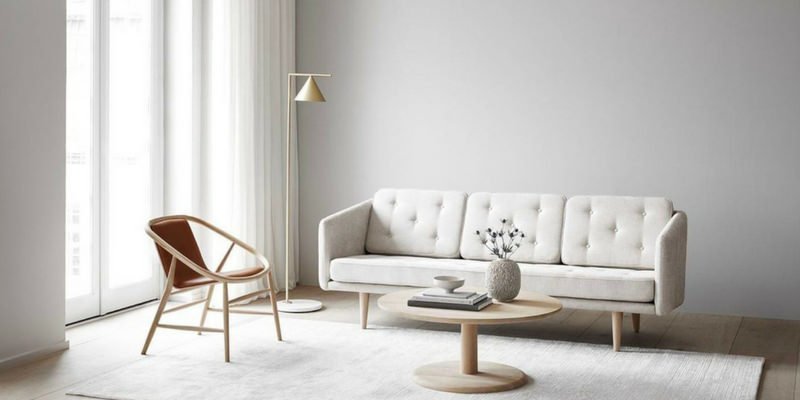 ---
Living the high life in Singapore has an active social dimension. In every milieu of the Lion City, you'll see families, friends and professionals spending time together having coffee. Set up a lounge in your own home or office—with a couch or chairs and a coffee table, the sitting area could become the perfect den for you to regale family, friends and acquaintances. We have some of the finest Scandinavian furniture in our portfolio. Here are five coffee tables for your lounging space.
Pon Table Series
A modern furniture innovation, Jasper Morrison's Pon Table Series is made of ash or oak. Unlike most tables, the Pon table does not have a top and underframe, but the table features an integrated top, column and foot. Based on its ideal size, the gorgeous table is great for deployment in front of a sofa or beside a low chair.
Plateau Coffee & Side Table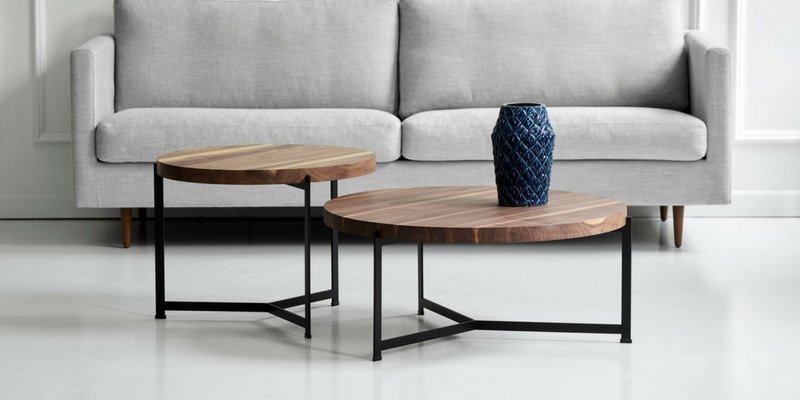 Inspired by a tree trunk in the forest, Soren Rose combined a solid wooden top with an elegant brushed stainless-steel base to create the Plateau Coffee & Side Table. The oak or walnut top features oil, white-oil or soap finish. If you care about aesthetics and impeccable quality, the Plateau table is a great choice.
AK 2510-2582 Coffee Tables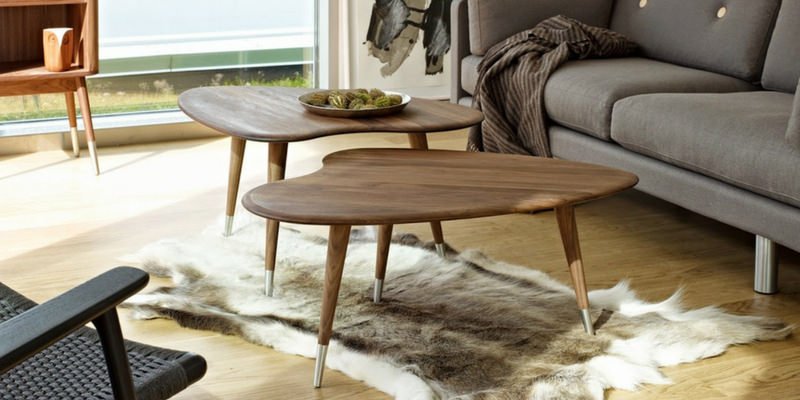 Søren Nissen and Ebbe Gehl matched wits to create the AK Coffee Tables, which are light, yet stylish, and come in many forms. Choose from heart, oval, round, rectangle and square tops to create an incredible lounging area or islands within the living spaces.
Eye Coffee Table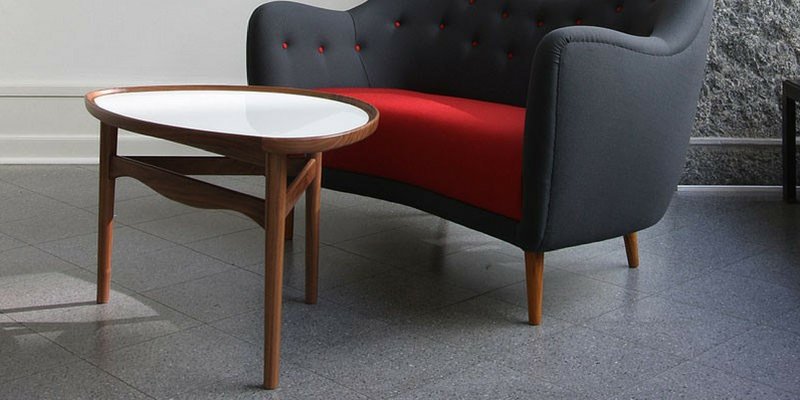 With an organic eye, the oak, teak or walnut Eye Coffee Table designed by Finn Juhl looks great in any space. Depending on the décor, choose from glossy white, black or veneered top to match the couch and chairs.
TS Coffee Table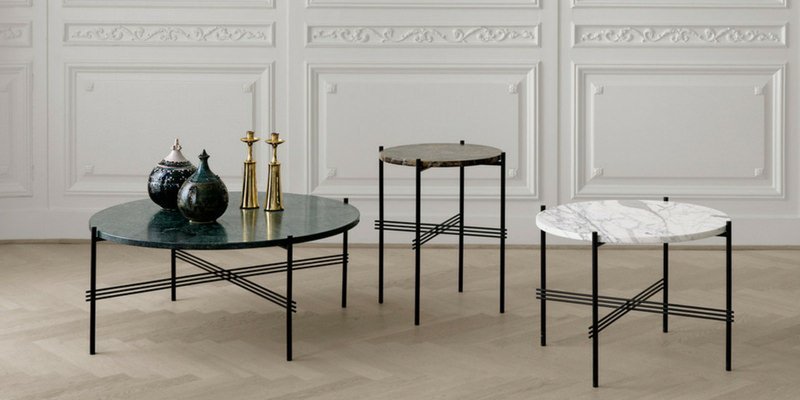 A fabulous creation of Stine Gam and Enrico Fratesi, popularly known as GamFratesi; the duo crafted the TS Coffee Table, which is actually a small group of tables.Available in different sizes, heights and tops, the TS Coffee Table is impressive in modern spaces. Deploy the table as a single or put them all together to complement the lounge furniture.
Which one of these coffee tables do you fancy the most? Please give it a thumbs up! Would you like to see them in action, or see other tables in our collection? Please feel free to swing by our showroom and check them out.