ABC Table Lamp
Quality Home Furniture Lighting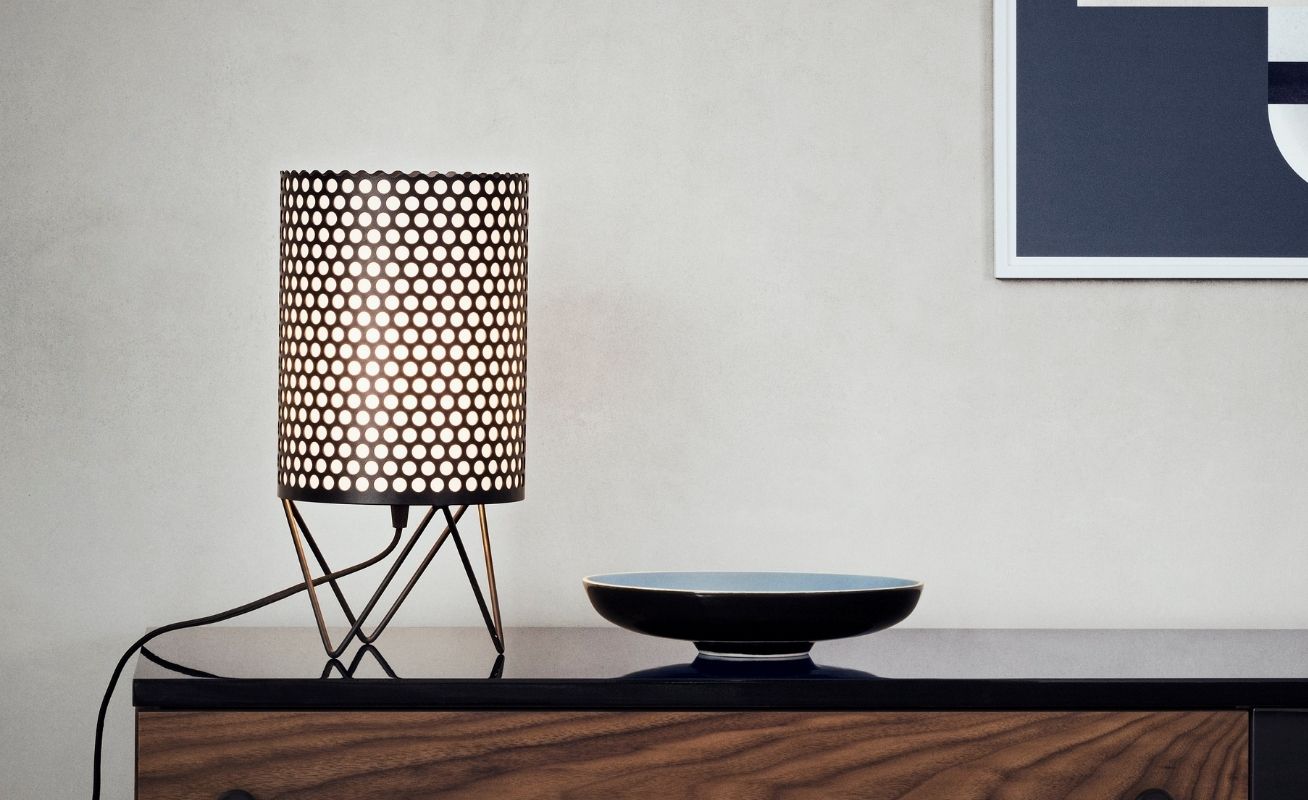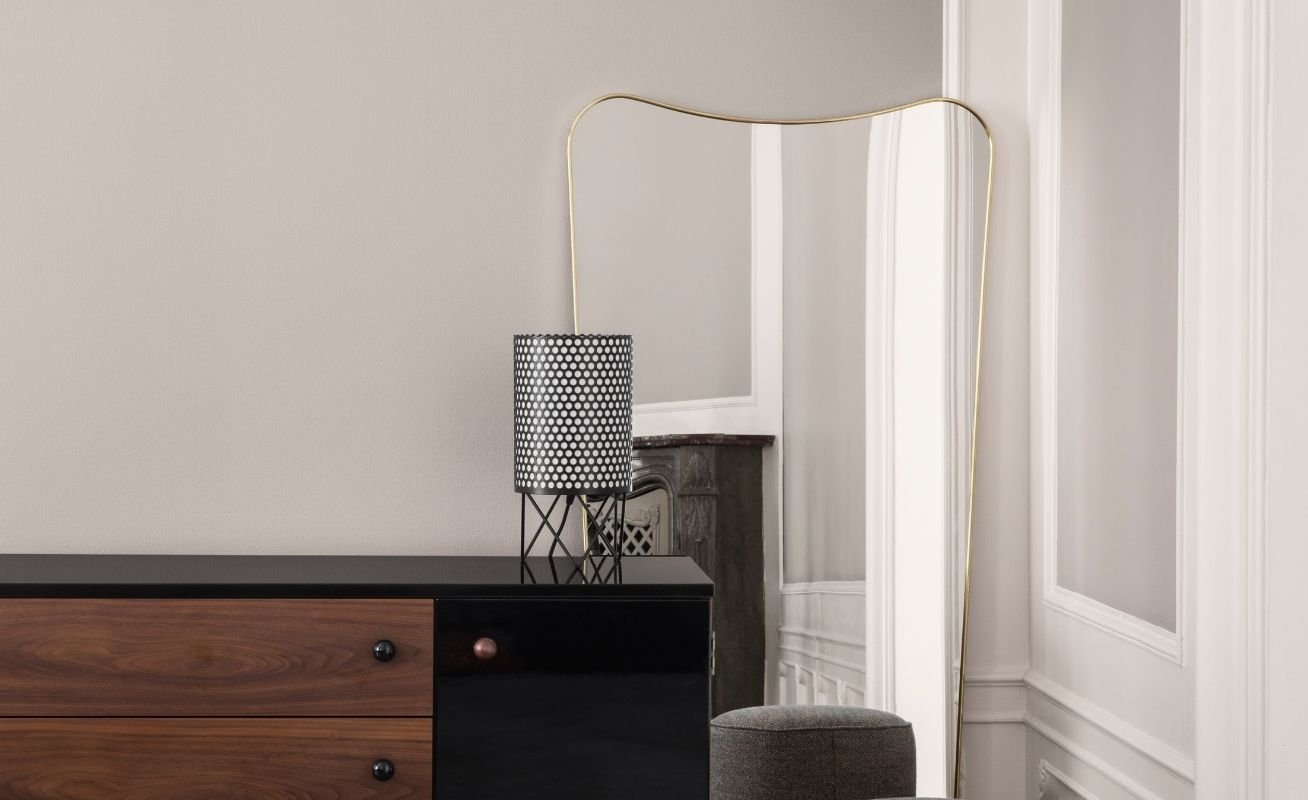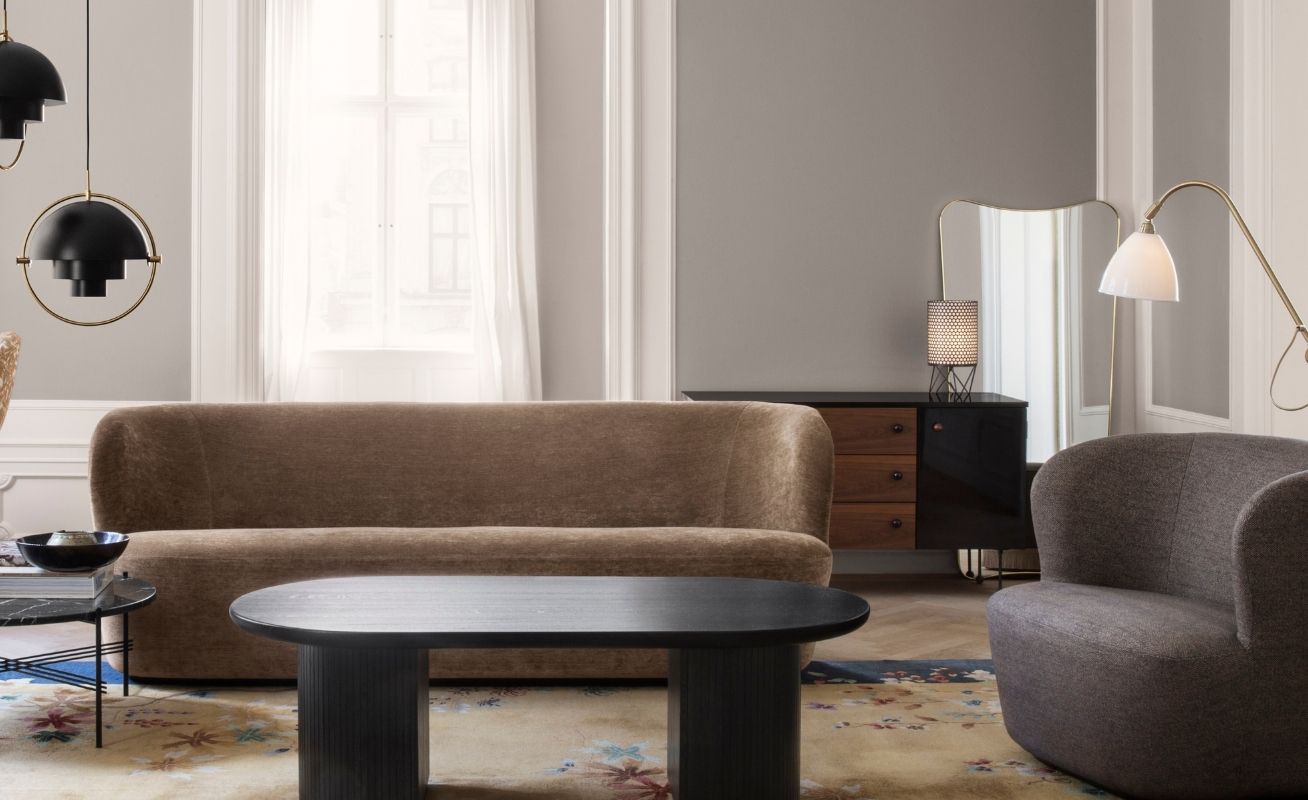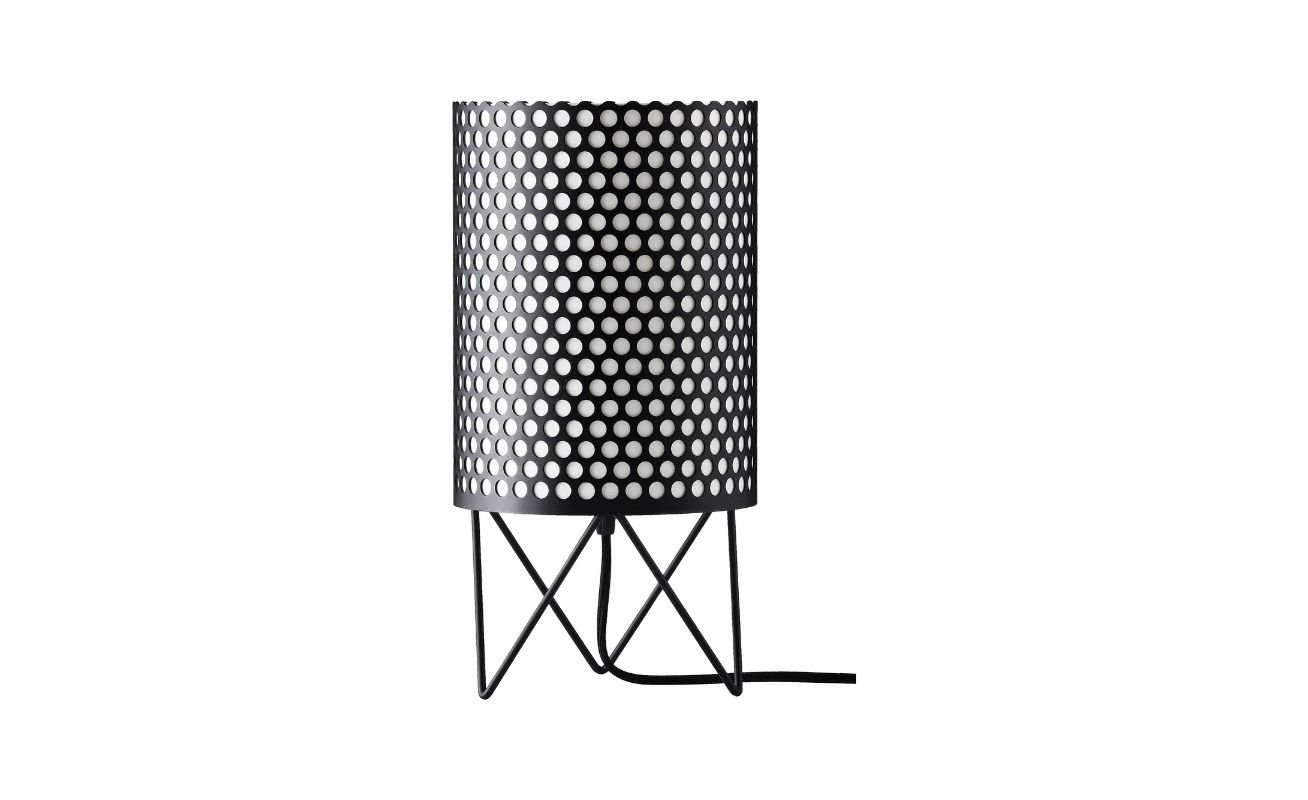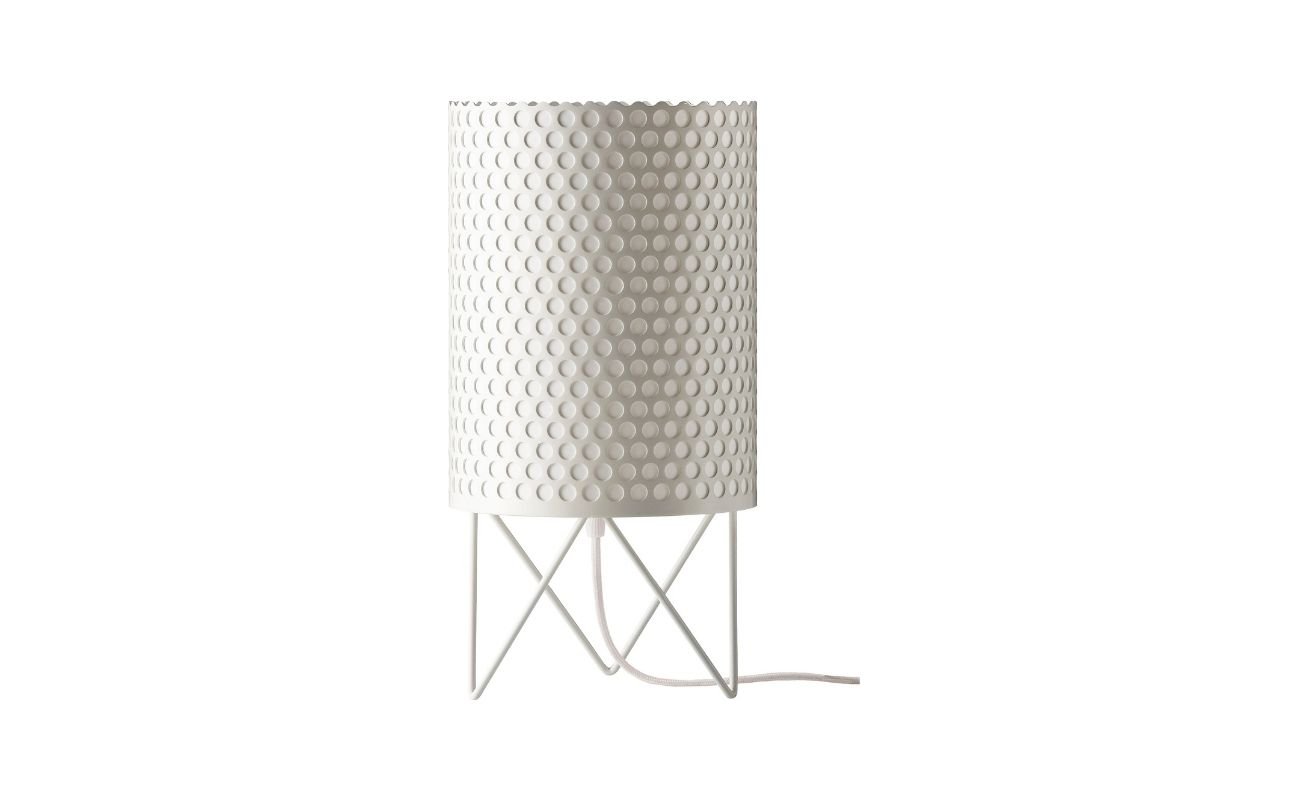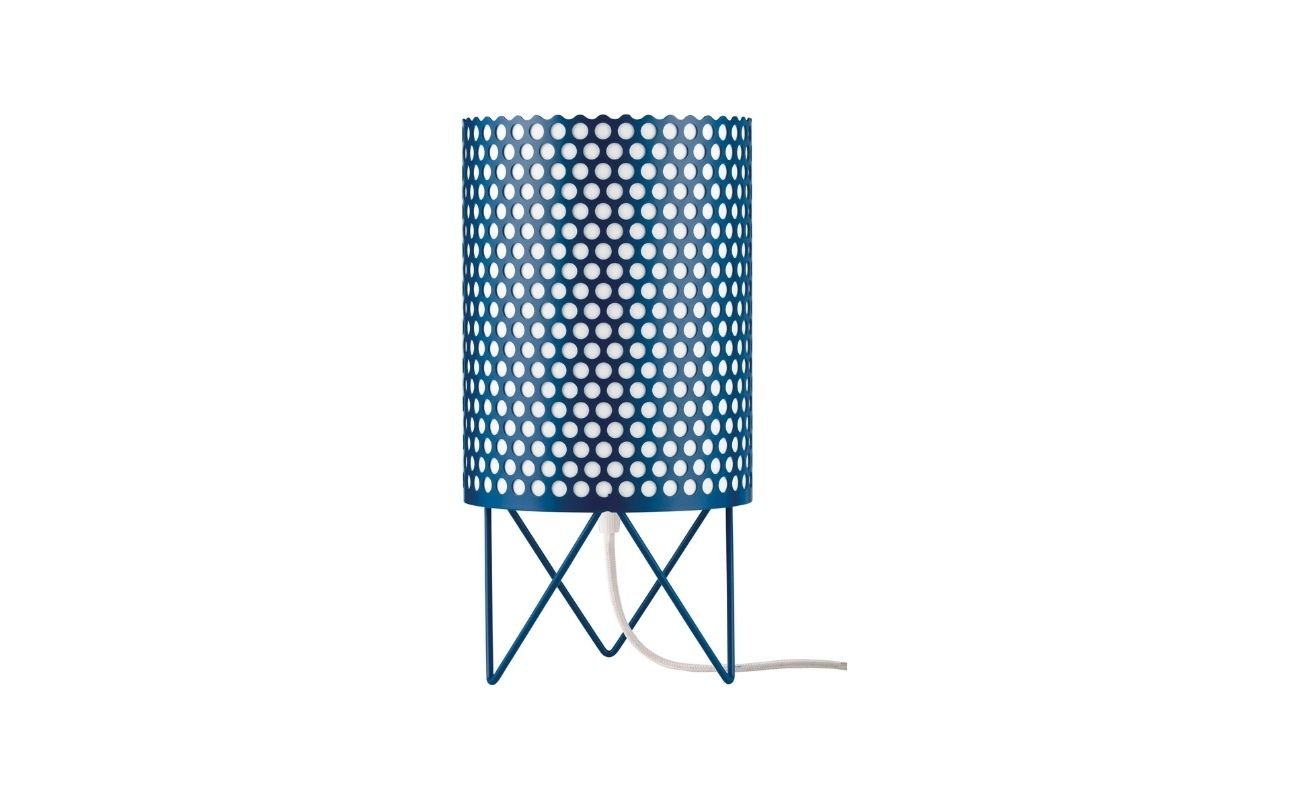 FROM $389.00
Price reflects a table lamp in a black semi-matte colour
Simple; Powerful 
The ABC Table Lamp designed by Joaquim Ruiz Millet is a tribute to Barba Corsini and his original PD2 Floor Lamp, created speciically for the famous landmark La Pedrera in 1955.
The lamp draws inspiration from Corsini's powerful yet simple design style and building and sculptural structures. Millet created the ABC Table Lamp with meticulous craftsmanship, which brings multiple opportunities and applications in the usage of the lamp, while maintaining the expression of Corsini.
Available in 3 colours.
GuBI
Design company Gubi searches for beauty and raw design genius in unchartered territories. They aim to provide you with high quality, contemporary furniture designs that evolve with time and allow you to enjoy the luxuries of life.
SAFETY & WARRANTY INFORMATION
Gubi is known for their exceptional quality and design. All purchased Gubi products come with a 2 year warranty that covers any material or manufacturing defects.
Dimensions:
Lamp height – 35.5 cm
Lamp stand – 18.5 cm
Shade dimensions – 18.5 x 24.5 cm
DESIGNER
Joaquim Ruiz Millet (born in 1955) founded Galeria H20 in Barcelona in 1989, where he furthered his activities as gallery owner, cultural agitator, curator of exhbitions, and editor of books and design objects. During the restoration of La Pedrera in 1991, he discovered the beauty of the great floor lamp PD2 and rescued it from being thrown away. Ruiz Millet started to collaborate with Corsini in order to re-launch the original designs designed for La Pedrera. As Corsini's protegé, Ruiz Millet wanted to help rescue his work, making it more known and available to the public.