From

$

91

$

130
Price refers to a Ø30 x 36cm pendant lamp in brush brass (Mini)
Contemporary Design
The Conia lamp is a paradoxical result of nature and modern design combined into one. With its elegant cone shape, the Conia offers its owners a soft and blind-free ambient light.
The Conia can be built into a pendant lamp, floor lamp, table lamp or lamp with wall stand.
*Price refers to the shade only. Light bulb, pendant cord kit, tripod and/or wall stand are to be purchased separately.
Umage's lighting collection features different applications for most of its lighting, and can be set up in your home as a pendant lamp, floor lamp, table lamp, wall lamp or ceiling lamp, depending on its available variations. As such, the lighting shades and accessories such as cord kits, wall stand, table / floor tripods are sold separately.
SHIPPING
All product prices stated are inclusive of shipping costs if item/s are delivered to Singapore addresses. For shipping to any other countries, our team is able to arrange this for you. Please note that all additional shipping costs will be borne by the customer.
DELIVERY
We strive to deliver your item/s as soon as possible. After purchasing item/s in our e-store – Buy Online section – you may select an available delivery time slot after receiving your confirmation order. Delivery is complimentary for orders $1000 and above. For orders below $1000, the delivery fee is $80 per order.
Umage's lighting collection emphasises on aesthetics, simplicity and functionality; and developed with traditional craftsmanship and environmental care, resulting in unique and beautiful designs with a sustainable edge.
Conia – Ø30 x 36cm pendant lamp in brush brass (Mini)
Designer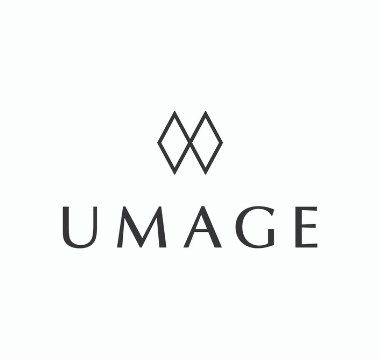 Brand