Multi-Lite Table Lamp
High Quality Home Furniture Lighting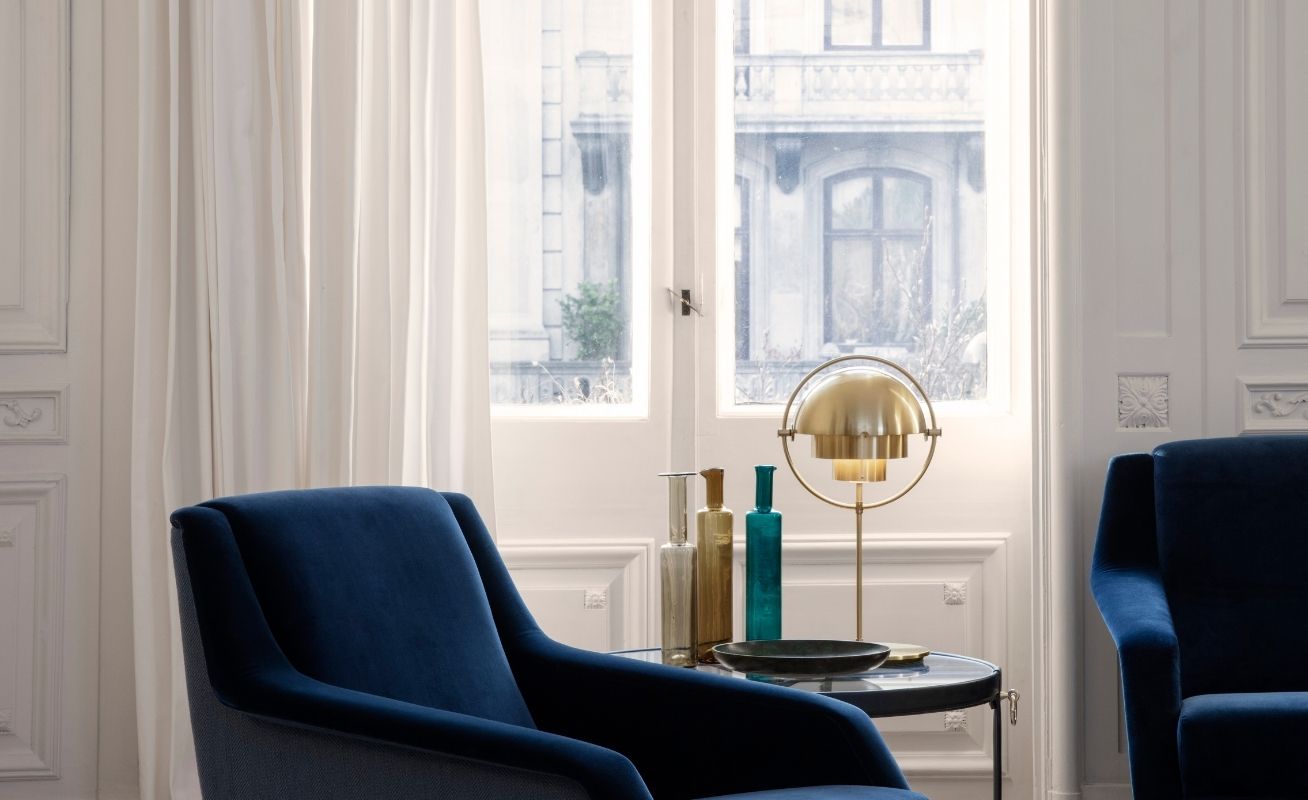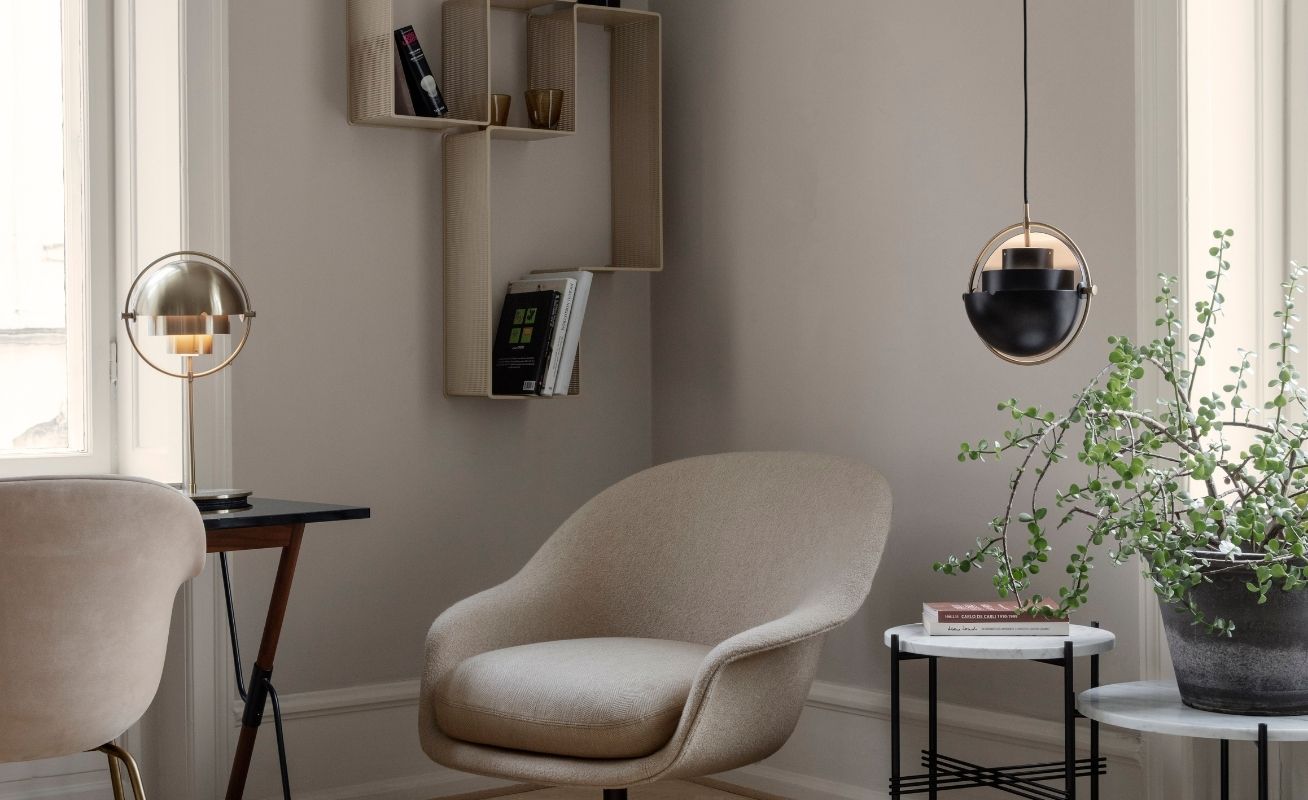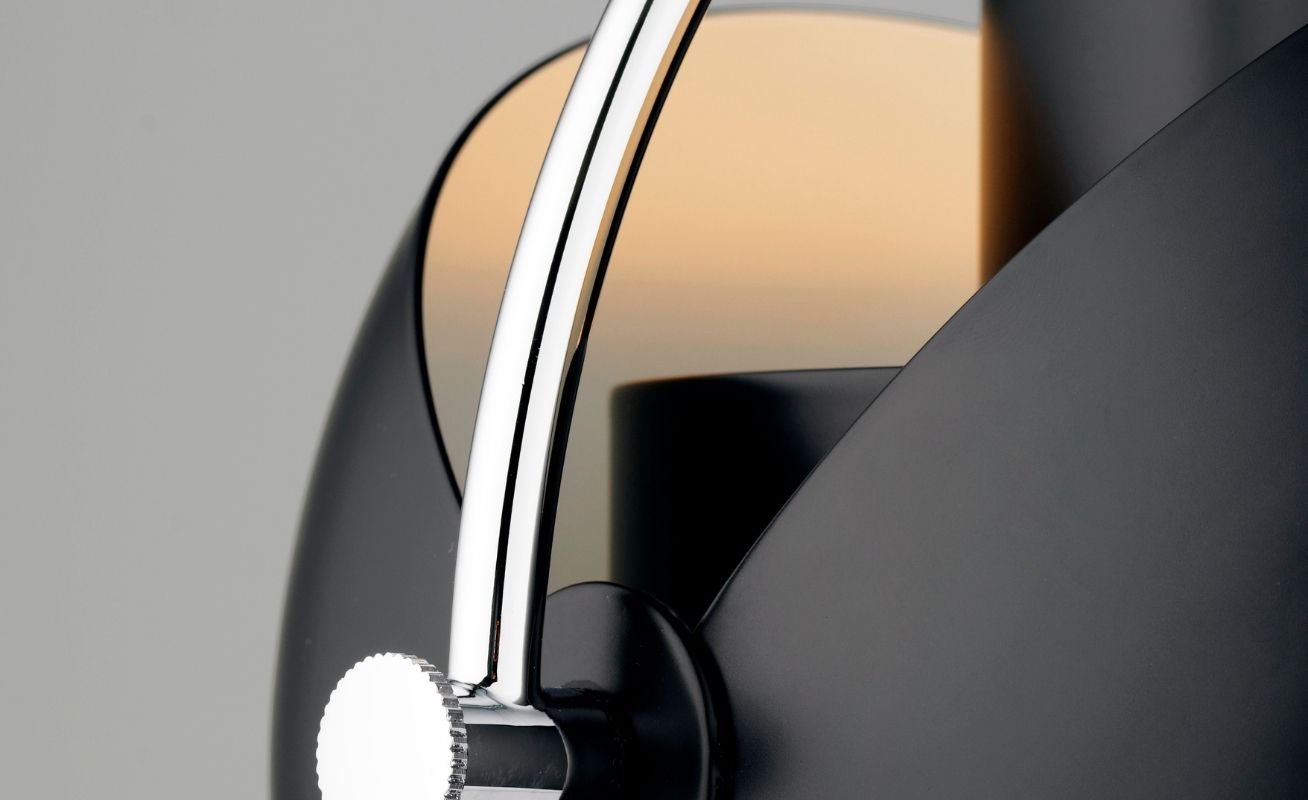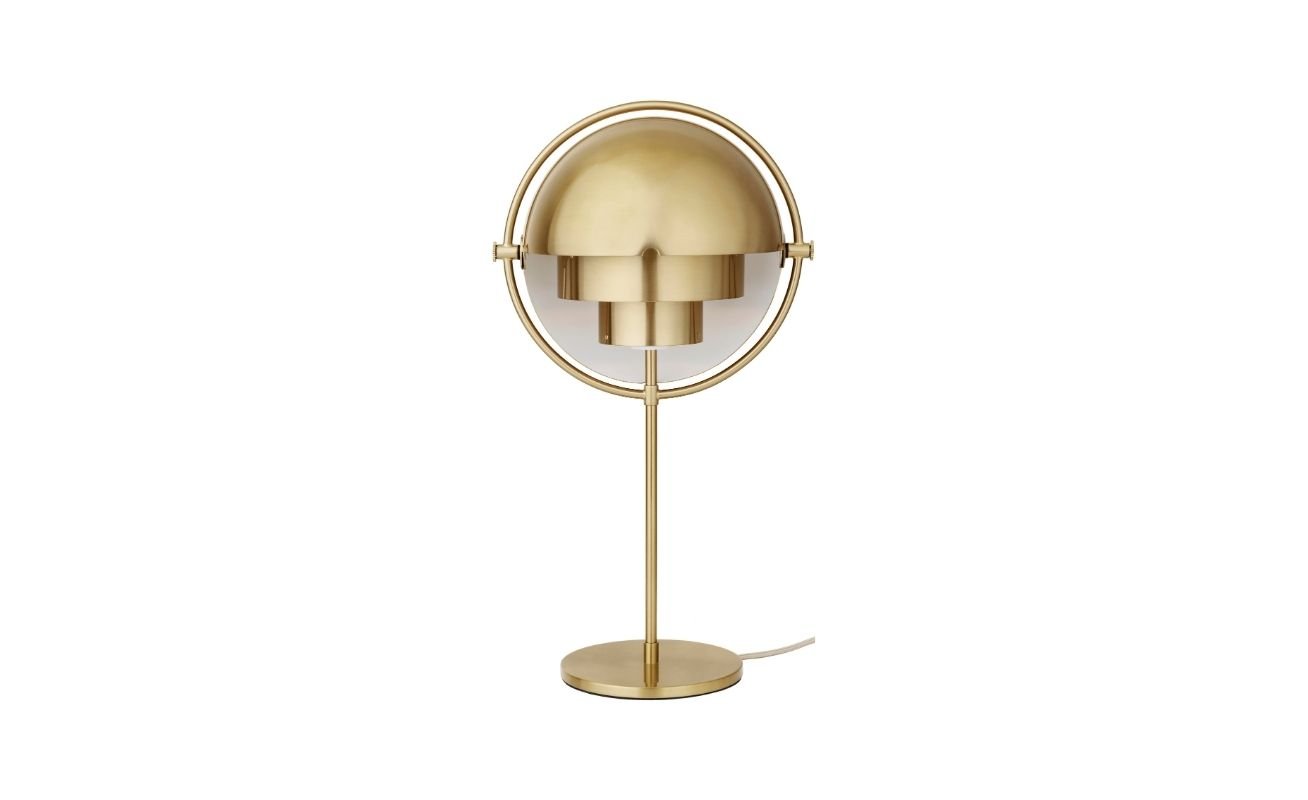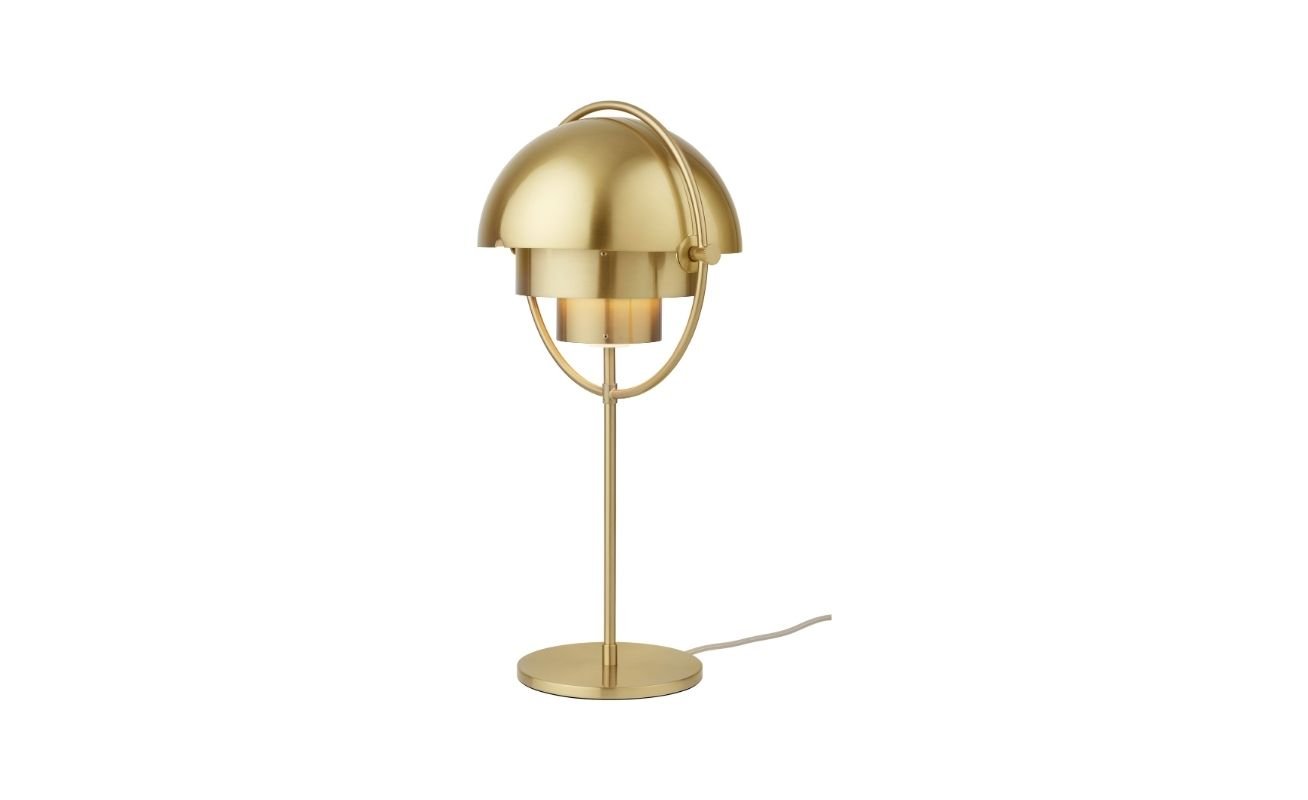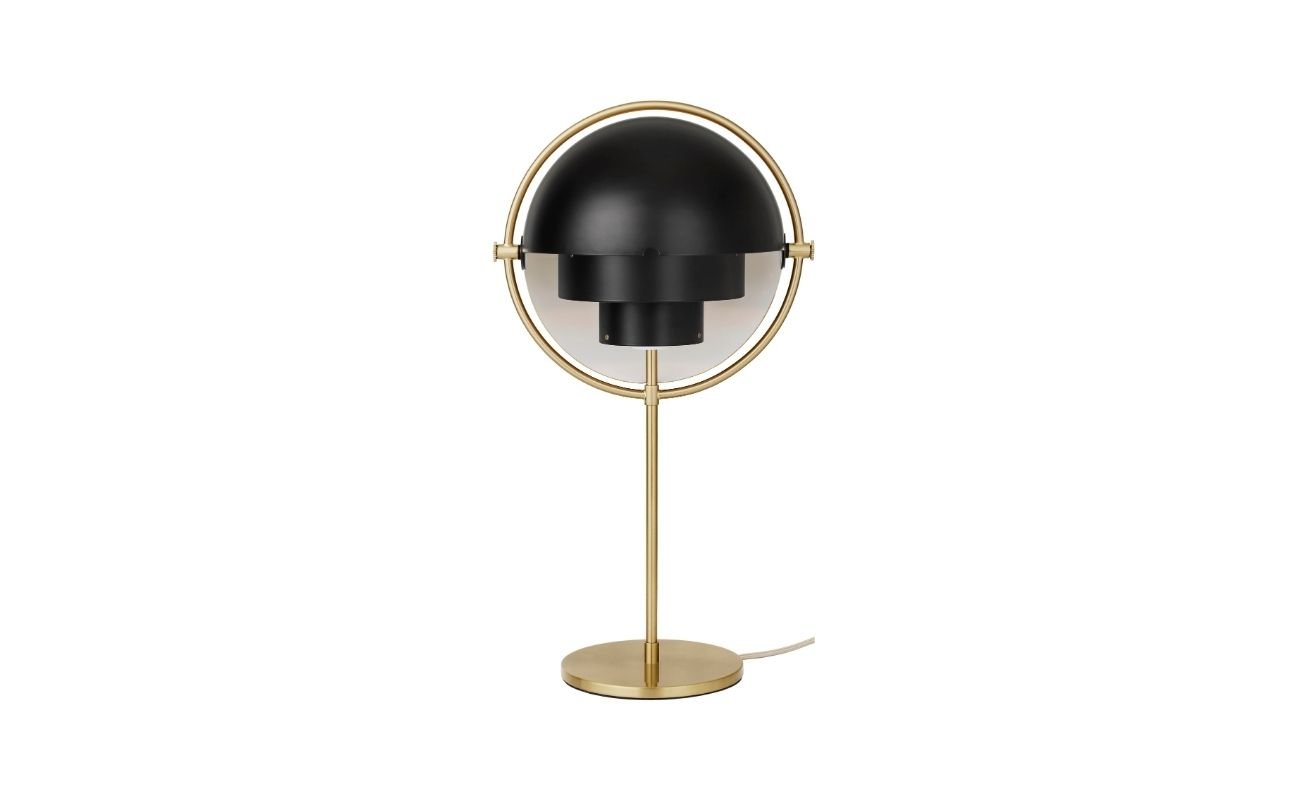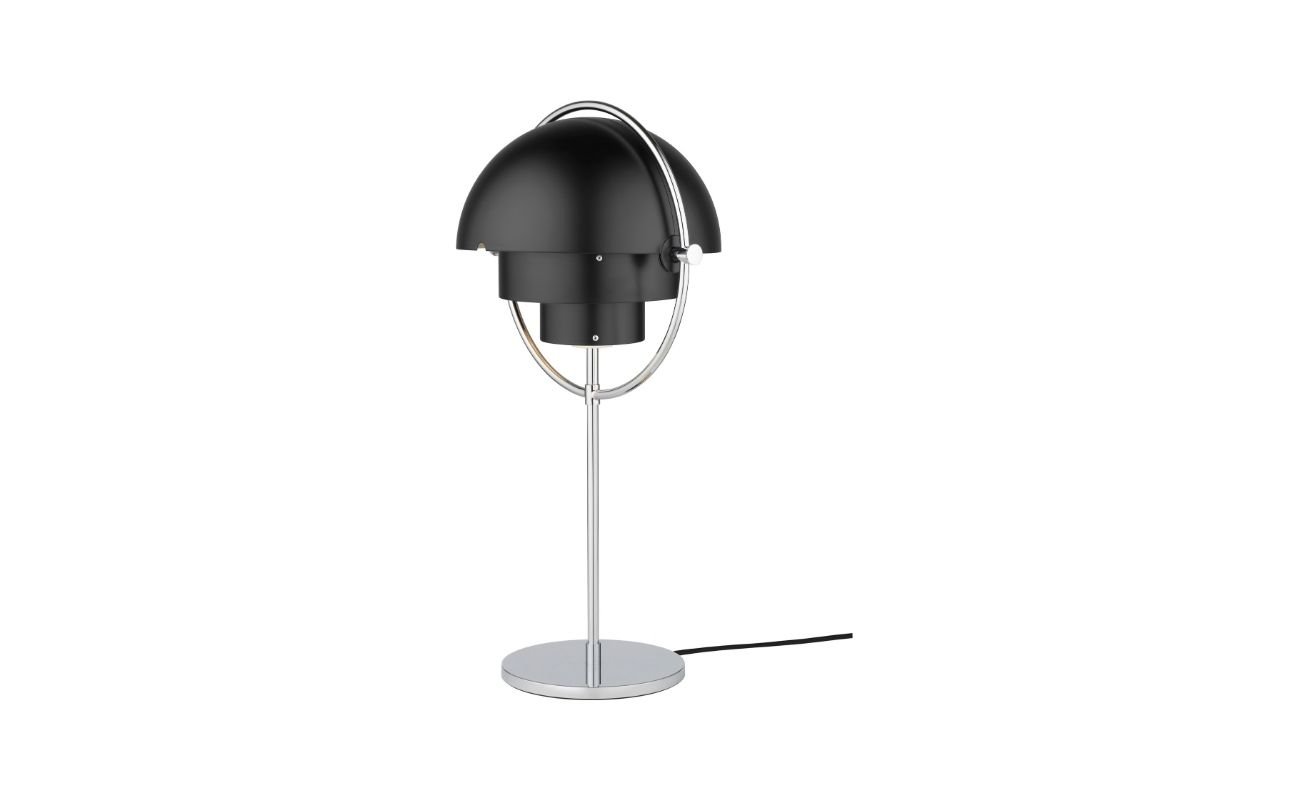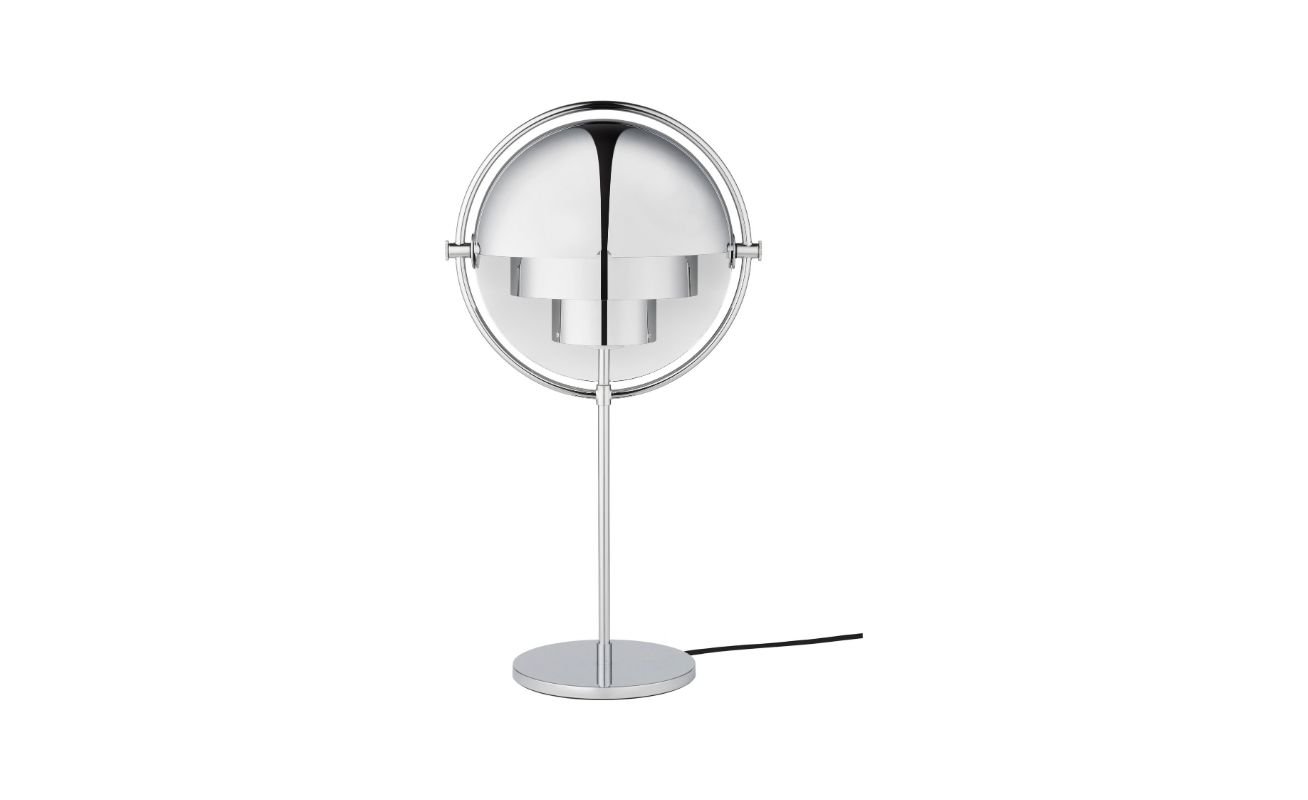 FROM $883.00
Price reflects table lamp in a basic finishing
Timeless Elegance and Decorative Expression
The Multi-Lite Table Lamp was first designed in 1972 by Lous Weisdorf with the aim of celebrating his passion for diversity. Characterized by multiple combination possibilities where the light can be directed in different directions, with its timeless design, the table lamp appears almost sculptural.
Two cylindrical shapes lay the foundation of tehlamp and a metal ring encompasses it, which completes a picture of an iconic design with multiple purposes. The Multi-Lite Table Lamp is  ideal for creating a festive ambient light in domestic environments as well as hotel rooms and other public areas.
GuBI
Design company Gubi searches for beauty and raw design genius in unchartered territories. They aim to provide you with high quality, contemporary furniture designs that evolve with time and allow you to enjoy the luxuries of life.
SAFETY & WARRANTY INFORMATION
Gubi is known for their exceptional quality and design. All purchased Gubi products come with a 2 year warranty that covers any material or manufacturing defects.
Dimensions:
Lamp height – 50 cm
Shade dimensions – Ø24 cm
Materials/Finishes:
All Brass, Black Brass, White Chrome
DESIGNER
Danish architect and designer Louis Weisdorf graduated from The Royal Danish Academy of Fine Arts in Copenhagen in 1954 and since then has gathered a diverse range of projects in the areas of graphic-, interior- and industrial design. He is a versatile worker and has over 60 years of experience in many fields of design, making him an iconic multi-designer. Weisdorf has always been keen in creating lighting furniture from a single element that can be built and formed together in multiple ways. He was led by the concept of shielding the eyes from the direct glare of a bulb at all angles. This was artfully crafted in the Turbo Pendant in 1967 for Gubi. The Multi-Lite Pendant by Gubi is also a signature lighting fixture that showcases the sensibilities of Weisdorf as a designer.
More designs from Louis Weisdorf