Satellite Pendant Lamp
High Quality Home Furniture Lighting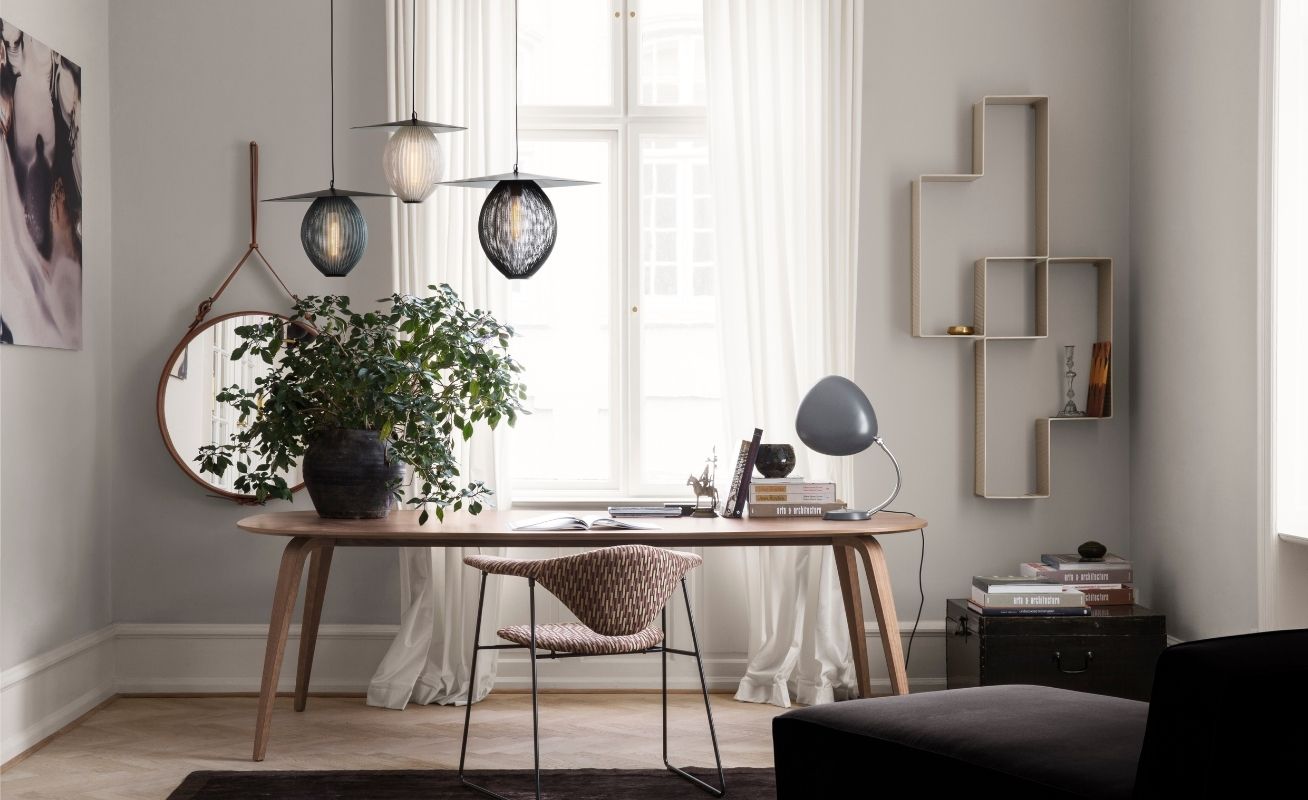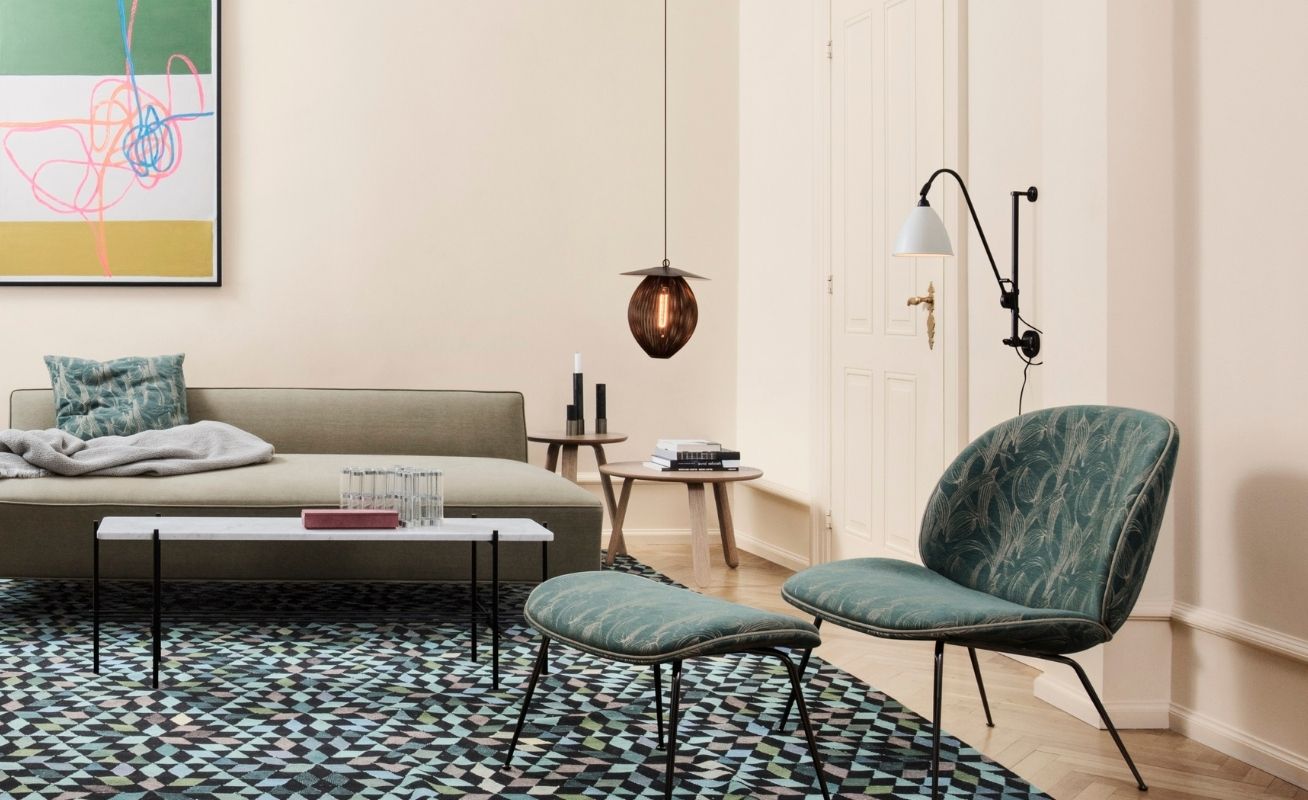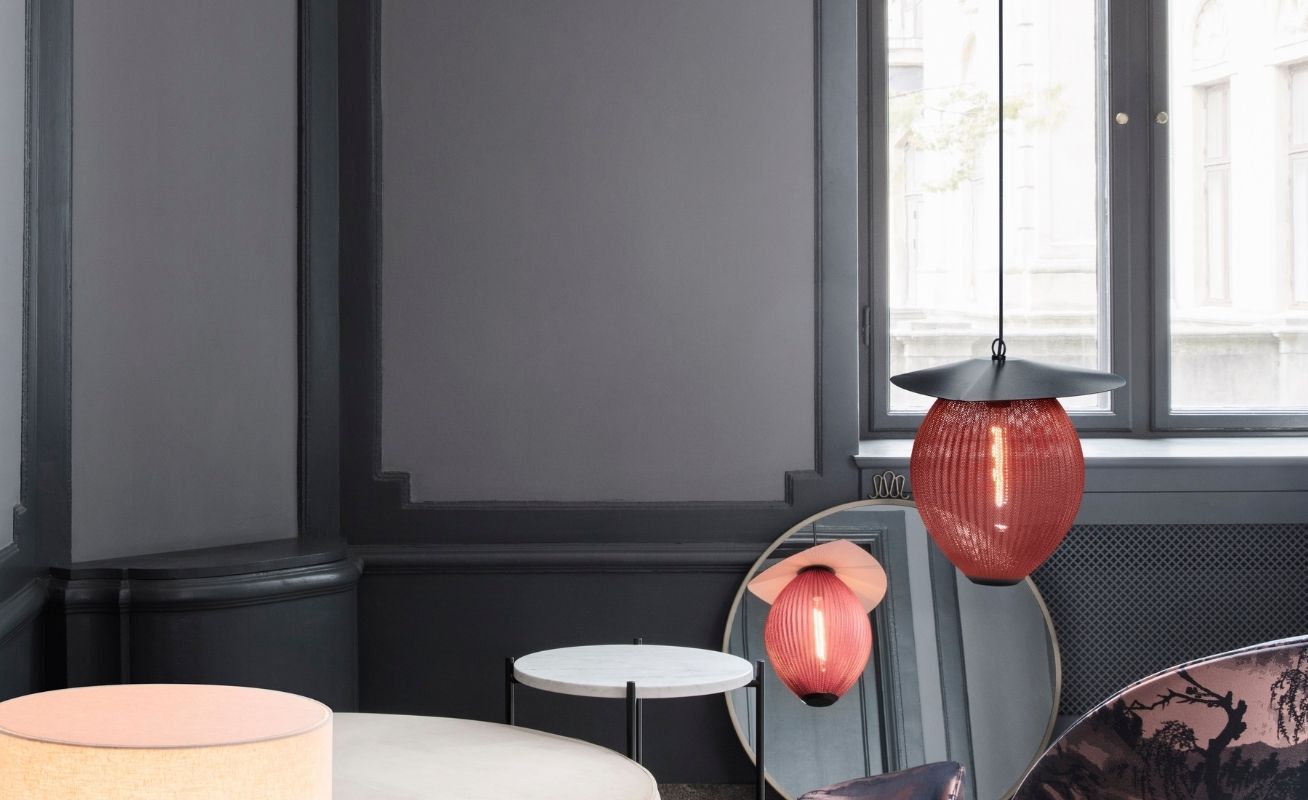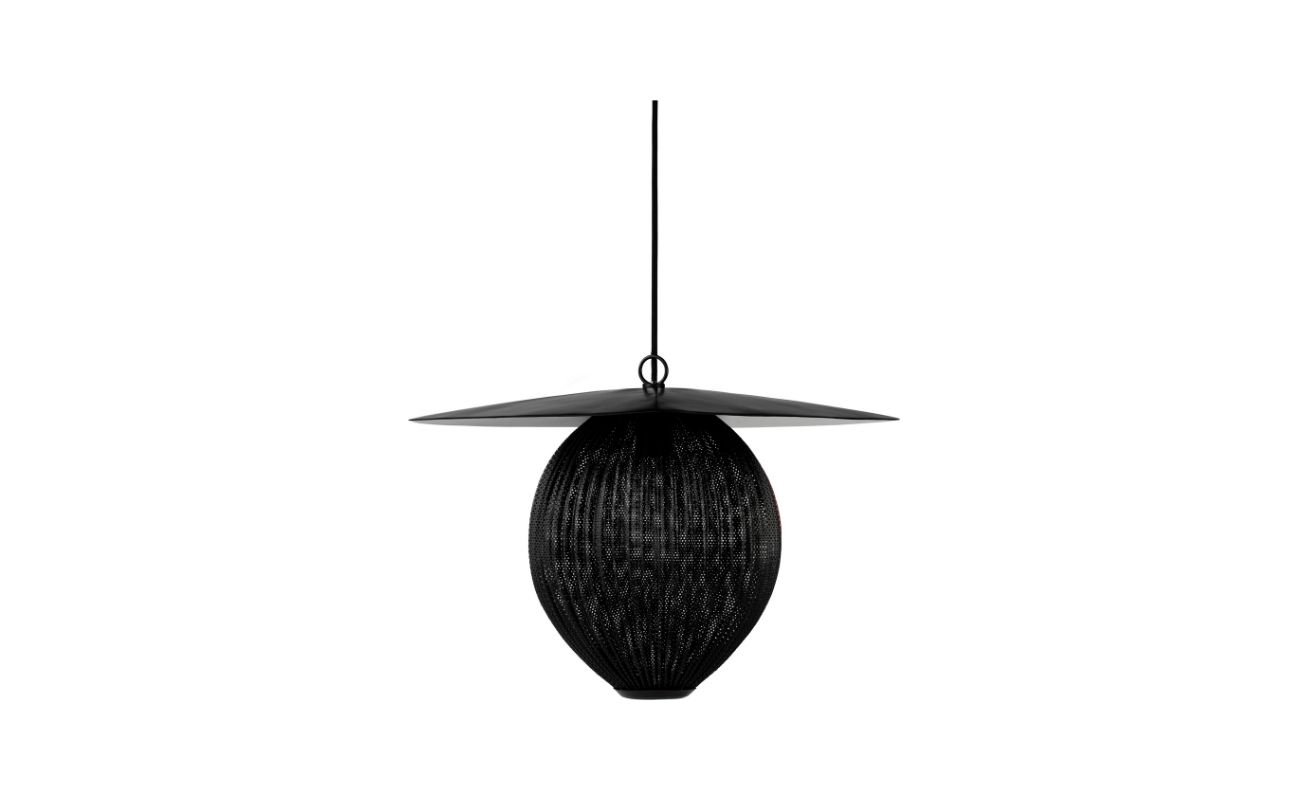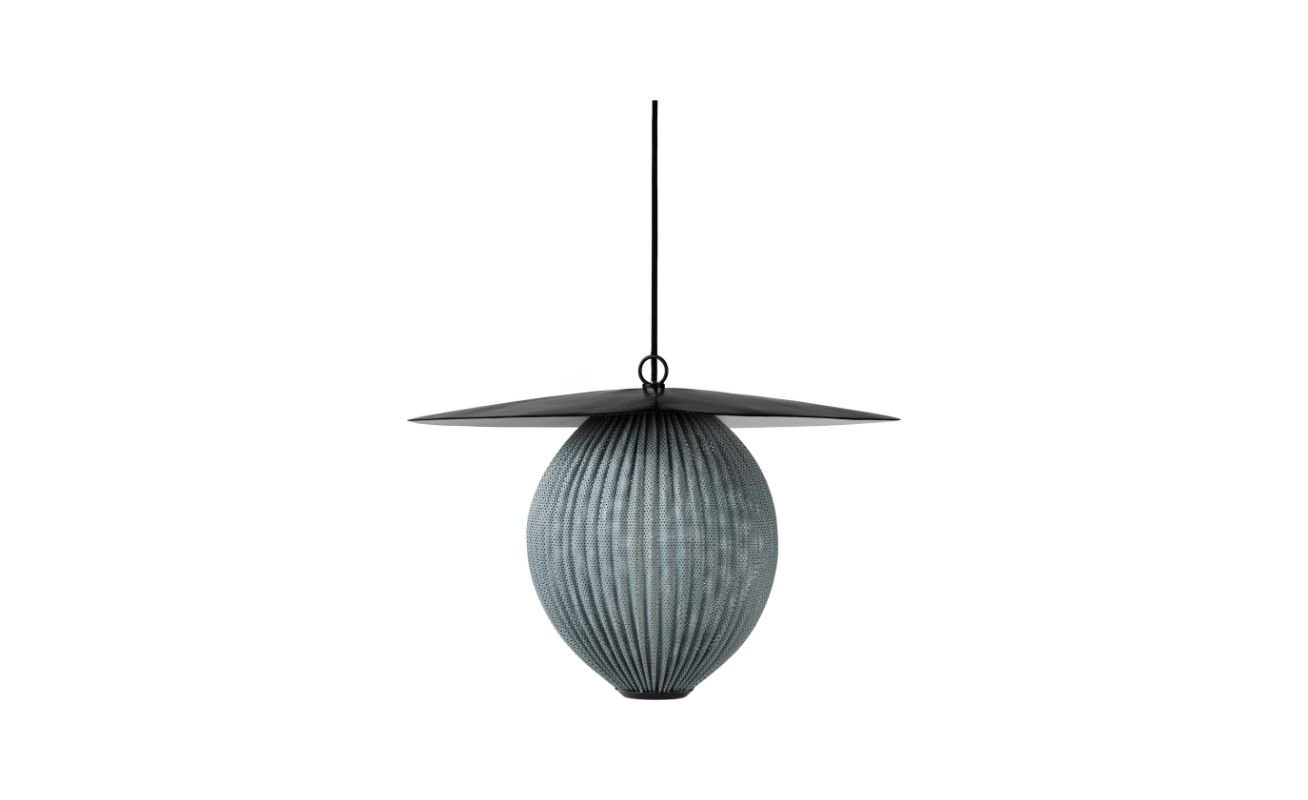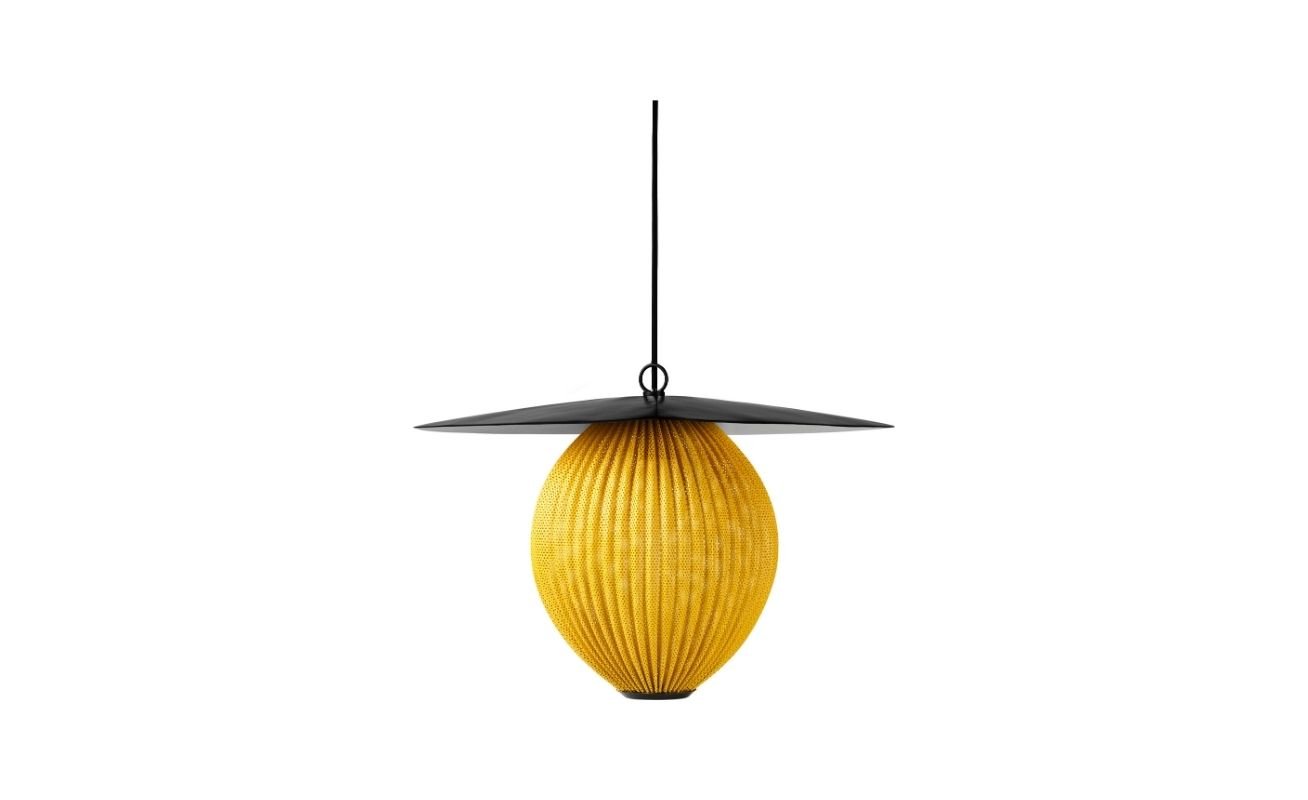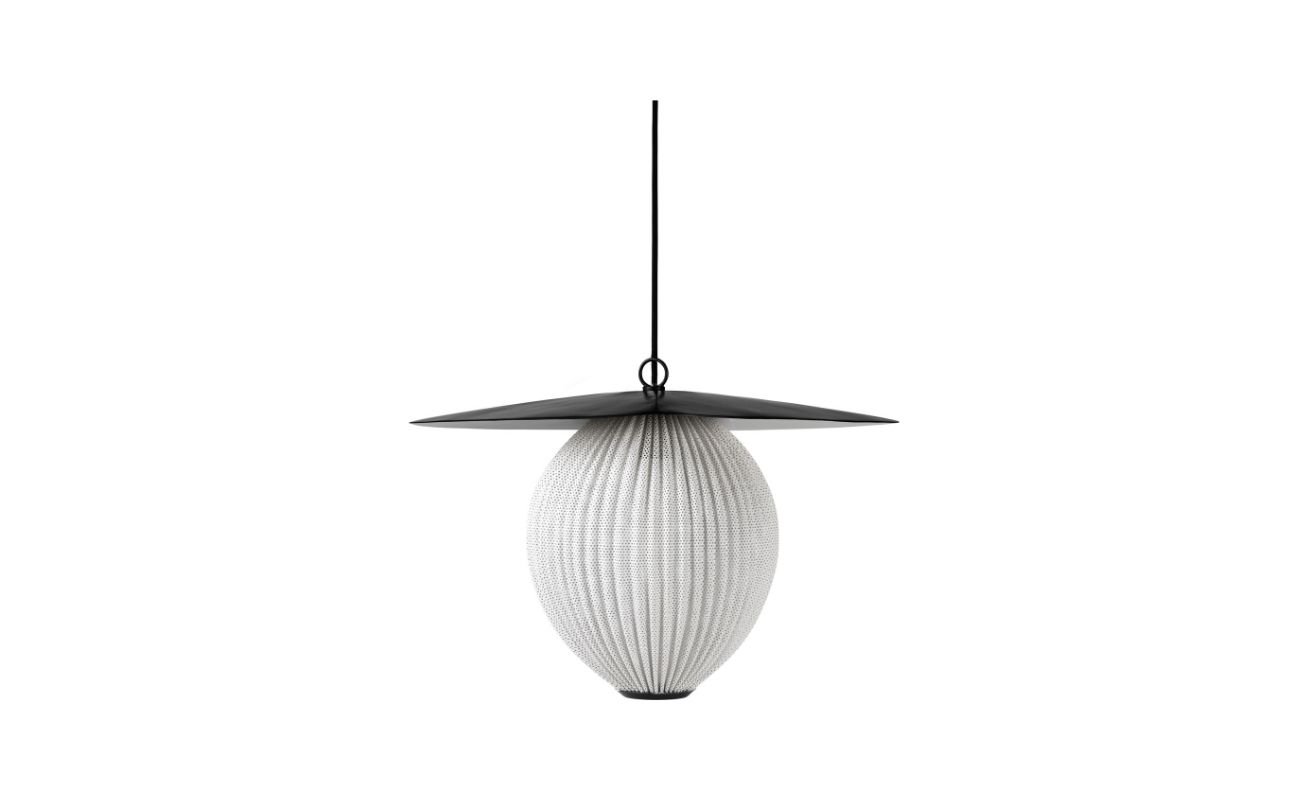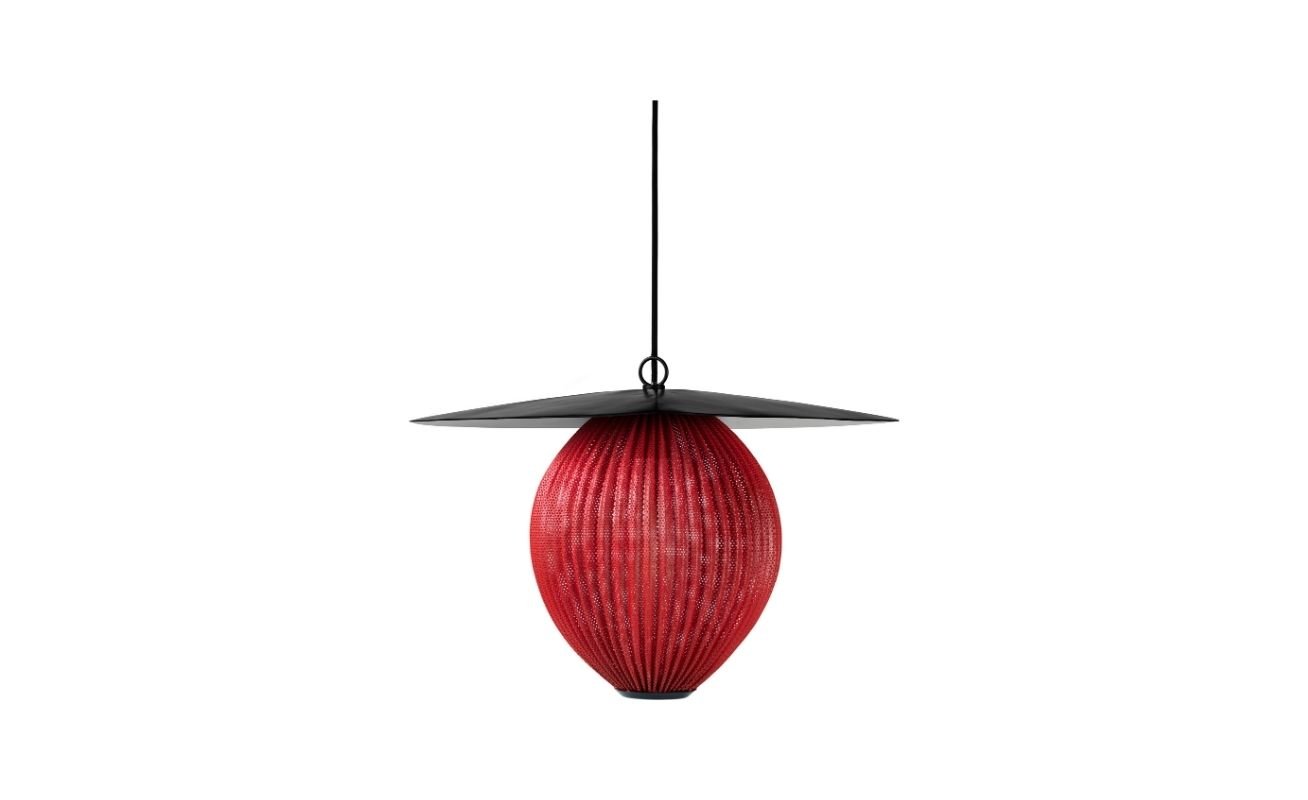 FROM $1,079.00
Price reflects a medium pendant lamp
Geometrical and Organic Shade
The Satellite Pendant is designed by Mathieu Matégot in 1953 with outstanding sculptural aesthetics. Its name, Satellite, was given by Matégot as a wink and tribute to the scientific progress in France in the years after the Second World War. 
The pendant holds distinctive trait of the Rigitulle, a crafting technique that is defining of Matégot's work. The Rigitulle is the bending and folding of fabric-like metal sheet into the shape that its crafter desires. Exuding an atmospheric light, the Satellite Pendant Lamp creates a festive appearance depending on its chosen colour. 
GuBI
Design company Gubi searches for beauty and raw design genius in unchartered territories. They aim to provide you with high quality, contemporary furniture designs that evolve with time and allow you to enjoy the luxuries of life
SAFETY & WARRANTY INFORMATION
Gubi is known for their exceptional quality and design. All purchased Gubi products come with a 2 year warranty that covers any material or manufacturing defects.
Dimensions:
Medium – 21.8 cm
Large – 27.2 cm
Materials/Finishes:
Frame – Powder lacquered Steel
Colours – Soft Black, Stone Grey, Mustard Gold, Cream White, Ruby Red
DESIGNER
Hungarian designer and architect Mathieu Matégot was credited to be one of the most renowned French designers of the 1950s. He settled in France after graduating at Budapest's School of Art and Architecture. He returned from his volunteering in the French army in 1944 and begun to produce handcrafted furniture in Paris. Matégot utilized many organic forms and had incredibly light touch in his designs to portray a feeling of delight. He was the first to combine metal tubing with perforated sheet metal, a patented technique called Rigitulle. These revolutionary and innovative techniques he used in his designs resulted in a body of work that continues to inspire many modern designers to this day.
More designs from Mathieu Matégot