Satellite Wall Lamp
Quality Scandinavian Design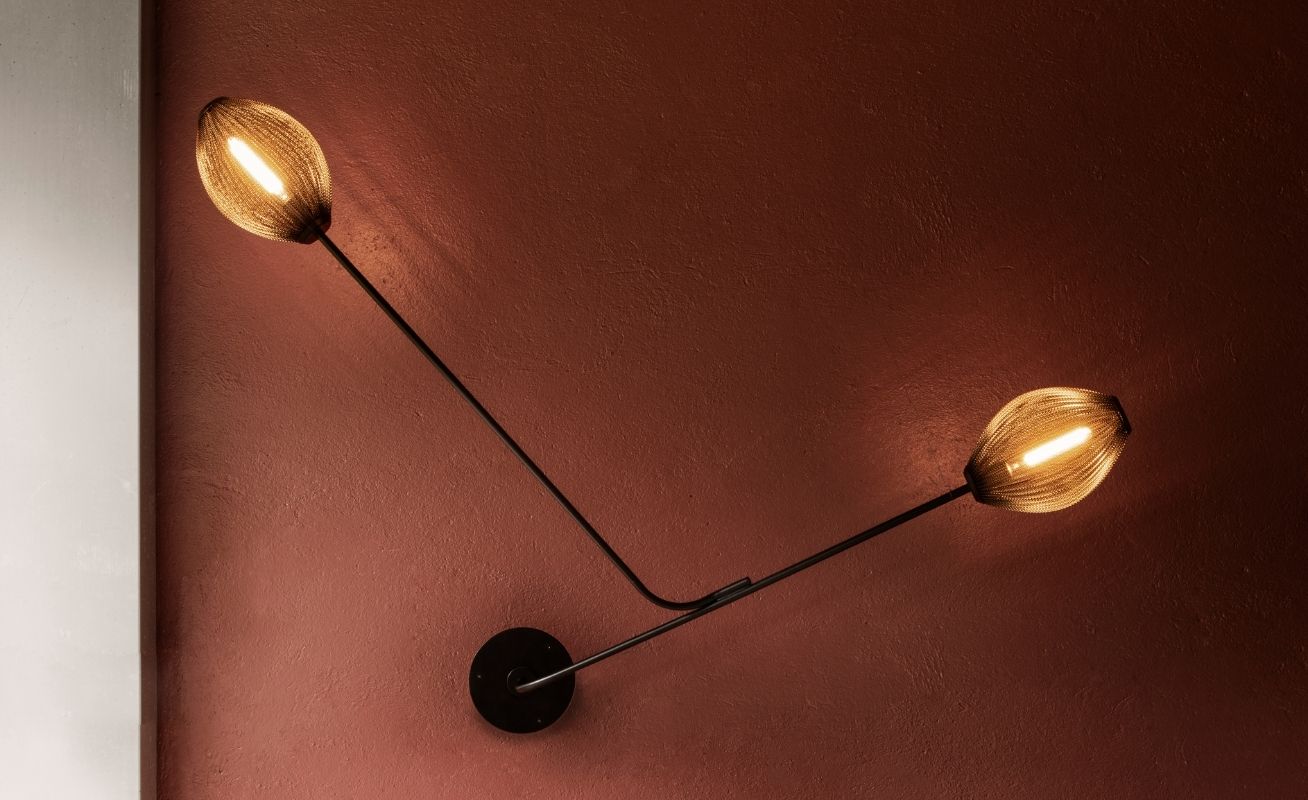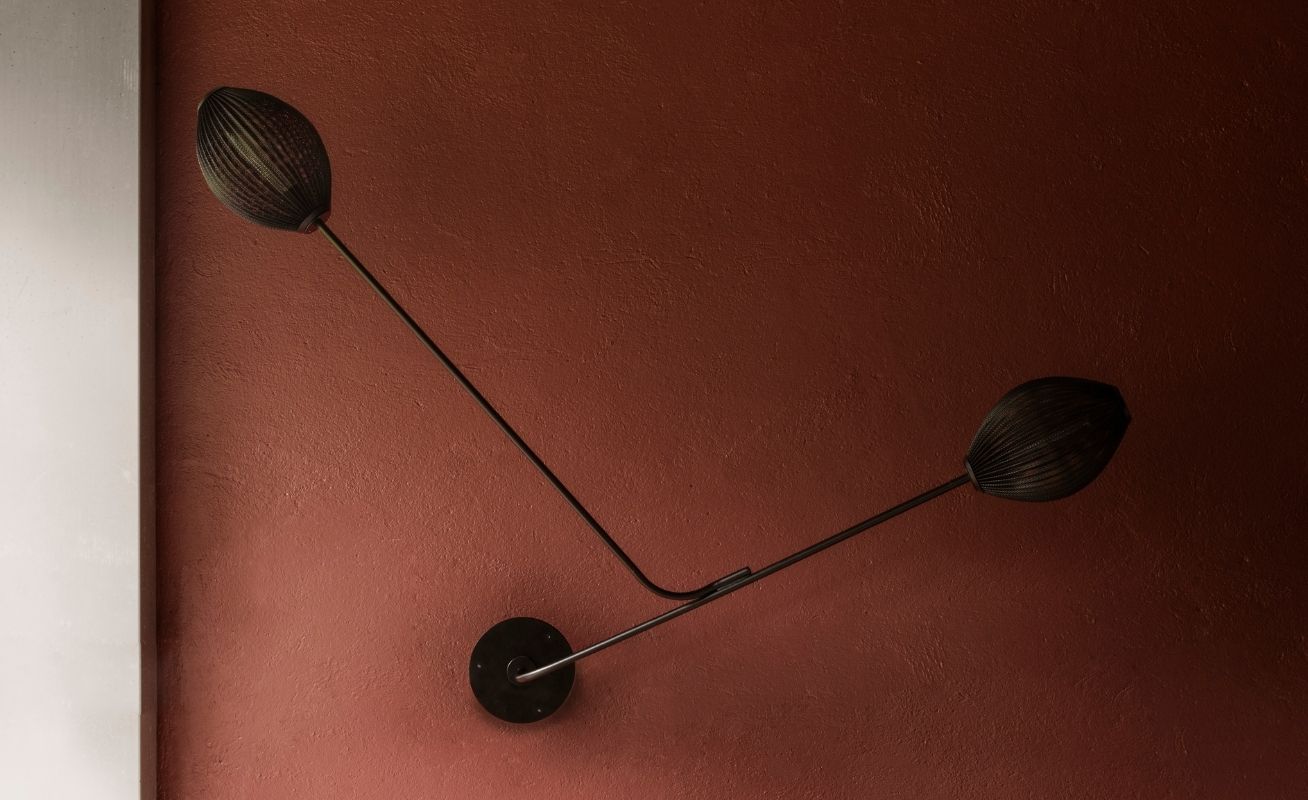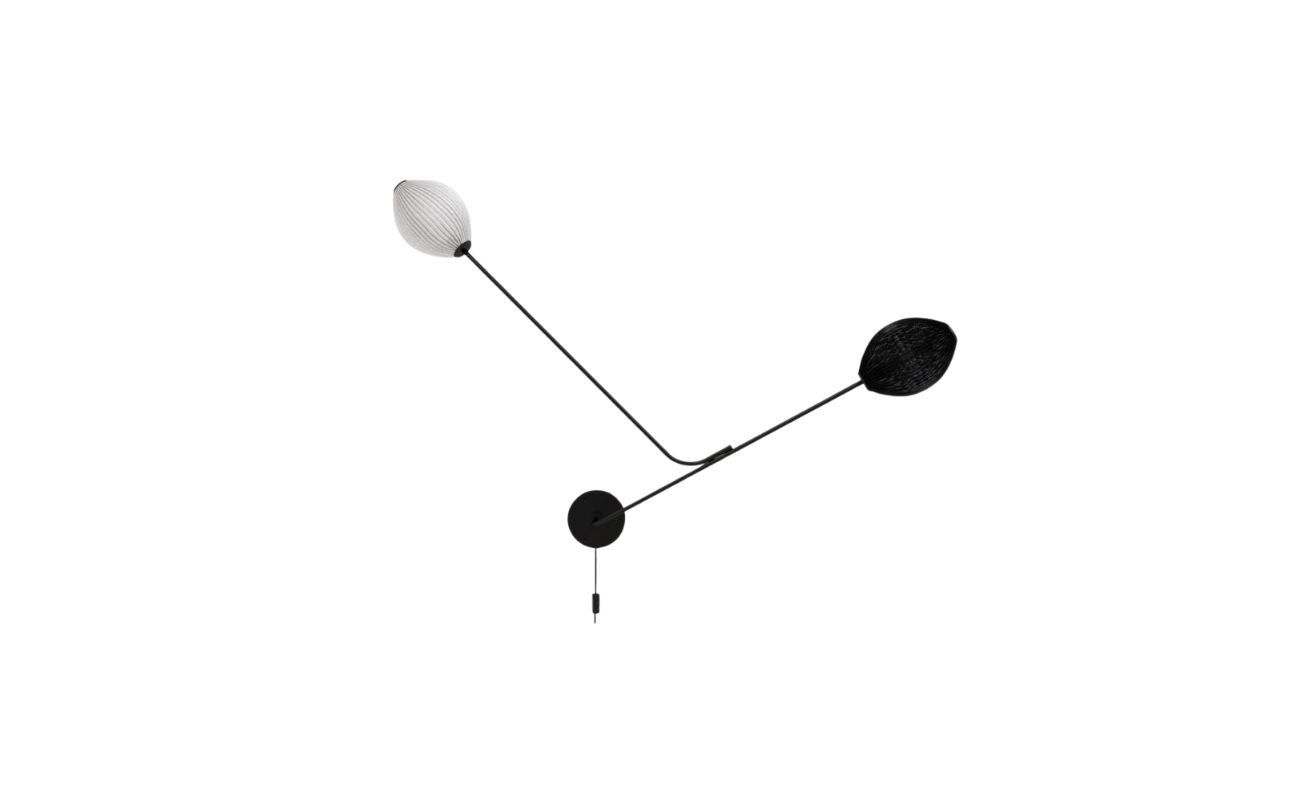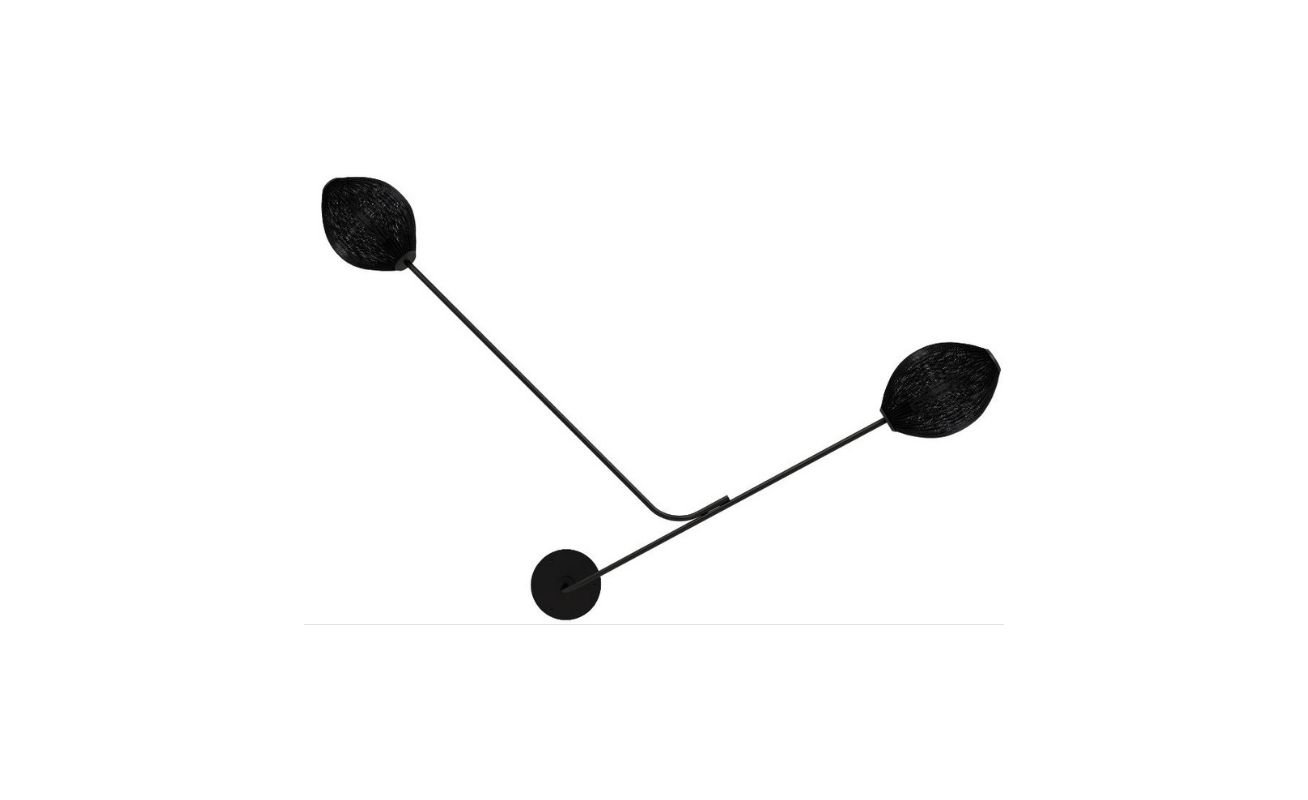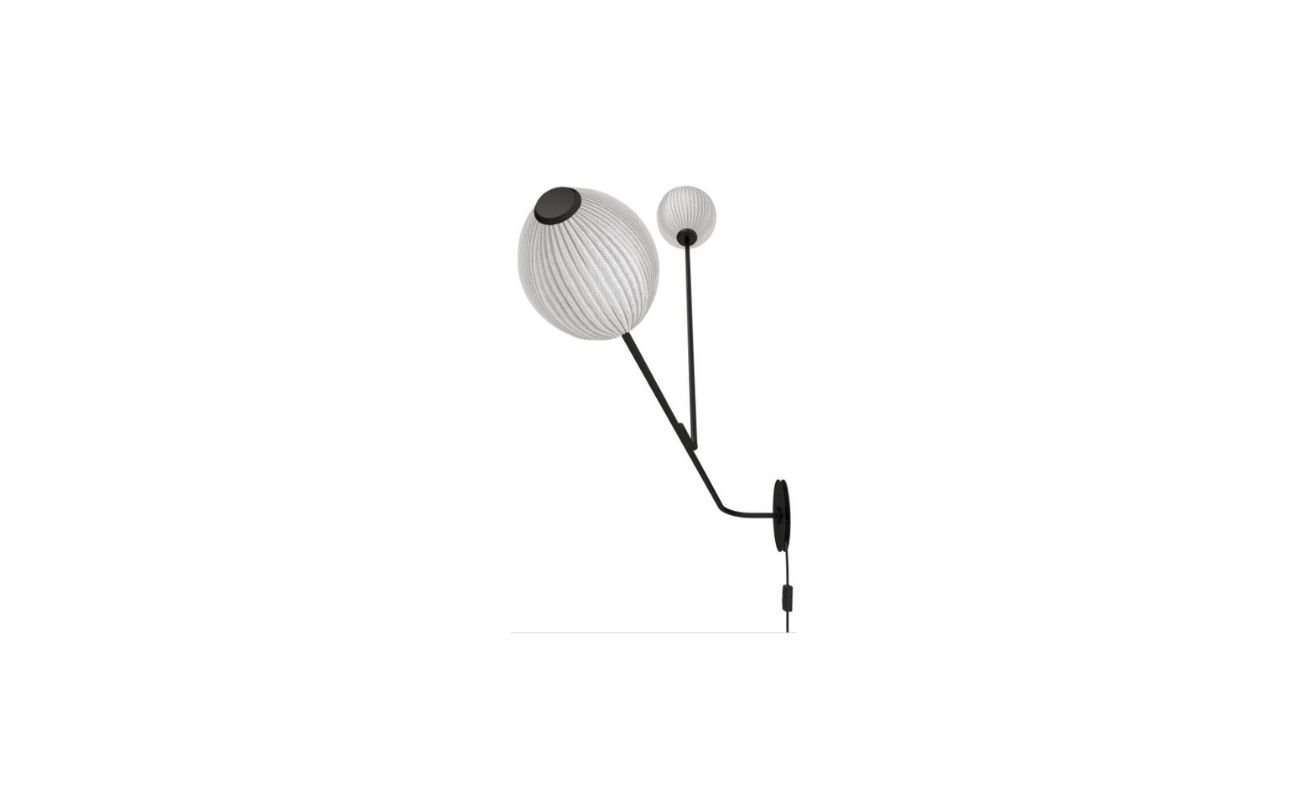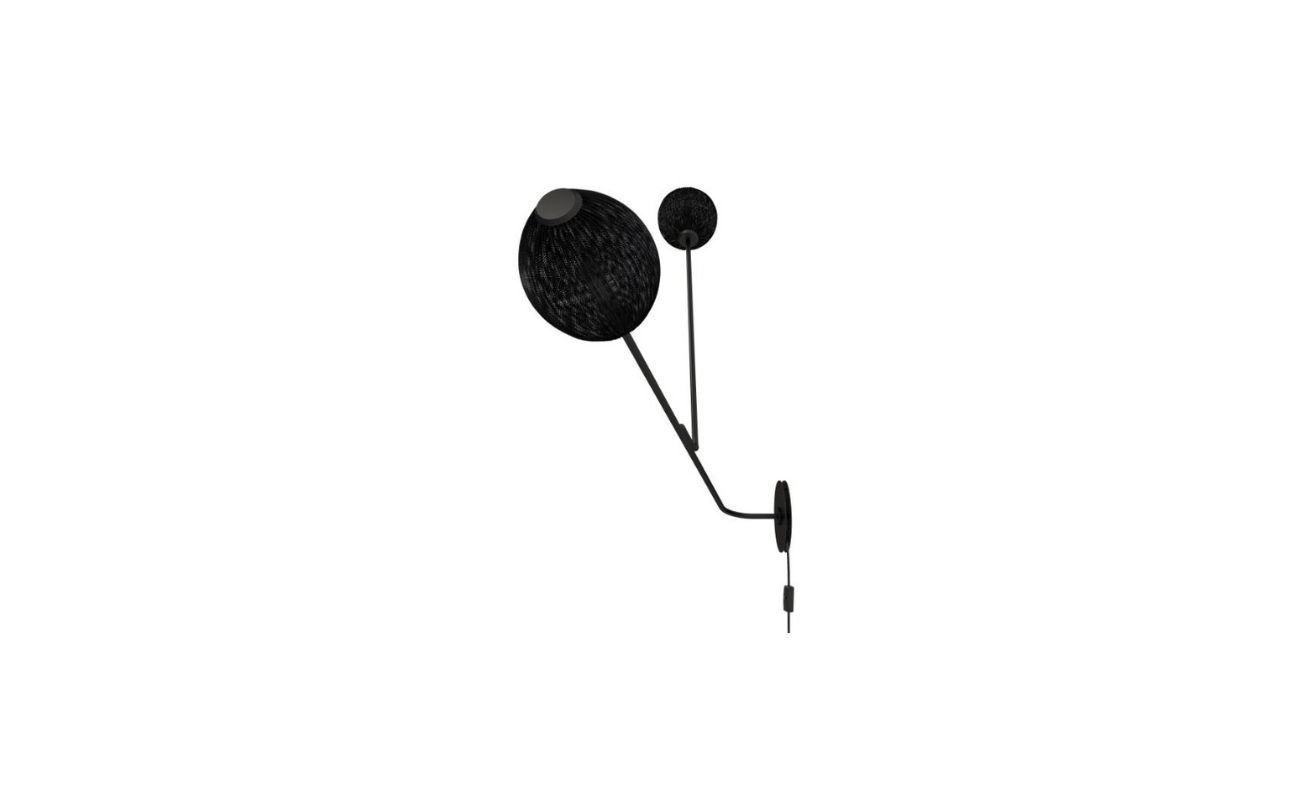 FROM $1,962.00
Price reflects a wall lamp in graphite black
Unique, Versatile Design
Mathieu Matégot designed the Satellite Wall Lamp in 1953. Matégot created the Rigitulle technique, that's used to construct the folded geometric oblong pendant shape out of perforated metal. This chic lamp adds instant character, and dynamic lighting to your home. It is ideal in a living or dining room, hallway or restaurant.
The eye catching Satellite Wall Lamp is available in 2 colours. Add character to your work space by paring the Satellite Wall Lamp with the AK1330 Desk.
Gubi offers a wide range of designer furniture, from dining chairs to lighting solutions. During the design process, each piece has been given careful consideration in order to bring the best to their valued patrons.
SAFETY & WARRANTY INFORMATION
Gubi's designs comes with a 24 month warranty when purchased.
ILLUMINATE YOUR HOME
The Satellite Wall Lamp is a design that will enrapture many. Bring one or the many other designs in our Lighting Collection home.
WIDTH 166 cm / 65.3 in
DEPTH 57.5 cm / 22.6 in
HEIGHT 119 cm / 46.9 in
SHADE WIDTH 21.7 cm / 8.6 in
SHADE DEPTH 11 cm / 4.3 in
SHADE HEIGHT 28 cm / 11 in
ARM LENGTH 100/90 cm / 39.4/35.4 in
Shade Colours:
Creamy White, Graphite Black
DESIGNER
Mathieu Mategot was a Hungarian architect, designer and artist who designed over 400 furniture designs during the 1950s and 60s. He is credited for finding Rigitulle - a technique where metal tubing is combined with perforated metal sheets.

More designs from Mathieu Matégot