Stemlite Floor Lamp
High Quality Home Furniture Lighting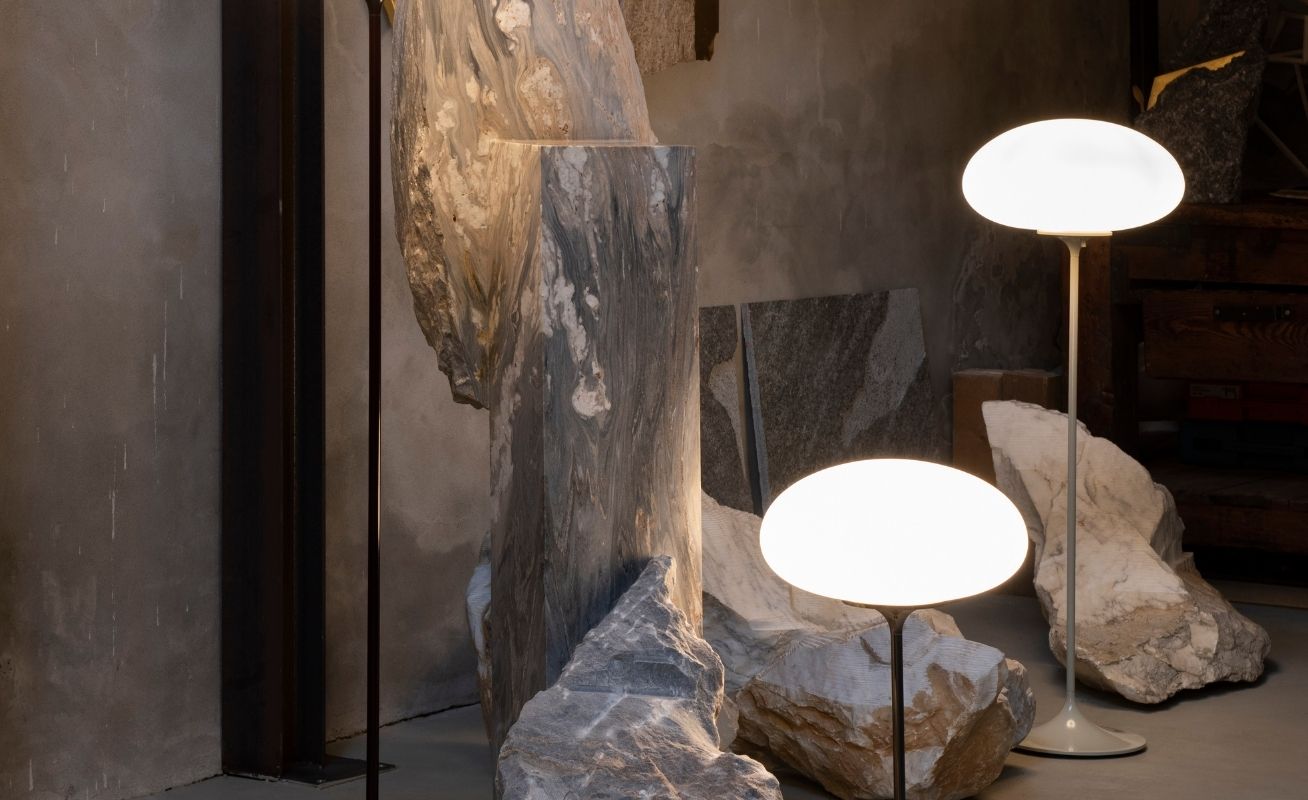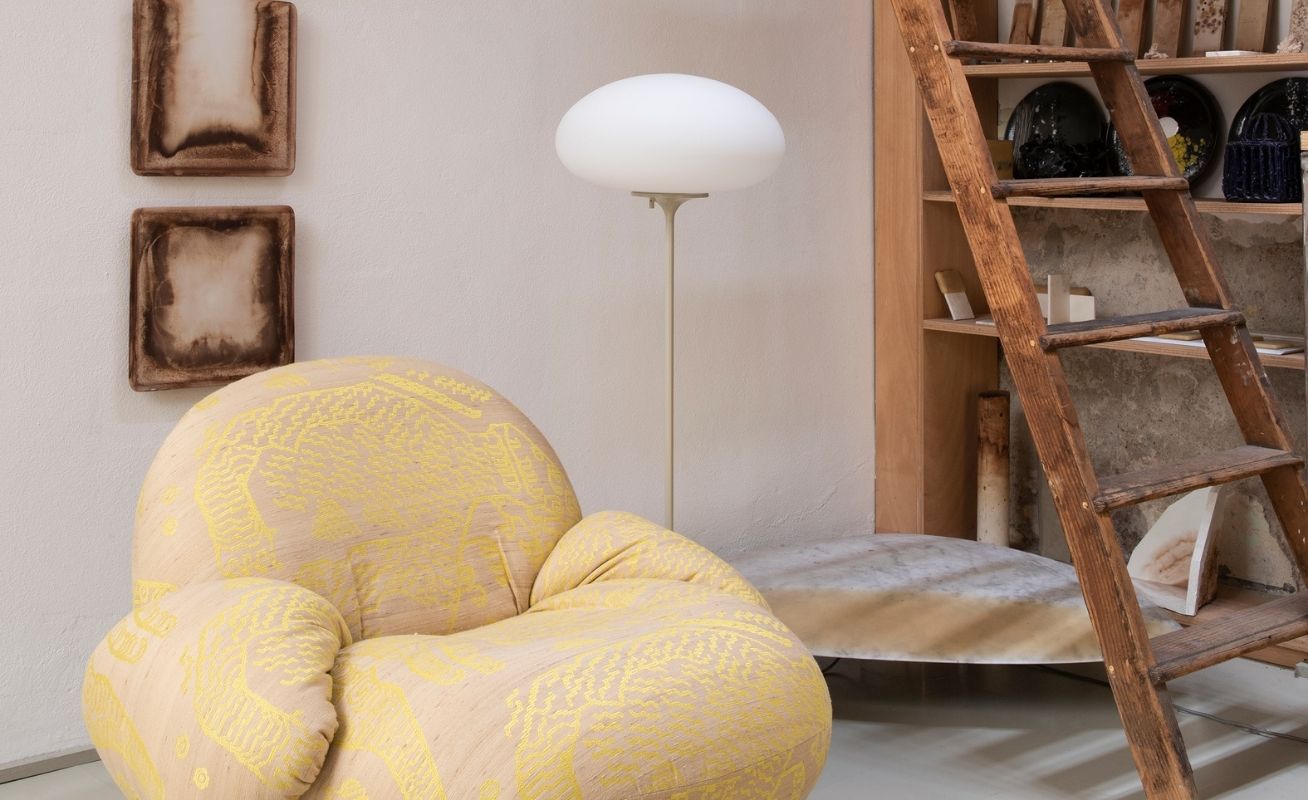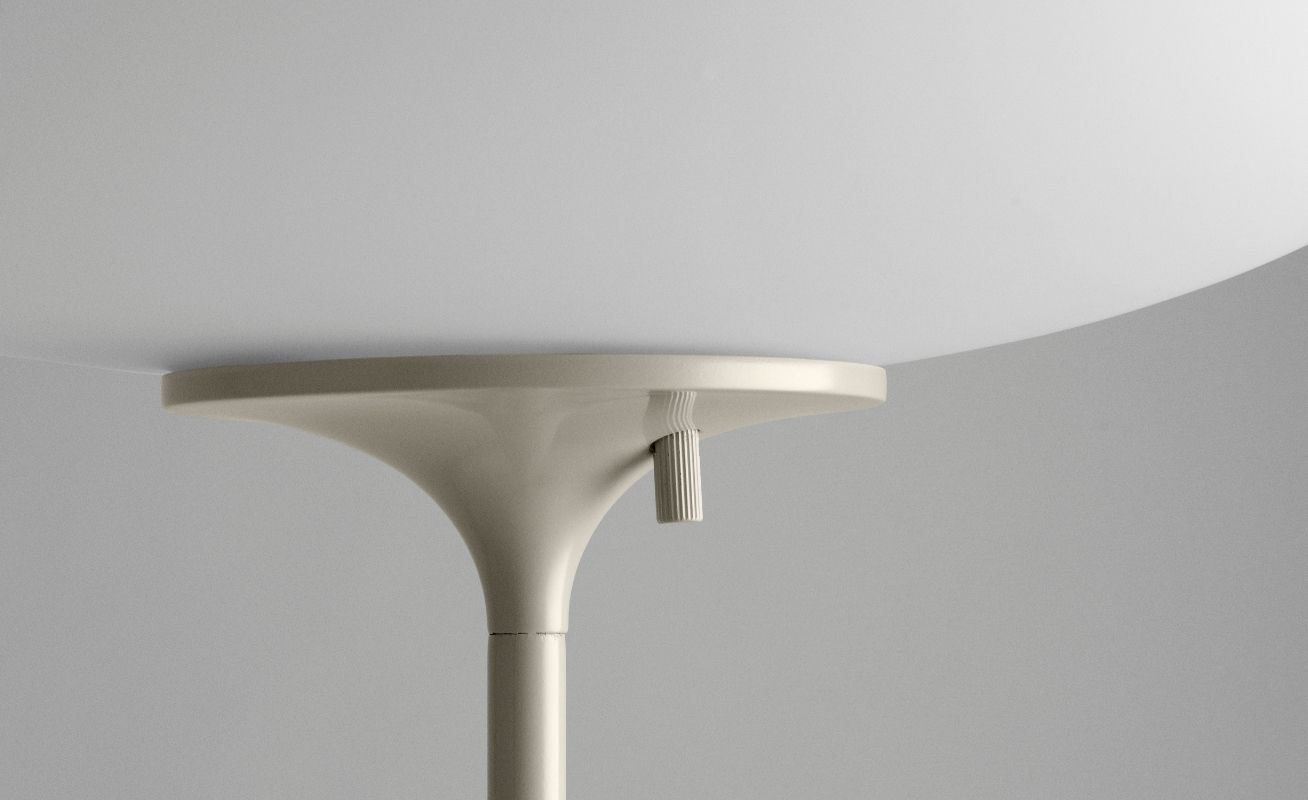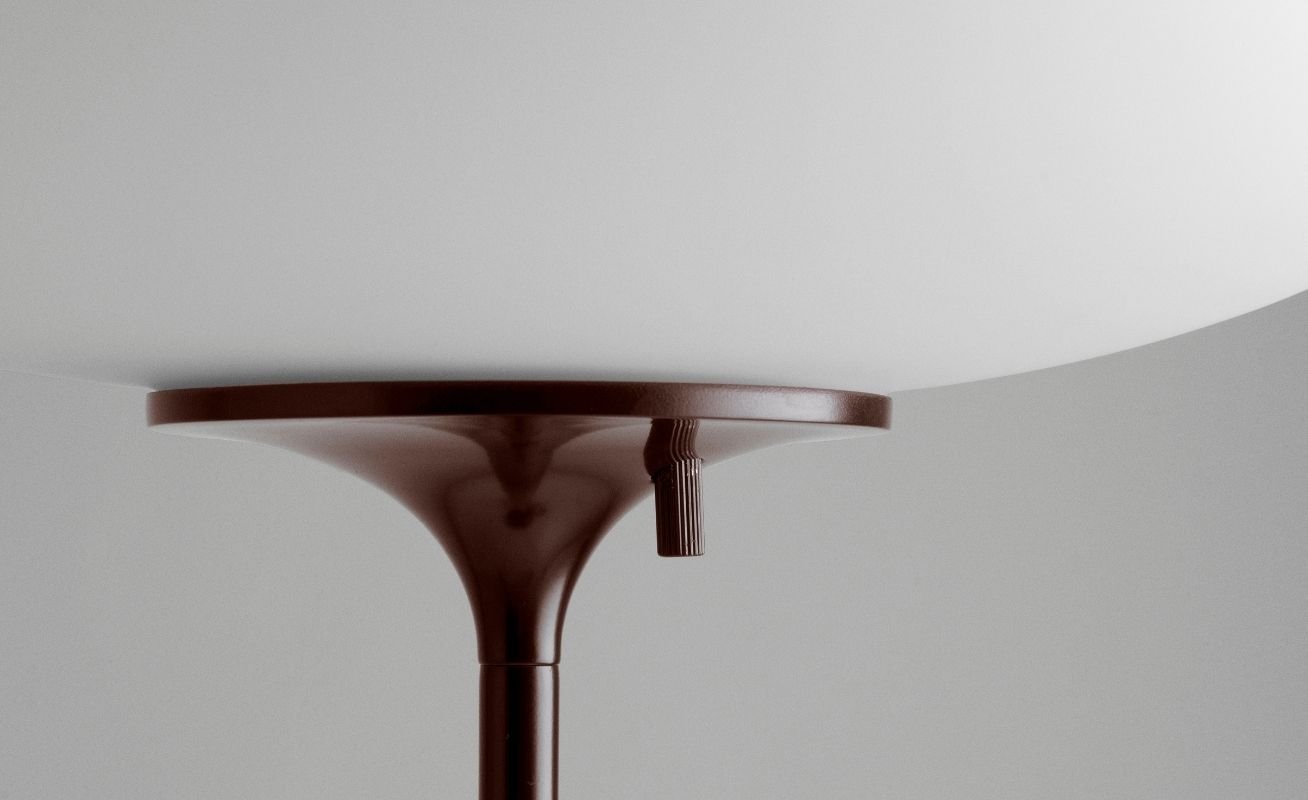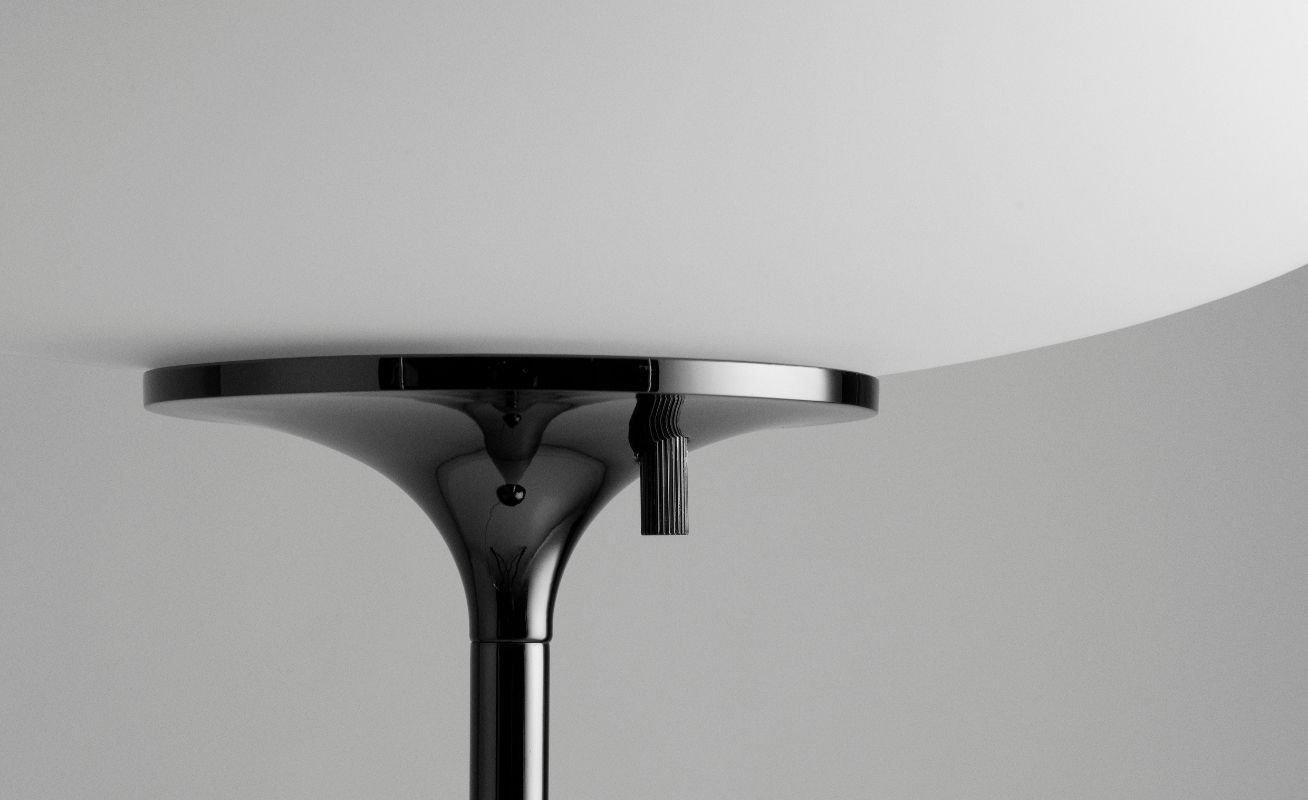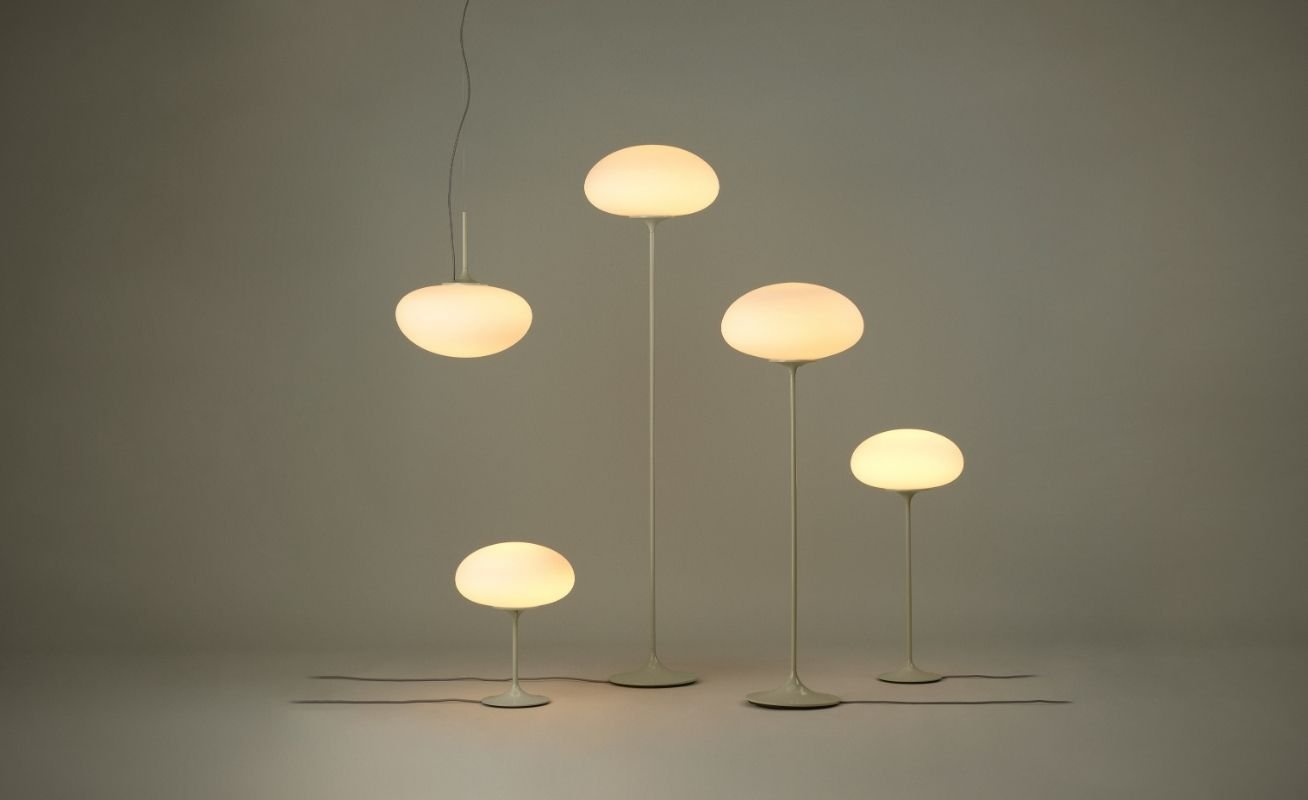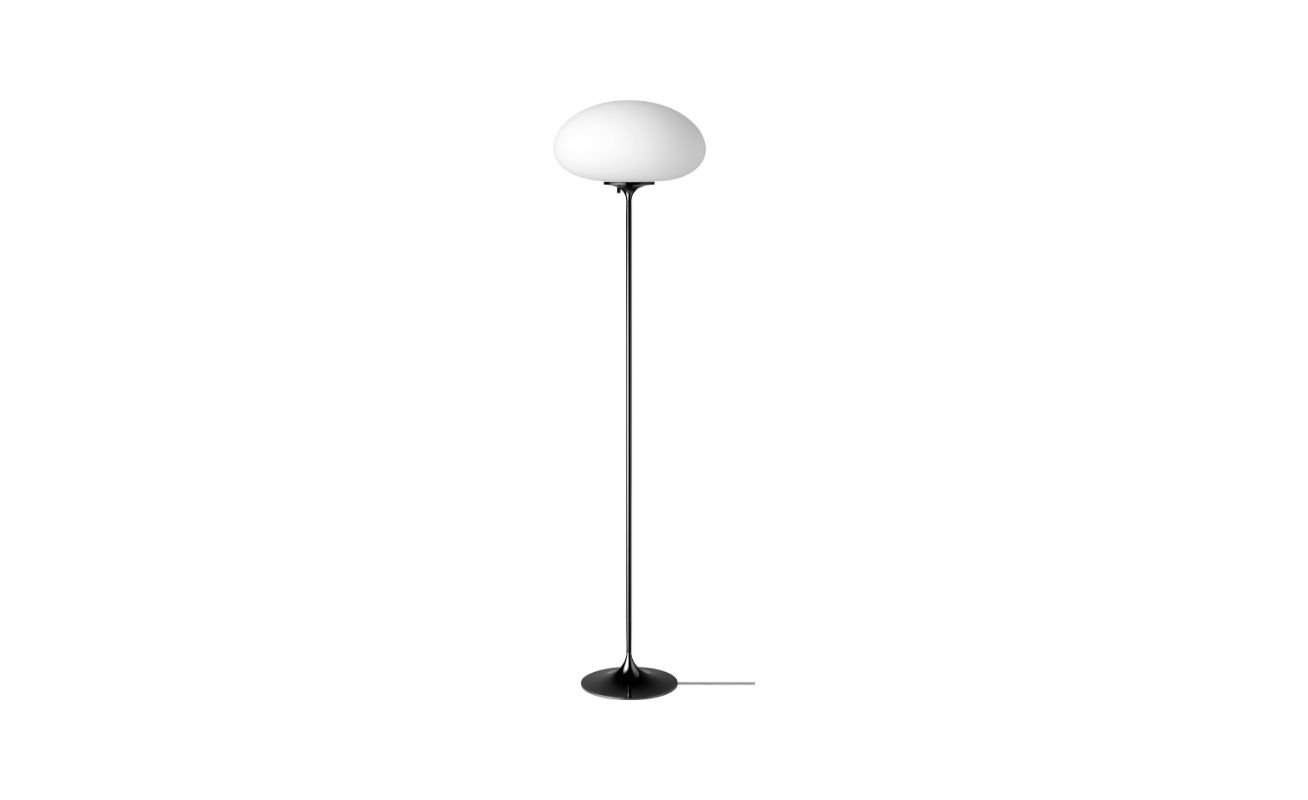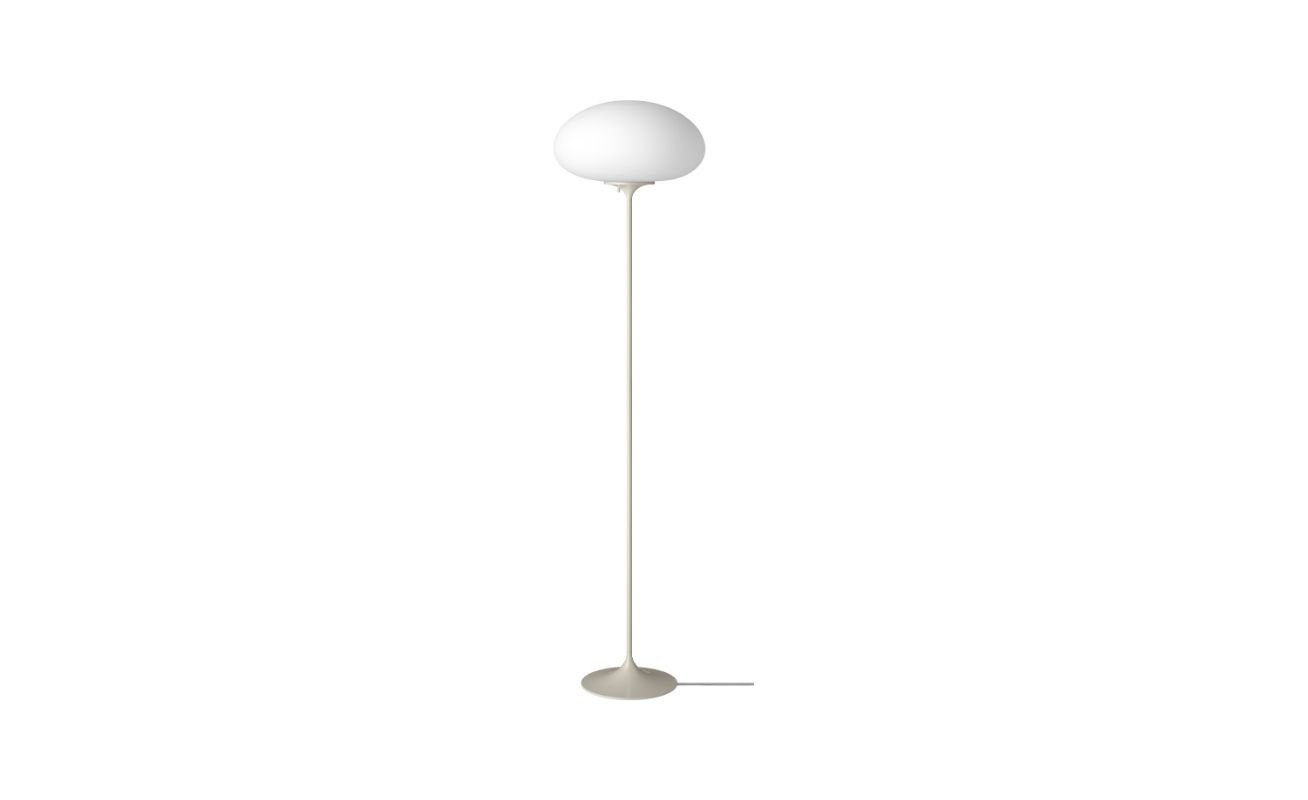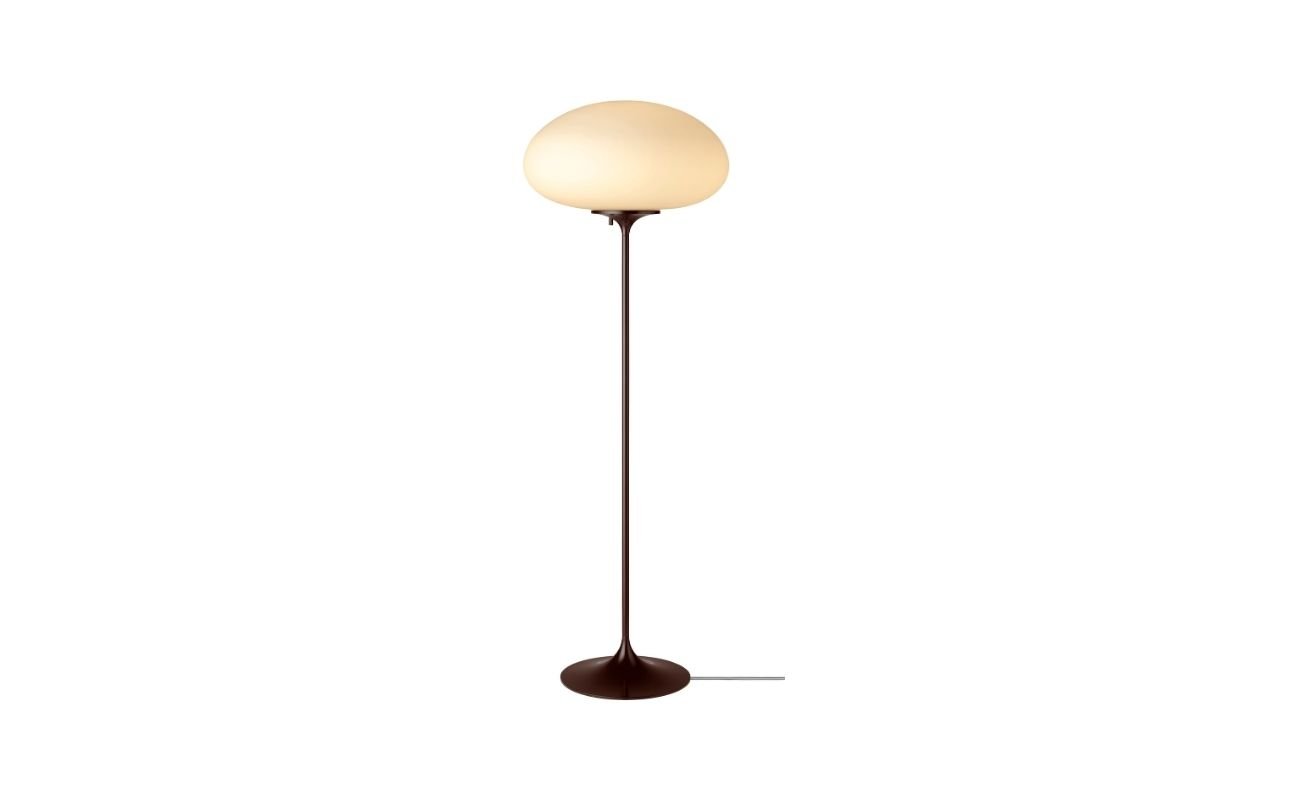 FROM $1,137.00
Price reflects a floor lamp with 110cm height
The 'Total Lamp' Look
Subtle, organic in form and gentle diffused light, the Stemlite Floor Lamp is a hidden gem from the innovative Stemlite Collection by legendary designer Bill Curry in his pursuit to capture the zeitgeist of West Coast America in the 1960s.
In true sentiments of the space race era, the Stemlite Floor Lamp features bold aesthetics and pioneering approach to modular designer which makes it relevant today for home, commercial or hospitality spaces. The gentle glow from its froseted glass flobe creates an atmosphtere that complemeents both modern and traditional interiors.
GuBI
Design company Gubi searches for beauty and raw design genius in unchartered territories. They aim to provide you with high quality, contemporary furniture designs that evolve with time and allow you to enjoy the luxuries of life.
SAFETY & WARRANTY INFORMATION
Gubi is known for their exceptional quality and design. All purchased Gubi products come with a 2 year warranty that covers any material or manufacturing defects.
Dimensions (H x W)
Short – 110 x Ø 38 cm
Tall – 150 x Ø 38 cm
Materials/Finishes
Base Colours – Black Chrome, Pebble Grey, Red Black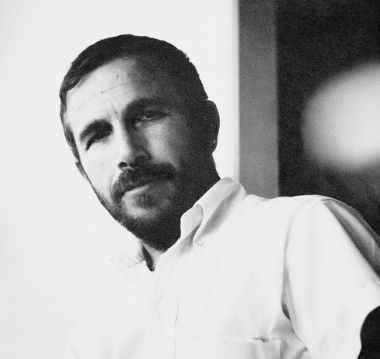 DESIGNER
American designer William 'Bill' Edwin Curry (1927 - 1971) captured the zeitgeist of the 1960s and 70's with his iconic lamp designs. From his unique Los Angeles vantage point at the meeting point of art, design and engineering, during an era defined by the space race, pop culture and a new forward-looking optimism, he translated the wonder and delight he saw around him into simple yet intelligent ideas with clear visual narratives. Credited with developing the first 'total look' lamp forms - eliminating the base-bulb shade concept and instead exploiting the bare bulb in a playful, self contained unit, Curry was recognized as California's leading designers.


WE ALSO RECOMMEND
More designs from Bill Curry