3D Lounge Chair
Quality Home Furniture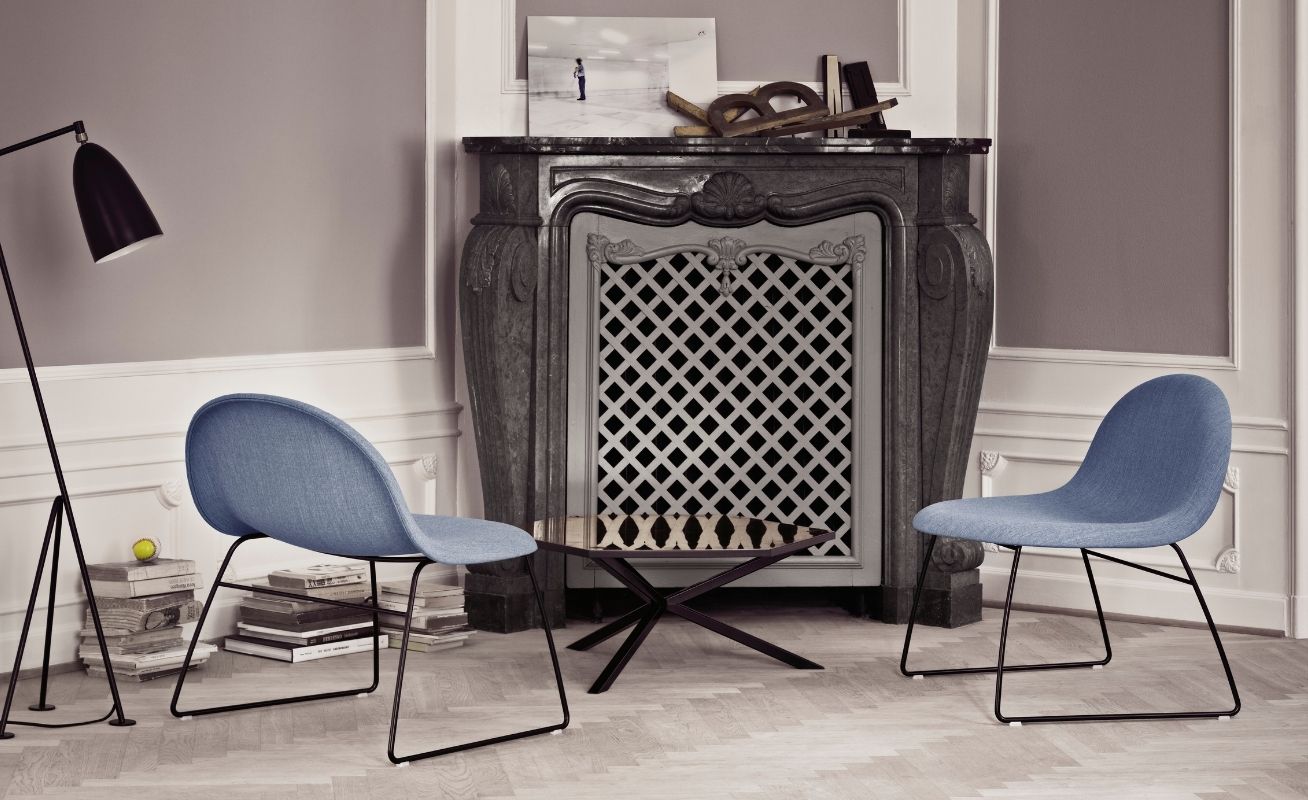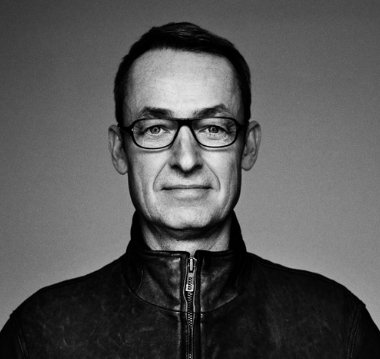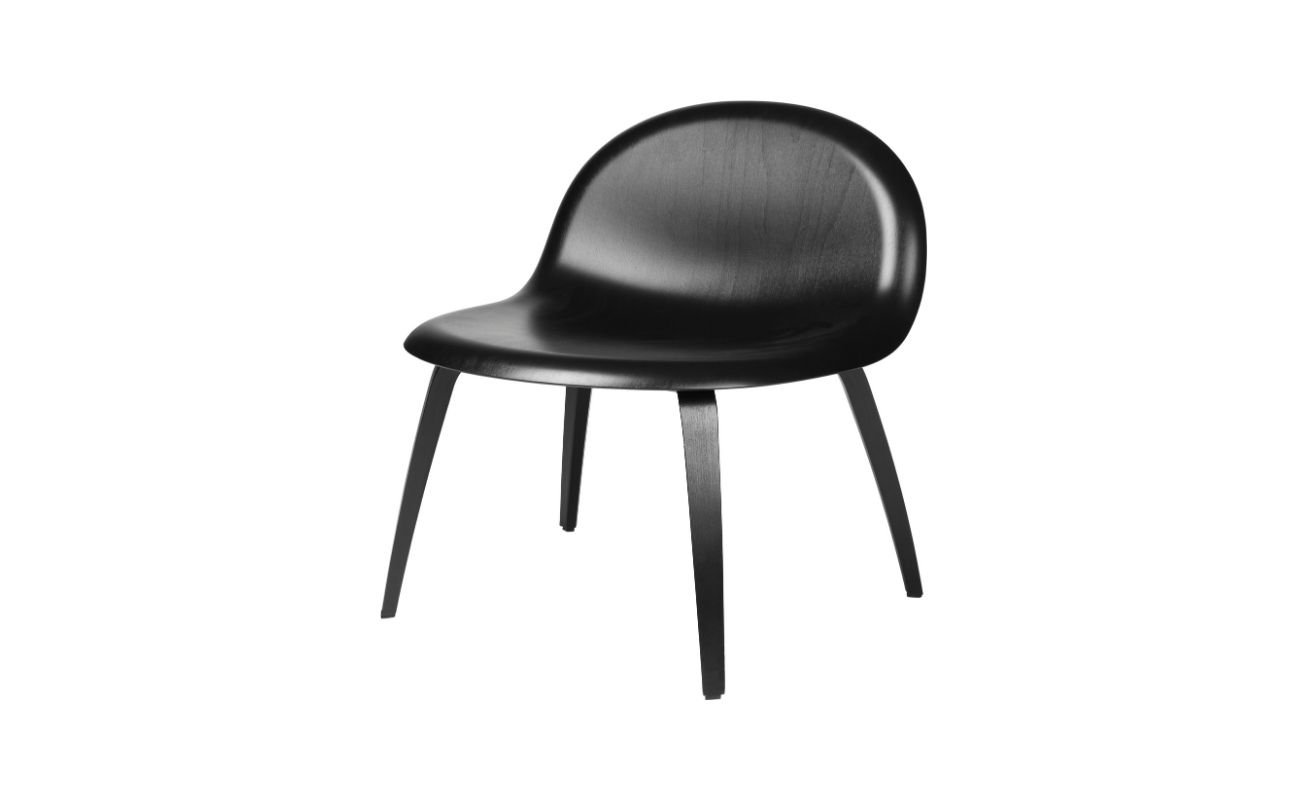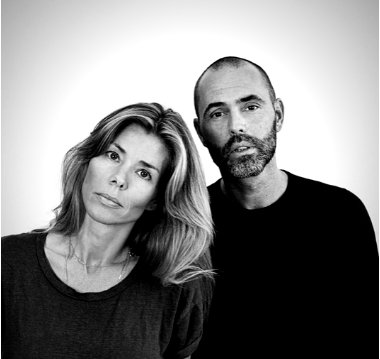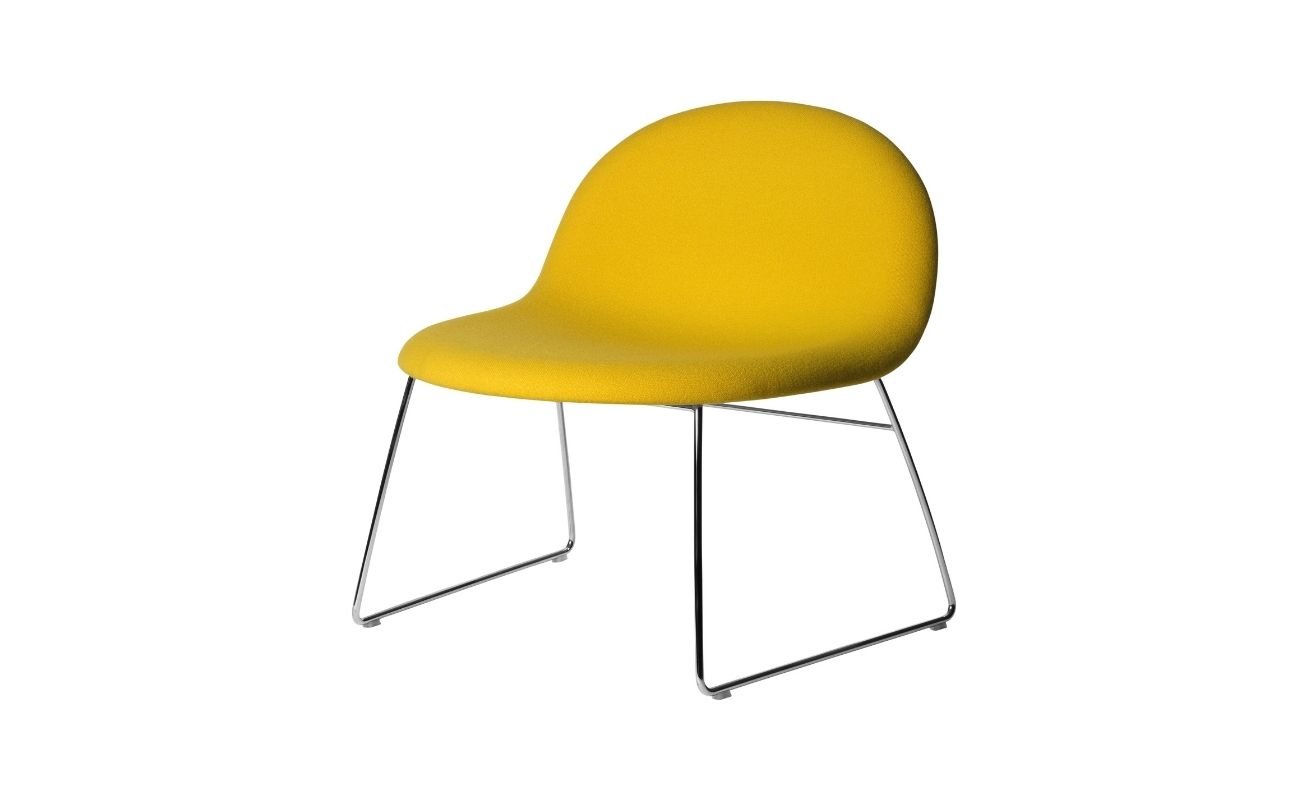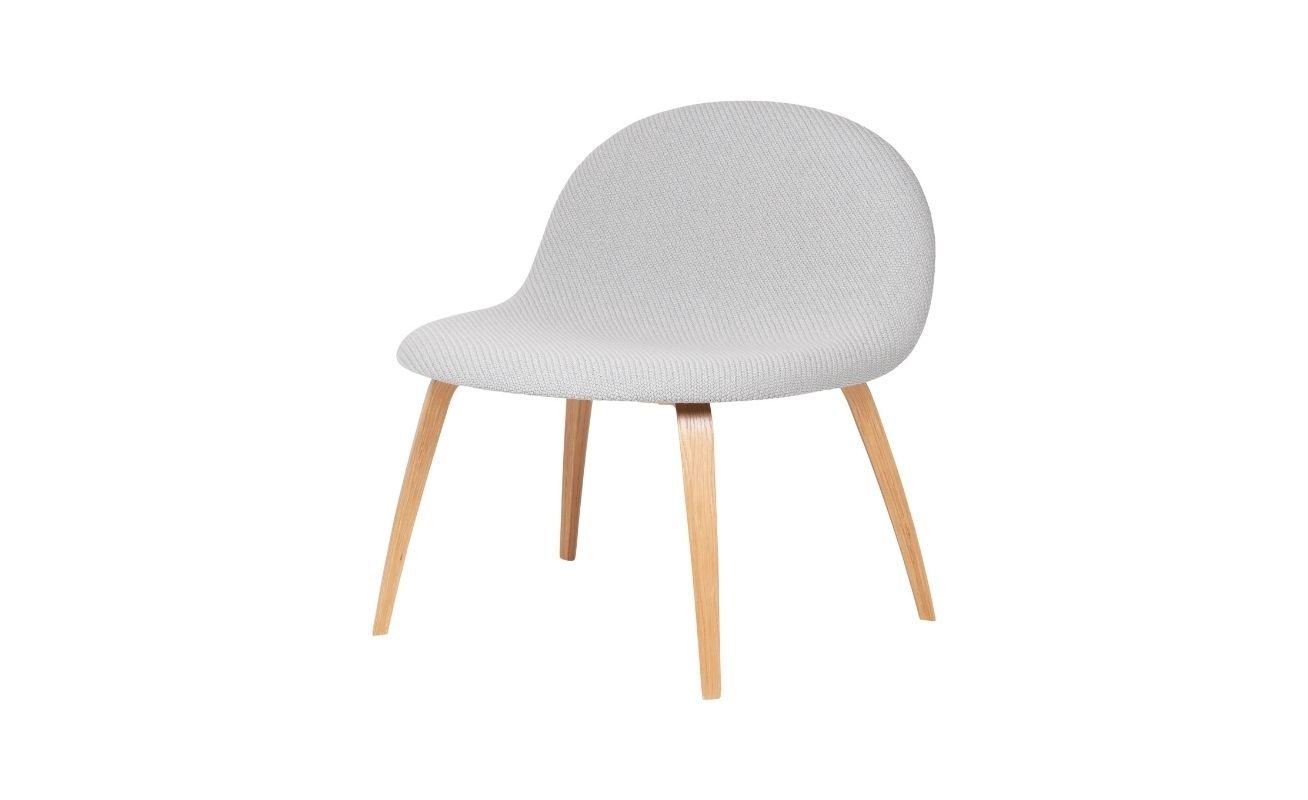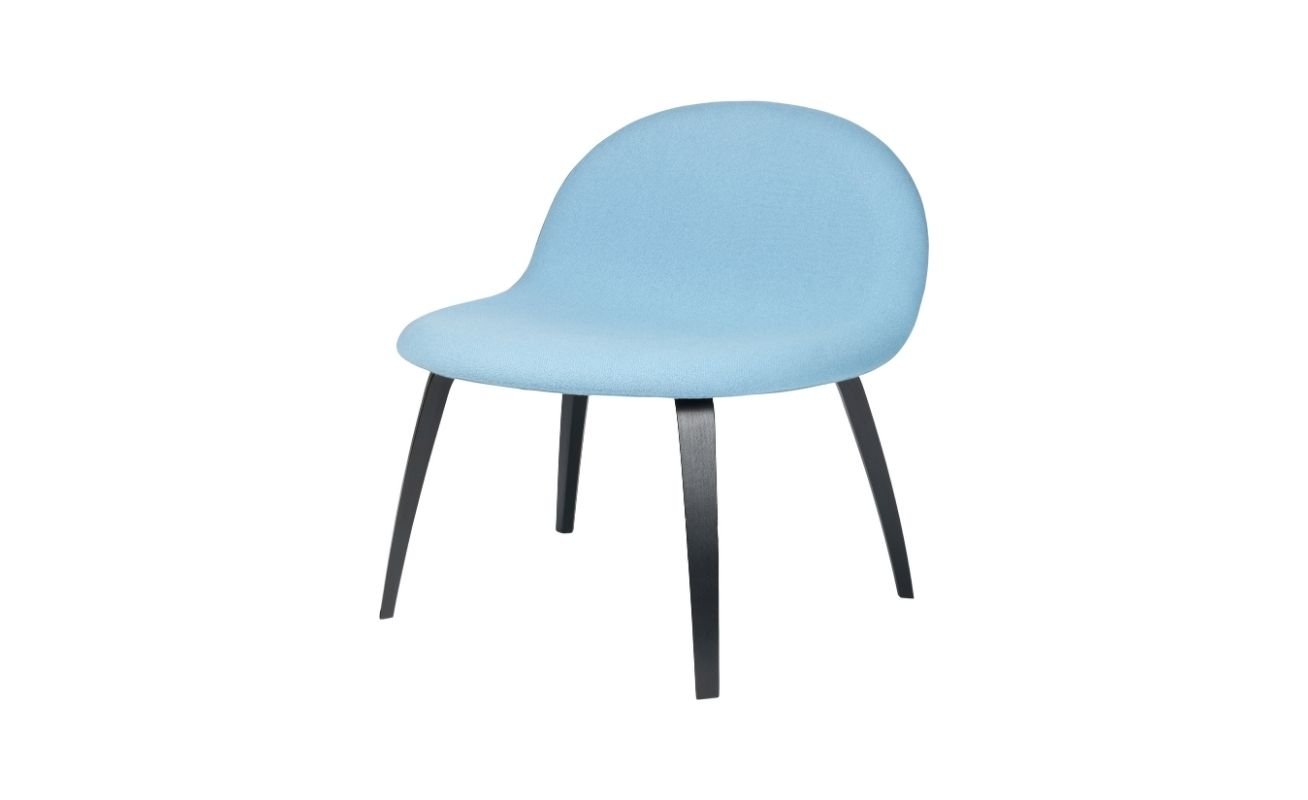 FROM $1,407.00
Price reflects an un-upholstered lounge chair in a black base
Award winning and one of GUBI's most innovative design
Designed by Gubi's creative partner Komplot Design, the GUBI Lounge Chair is the first furniture design based on the innovative technique of moulding three-dimensional veneer. The 3D design gives the lounge chair a comfortable seating posture and sense of seamless lightness, as all edges are pointing away from the user.
This simple and clean look offers your space an uncluttered look that can be enhanced with different types of upholstery, making it suitable in both personal and commercial spaces.  The GUBI Chair design has won several prestigious design awards and is included in the permanent exhibition at the Museum of Modern Art (MoMA) in New York.
GUBI
Design company Gubi searches for beauty and raw design genius in unchartered territories. They aim to provide you with high quality, contemporary furniture designs that evolve with time and allow you to enjoy the luxuries of life.
SAFETY & WARRANTY INFORMATION
Gubi is known for their exceptional quality and design. All purchased Gubi products come with a 2 year warranty that covers any material or manufacturing defects.
Dimensions (L x W x H)
688 x 667 x 698 mm
Materials
Base: Black, Chrome, Oak, American Walnut, Black Stained Beech
Shell: Veneer, Fabric, Leather
DESIGNER
Komplot Design, was founded by Danish architect Poul Christiansen and Russian industrial and graphic designer Boris Berlin in 1987. The studio mostly designs furniture and multidisciplinary design solutions for both Danish and international companies, including Gubi and Le Klint. This design duo believes in using materials in a natural and organic way by not forcing them to behave a certain way and letting their nature guide their design sensibilities.