Adam Lounge Chair
Quality Home Furniture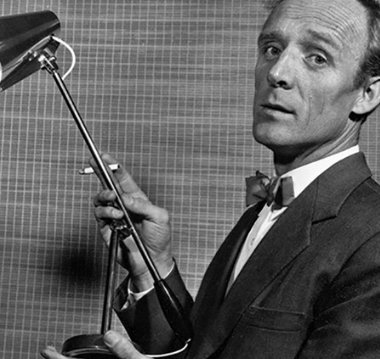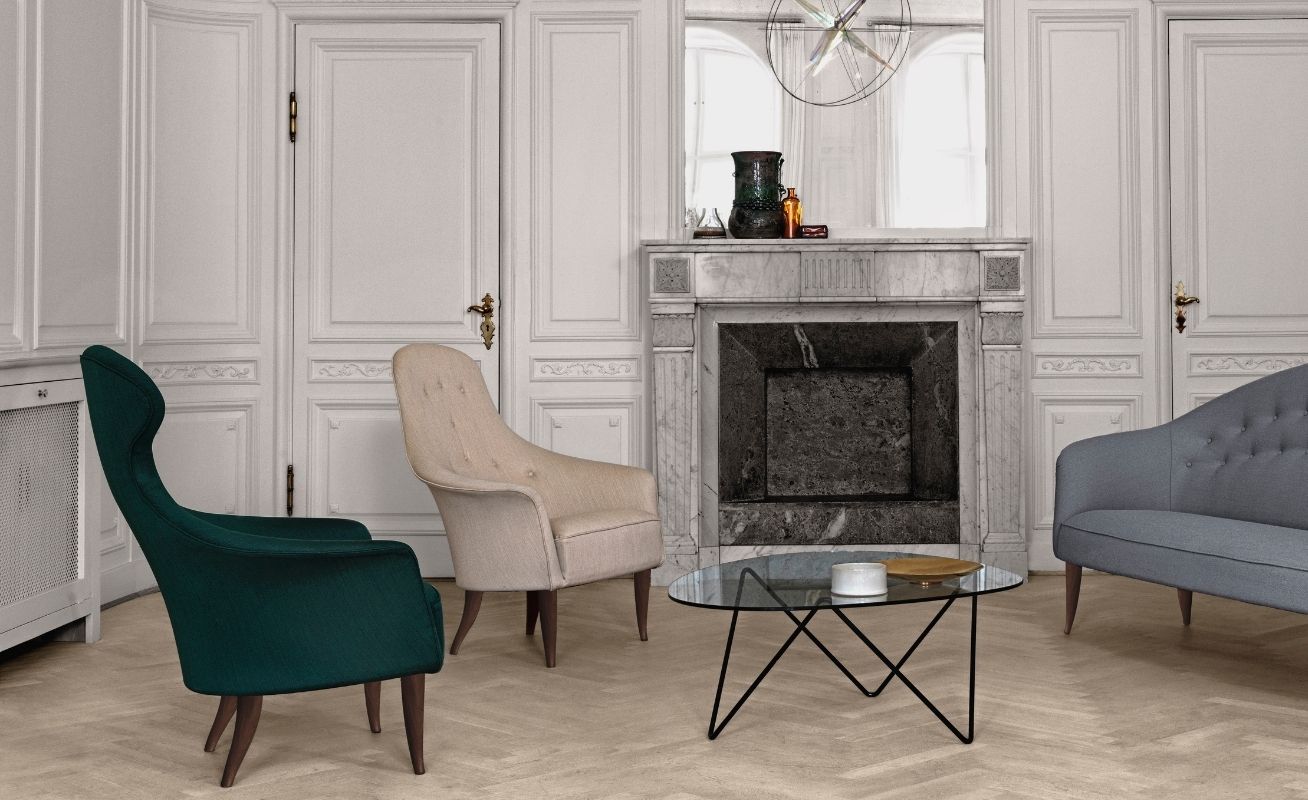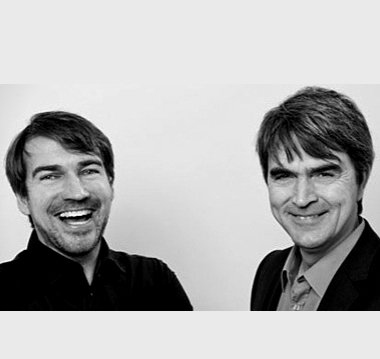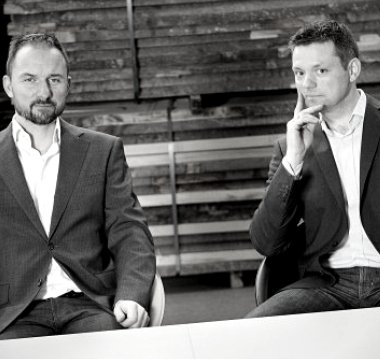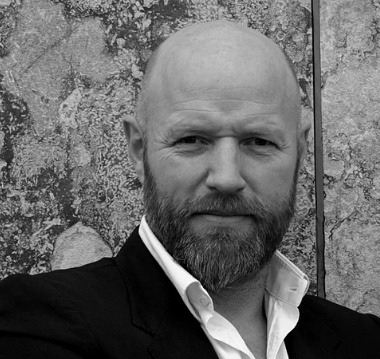 FROM $4,312.00
Price reflects a lounge chair in starting fabric, in starting base
A Romantic Pair of Lounge Chairs
The Adam Lounge Chair was designed by Swedish designer Kerstin H. Holmquist during her employment at Nordiska Kompaniet, NK in 1958. The Adam is the masculine counterpart of Holmquist's Paradiset Collection.
The sculptural and organic form of the the Adam Lounge Chair holds a soft simplicity air of the olden day romance. Its armrests run smoothly into the high back, embracing curves with optimal support. Pair this lounge chair with the Fig Leaf ottoman, or its feminine counterpart – The Eva Lounge Chair.
GuBI
Design company Gubi searches for beauty and raw design genius in unchartered territories. They aim to provide you with high quality, contemporary furniture designs that evolve with time and allow you to enjoy the luxuries of life.
SAFETY & WARRANTY INFORMATION
Gubi is known for their exceptional quality and design. All purchased Gubi products come with a 2 year warranty that covers any material or manufacturing defects
Dimensions (L x W x H)
740 x 790 x 940 mm
Material:
Base – Lacquered Oak, Lacquered Walnut, Black Stained Wood
Cover – Variety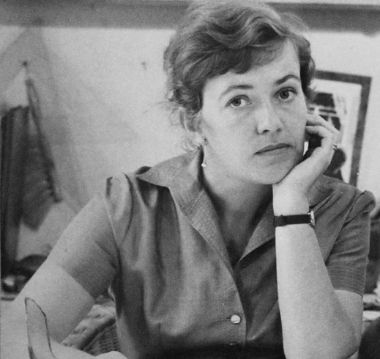 DESIGNER
Kerstin Hörlin-Holmquist was a Swedish modernist architect and designer. She's most well known for her ability to create designs for modern homes without worrying about short-lived trends, and to stay true to her unique and humanistic design vision. She believes that both furniture and textiles
must be kind, gentle and courteous without losing their character, and should most importantly have human qualities.


More designs from Kerstin H. Holmquist