Modern Line Lounge Chair
High Quality Home Furniture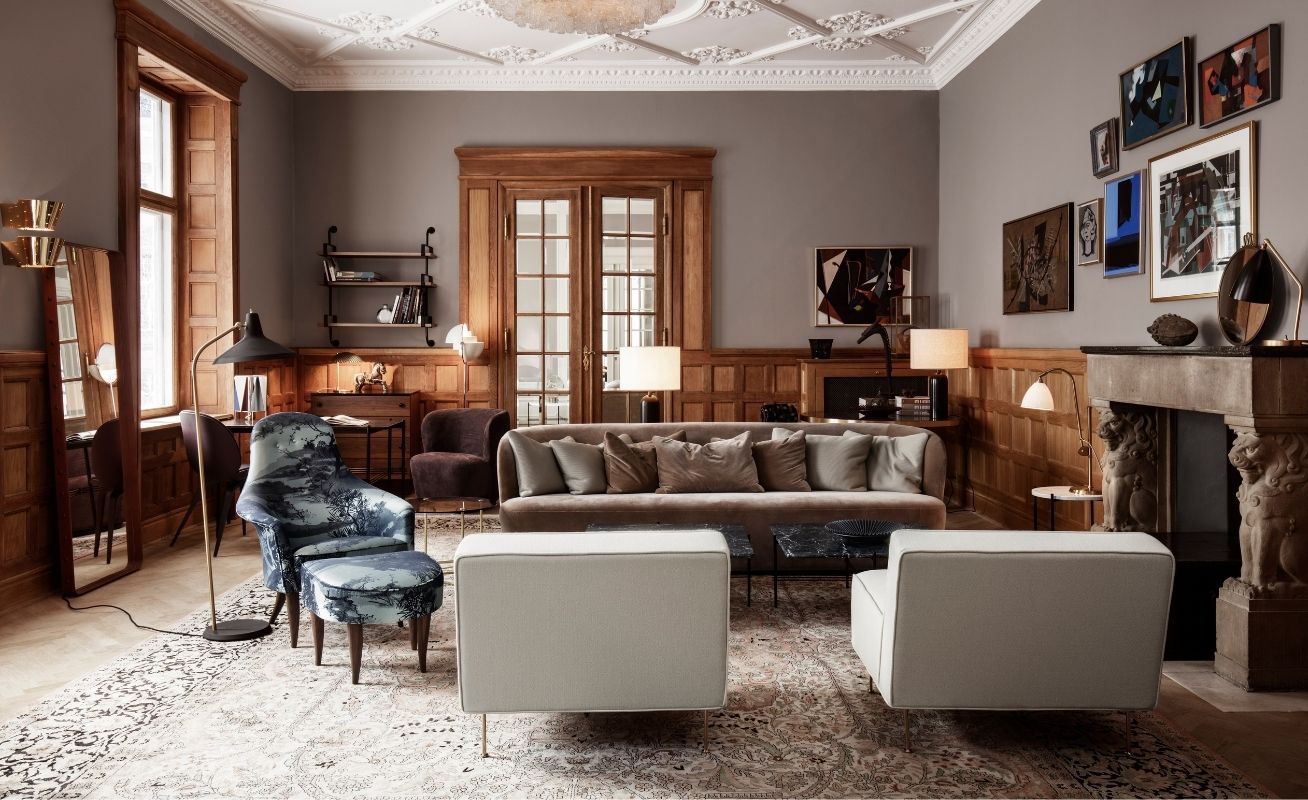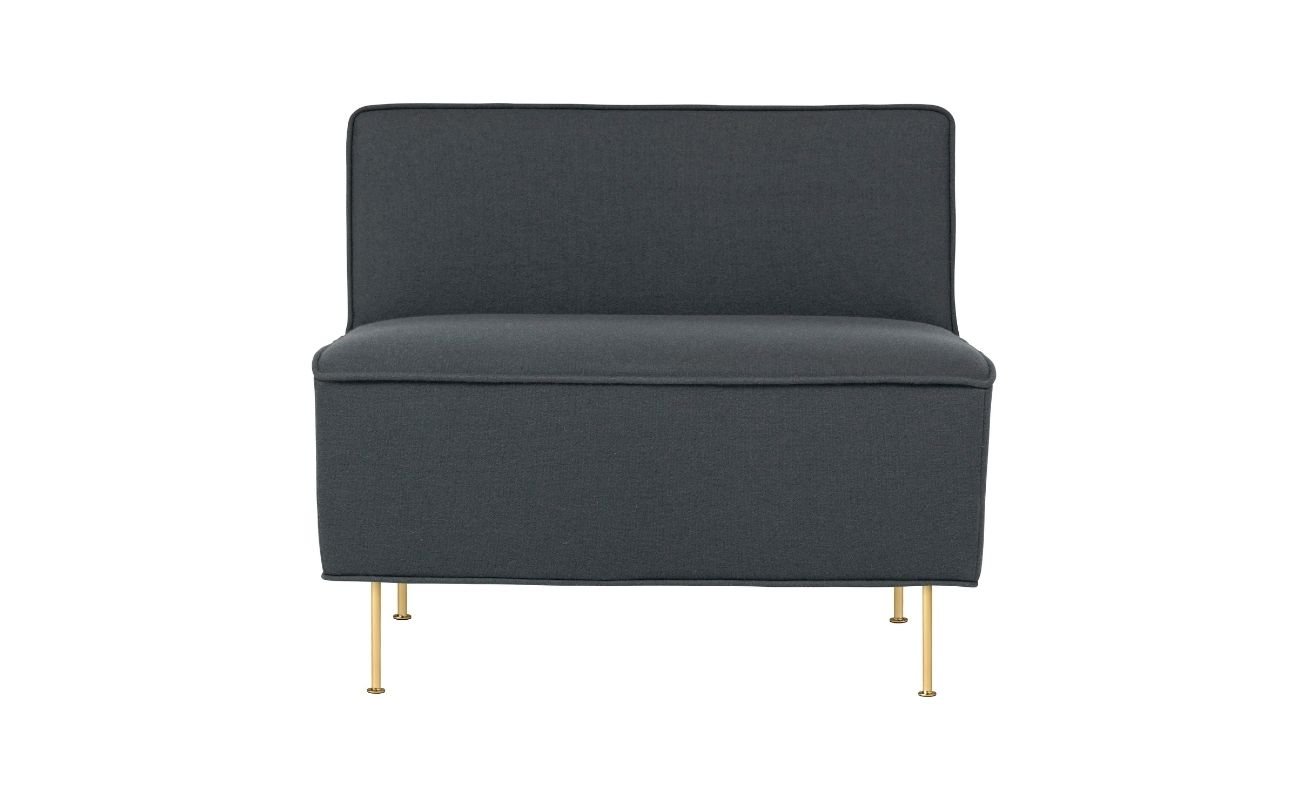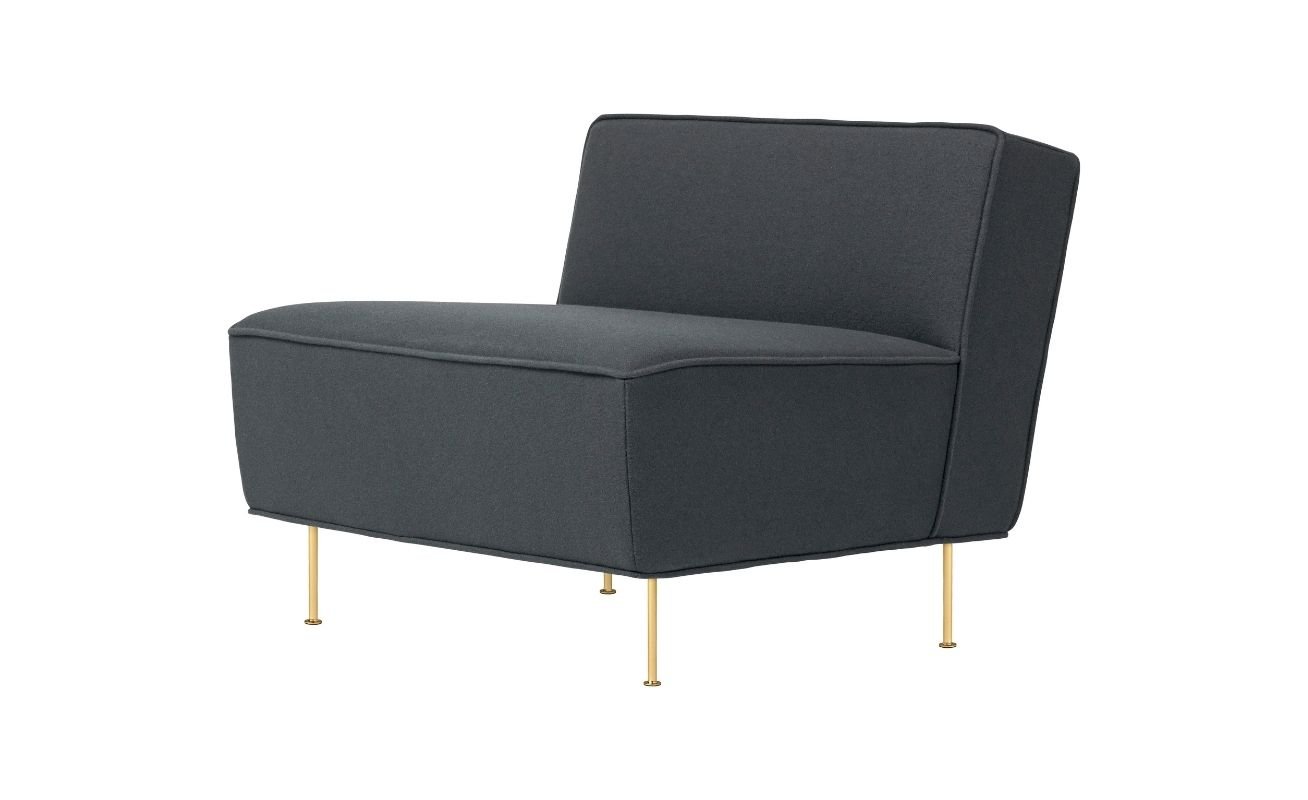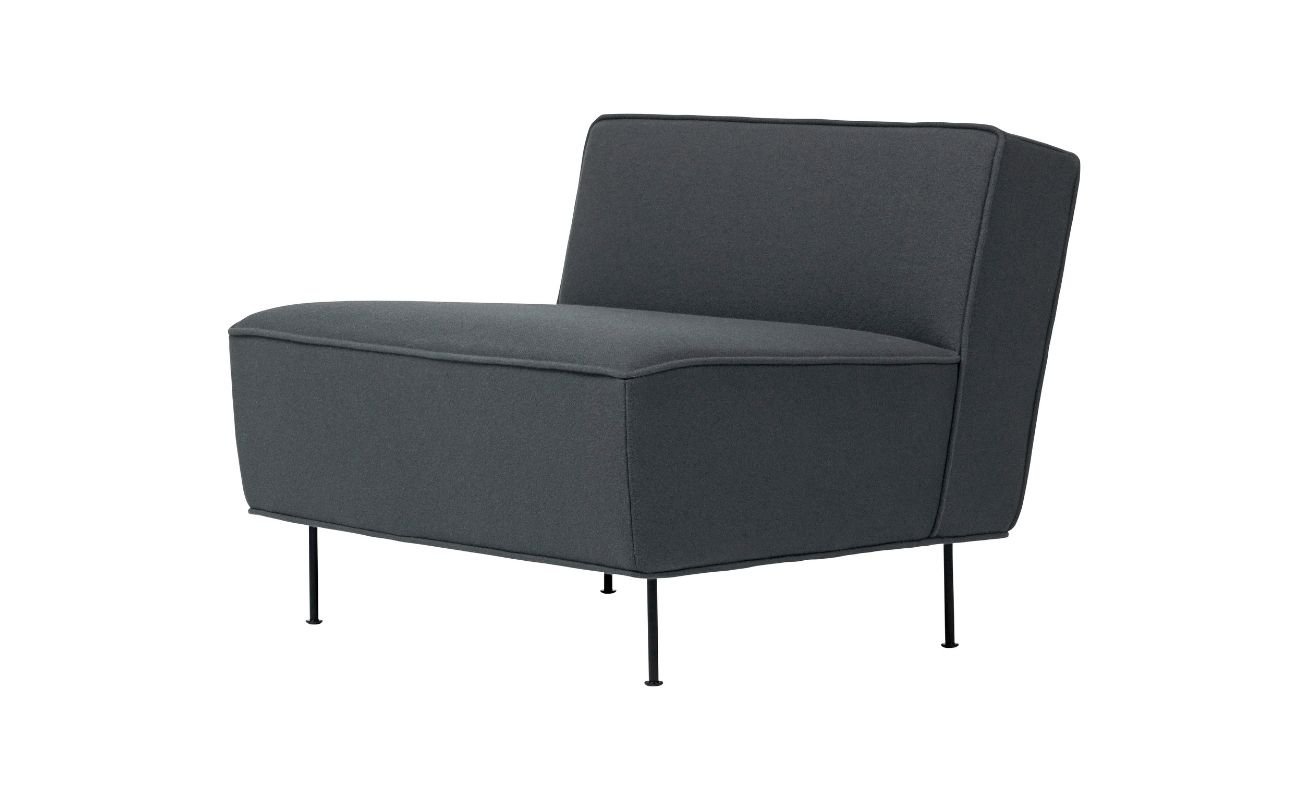 FROM $3,322.00
Price reflects a lounge chair in starting fabric and base
Living the Modern Way
The Modern Line Lounge Chair was designed in 1949 by Greta M. Grossman. In Grossman's own words, the sofa was "developed out of our own preferences for living in a modern way".
The Modern Line Lounge Chair was one of Grossman's most elegant and minimalistic designs, and was praised in particular for being representative of her background in Scandinavian design. This piece is timeless in design, sleek and feminine with a light expression.
GuBI
Design company Gubi searches for beauty and raw design genius in unchartered territories. They aim to provide you with high quality, contemporary furniture designs that evolve with time and allow you to enjoy the luxuries of life.
SAFETY & WARRANTY INFORMATION
Gubi is known for their exceptional quality and design. All purchased Gubi products come with a 2 year warranty that covers any material or manufacturing defects.
Dimensions (L x D x H)
80 x 83 x 70 cm
Materials/Finishes:
Base – Black Powder Coated Steel, Brass Plated Steel
Upholstery – A variety of fabrics
DESIGNER
Greta M. Grossman (1906 – 1999) only really gained prominence as a designer when Gubi discovered and reproduced her designs. With a career spanning over a 40-year period, she was an important designer that influenced many to follow her footsteps in a time period where female designers were few. Grossman drew inspiration from European Modernism and played a key role in defining the aesthetic of mid-Century Californian Modernism. The most iconic furniture pieces she designed for Gubi would be the Grasshopper floor lamp and the Cobra floor and table lamps. Many of these won design awards and her work was frequently displayed in Sweden museums.
More designs from Greta M. Grossman