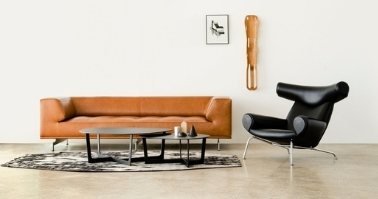 Send furniture you've wishlisted to your email now.
Cat Tower and Shelf
PRICES INCLUDE SHIPPING TO SINGAPORE WAREHOUSE, GST & PREVAILING DISCOUNTS.
LUXURY, DESIGNER CAT TOWER AND CAT SHELF
Your feline friend spends the better part of their day lounging, and Mia Cara's collection of multi-functional designer cat towers, cat scratch posts and cat shelves provides a space for them to both explore and lounge around. Visit our Danish Design Co furniture showroom to view our collection of adorable pet furniture.