30% Off - Mategot Dedal Shelf
4 Shelves (Red/Grey/Black) On Sale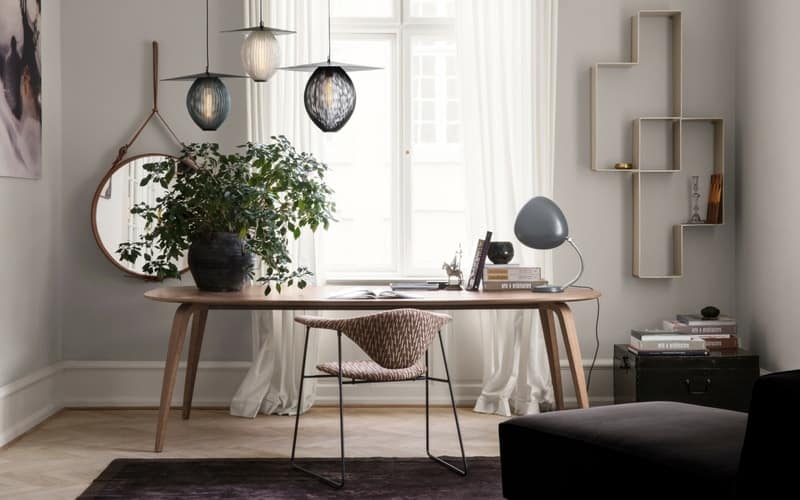 FROM $477
Price includes 1 Shelf
*Ex-display set.
*Images are for reference only and do not depict the actual product that is available for sale. Please refer to the text description for a more accurate representation. The difference between sale product and images shown typically lies in finishings and dimensions.
W89cm x D19.5cm x H48.5cm
DESIGNER
Mathieu Mategot was a Hungarian architect, designer and artist who designed over 400 furniture designs during the 1950s and 60s. He is credited for finding Rigitulle - a technique where metal tubing is combined with perforated metal sheets.
More designs from Mathieu Matégot