50% Off - Mesa Dining Table
Designer Dining Table on Sale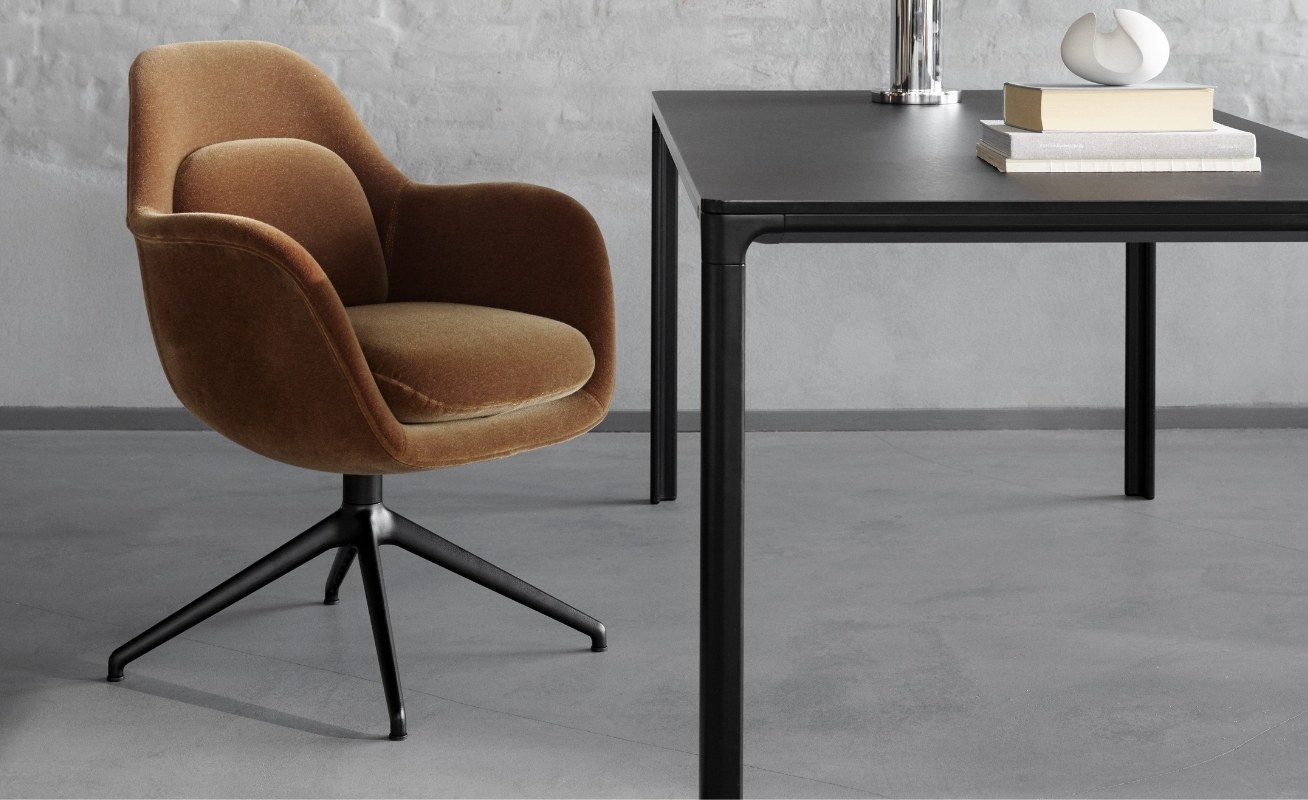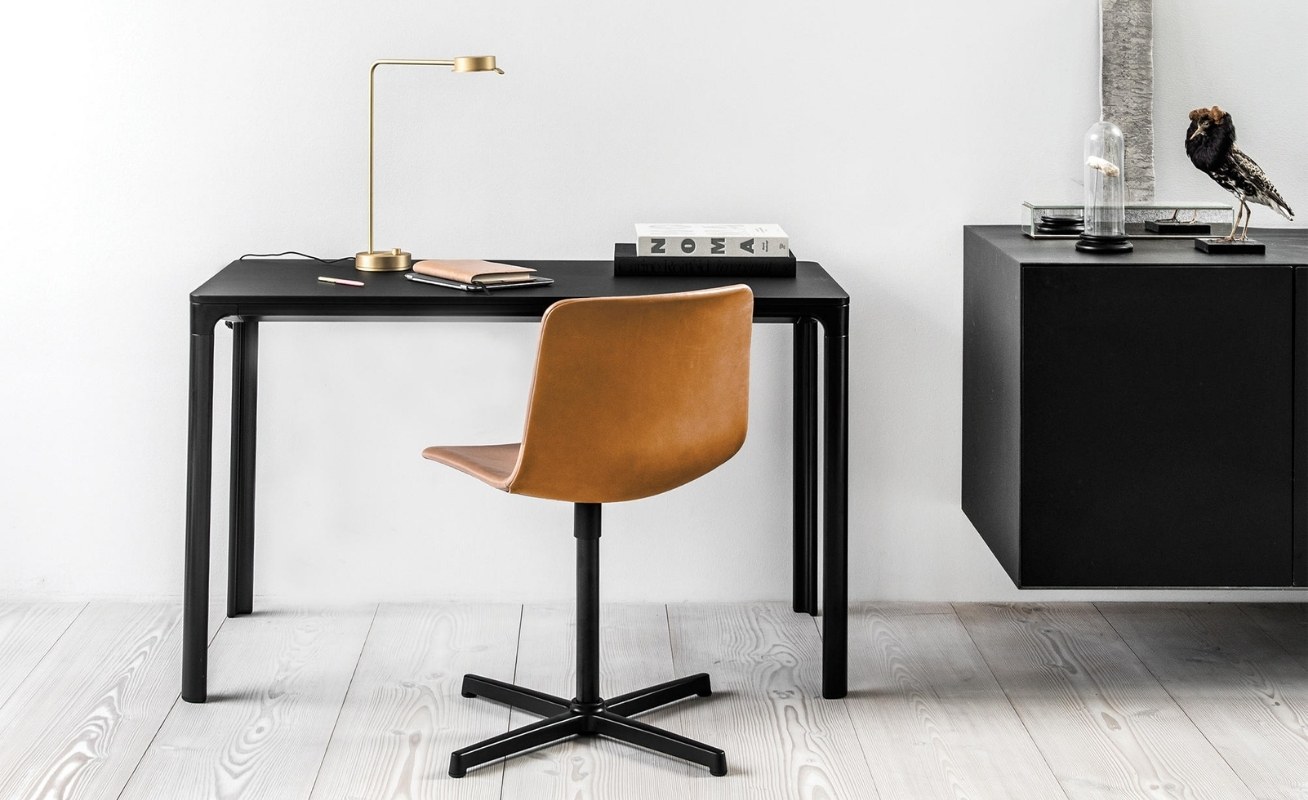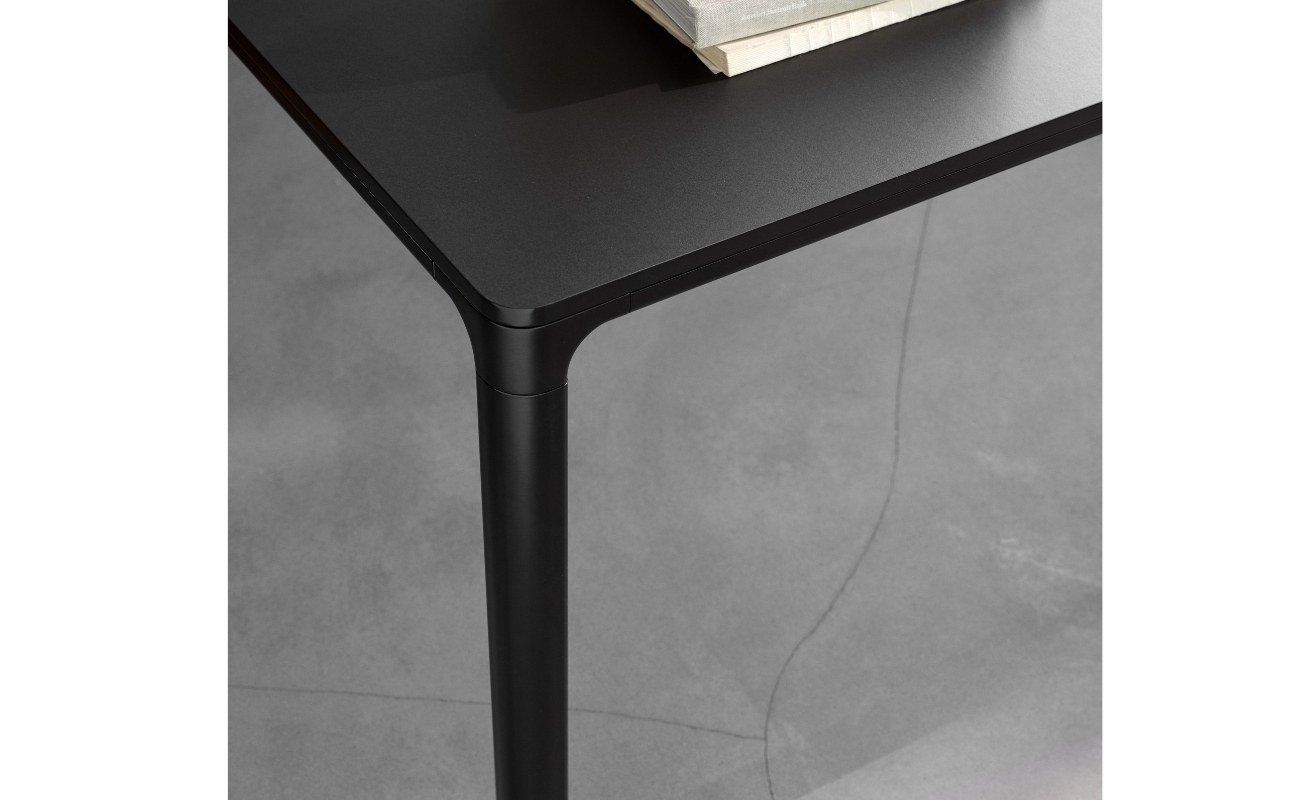 FROM $5,147.00
Discount of 50% is only valid when purchased as a set of table and 4 dining chairs. Discount is at 40% when purchased without chairs.
Mesa Dining Table in Oak Veneer Wood Finish
Design By: Welling / Ludvik
Dimensions: 130 x 130 x 73 cm
*Images are for reference only. Please visit our showroom to view the actual piece.
More designs from Welling/­­Ludvik