70% OFF - BEETLE OTTOMAN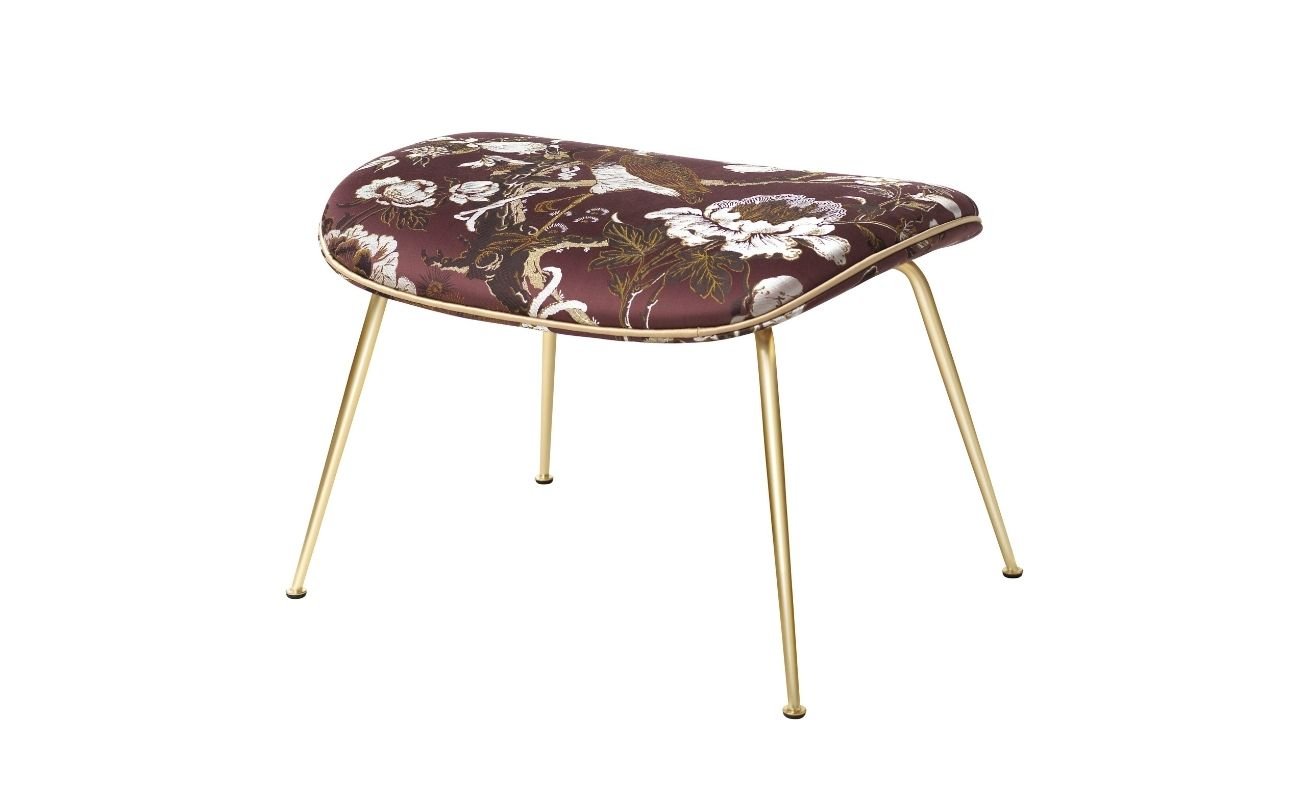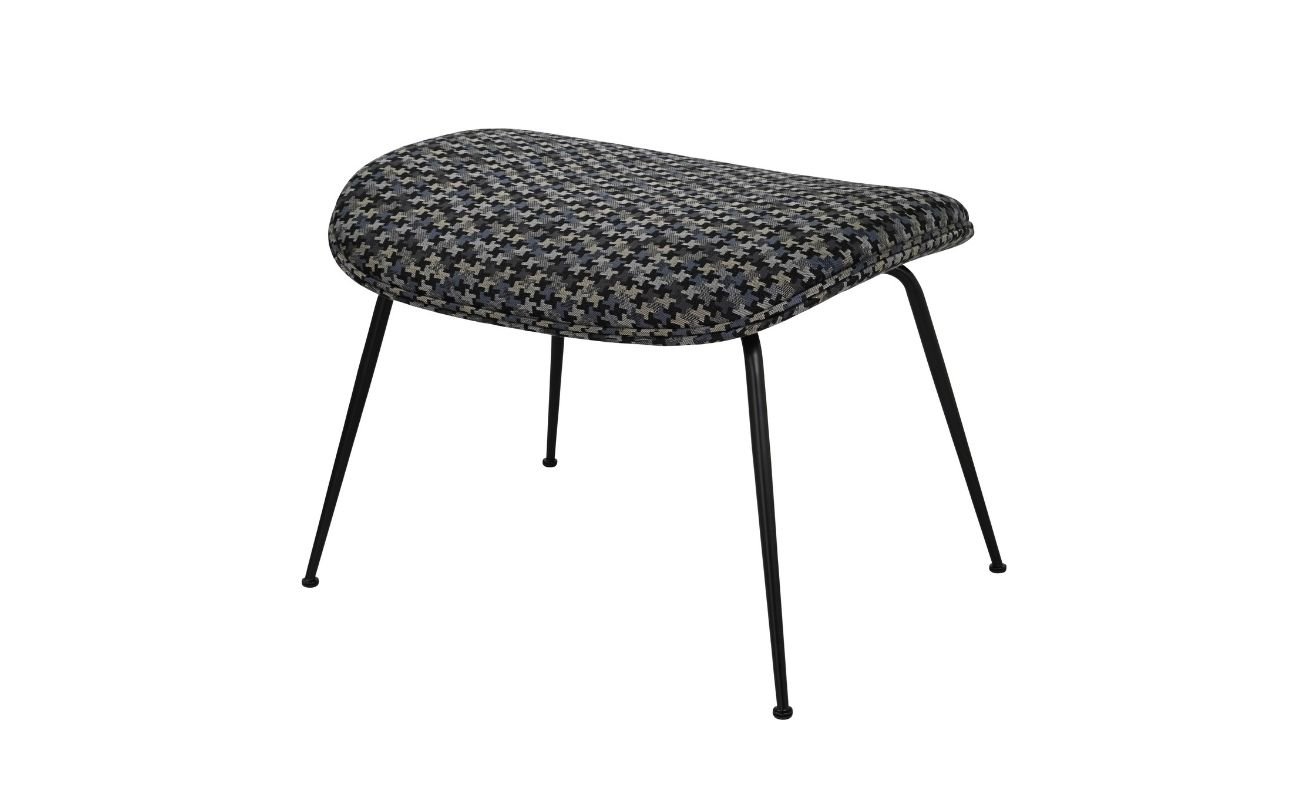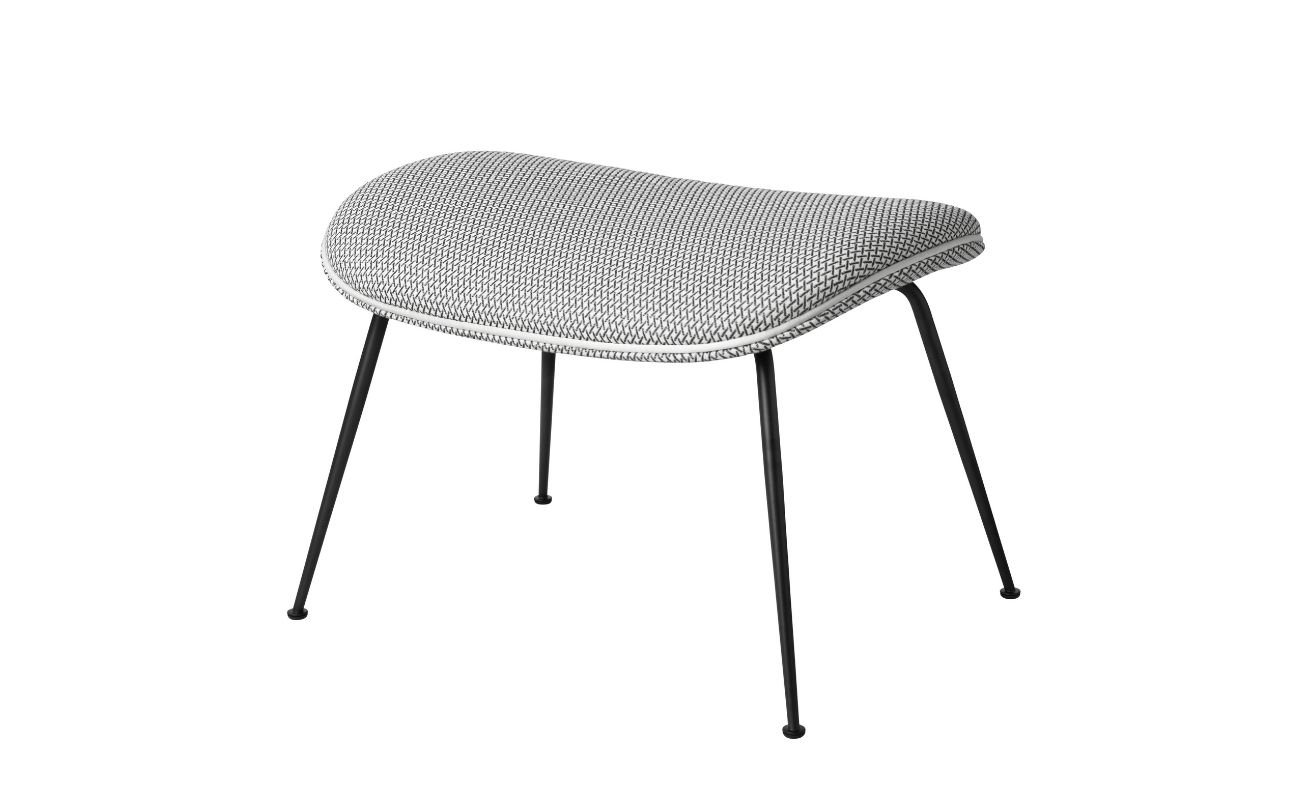 Beetle Ottoman by GamFratesi for Gubi; Price reflects 1 footstool
Dimensions:
W. 60 x D. 45 x H. 40 cm
Upholstered in Eros Fabric Group 1 with Cognac Leather piping, with black chrome feet
*Display set.
*Images are for reference only and do not depict the actual product that is available for sale. Please refer to the text description for a more accurate representation. The difference between sale product and images shown typically lies in finishings and dimensions.
More designs from GamFratesi