Includes:
2 x Bolia Pearl Dining Chair
Divide fabric and white oak legs
Dimensions:
W62cm x D56cm x H72cm
*Display set.
*Images are for reference only and do not depict the actual product that is available for sale. Please refer to the text description for a more accurate representation. The difference between sale product and images shown typically lies in finishings and dimensions.
Designer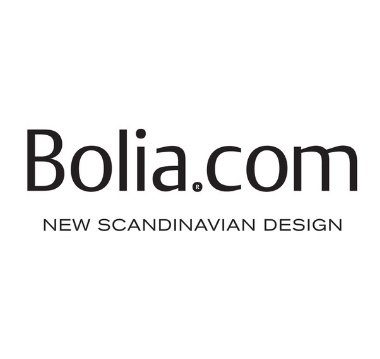 Brand