Revers Sofa
High Quality Home Furniture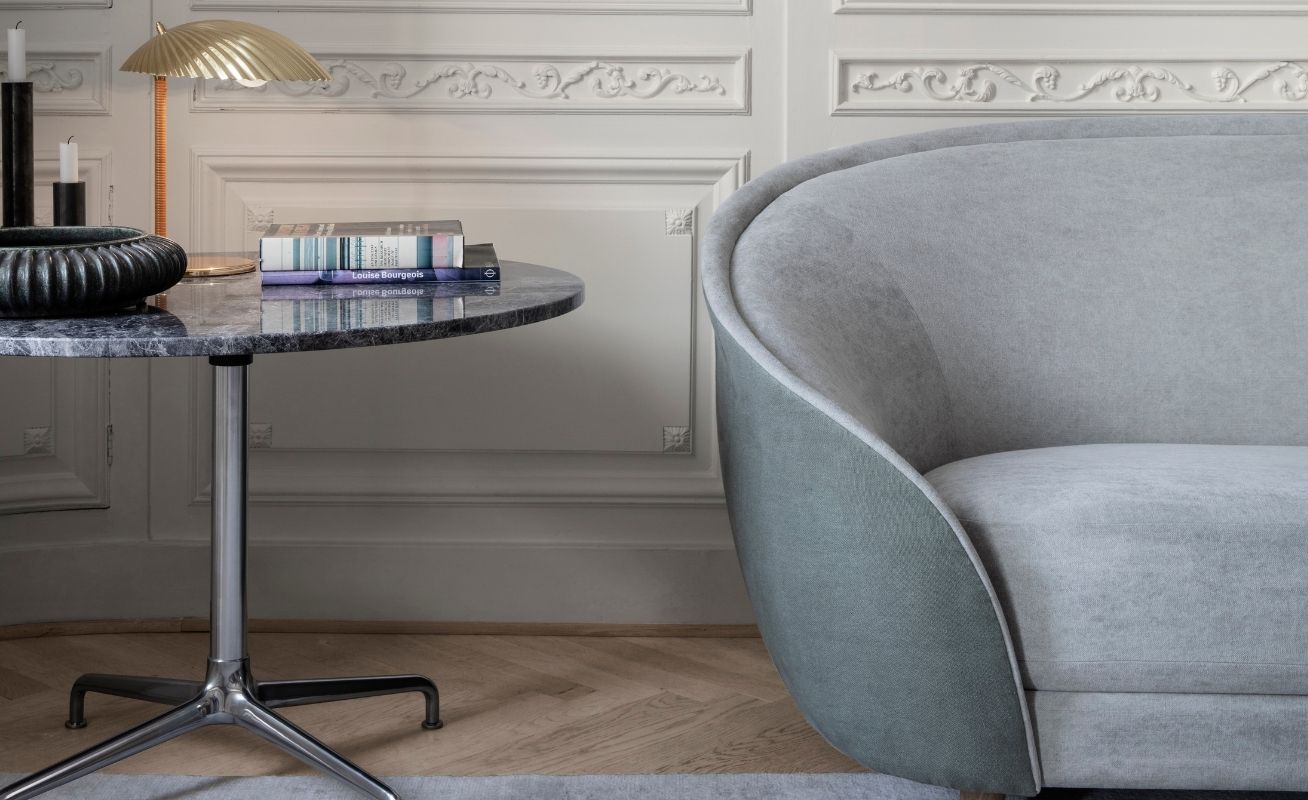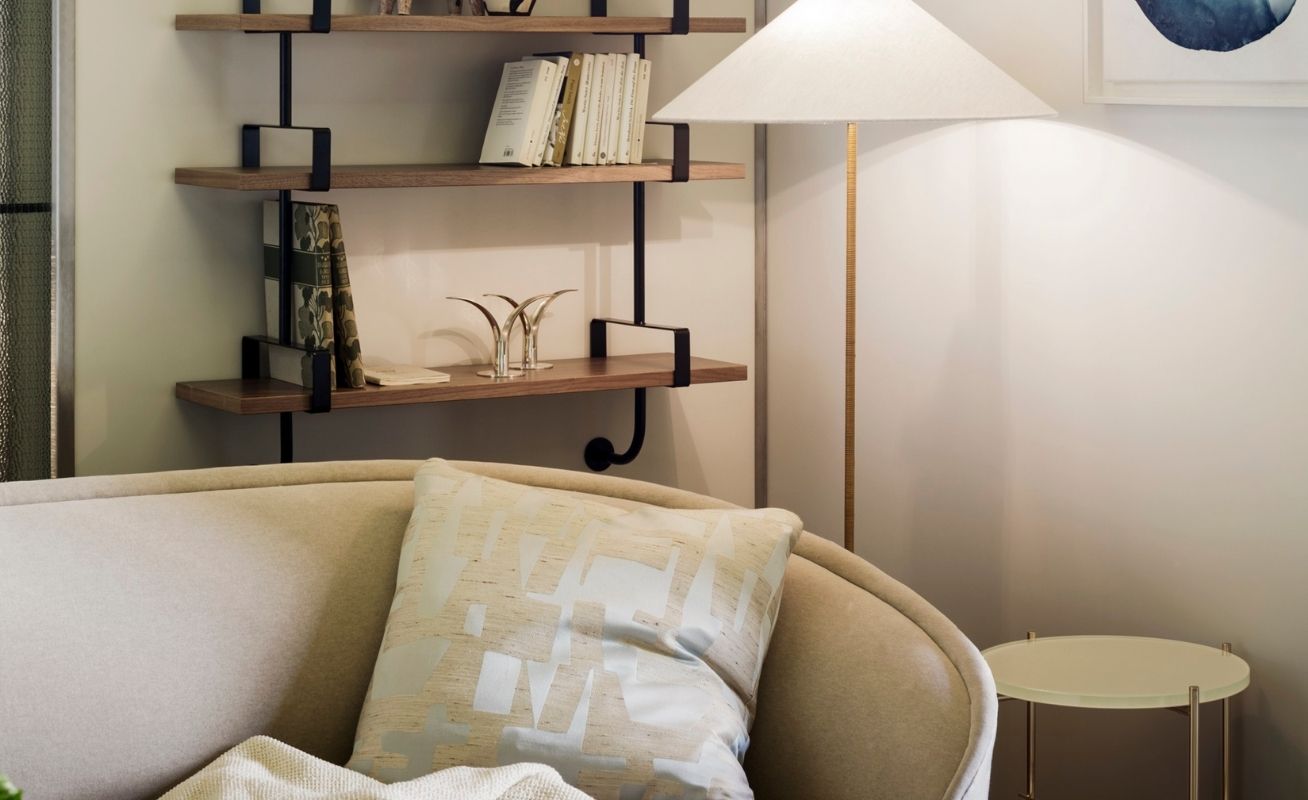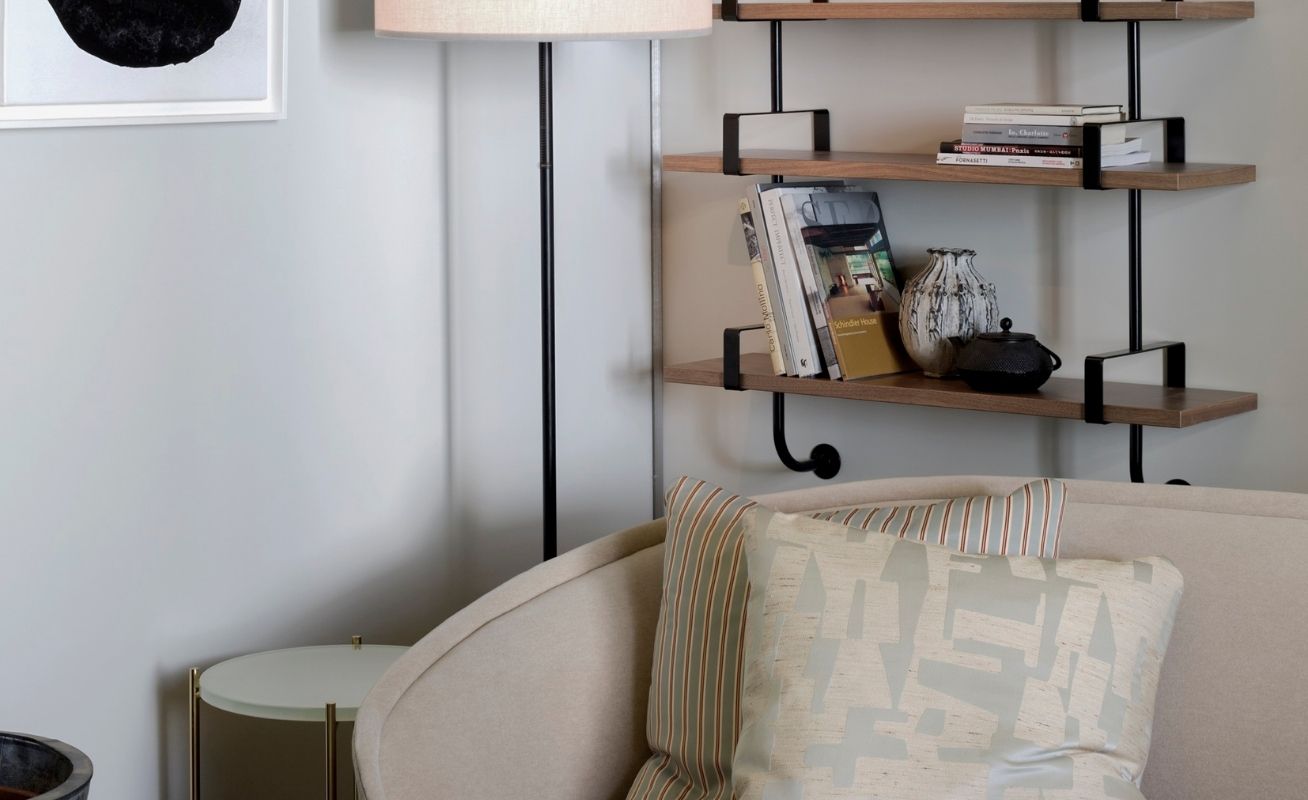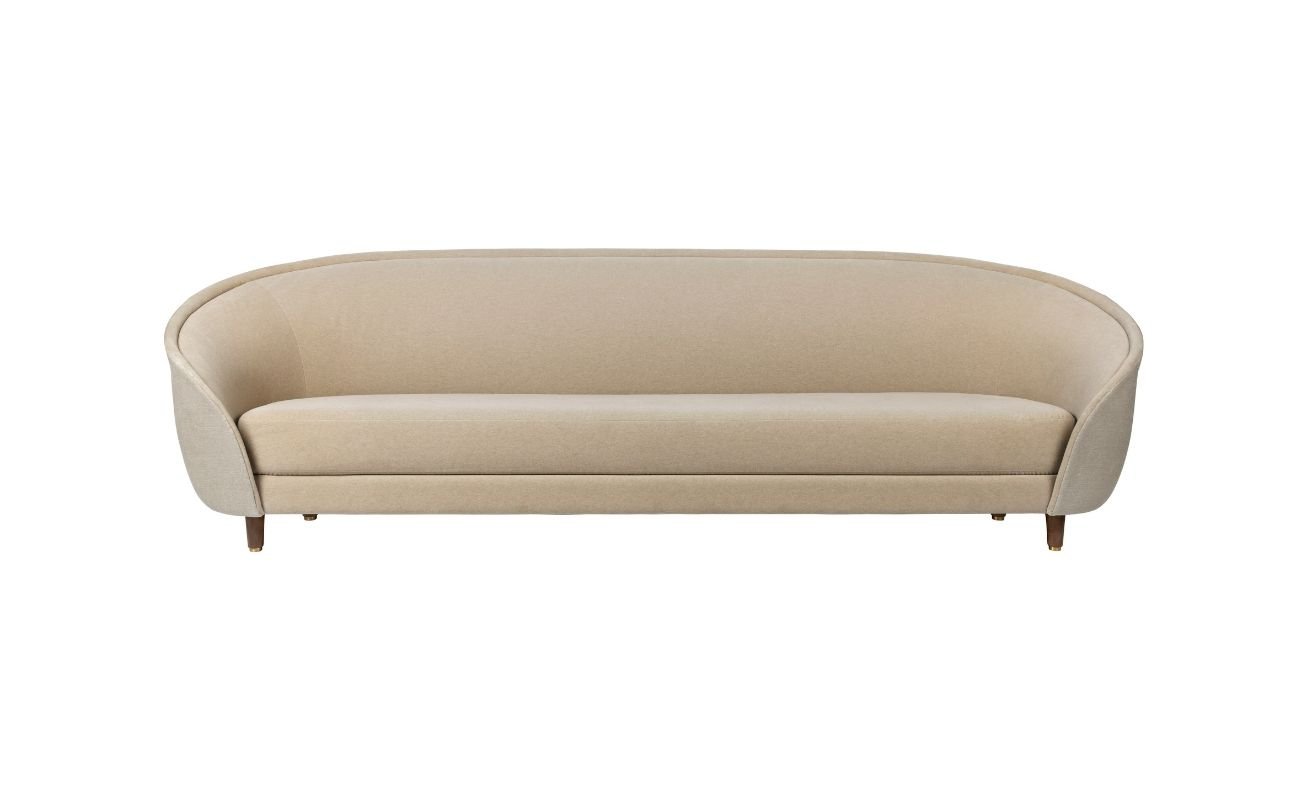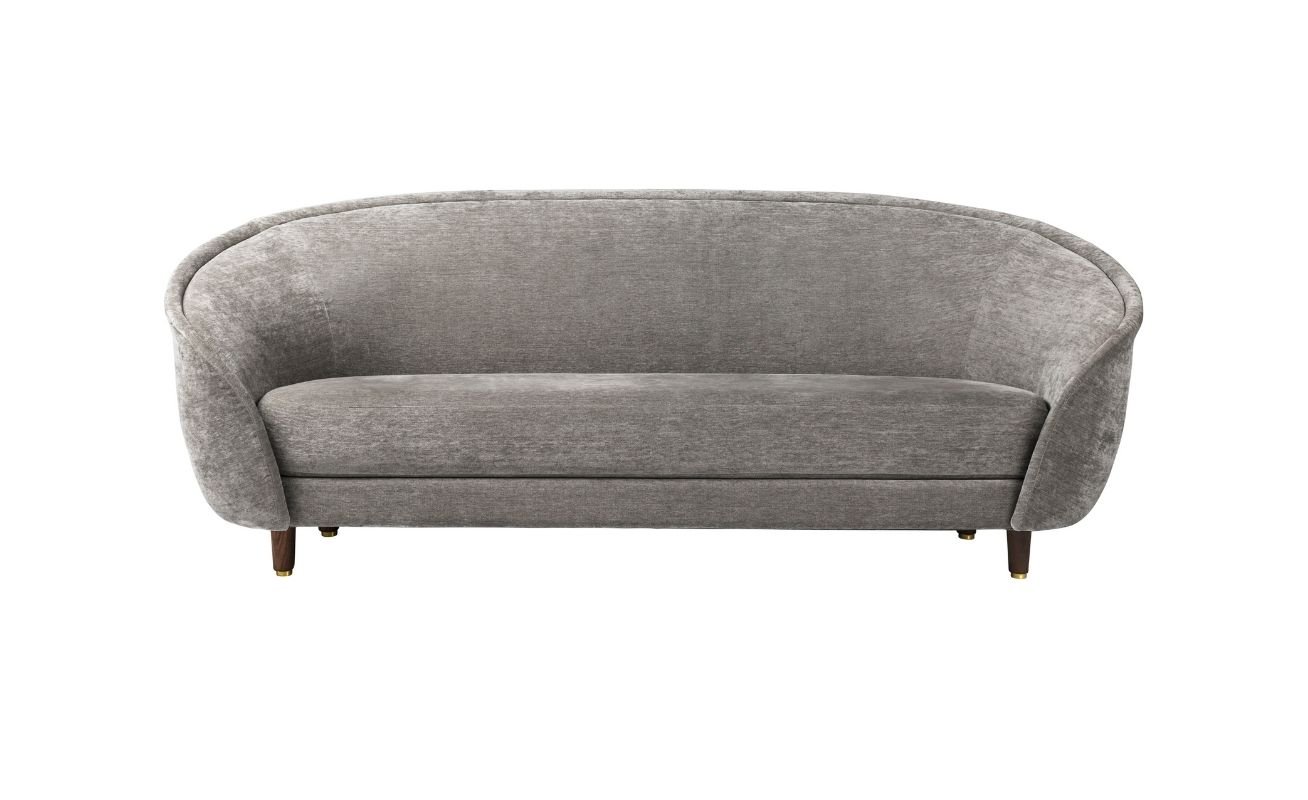 FROM $9,740.00
Price reflects a 2-seater sofa in starting fabric and base
Classic Shapes and Structures
The Revers Sofa by GUBI is part of their Revers Collection which also consists of a lounge chair. Taking inspiration from the silhouette of a revers, this sofa's gentle curved shell appears to envelope its users.
Its clean lines and simple details and exclusive materials and elegant sweeping edges allows one to style up a space with different combinations from GUBI's entire collection of modern contemporary classics.
Available in a 2-seater and a 3-seater.
GuBI
Design company Gubi searches for beauty and raw design genius in unchartered territories. They aim to provide you with high quality, contemporary furniture designs that evolve with time and allow you to enjoy the luxuries of life.
SAFETY & WARRANTY INFORMATION
Gubi is known for their exceptional quality and design. All purchased Gubi products come with a 2 year warranty that covers any material or manufacturing defects.
Dimensions (W x D x H)
2-seater: 215 x 100 x 75 cm
3-seater: 280 x 100 x 75 cm
Materials/Finishes:
Base – American Walnut with Brass ring, Oak with Brass ring, Brown Stained Wood with Brass ring, Black Stained Wood with Brass ring
Upholstery – A variety of Fabrics
DESIGNER
The Gubi Design Team see themselves as people who look for hidden treasure and character traits such as curiosity, courage and intuition. The team believes that these are important for achieving their goal of bringing the world contemporary, revolutionary designs by up-and-coming artists worldwide. This talented and dynamic team produces a collection of luxury furniture that is eclectic and global, with furniture pieces that are current but transcend through time. These designs are not only beautiful but also invoke thought and retrospection that resonate with people who know and love design – collectors, designers, architects and artists alike.
More designs from Gubi Design Team