Bat Meeting Chair
Quality Scandinavian Design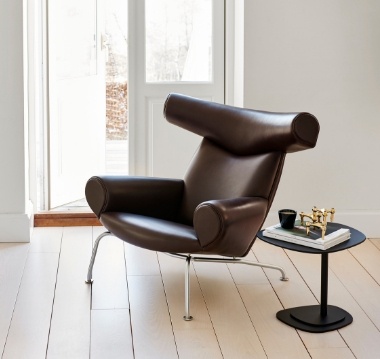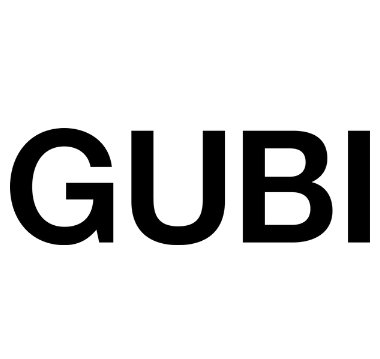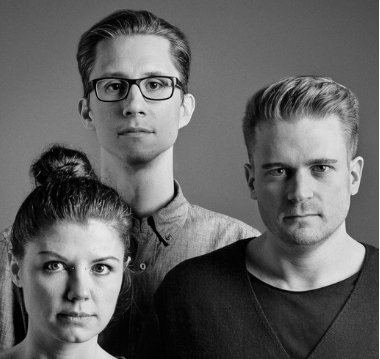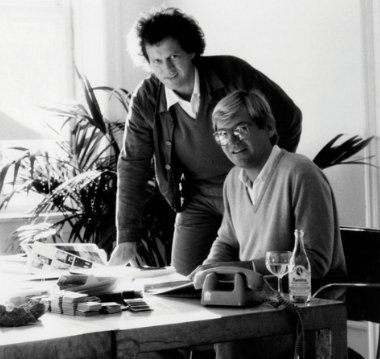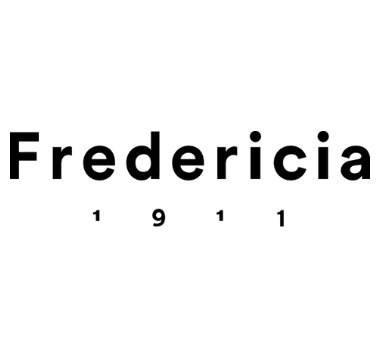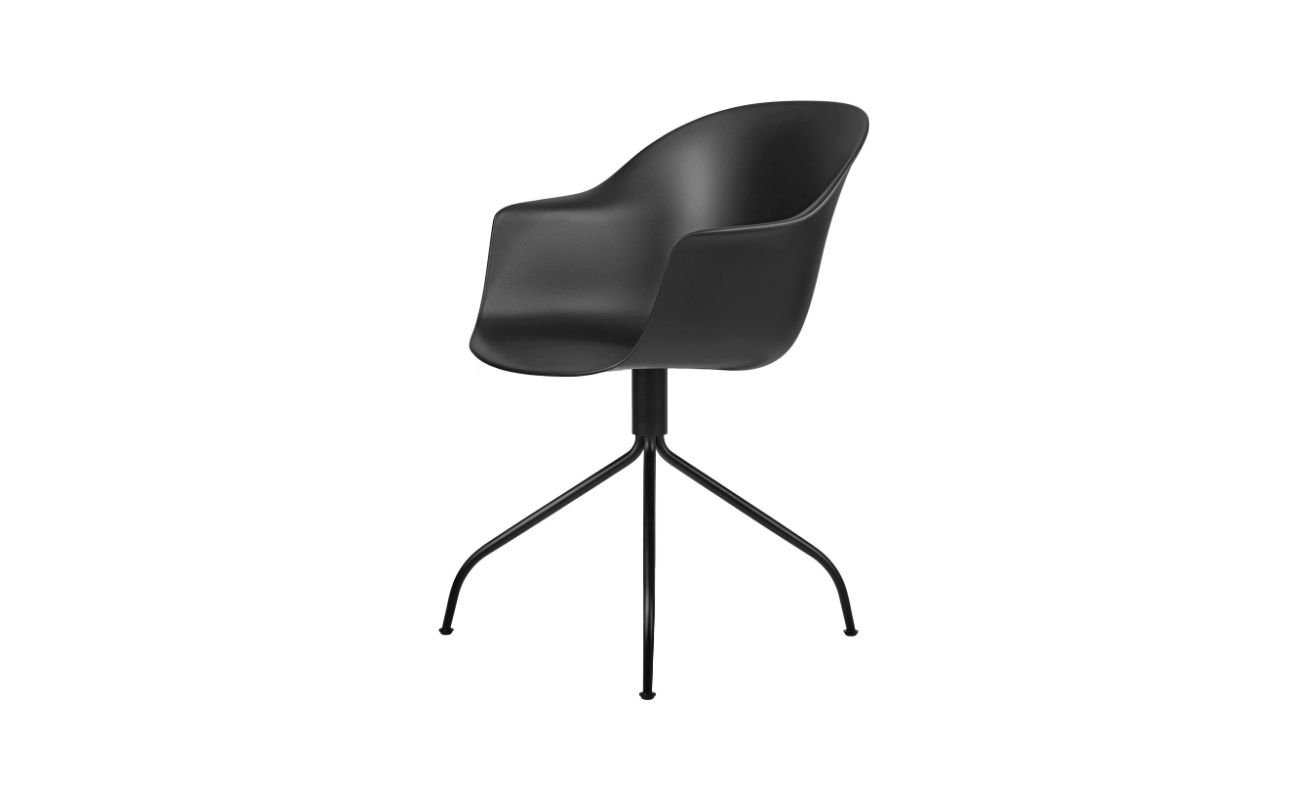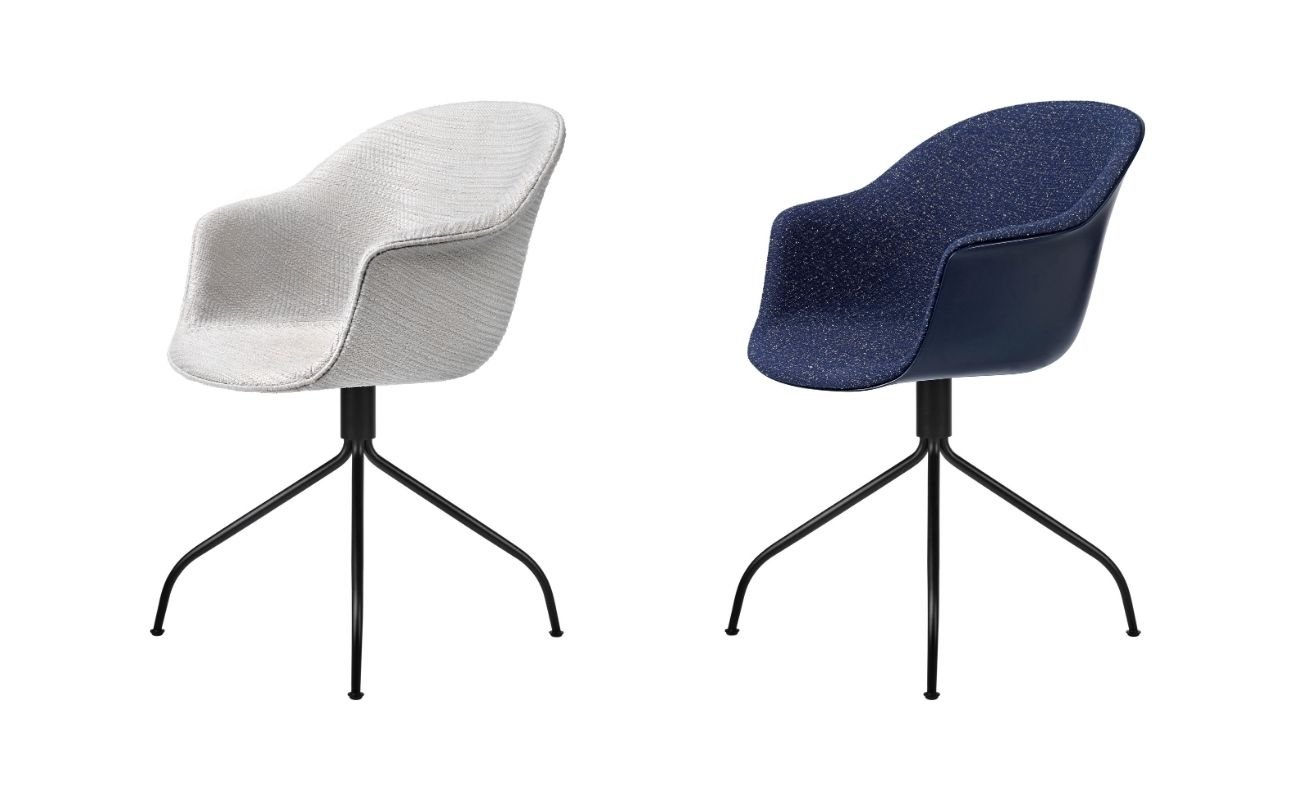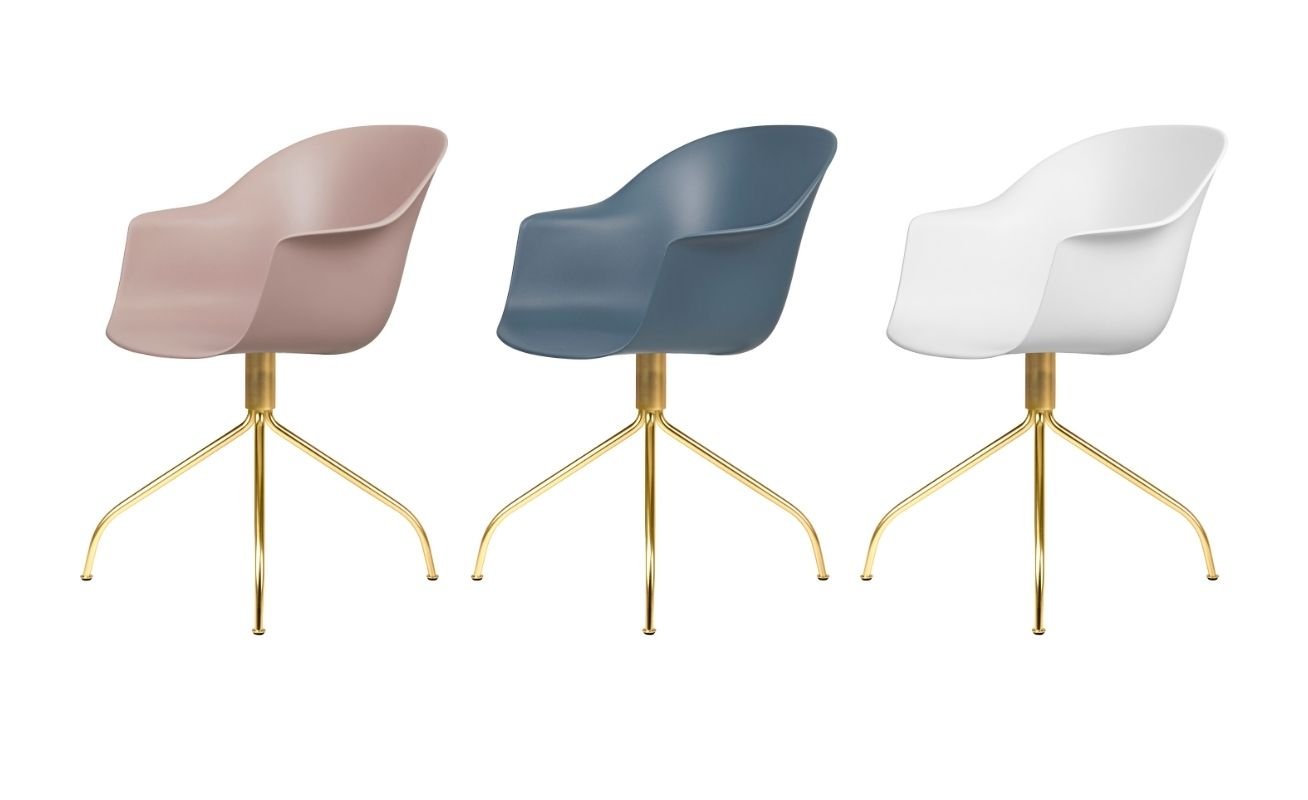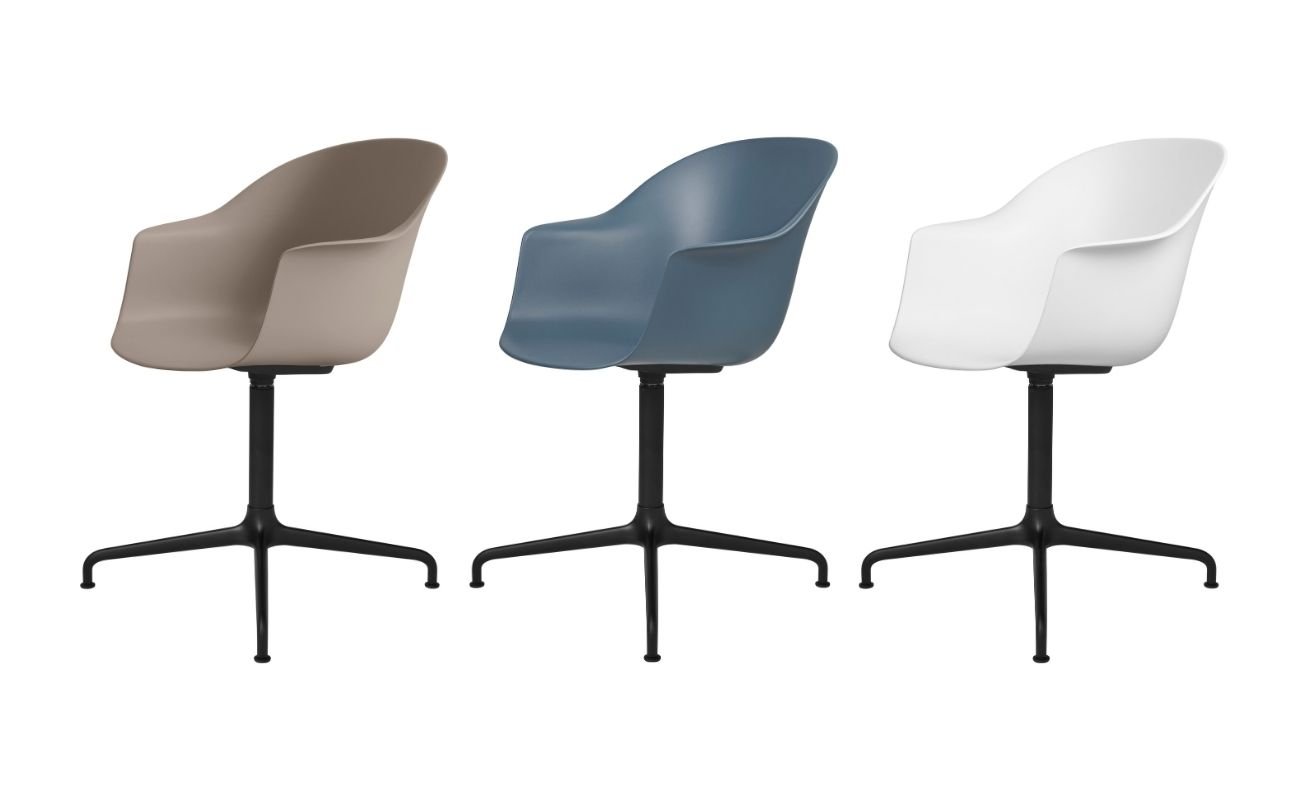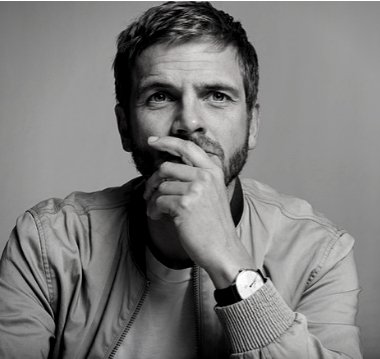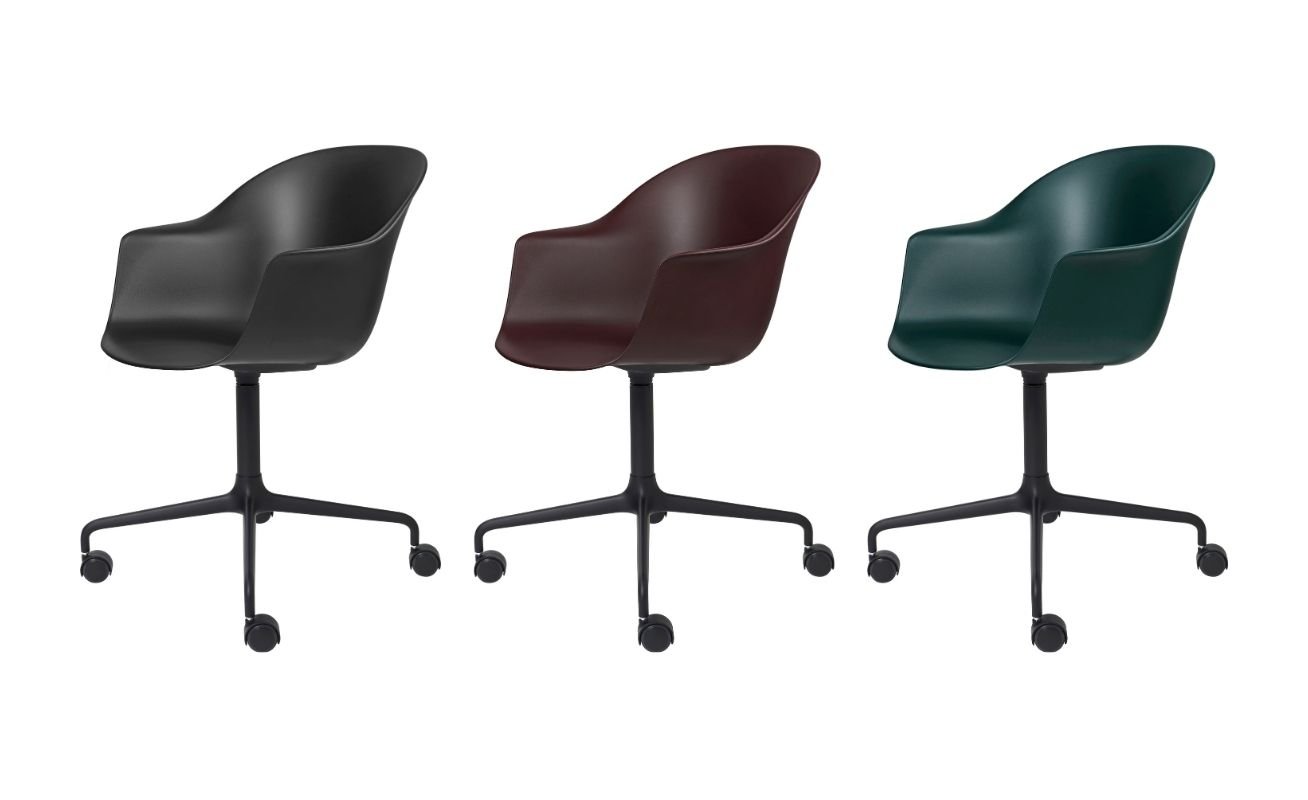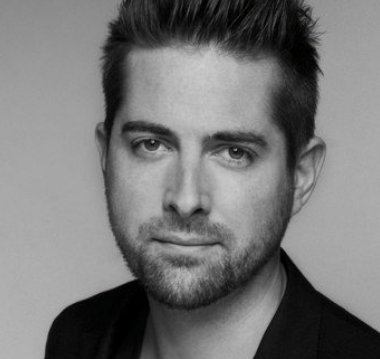 FROM $858.00
Price refers to an Un-Upholstered Meeting Chair with a Black Swivel Base
Sleek, Sophisticated and Sculptural
Designed my GamFratesi, the Bat Meeting Chair introduces formal elegance to any meeting room, public or private. The distinctive shell resembles the shape of a bats wingspan, hence its name. The unique shape of the moulded seat delivers great comfort, whilst the slender designed base ensures functionality. The Bat Meeting Chair can be used un-upholstered but does have a wide range of fabrics to choose from for half or full upholstery. The full upholstered version of this meeting chair can be changed to give the chair a new burst of life.
Looking for a desk that will complement the unique design of the Gubi Bat Meeting Chair? The TS Desk also presents Scandinavian craftsmanship and minimalism, making it an ideal pairing.
Gubi is a Danish Design Company who is passionate about creating furniture pieces that evolve and blend classic past traditions with your modern, present needs. They provide you with beautiful creations to enjoy the luxuries of life. All Gubi products have a reputation for being durable, aesthetically intriguing, and are only made with the best materials.
SAFETY & WARRANTY INFORMATION
Gubi is known for their exceptional quality and design. All purchased Gubi products come with a 2 year warranty that covers any material or manufacturing defects.
DISCOVER MORE DESIGNS
Don't think that the Bat Meeting Chair is what you're looking for? Don't worry – there are a variety of designs just for you in our range of office chairs.
Total Dimensions (DxWxH):
57cm x 61cm x 83cm
Shell Colours:
Dark Pink, Dark Green, Black, Smoke Blue, New Beige, Sweet Pink, White 
Base Options:
Swivel Base – Black or Brass
4 Legs With Castors
4 Star Swivel Base
4 Star Base with Castors
DESIGNER
GamFratesi has designed furniture and lighting fixtures to Louis Poulsen, Gubi, Lightyears and Skultuna, among others.
More designs from GamFratesi