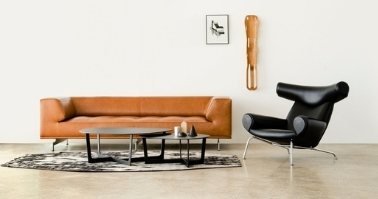 Send furniture you've wishlisted to your email now.
Home Styling Service
Create Your Desired Living Space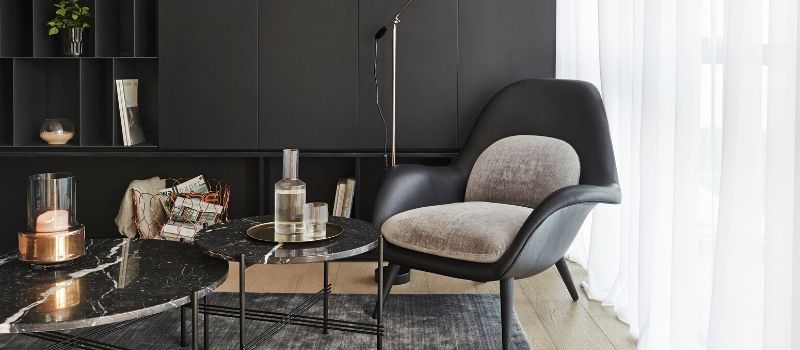 BOOK YOUR HOME STYLING APPOINTMENT WITH US TDODAY!
Regardless if you are looking for that one statement piece for a new home, require space planning advice or a complete makeover for an existing space, we are here for you. We know furnishing a home can be overwhelming when you are faced with a plethora of options and that is why our trusty interior stylists are here to help! Our goal is to collaborate with you to create a home that you'll love via your choice of virtual consultation (video, phone or email) or an in-store appointment. Book a complimentary home styling appointment with us today and be one step closer to your dream space!
BOOK NOW
---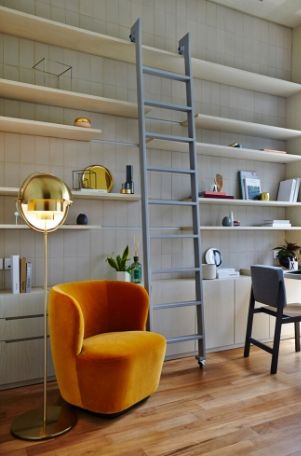 UNDERSTANDING YOUR REQUIREMENTS
We will chat in-store to understand your taste, budget, ideas, and lifestyle.
COLLABORATING & DESIGNING Your Space
We will collaborate with you to achieve your desired living/dining room styles and the best ways to utilize your space.
YOUR CUSTOMISED PROPOSAL
We will arrange for an in-store meeting with you to discuss your customiSed space planning proposal, furniture proposal, material consultation, furniture collage, 3D rendering (3 scenes), and 1 house visit. Once you are satisfied, place your order and our service team will handle the rest.
Charges are $500 (1 room) or $800 (2 rooms).
Charges are waived if the net price of furniture purchased exceeds $5,000 (1 room) or $8,000 (2 rooms).
ENJOY YOUR NEWLY DESIGNED SPACE!
This package includes all services provided in the premium service, plus add-on services which include a mood board, interior finishes consultation, and a final house visit after delivery to complete the finishing touches.
Charges are $800 (1 room) or $1200 (2 rooms).
Charges are waived if the net price of furniture purchased exceeds $8,000 (1 room) or $15,000 (2 rooms).
---
BOOK A HOME STYLING APPOINTMENT