The Designer Bed Hotels Trust: Be On Vacation Everyday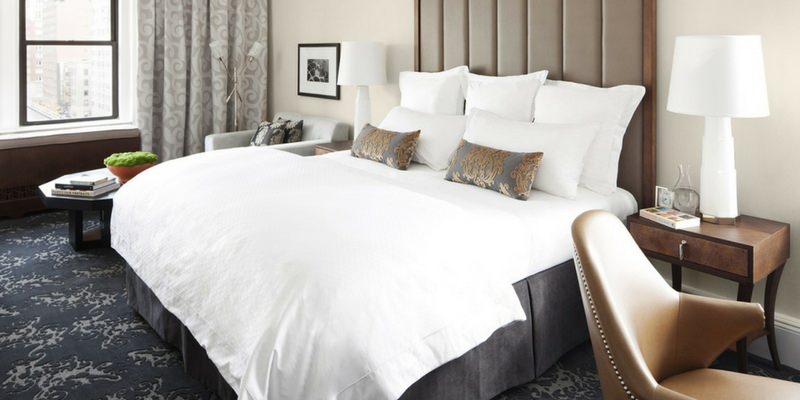 In Singapore, hopping onto a plane and speeding towards a faraway place is often seen as the ultimate getaway. Given how much Singaporeans work, it is more than understandable that we will want to maximise our ability to relax and rejuvenate every time we leave the small sunny island. The harder question to answer is this – how does one accomplish that? Our answer – select a hotel that has the legendary designer bed, DUXIANA. If you are planning to fly to New York in the coming months or years, here are some of the prestigious hotels that realise the greatest luxury of all is a good night's sleep.
Quite ironically, New York is known as the city that never sleeps. Every day, every hour, every minute, there is something going on somewhere in this urban city. To the chagrin of many, sleep is a necessity, even when on a vacation. Book a room in the following luxurious hotels to enjoy the benefits of the best bed a hotel could offer.
Greenwich Hotel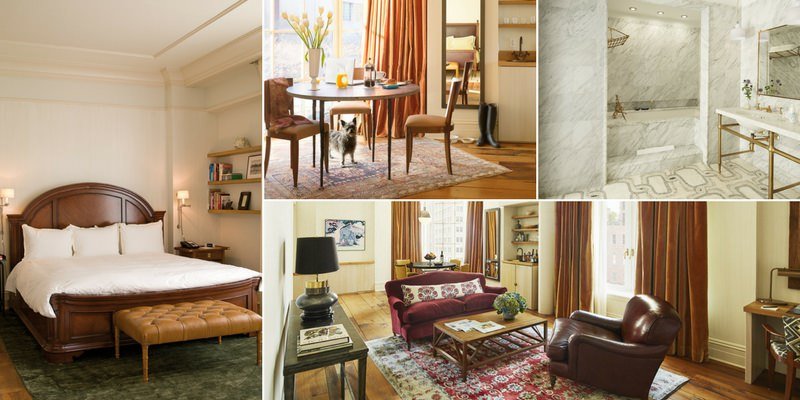 The Greenwich Hotel has 88 suites and rooms, all of which are different from each another. For the furnishings within these grand rooms, they drew inspiration from a wide variety of cultures all over the world, making each room look vintage. But don't you worry – they are outfitted with modern technology as well. One similarity across all rooms are the luxurious beds hidden beneath soft covers – they are made by DUXIANA. Sleeping well is the least of your concerns if you decide to choose Greenwich.
The Surrey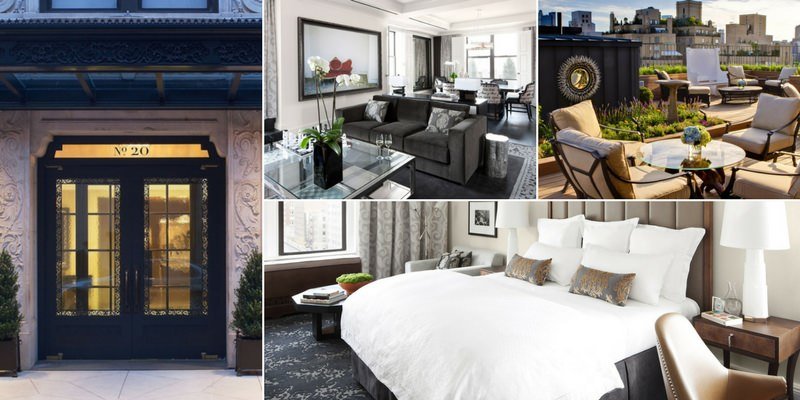 The Surrey is New York City's only Relais & Chateaux boutique hotel and is known for its discreet service. As the pick of many celebrities worldwide, you can trust the staff to secure you and your loved ones a luxurious experience. If you love art, luxury shopping and world-class cuisine, the Surrey is undoubtedly the best pick for you if you choose New York as your vacation destination. Of course, one mustn't neglect to mention the luxurious beds this hotel offers. It is, after all, where you spend a third of your vacation in.
The Quin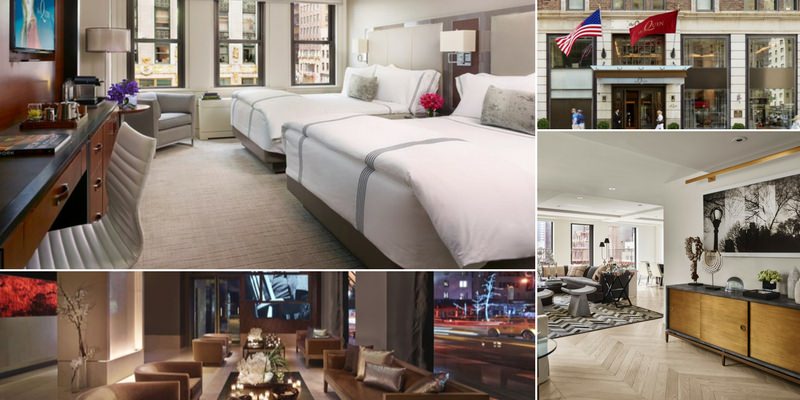 While it is one of the newest hotels in New York, The Quin has already been making a name for itself travel magazines. Located at the intersection of art, music and fashion, this hotel skillfully melds its rich artistic heritage with modern opulence. Luxury is the heart of Manhattan and no hotel reflects this better than the Quin. Of course, one mustn't forget to rest upon its luxurious beds, provided by none other than DUXIANA.
Inn at Windmill Lane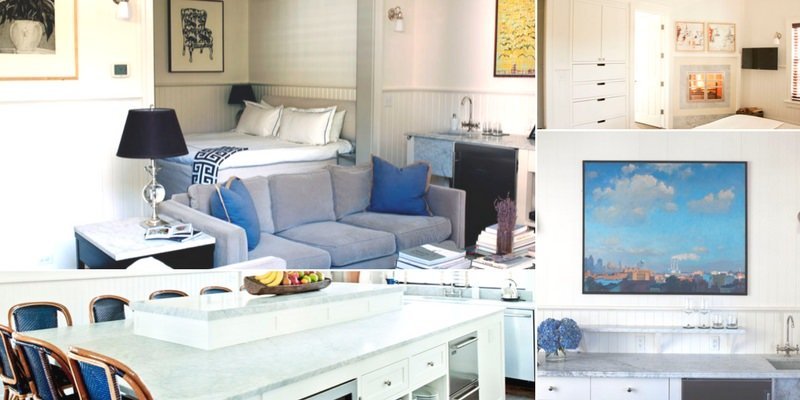 Prefer something that is a little more out of the way? What about something that's further away from the Big Apple? This peaceful inn located in Amagansett will be the ideal 'hotel' then. They have seven inns and three cottages on this lane, all of which are gorgeous and perfect for those who seek a quieter vacation. The establishment found it worthwhile to invest in king-size designer DUXIANA  beds as their ultimate goal is to provide the perfect night's sleep for their discerning guests.
Take A Designer Bed Home
More than 150 of the finest hotels worldwide trust DUXIANA to offer their guests a good night's rest. But why wait for your next vacation to get a good night's rest when you can do it in your very own home? Visit our luxury furniture showroom here in Singapore to experience the exquisite comfort these designer beds offer today.