9464 Wall Lamp
Luxury Scandinavian Furniture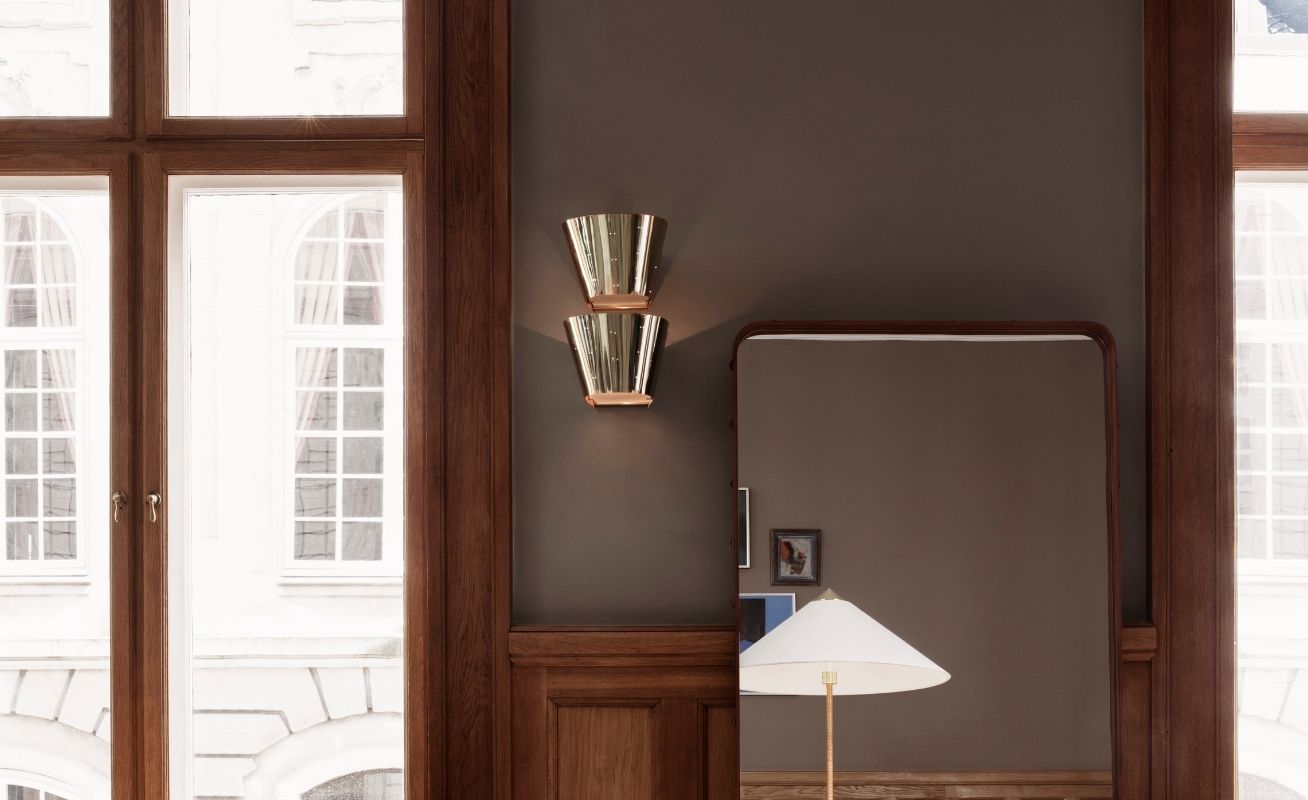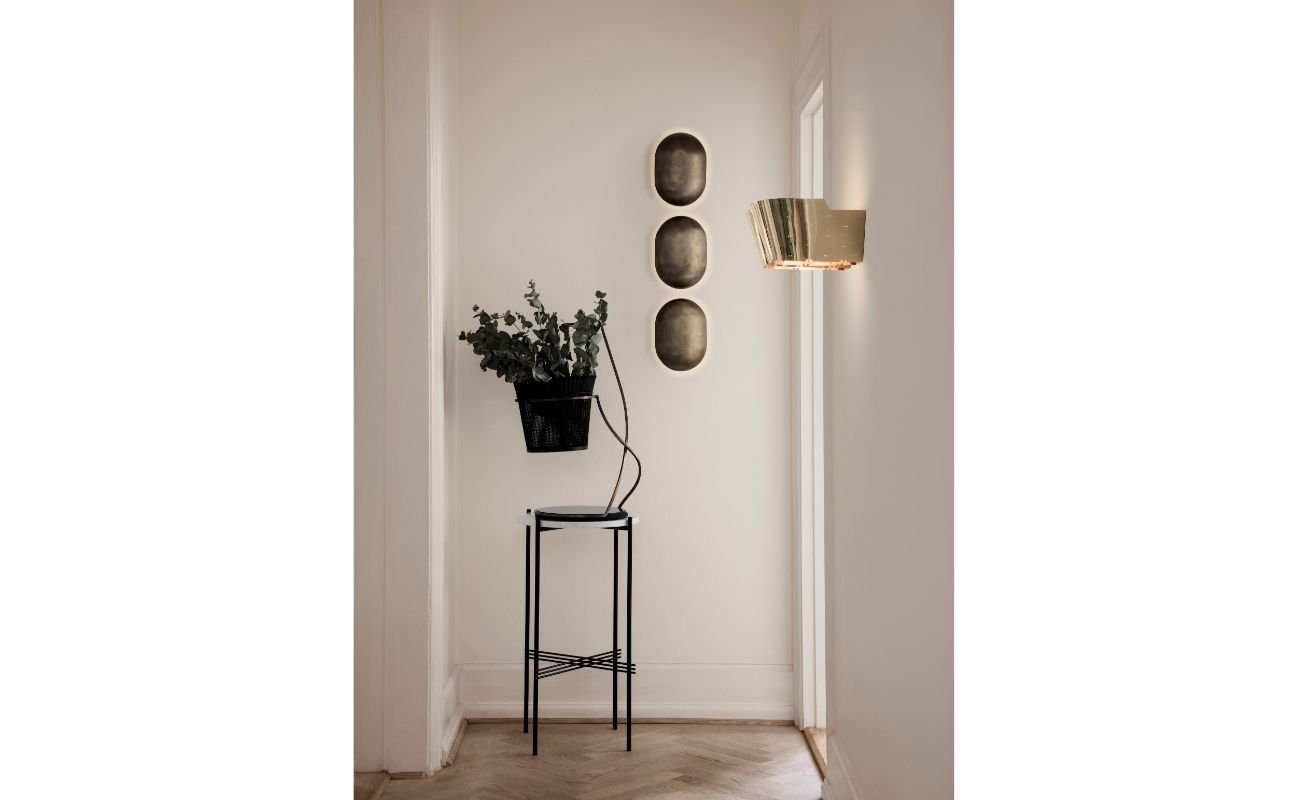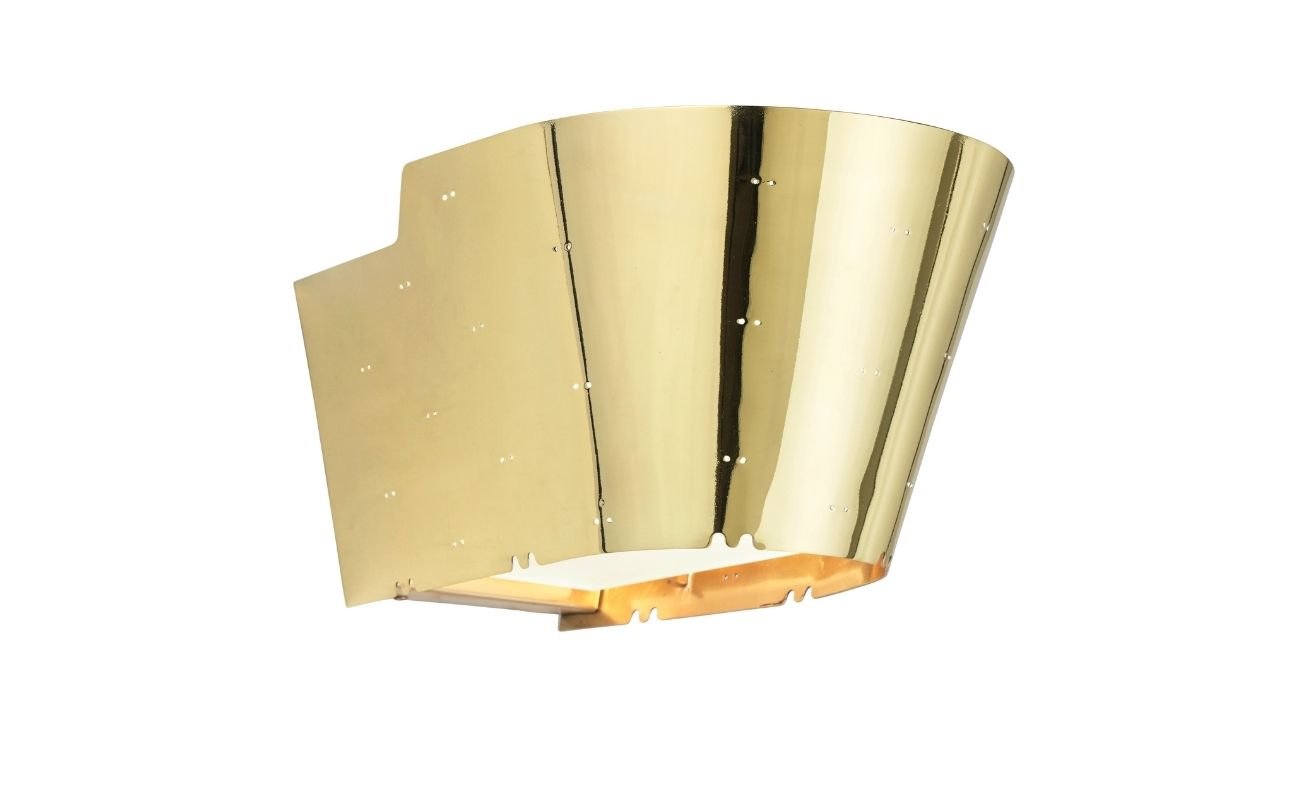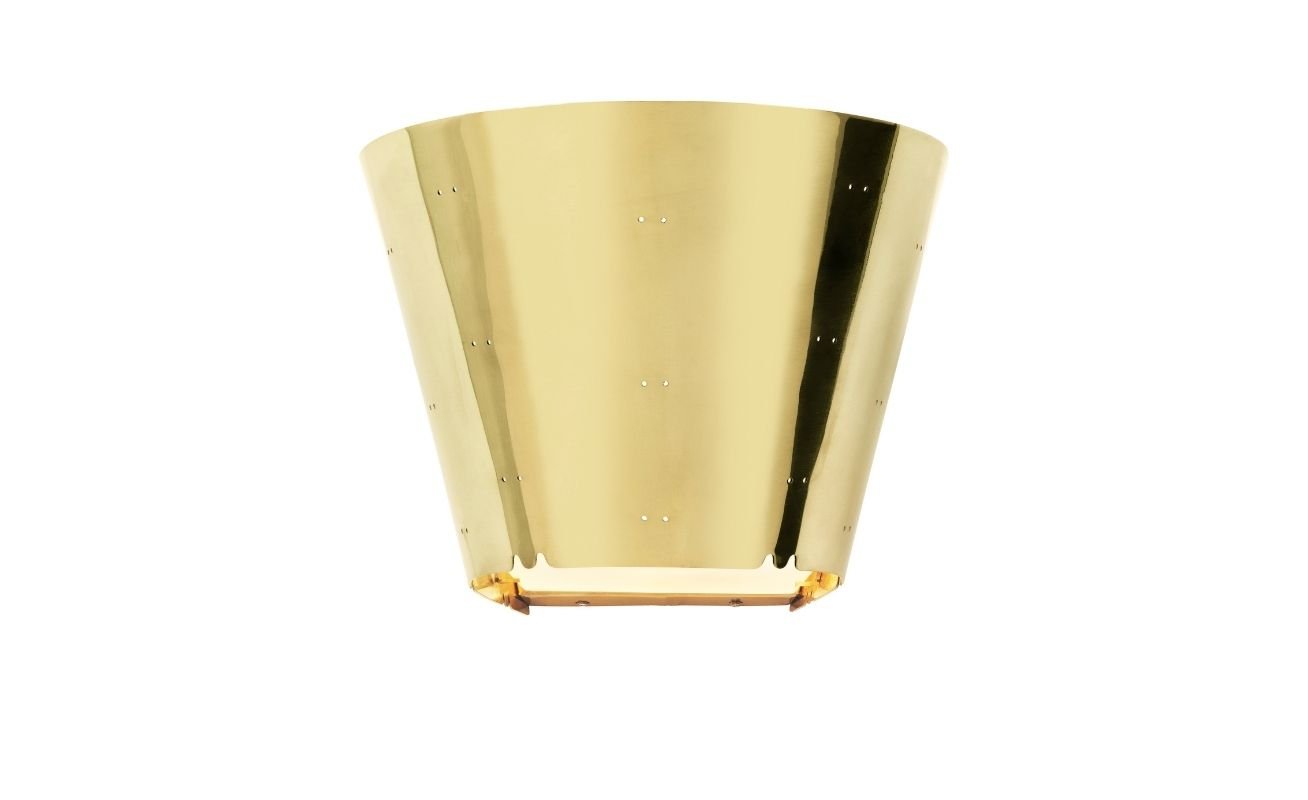 FROM $608.00
Price refers to a Wall Lamp in Polished Brass
Exquisite Mid-Century Modern Design
Paavo Tynell designed the 9464 Wall Lamp in 1947. The eye catching brass shade adds sculptural detail to various contemporary interiors. The pattern of the twin dots on the shade is a simple yet effective detail. The light pass through the 9464 Wall Lamp is refined and indirect ,which creates a soothing atmosphere guiding relaxation.
The 9464 Wall Lamp is just one of the many ways you can illuminate your home. Explore the rest of our selection in the Pendant Lamp Collection.
Copenhagen based design company Gubi is committed to bringing you beautiful and innovative furniture solutions that will help you enjoy the luxuries of life. They are a company that prides themselves in evolving with the times and possess an acute understanding for your modern needs.
Safety & Warranty Information
Gubi is a brand that is known for their high quality products and confidently offers a 24 month warranty on all purchased items. This warranty covers all manufacturing and material defects.
Furnitures for your Living Space
Here at Danish Design, we offer a huge range of Living Room Furniture  hopefully with something that fits your interior needs.
Dimensions:
L24.5 x W19.5 x H13.5cm
DESIGNER
The late Paavo Tynell was a Finnish industrial designer known for his significant contribution to Finnish Lighting design.
More designs from Paavo Tynell