Bestlite BL9 Pendant Lamp
High Quality Home Furniture Lighting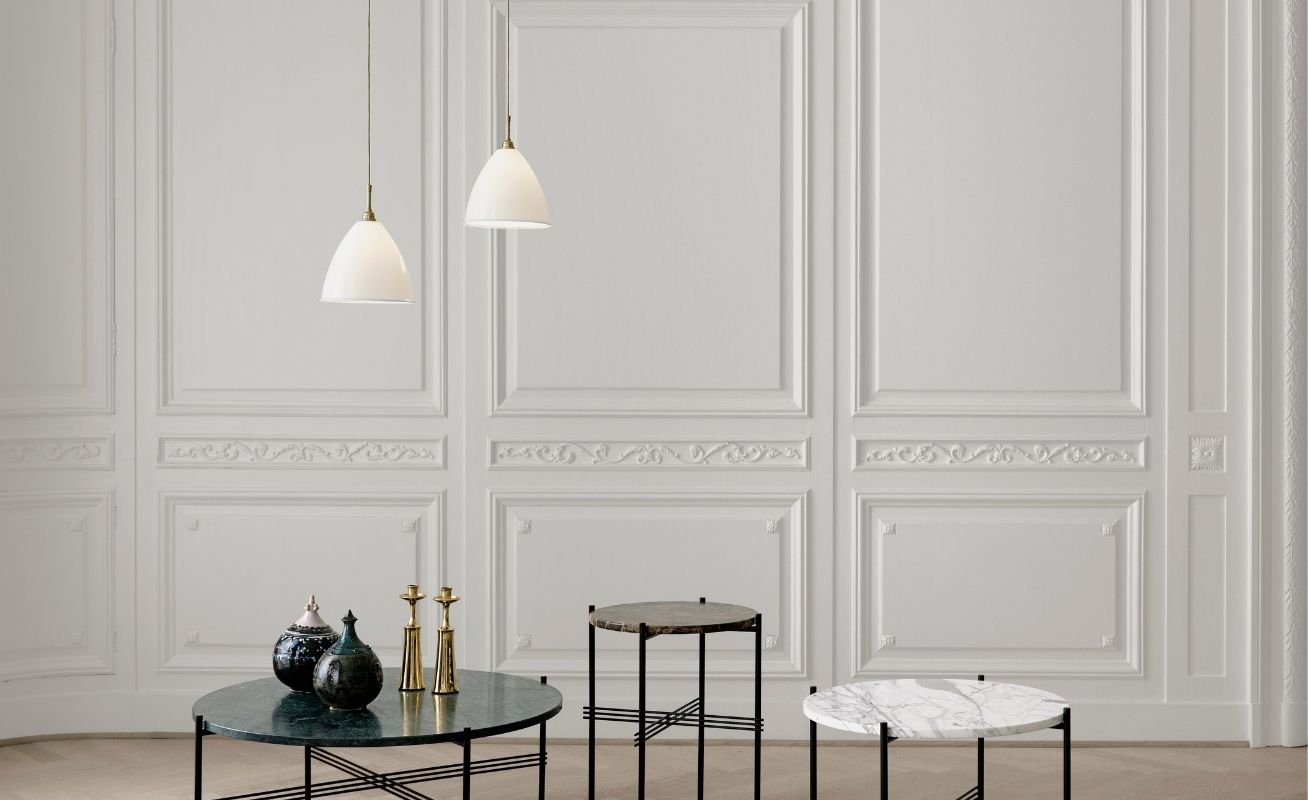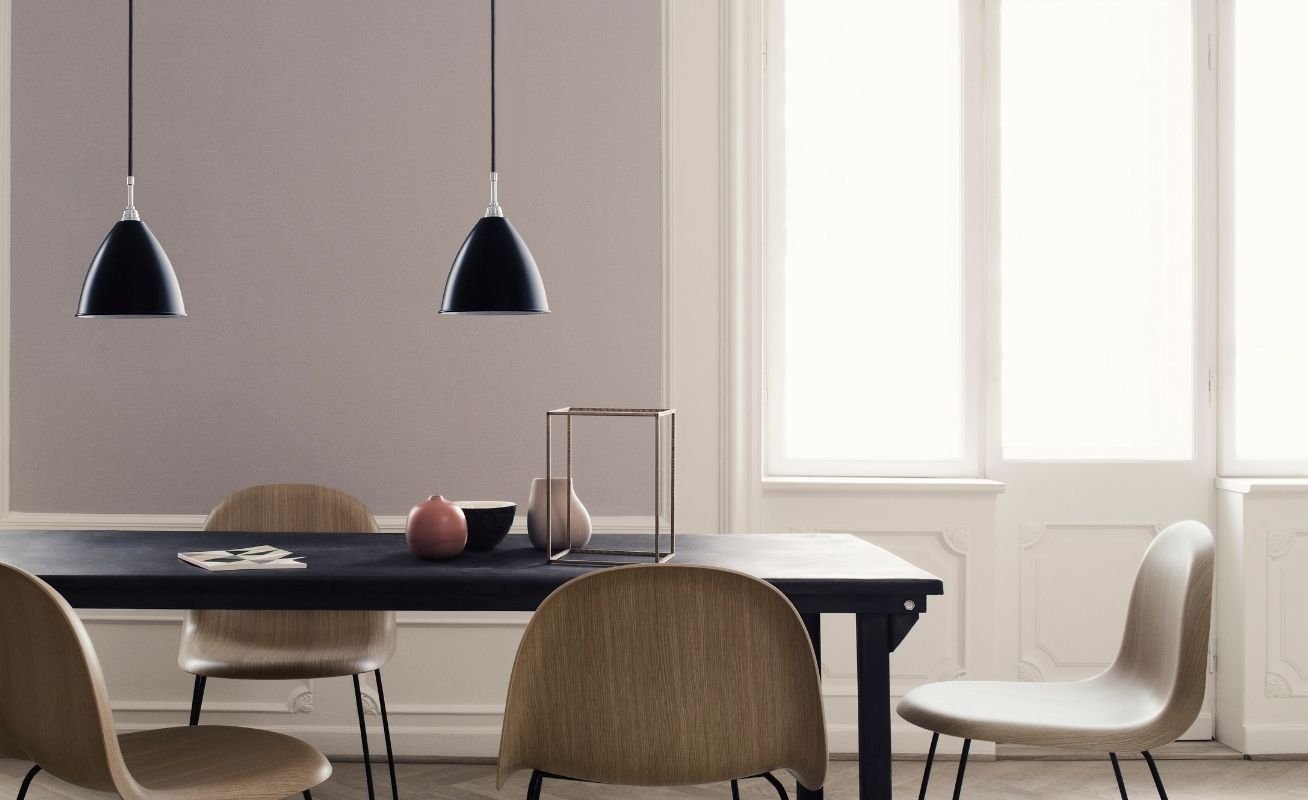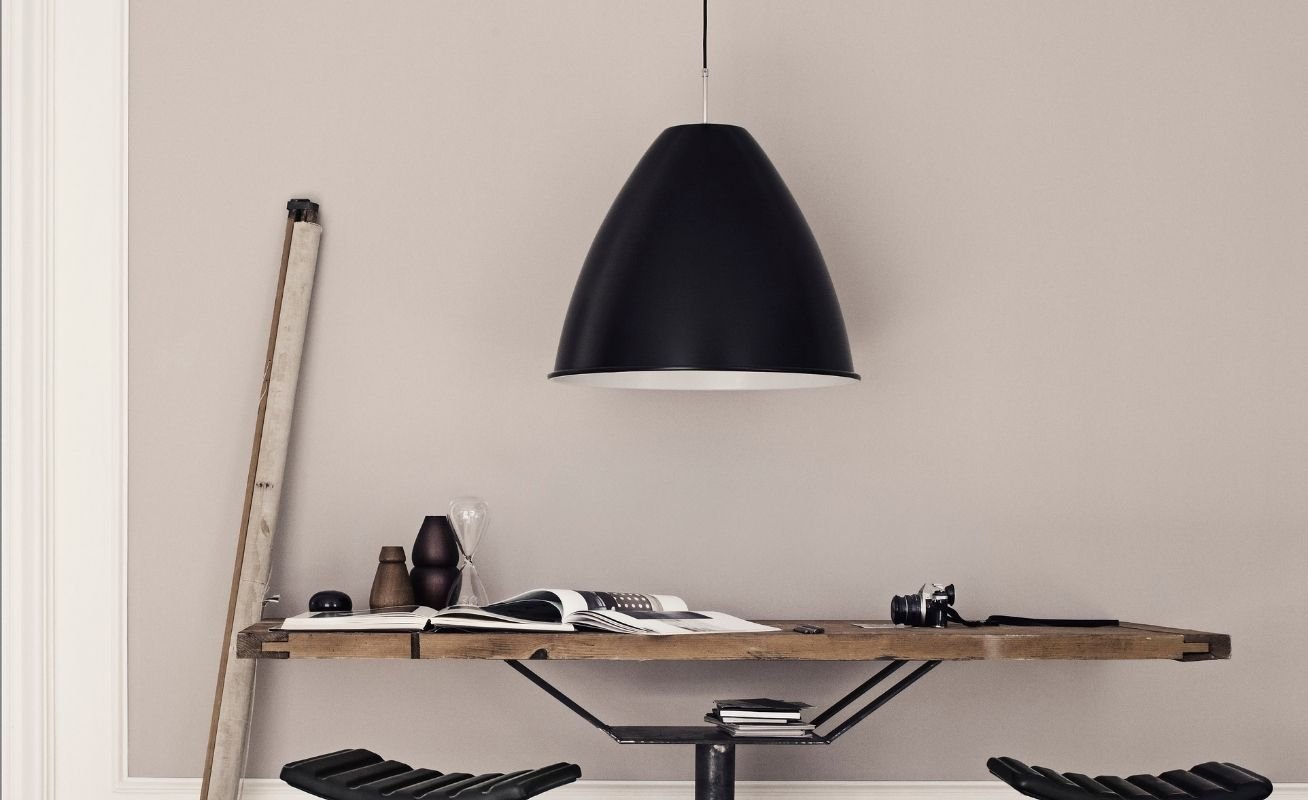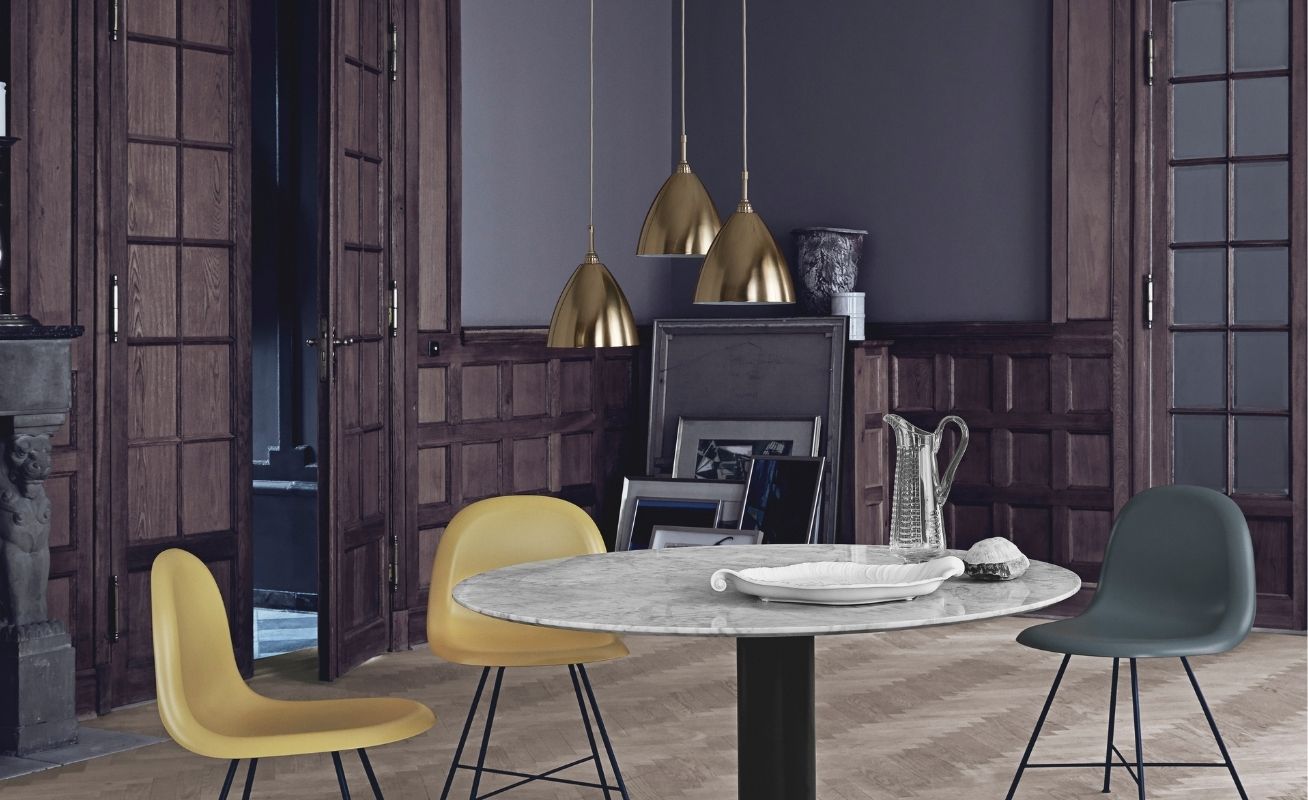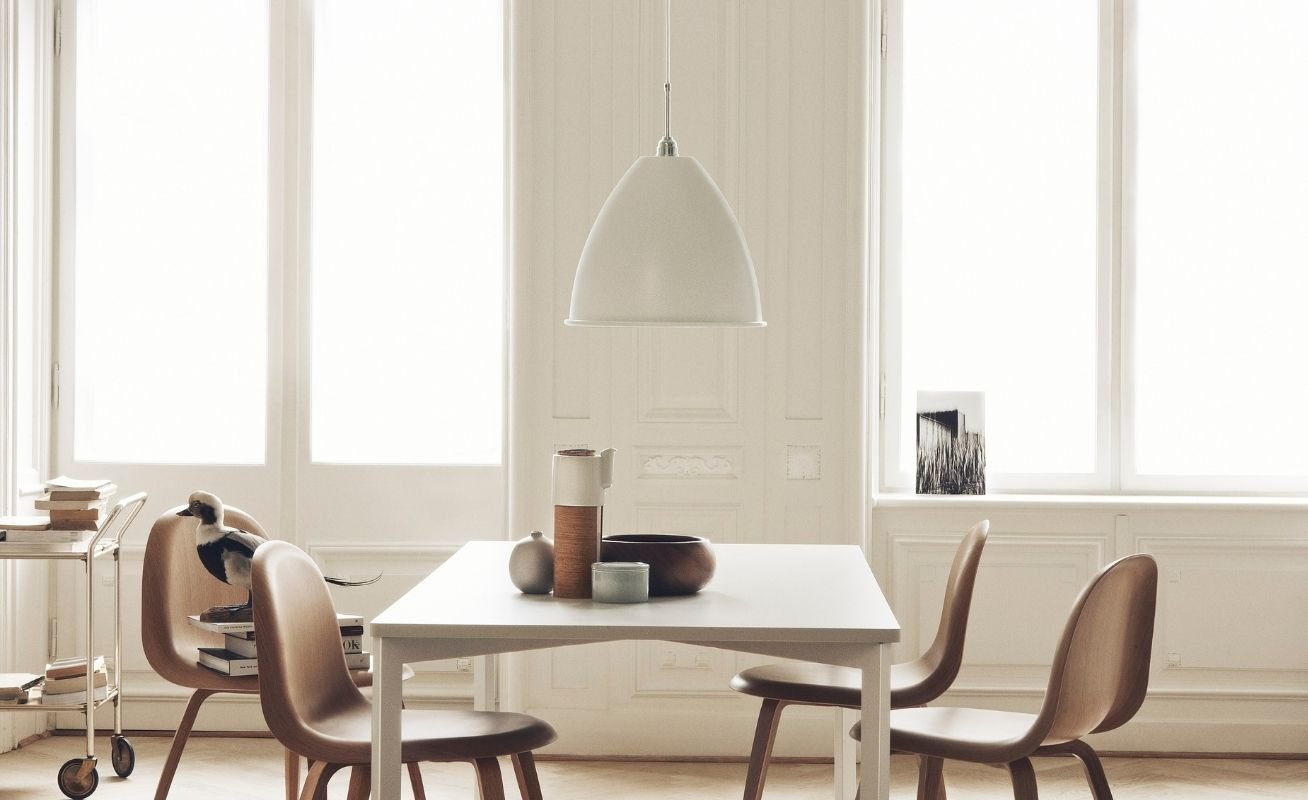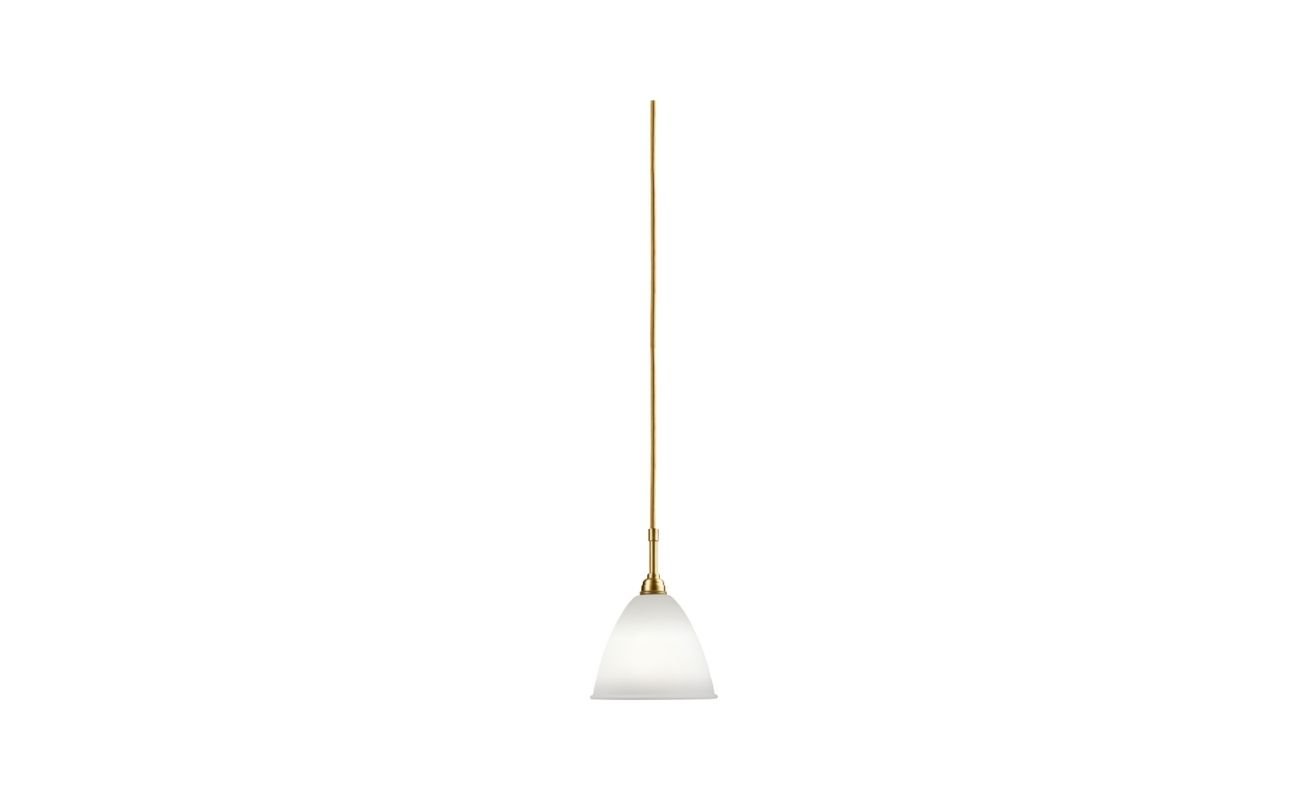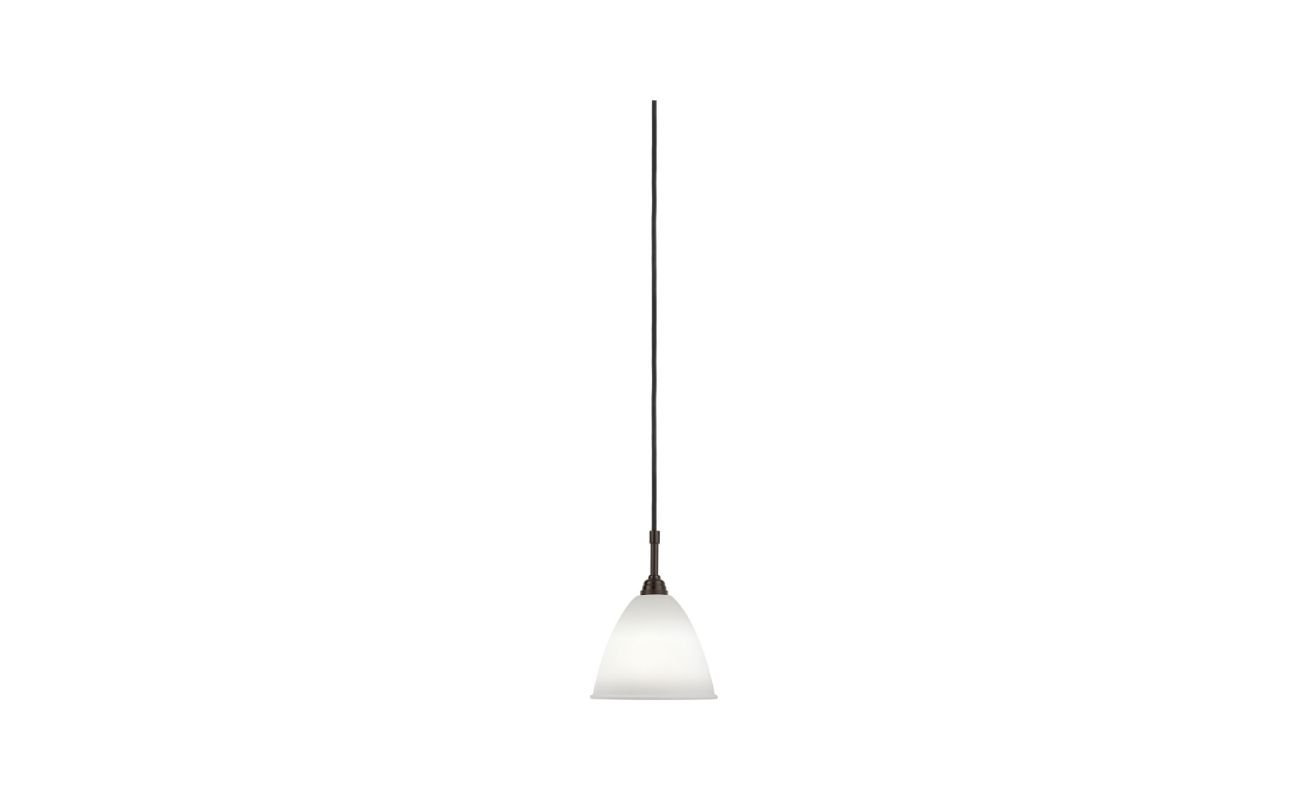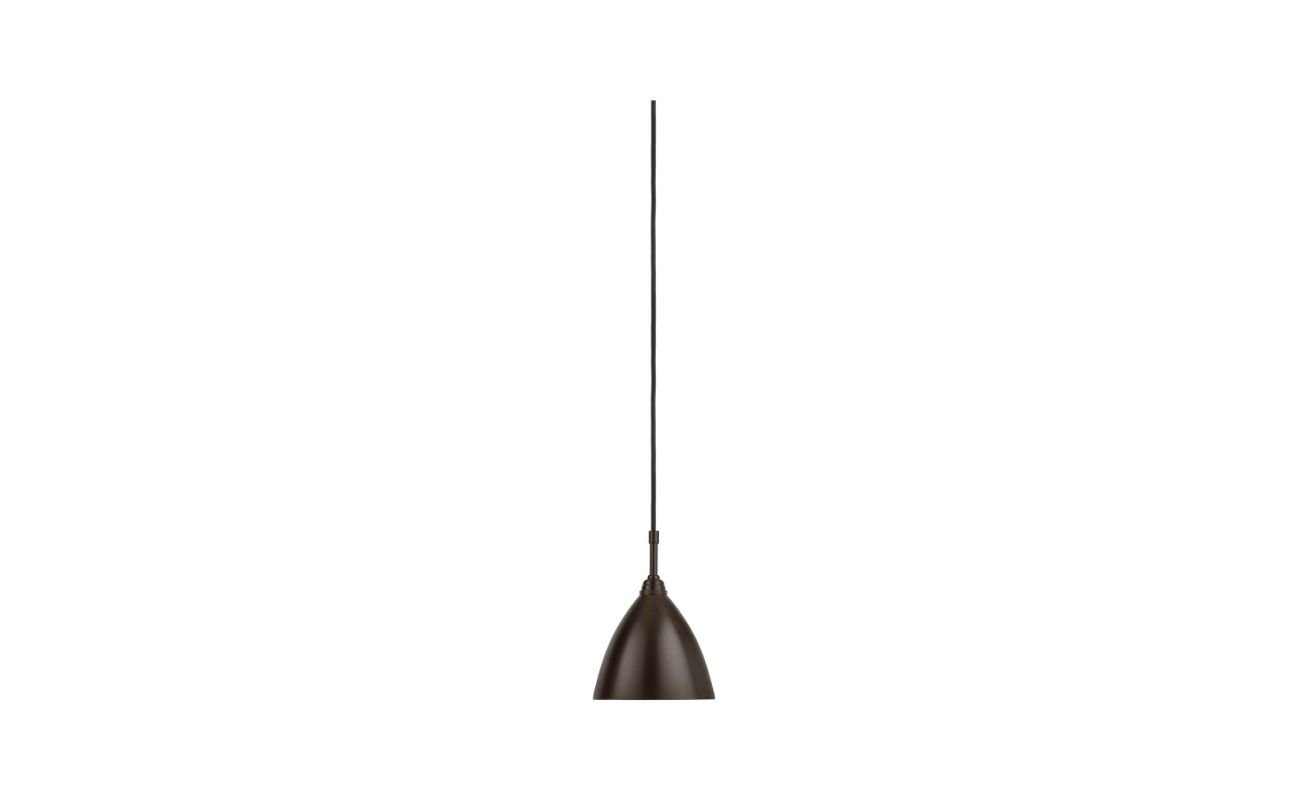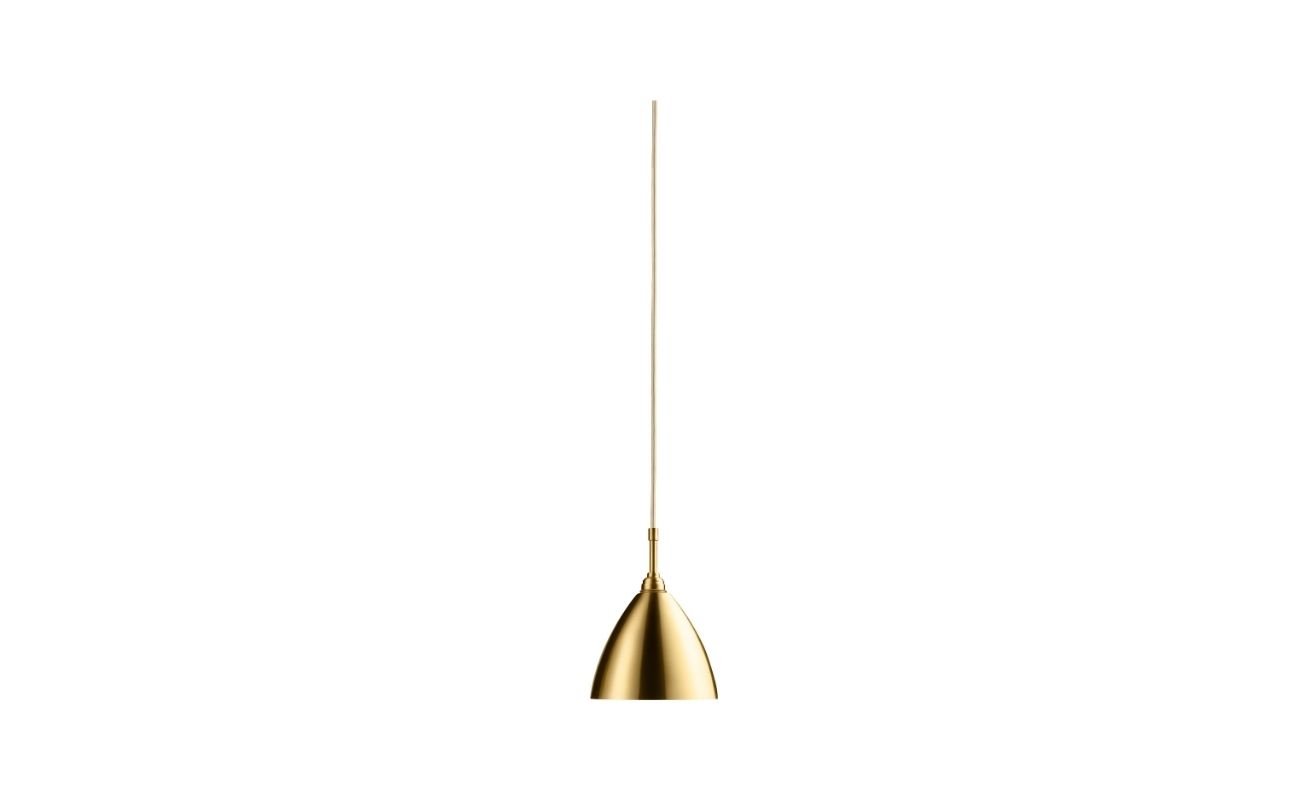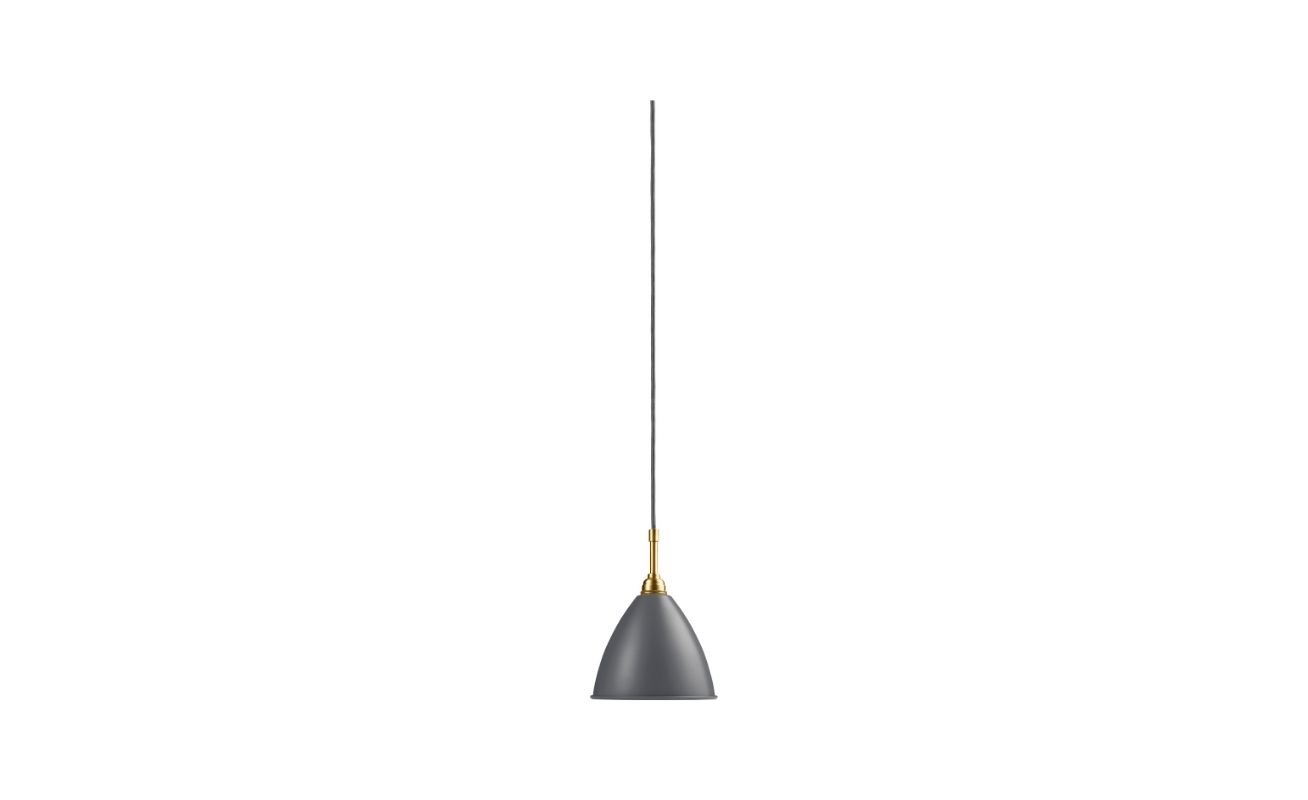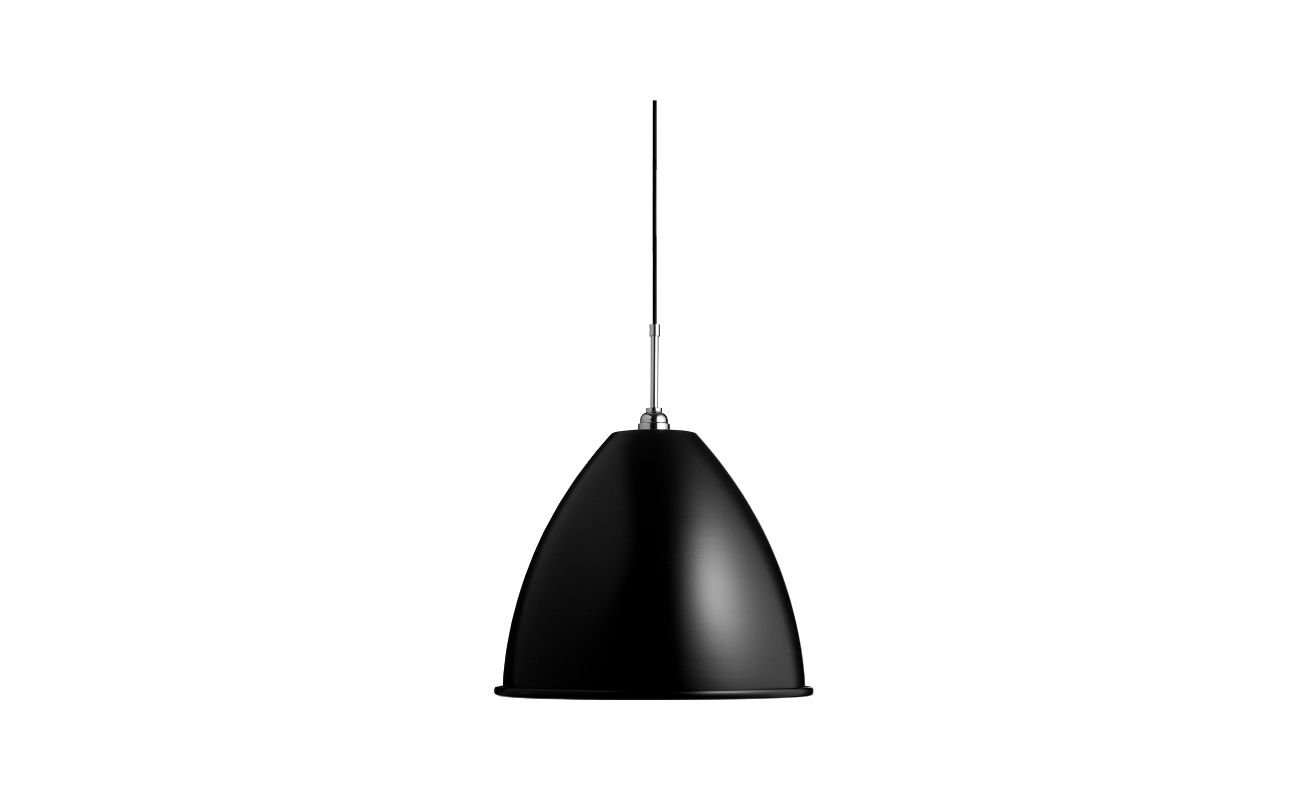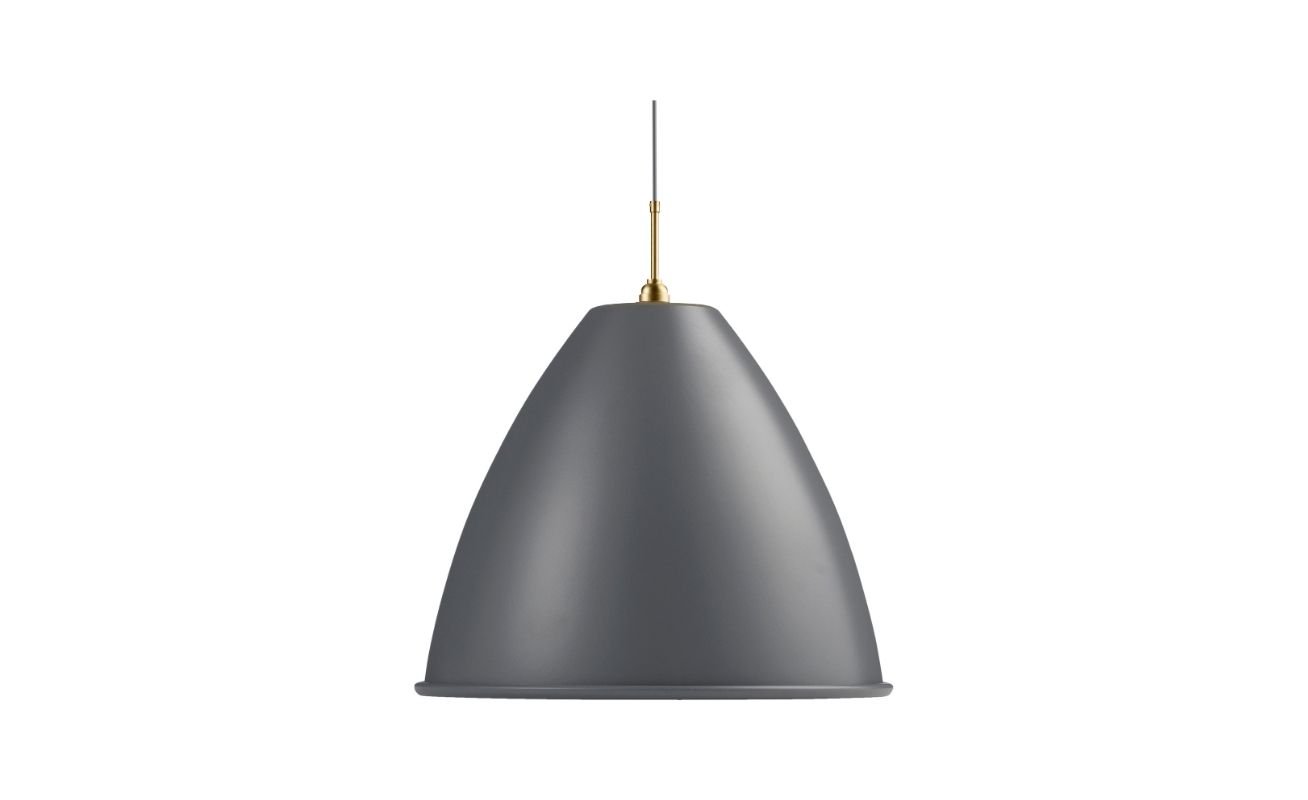 FROM $400.00
Price reflects a pendant lamp in size small
The Contemporary Icon with a Great Heritage
The Bestlite BL9 Pendant Lamp was designed in 1930 by the Bauhaus influenced British designer Robert Dudley Best. Combining a simple lamp shade with the characteristics of the whole collecction, the BL9 Pendant gives directed light sources that makes it suitable for kitchen and dining settings.
The BL9 Pendant is a coveted design around the world due to its historic mark. The Bestlite design stays true to its industrial roots and has held permanent collections at both the Victoria & Albert Museum and the Design Museum in London. It is truly loved by design aficionados worldwide.
Available in 4 sizes and a variety of finishes.
GuBI
Design company Gubi searches for beauty and raw design genius in unchartered territories. They aim to provide you with high quality, contemporary furniture designs that evolve with time and allow you to enjoy the luxuries of life.
SAFETY & WARRANTY INFORMATION
Gubi is known for their exceptional quality and design. All purchased Gubi products come with a 2 year warranty that covers any material or manufacturing defects.
Dimensions:
Small
Lamp height – 34-215 cm
Shade dimensions – Ø16 x 13 cm
Medium
Shade dimensions – Ø21 x 18 cm
Large
Shade dimensions – Ø40 x 33 cm
Extra Large
Shade dimensions – Ø60 x 49 cm
Material/Finishes
Base – Brass, Chrome
Shade – Charcoal Black, Grey, Matte White, Brass, Bone China
DESIGNER
Robert Dudley Best was the heir to Best & Lloyd, one of the world's largest lighting factory. After visiting the International Exhbitionn of Modern Design in Paris, Dudley Best was inspired to study industrial design, during which he started sketching what would now come to be known as the Bestlite lamps for Scandinavian brand Gubi. Dudley Best was also greatly influenced by Bauhaus, a movement distinguished by clean, rigid lines.
More designs from Robert Dudley Best