Gravity Floor Lamp XL
Quality Home Furniture Lighting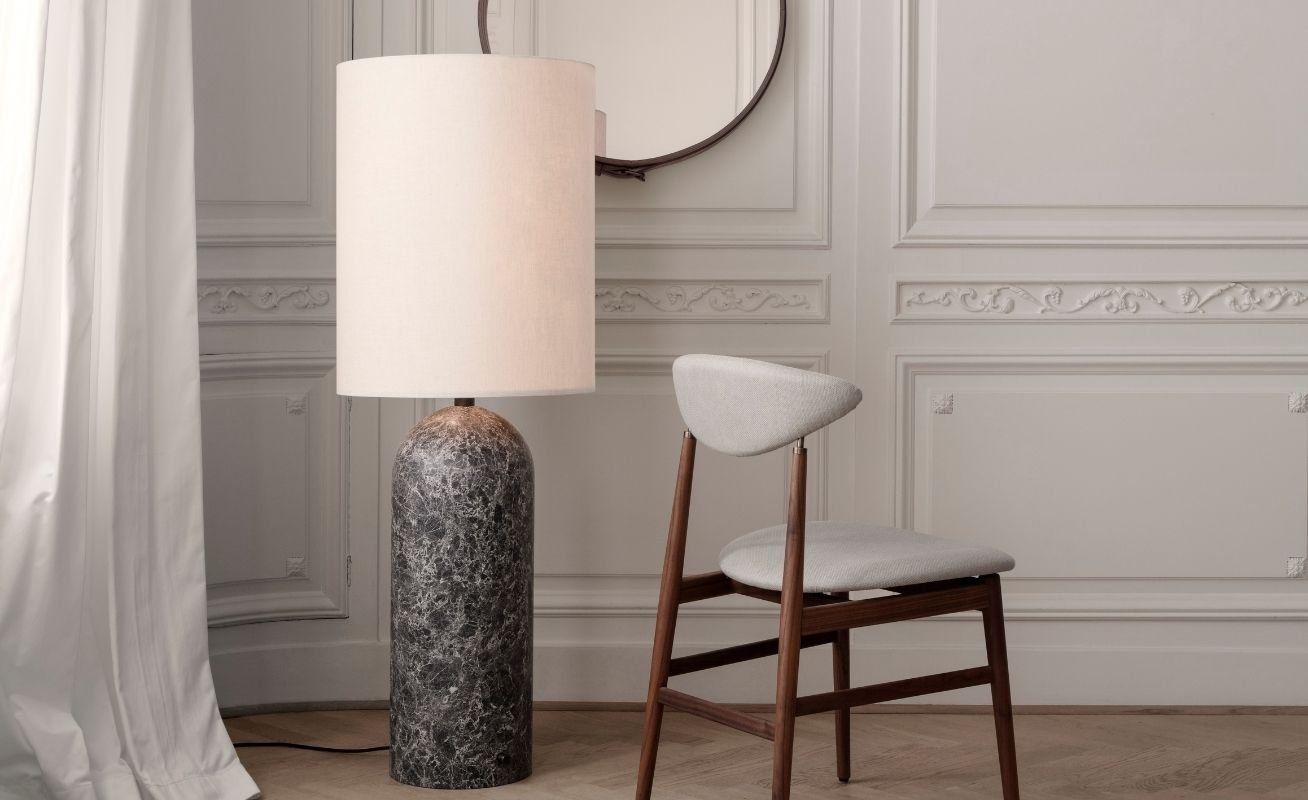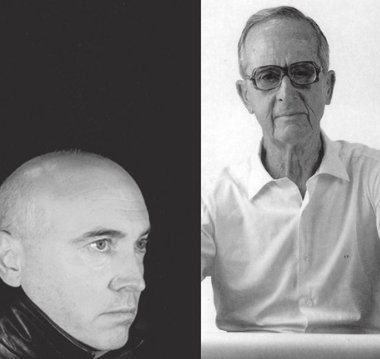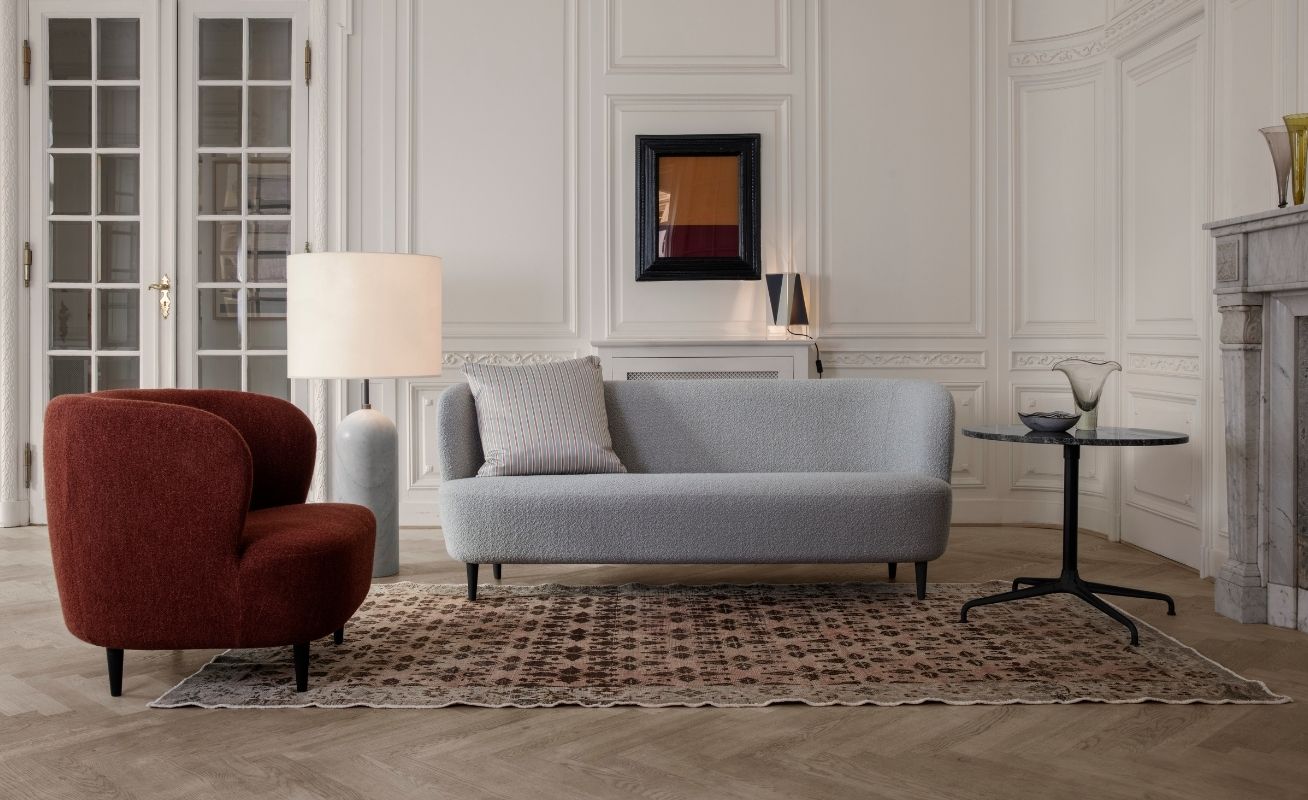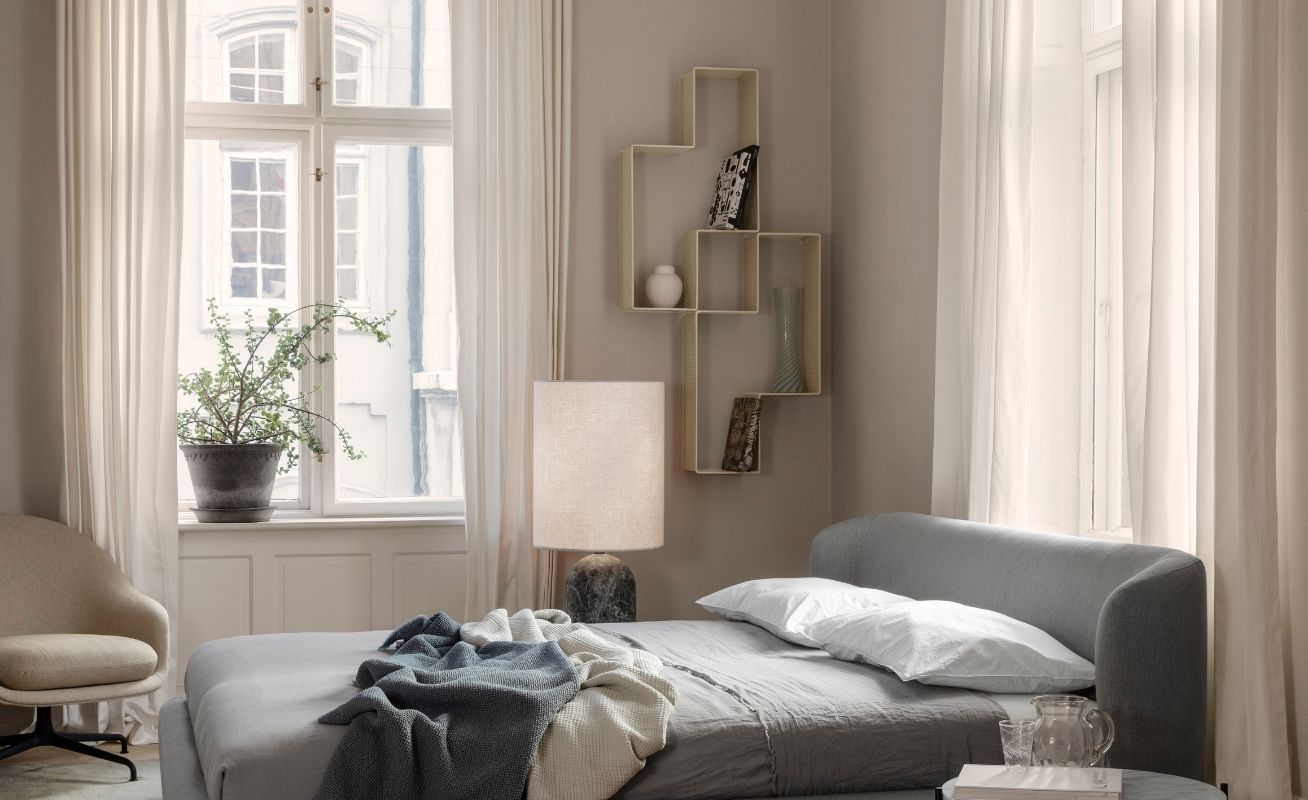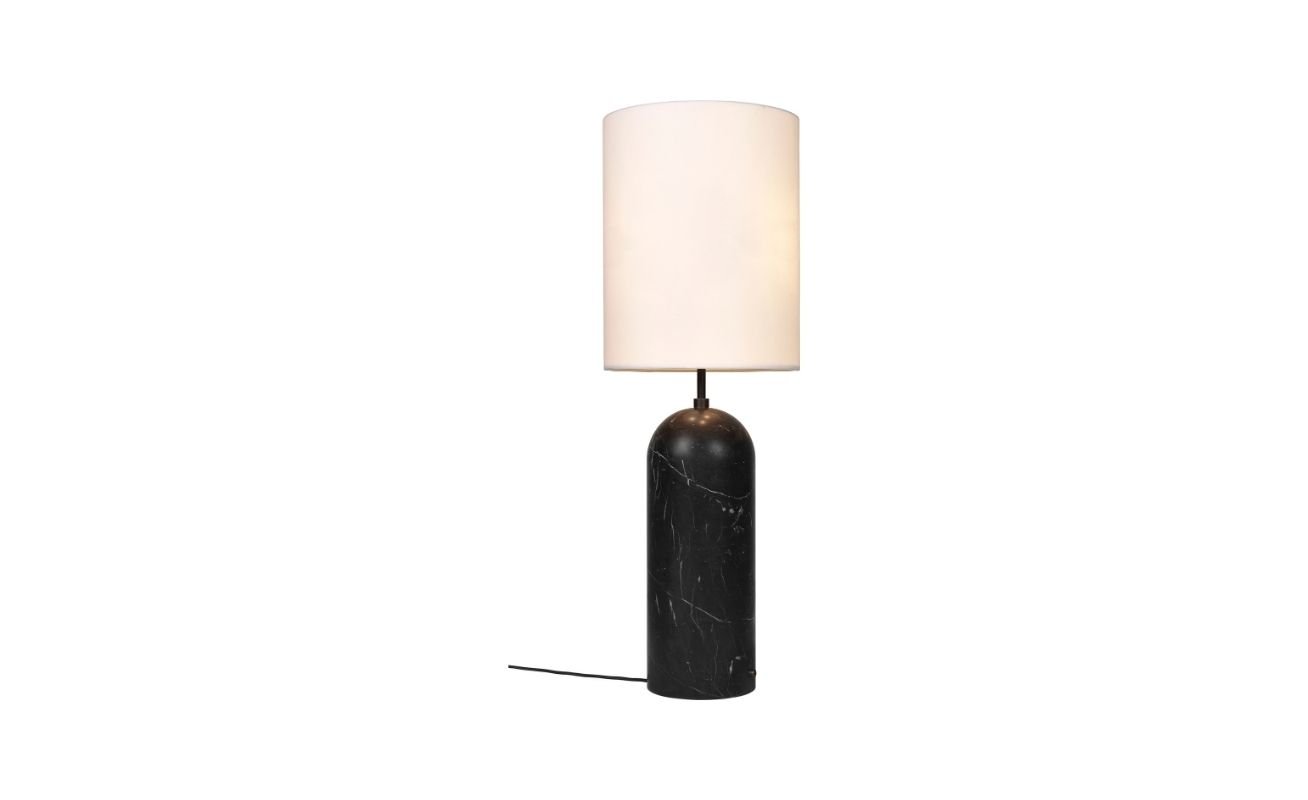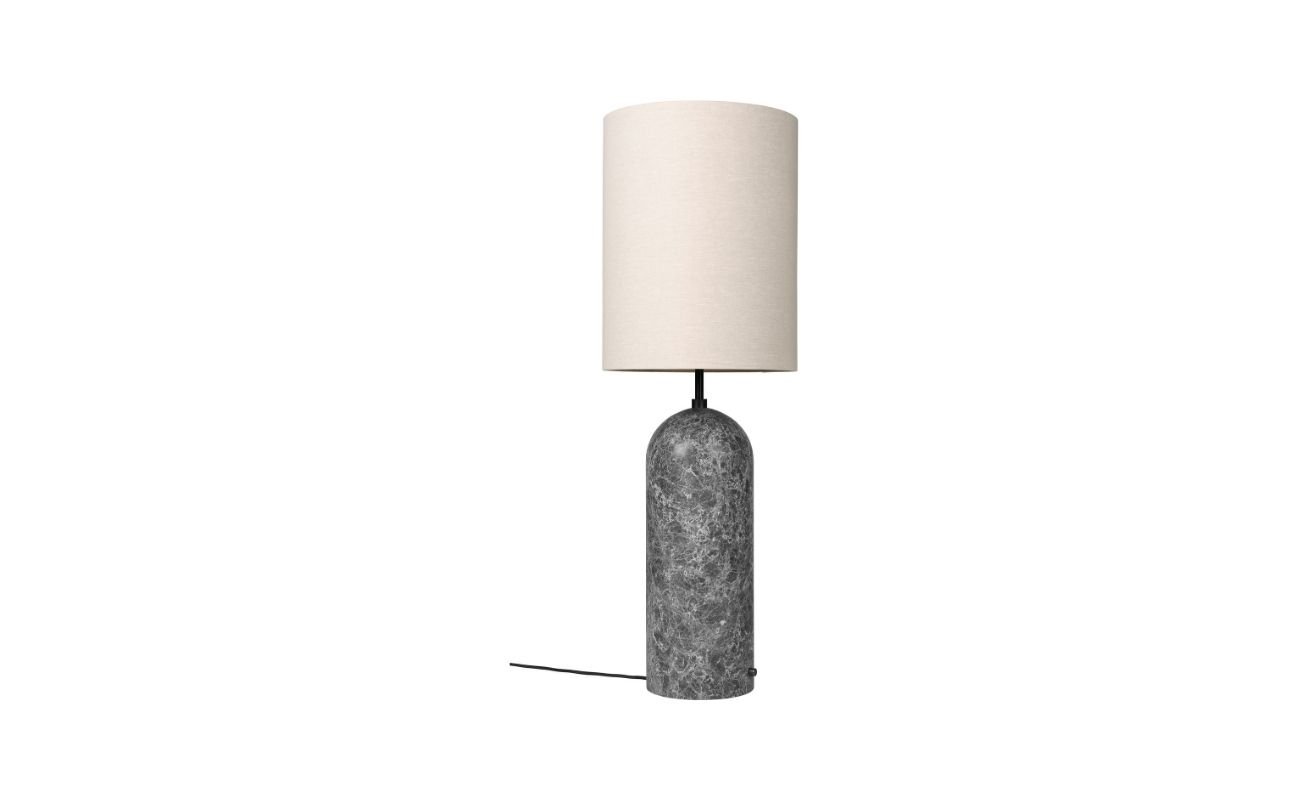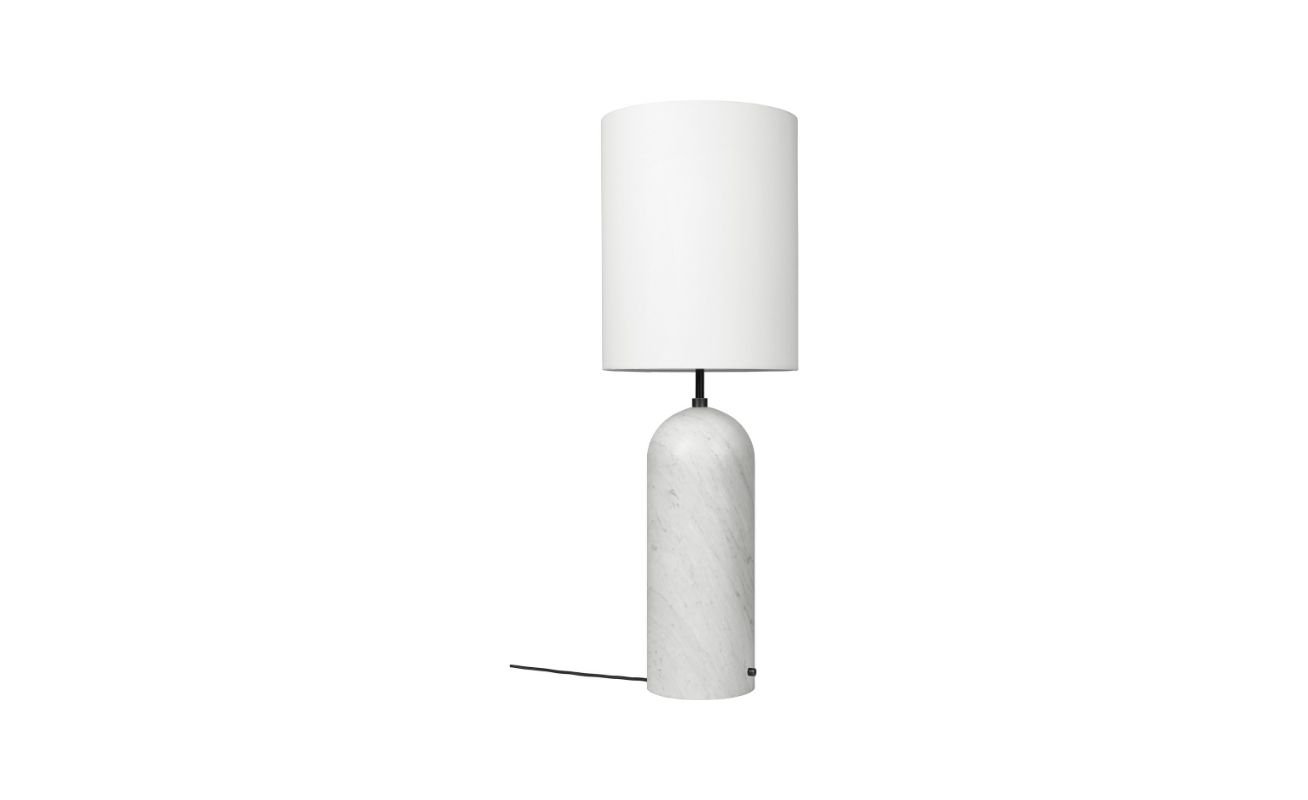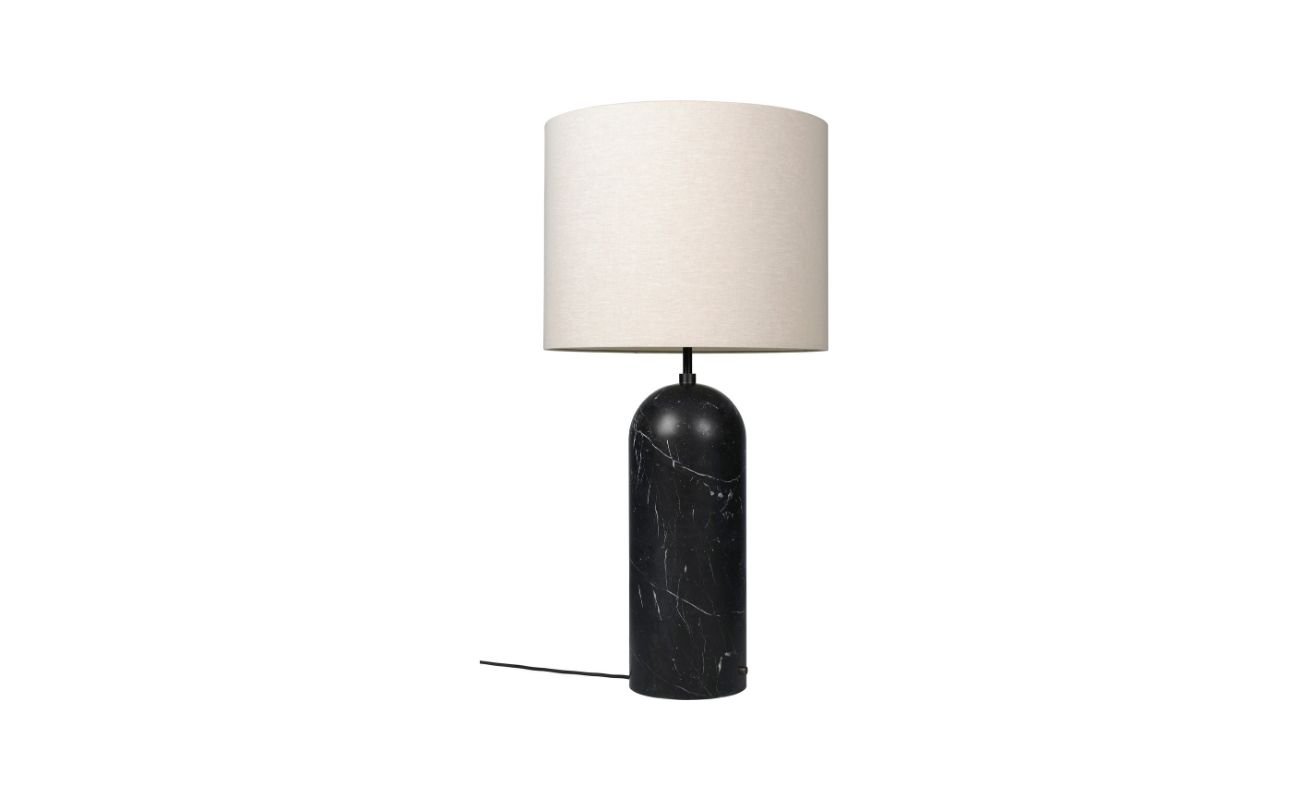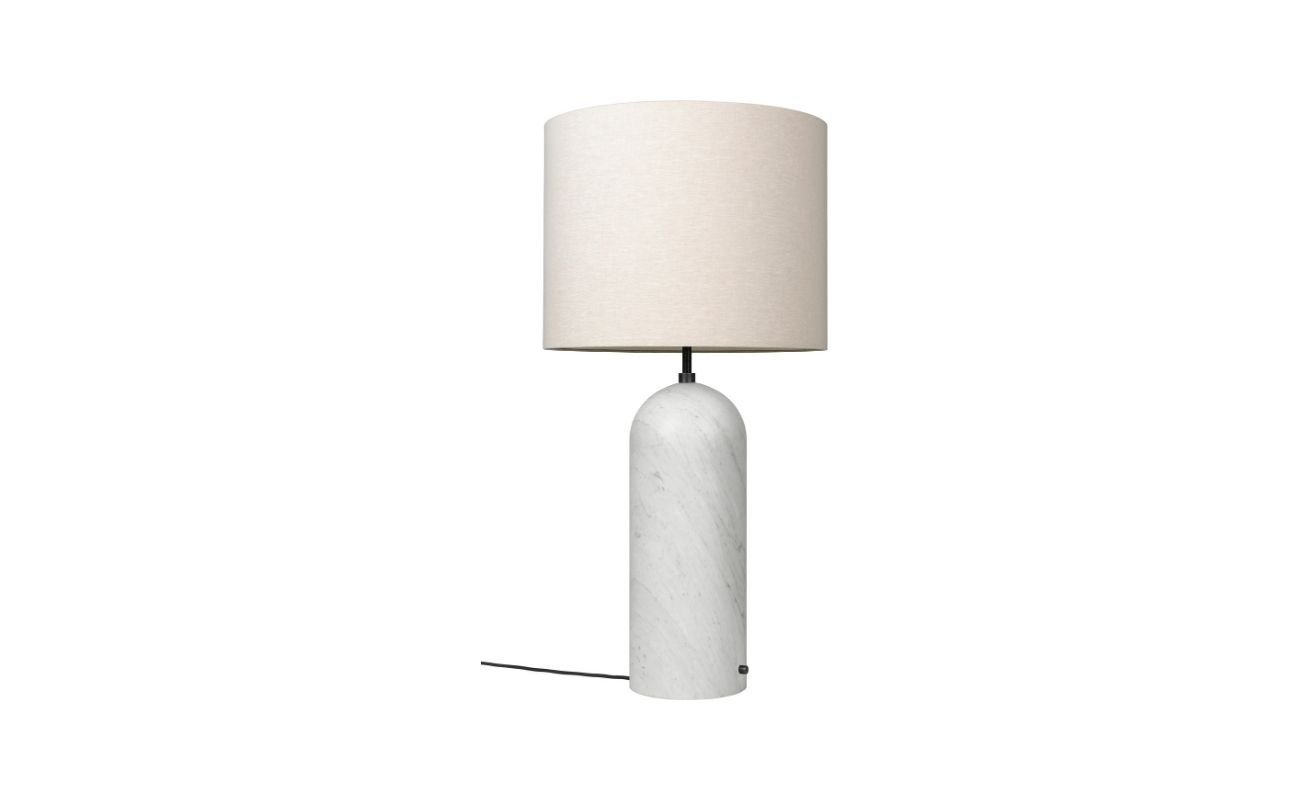 FROM $3,450.00
Price reflects floor lamp in starting base and shade
Bigger and Better 
The new Gravity Collection designed by Space Copenhagen includes their floor lamp, now in a more extravagant version – The Gravity Floor Lamp XL.
Similar to its smaller Gravity Floor Lamp counterpart, the Gravity Floor Lamp XL fixes its focus on the enlarged base and shade. Exuding elegance, the Gravity XL makes a bigger statement in its design and structural effort.
Available in 2 heights.
GuBI
Design company Gubi searches for beauty and raw design genius in unchartered territories. They aim to provide you with high quality, contemporary furniture designs that evolve with time and allow you to enjoy the luxuries of life.
SAFETY & WARRANTY INFORMATION
Gubi is known for their exceptional quality and design. All purchased Gubi products come with a 2 year warranty that covers any material or manufacturing defects.
Dimensions (L x W x H)
High – Ø45 x 130 cm
Low – Ø60 x 120 cm
Materials/Finishes
Base – Black Marble, White Marble, Grey Marble
Shade – Canvas, White
DESIGNER
Signe Bindslev Henriksen and Peter Bundgaard Rützou form the Danish design duo known as Space Copenhagen. This studio has been widely known to push design boundaries but still manages to pour in personal vision into their genuine designs. Space Copenhagen's design portfolio range from interior design, furniture, everyday-use refined objects, art installations and art direction. Many of their furniture design work have been for clients in the hospitality and luxury retail sector – a field the studio is strongly known for. Space Copenhagen has done interior design for some of the world's most influential restaurants such as Nordic pioneer restaurant NOMA, Geranium, owned by Bóchuse D'or winner Rasmus Kofoed and newcomer Geist, run by Michelin star chef Bo Bech.
WE ALSO RECOMMEND
More designs from Space Copenhagen