Grace Lounge Chair
High Quality Home Furniture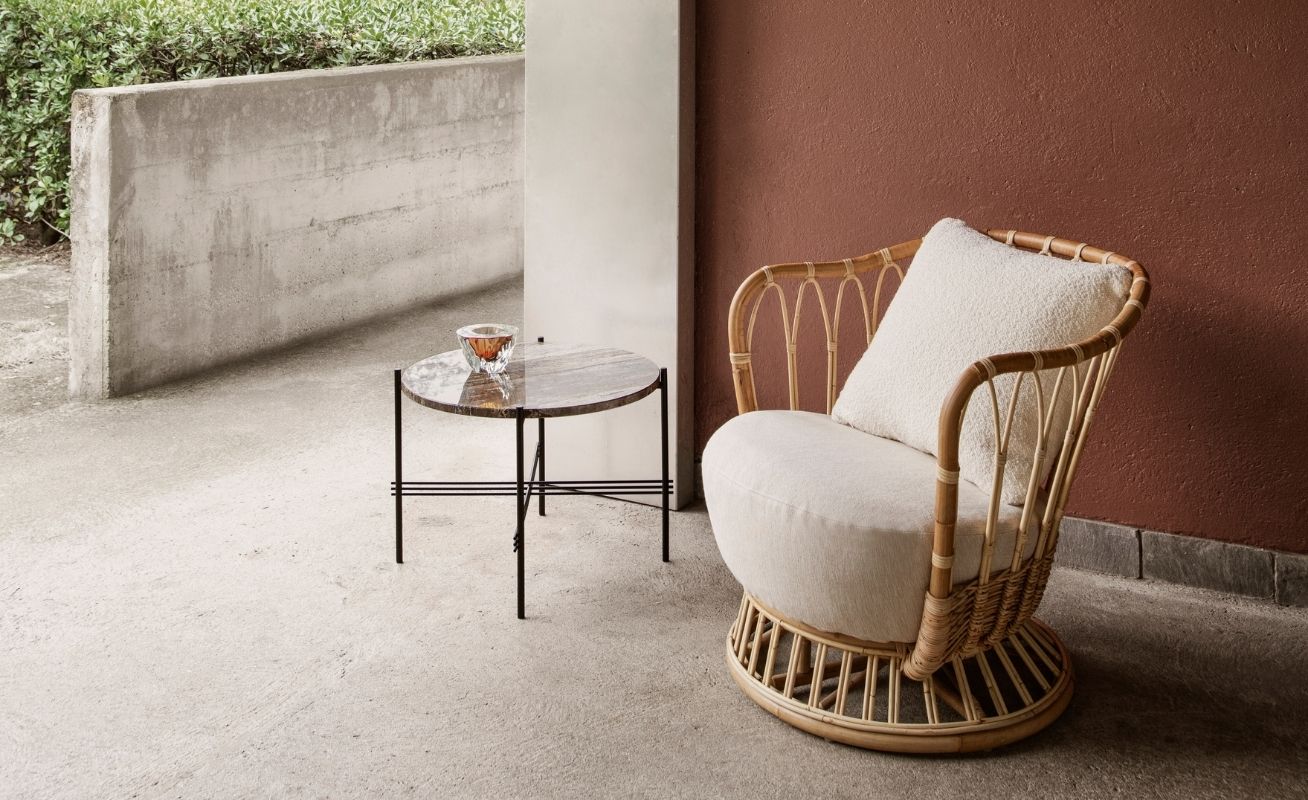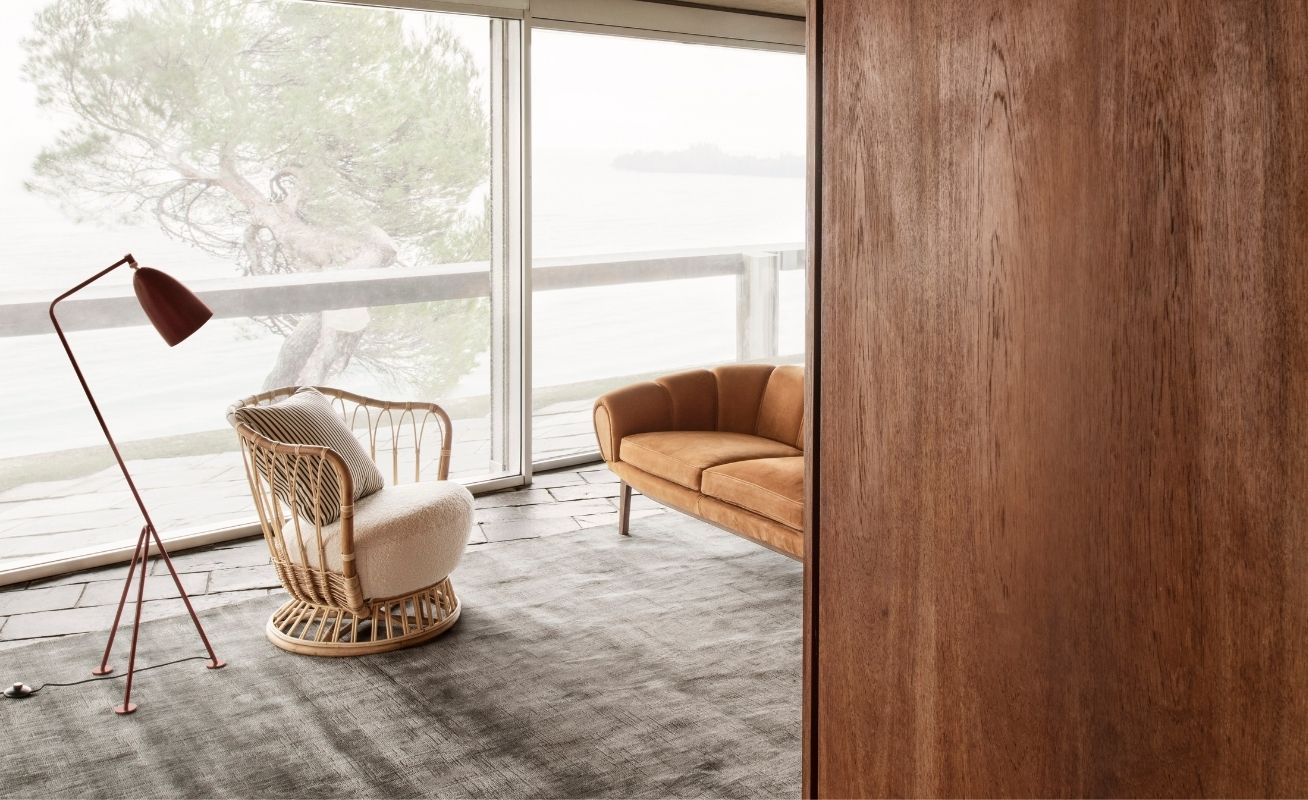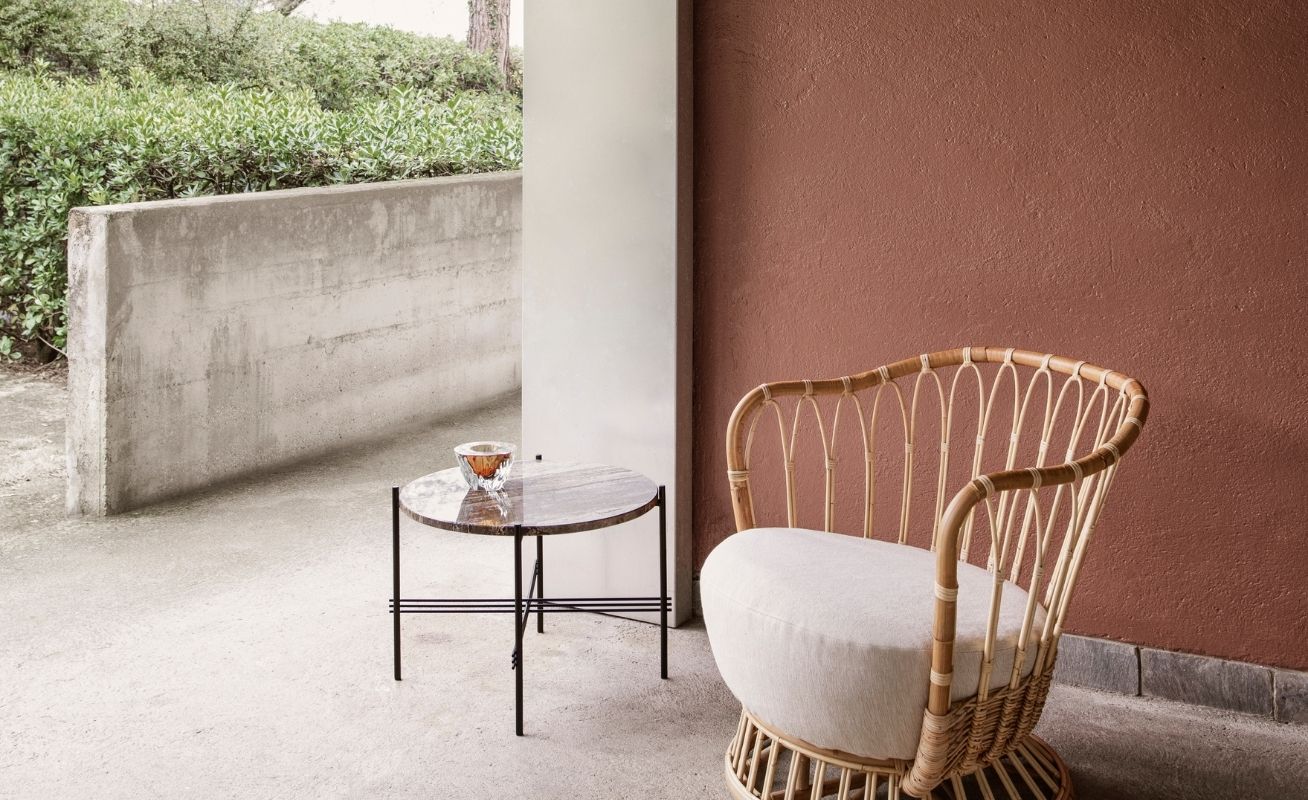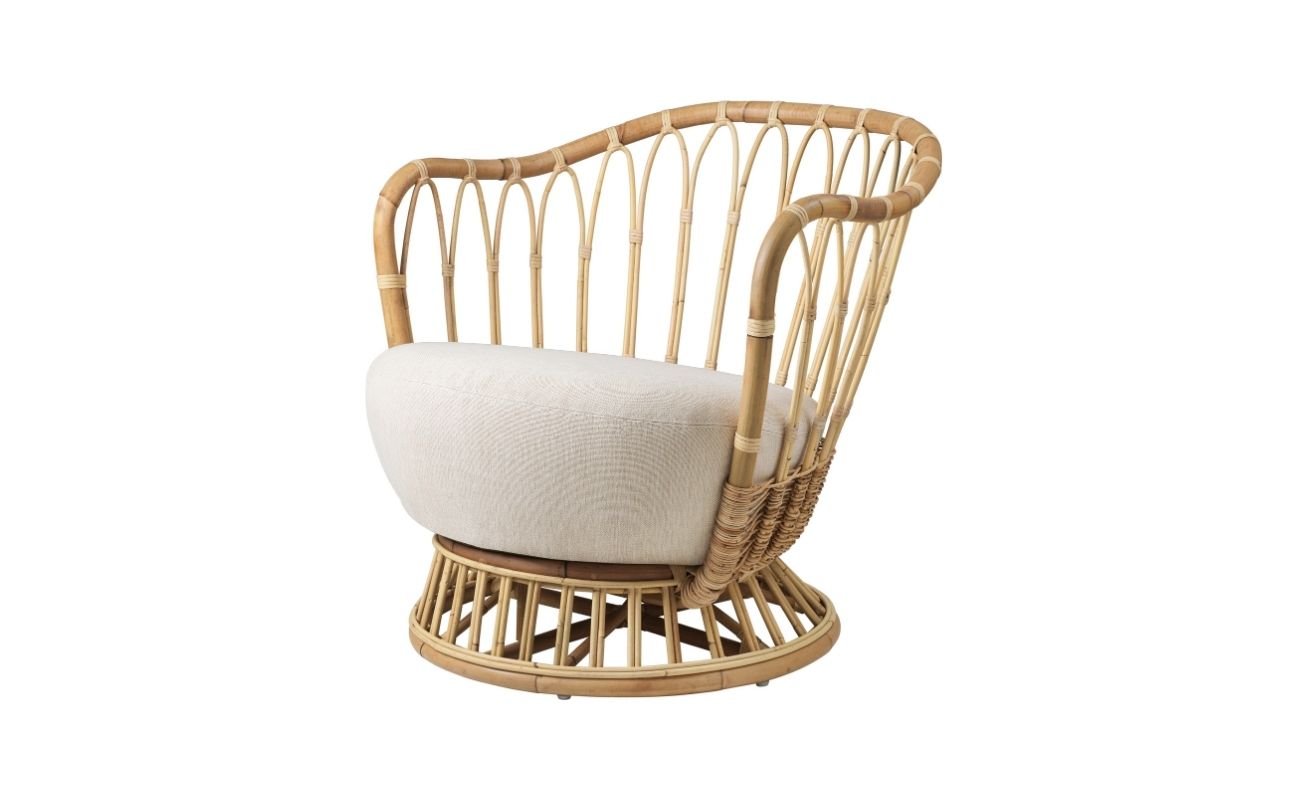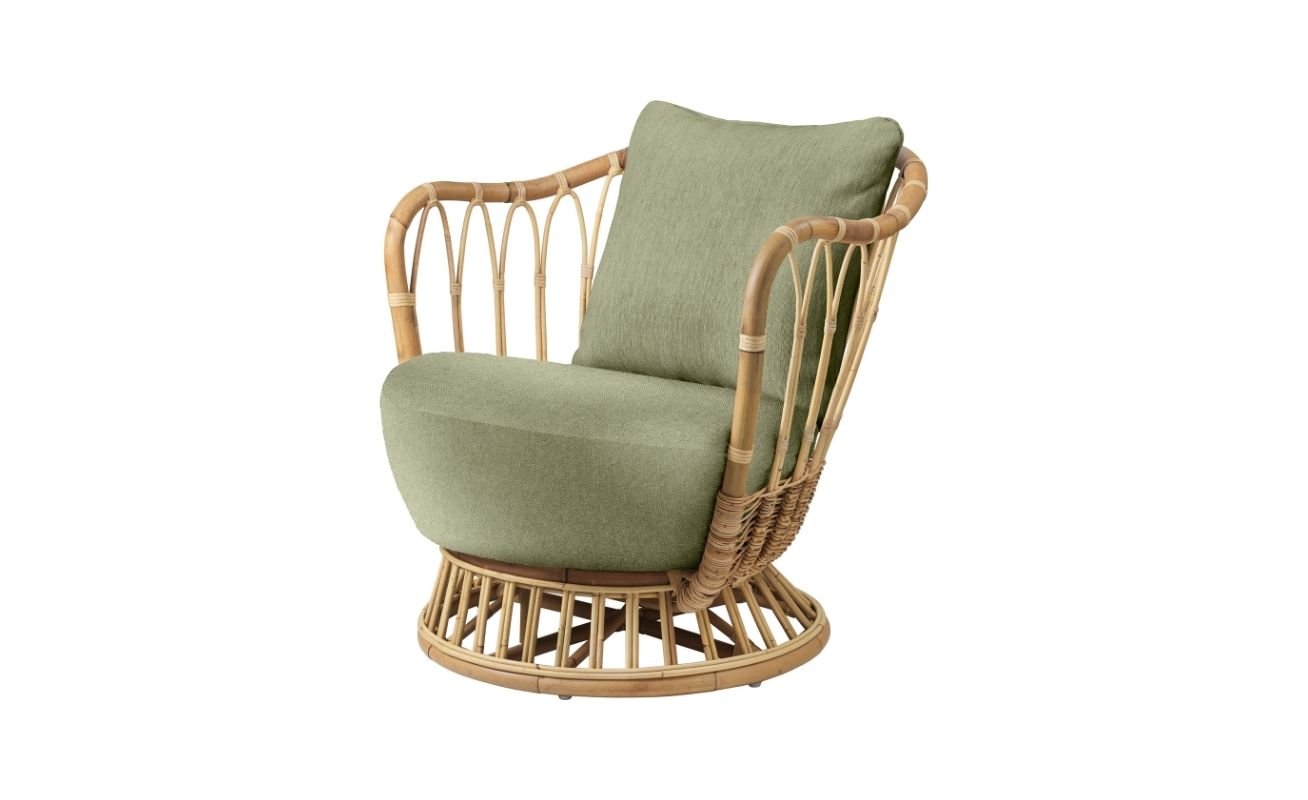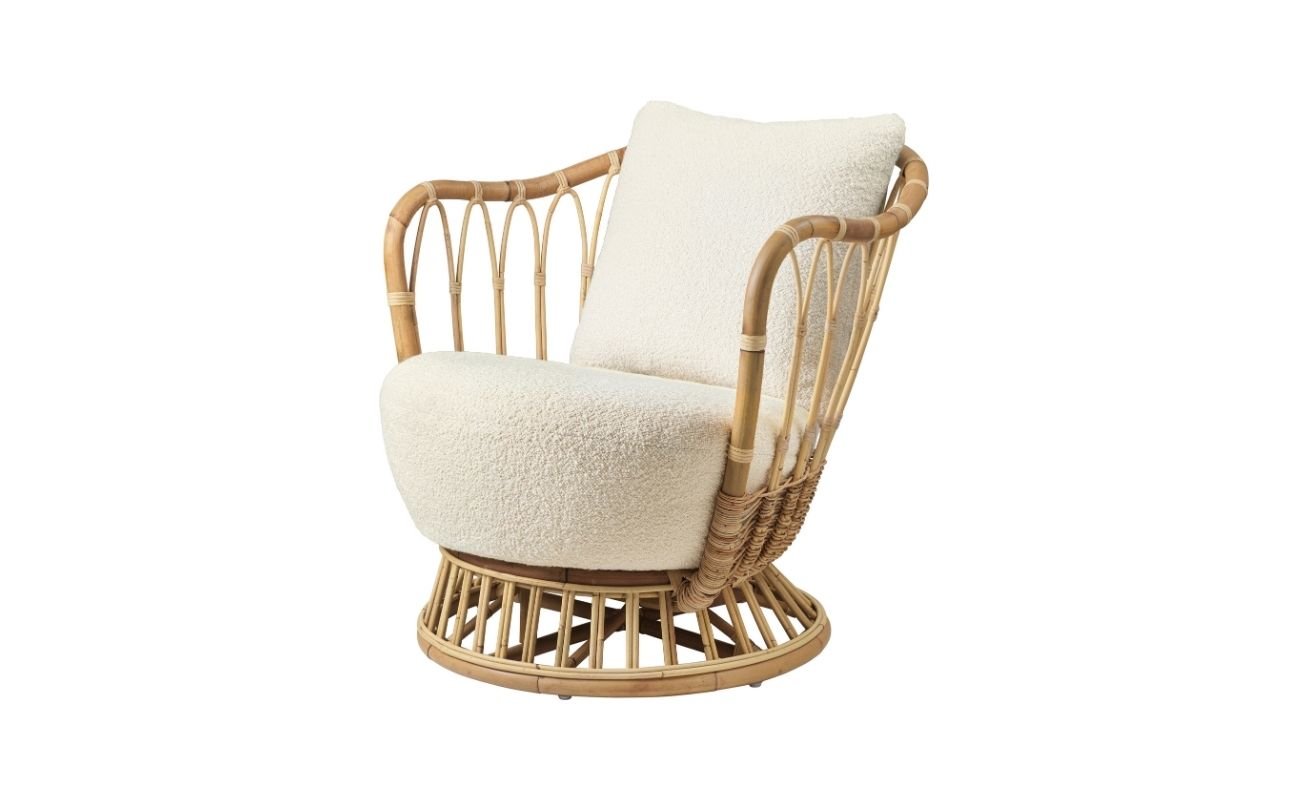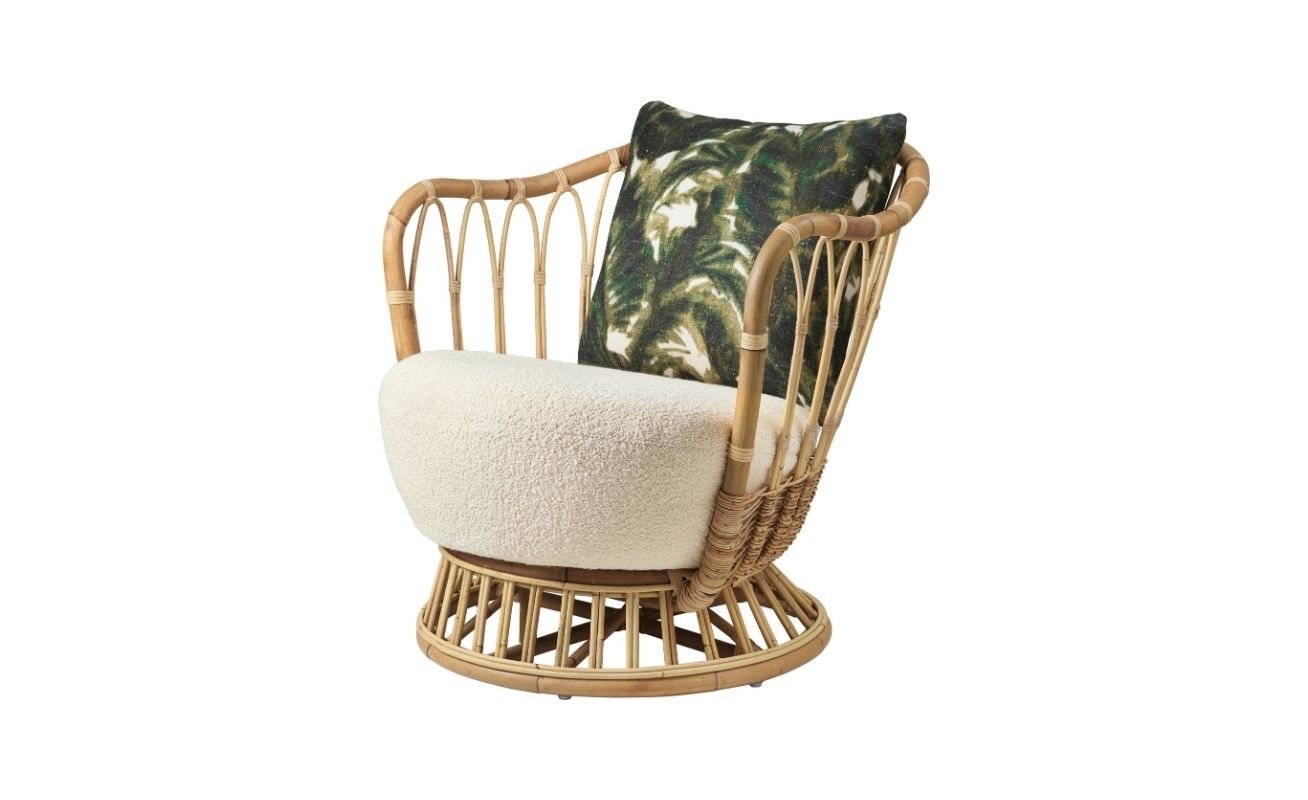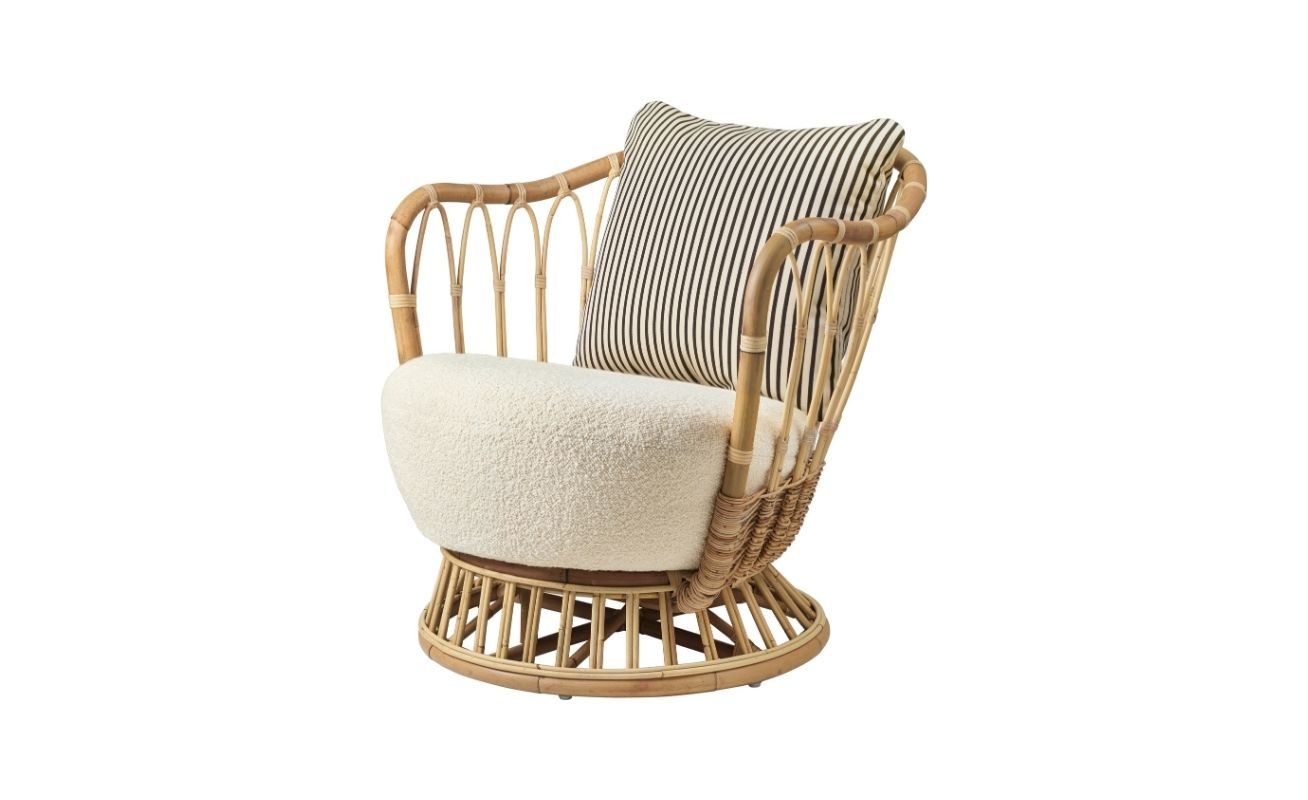 FROM $2,220.00
Price reflects a lounge chair with starting fabric
The Materiality of Nature
The Grace Lounge Chair – the flexibility of the rattan in its ability to be bent and shaped at will – is at the heart of Tove Kindt-Larsen's vision for the lounge chair. Inspired by the soft curves and materials of nature, the Grace Lounge Chair is a compilation of curves. It's comprised of a circular seat atop of a larger, offset circular base, with an embracing backrest populated with long loops of rattan.
The result of this daring design is a piece that will make a bold statement with the playful shadows it casts across any interior space. The Grace Lounge Chair's natural robustness ensures the longevity of the chair, coupled with the care that goes into craftsmanship means that the Grace Chair might just survive for a century or more.
GuBI
Design company Gubi searches for beauty and raw design genius in unchartered territories. They aim to provide you with high quality, contemporary furniture designs that evolve with time and allow you to enjoy the luxuries of life.
SAFETY & WARRANTY INFORMATION
Gubi is known for their exceptional quality and design. All purchased Gubi products come with a 2 year warranty that covers any material or manufacturing defects.
Dimensions (W x D x H)
80 x 75 x 74 cm
Materials/Finishes:
Base – Lacquered Rattan
Upholstery – A variety of Fabrics and Colours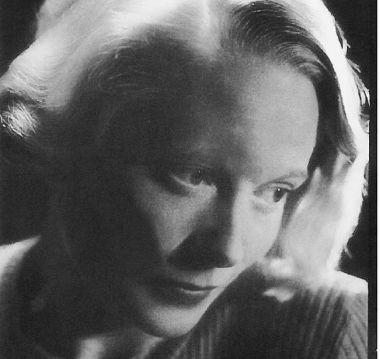 DESIGNER
Tove Kindt-Larsen is best known for working with her husband Edvard Kindt in their global impact the pair has made for mid-century Danish design movement. Larsen's own influence should not be underestimated as shewas an early pioneer in rattan chair and was already recognized for her award-winning wicker furniture. An architect by training, she also studied furniture design at the Royal Danish Academy of Fine Arts in Copenhagen.