Masculo Lounge Chair
High Quality Home Furniture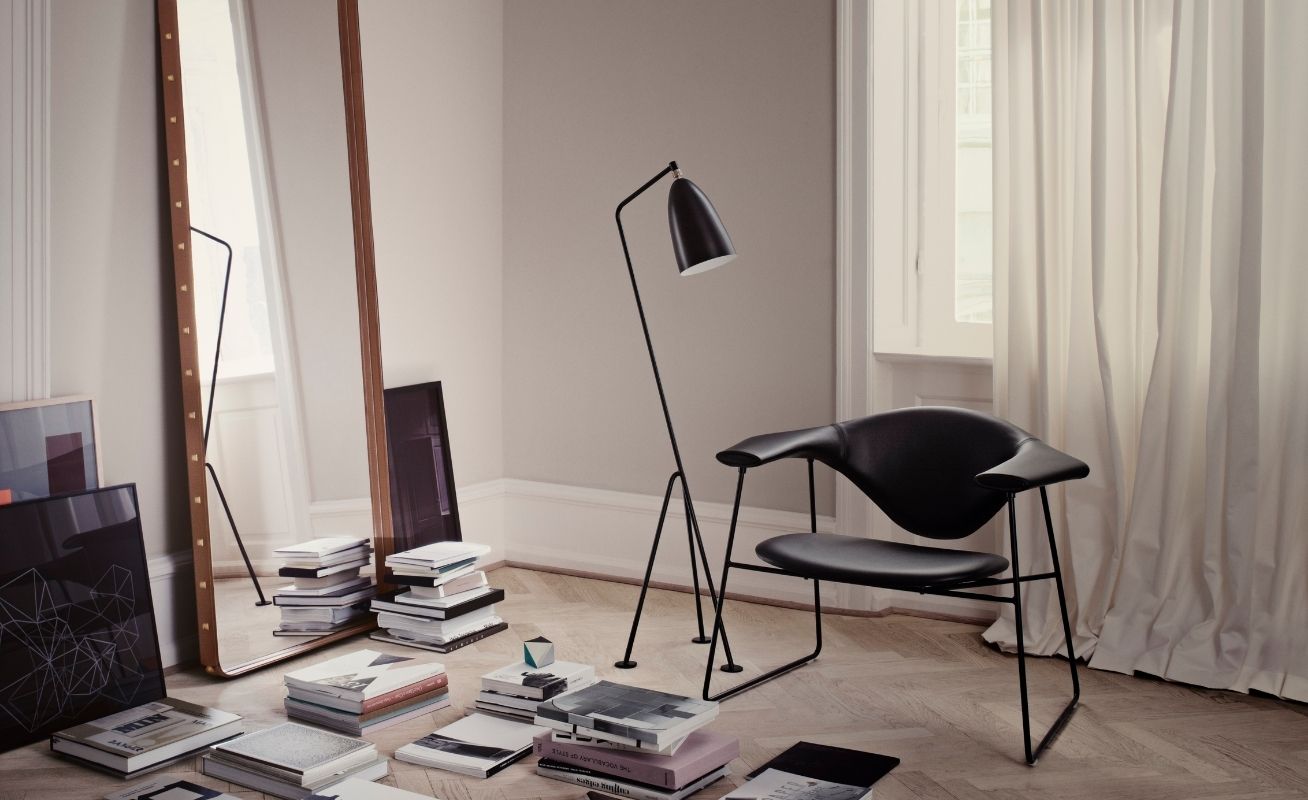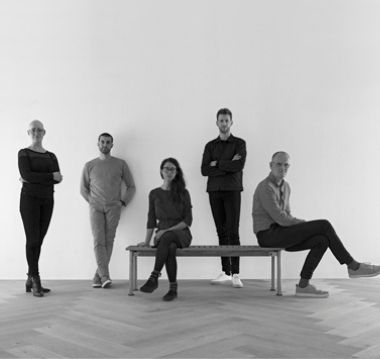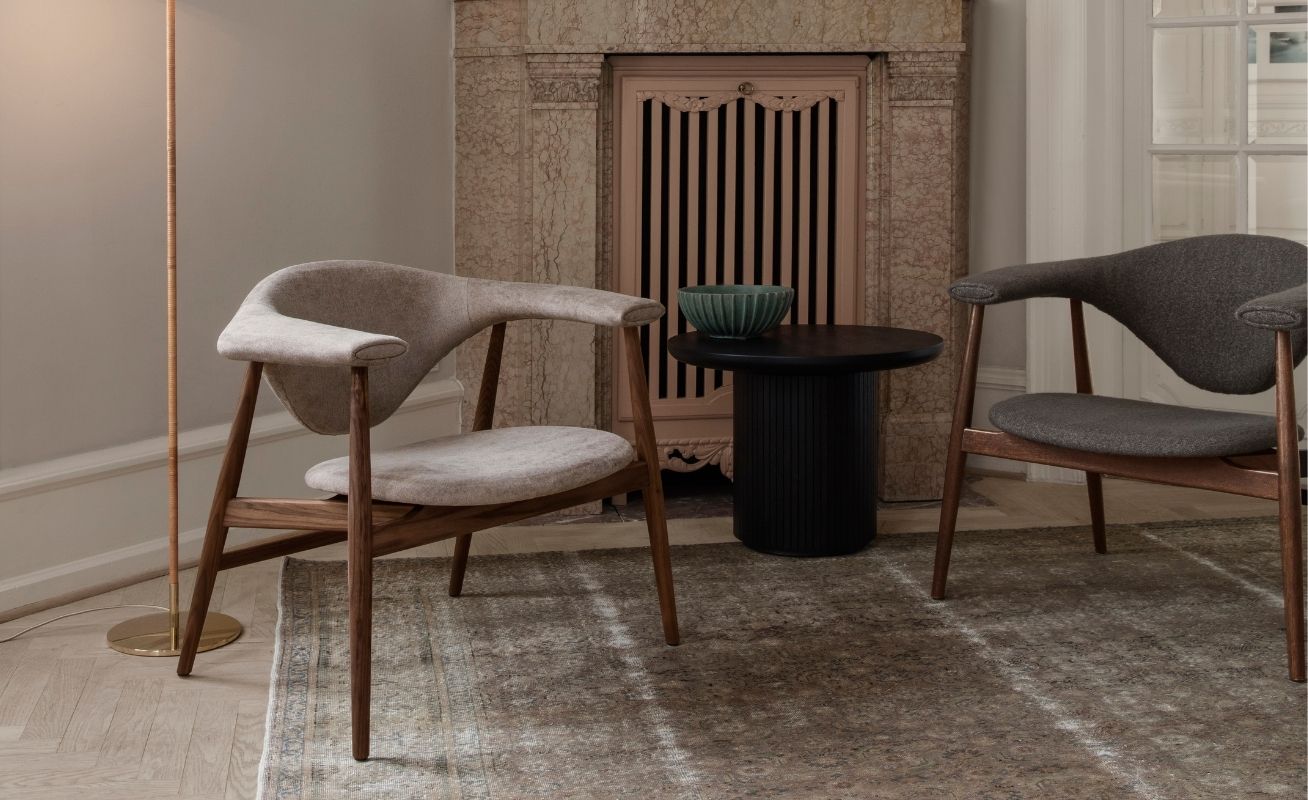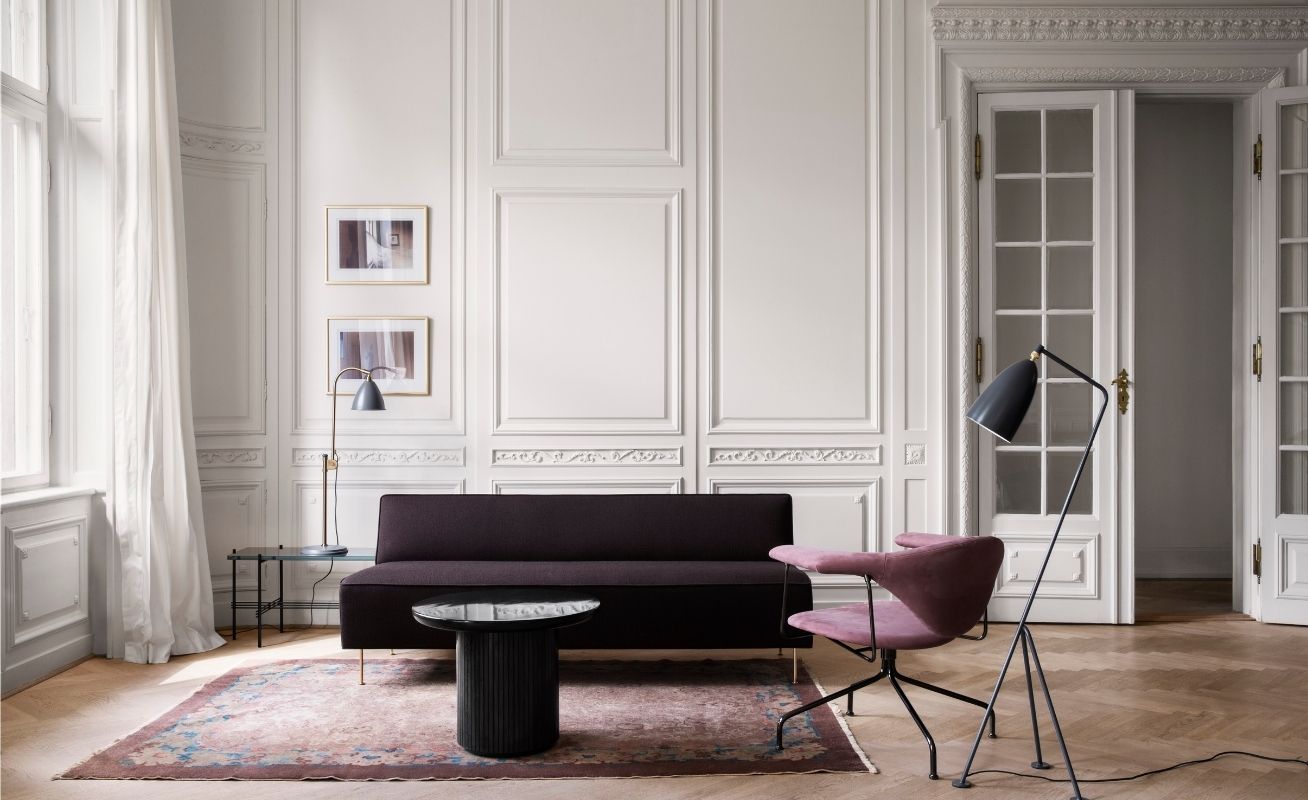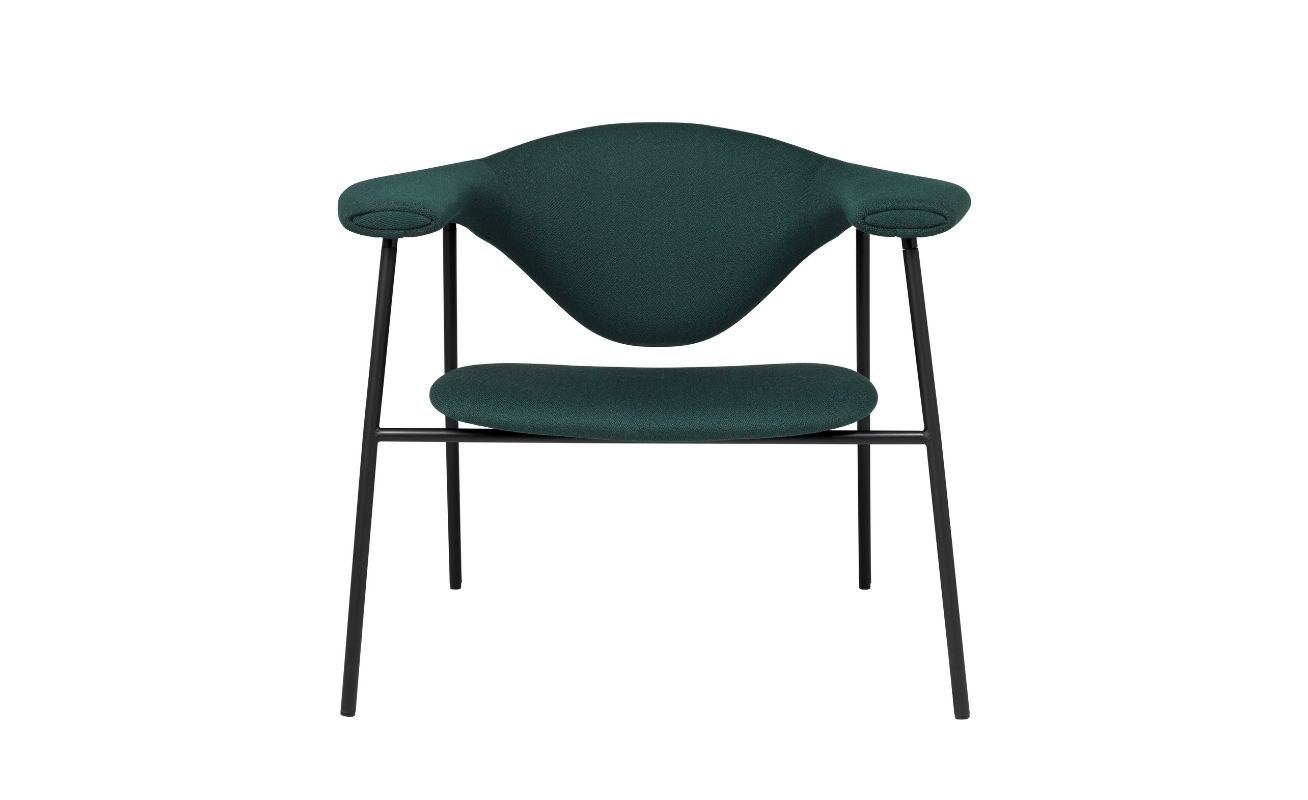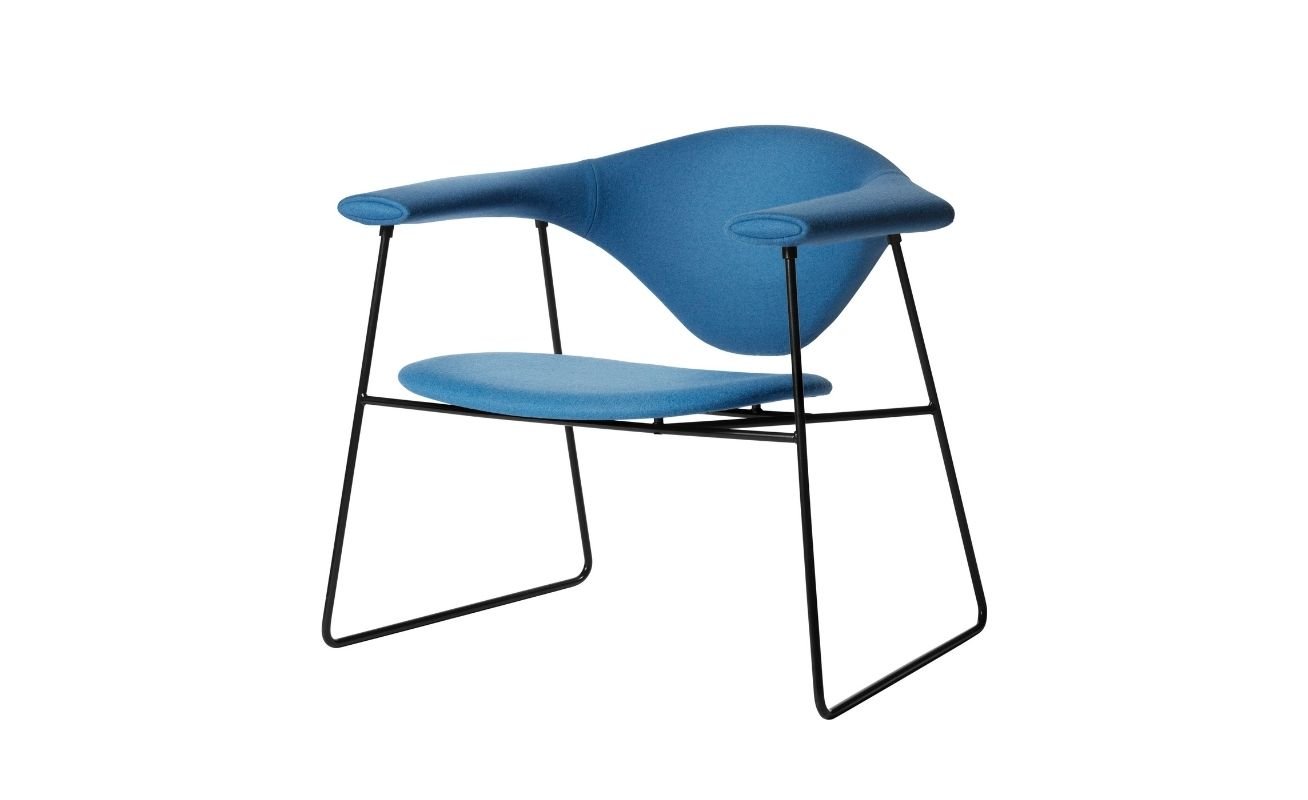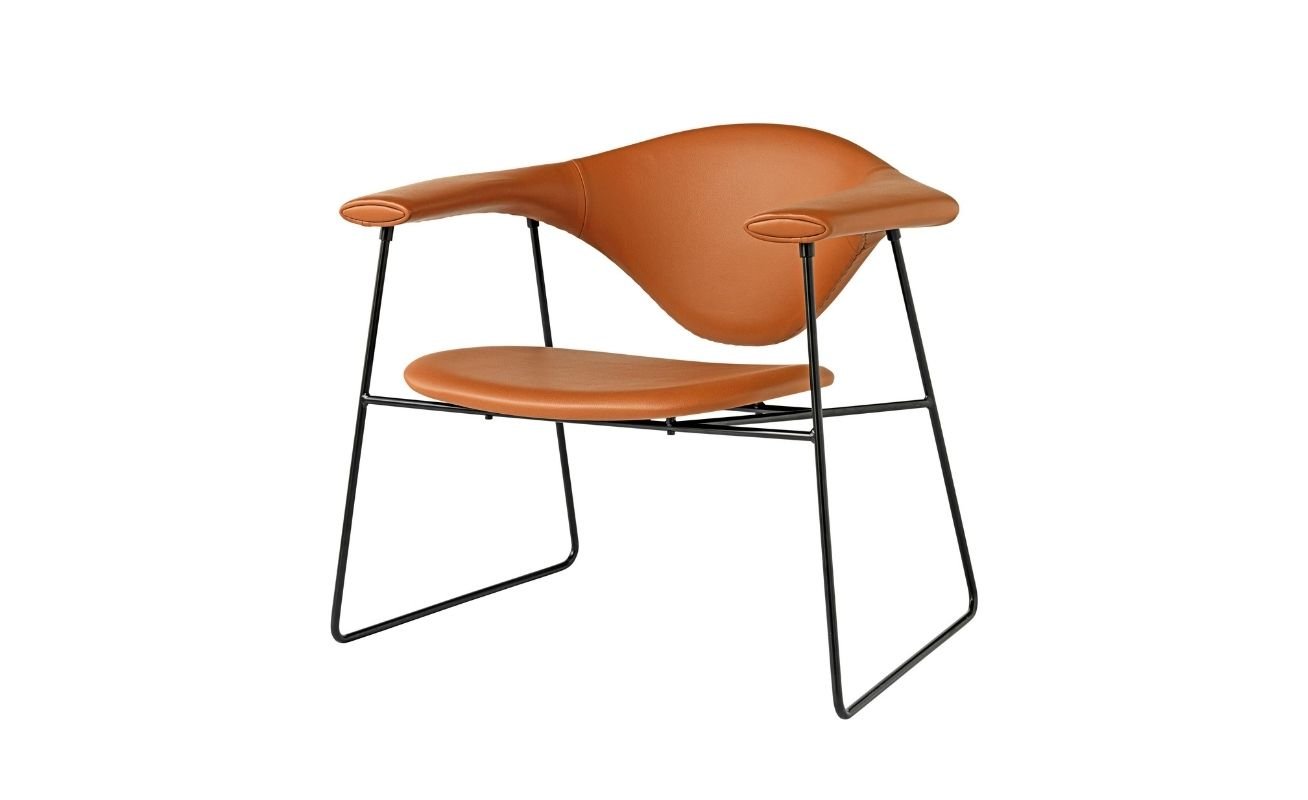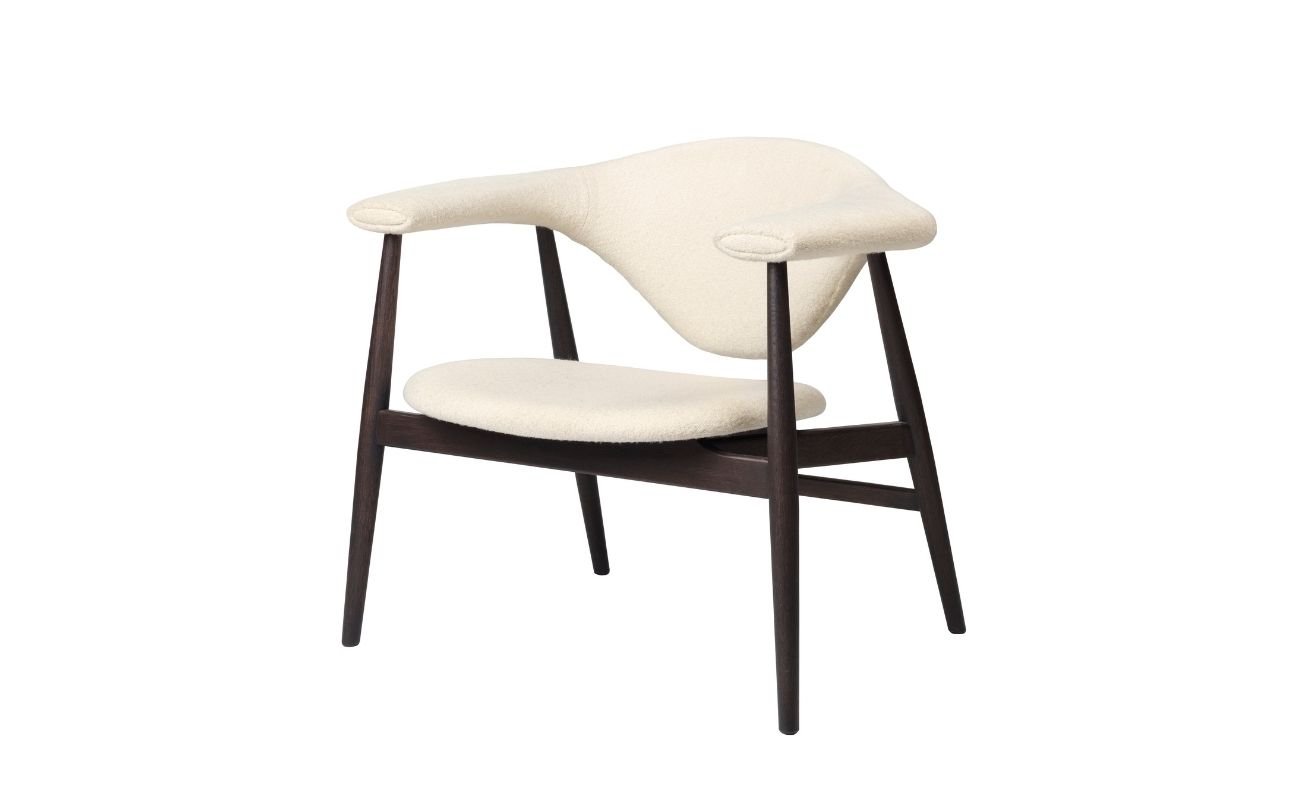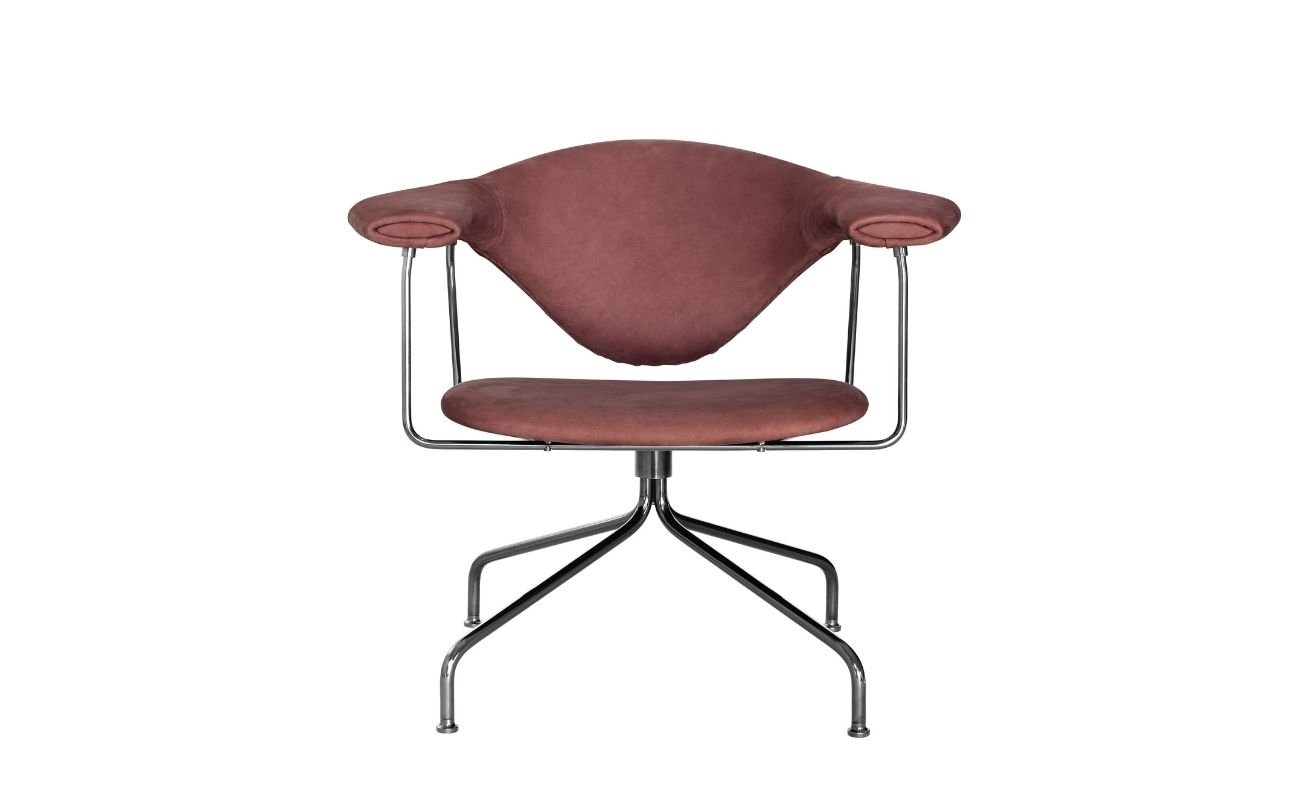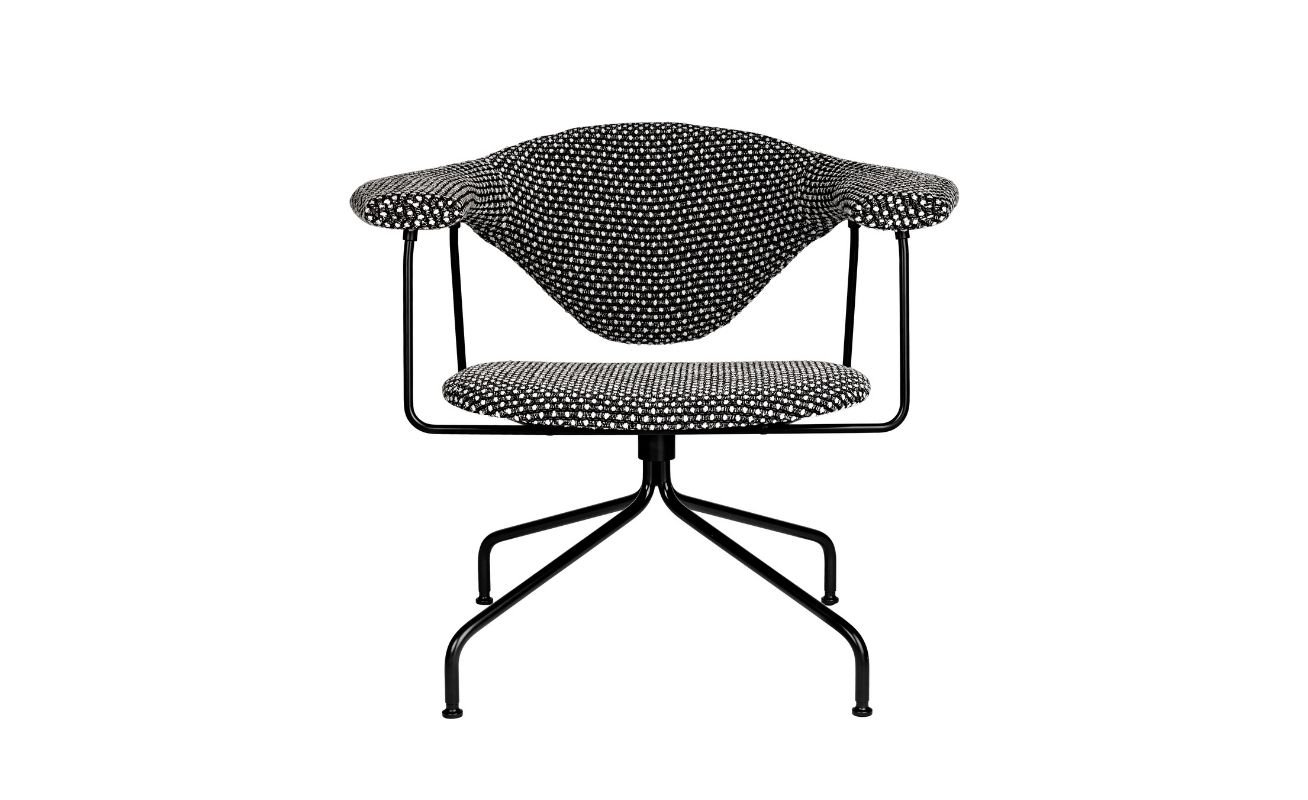 FROM $2,397.00
Price reflects a lounge chair in starting upholstery and base
Italian Playfulness
The Masculo Lounge Chair designed by Danish-Italian duo GamFratesi, is part of its popular and contemporary Masculo Collection. Designed for the fine dining restaurant Copenhague at Maison du Danemark in Paris, the lounge chair marries the idea of Danish elegance and simplicity with the Italian refinement and playfullness.
Its eye-catching design is challenging to the senses, with a sculptural structure that excites the eyes. Available in 4 different types of bases that gives off different looks for different spaces and locations.
GuBI
Design company Gubi searches for beauty and raw design genius in unchartered territories. They aim to provide you with high quality, contemporary furniture designs that evolve with time and allow you to enjoy the luxuries of life.
SAFETY & WARRANTY INFORMATION
Gubi is known for their exceptional quality and design. All purchased Gubi products come with a 2 year warranty that covers any material or manufacturing defects.
Dimensions (W x D x H)
810 x 640 x 700 mm
Materials/Finishes:
Base – Wood, Swivel, 4-legged Steel, Steel Sledge
Upholstery – A variety of Fabrics & Leathers
DESIGNER
GamFratesi studio was founded by Danish architect Stine Gam and Italian architect Enrico Fratesi. This award-winning Danish-Italian design duo is a rising star in the design world with their poetically organic, yet defined, style that bridges northern and southern design culture. With their dual cultural background, Stine and Enrico draw on classic Danish furniture and craft traditions, as well as the classic Italian intellectual and conceptual approach. From this cross-cultural substrate they create furniture that respectfully reflects tradition while also featuring subtlety embedded stories, symbols and associations.
More designs from GamFratesi