Moon Coffee Table - Marble
Quality Scandinavian Design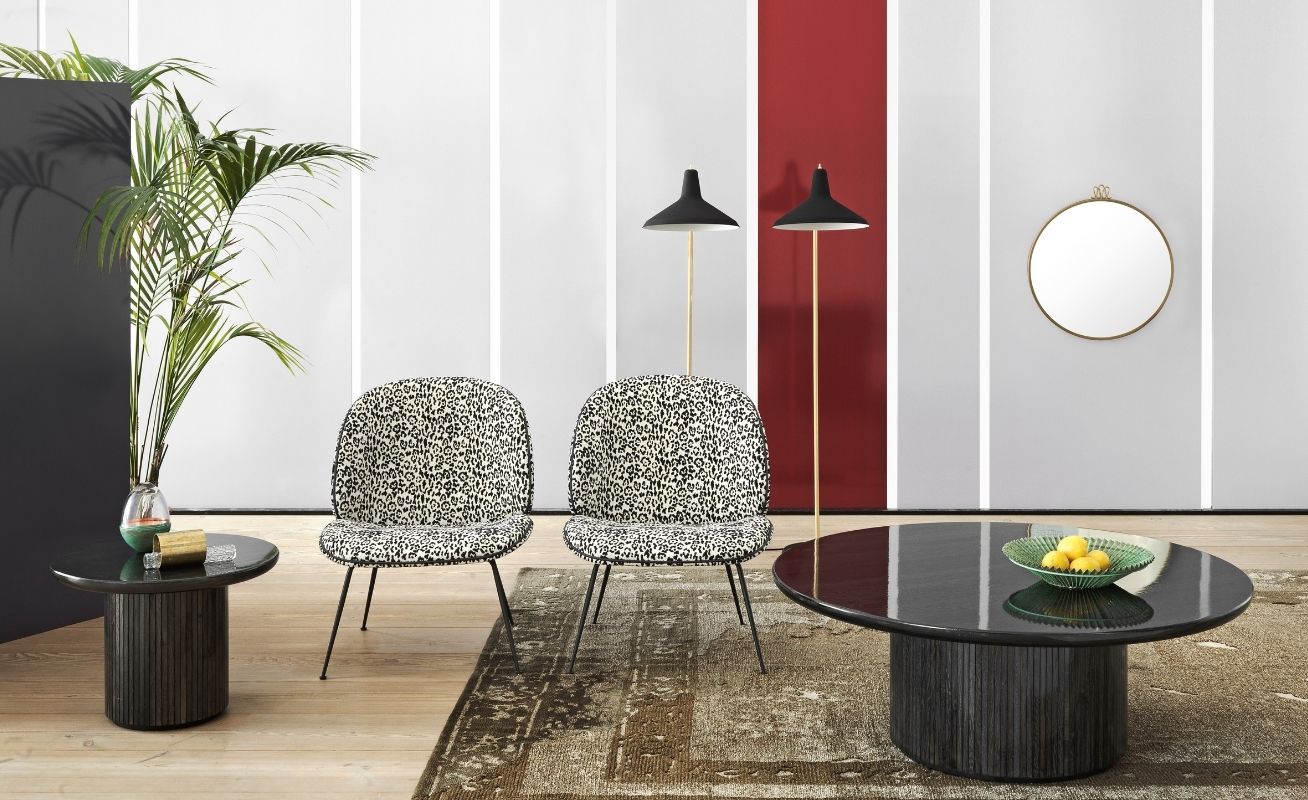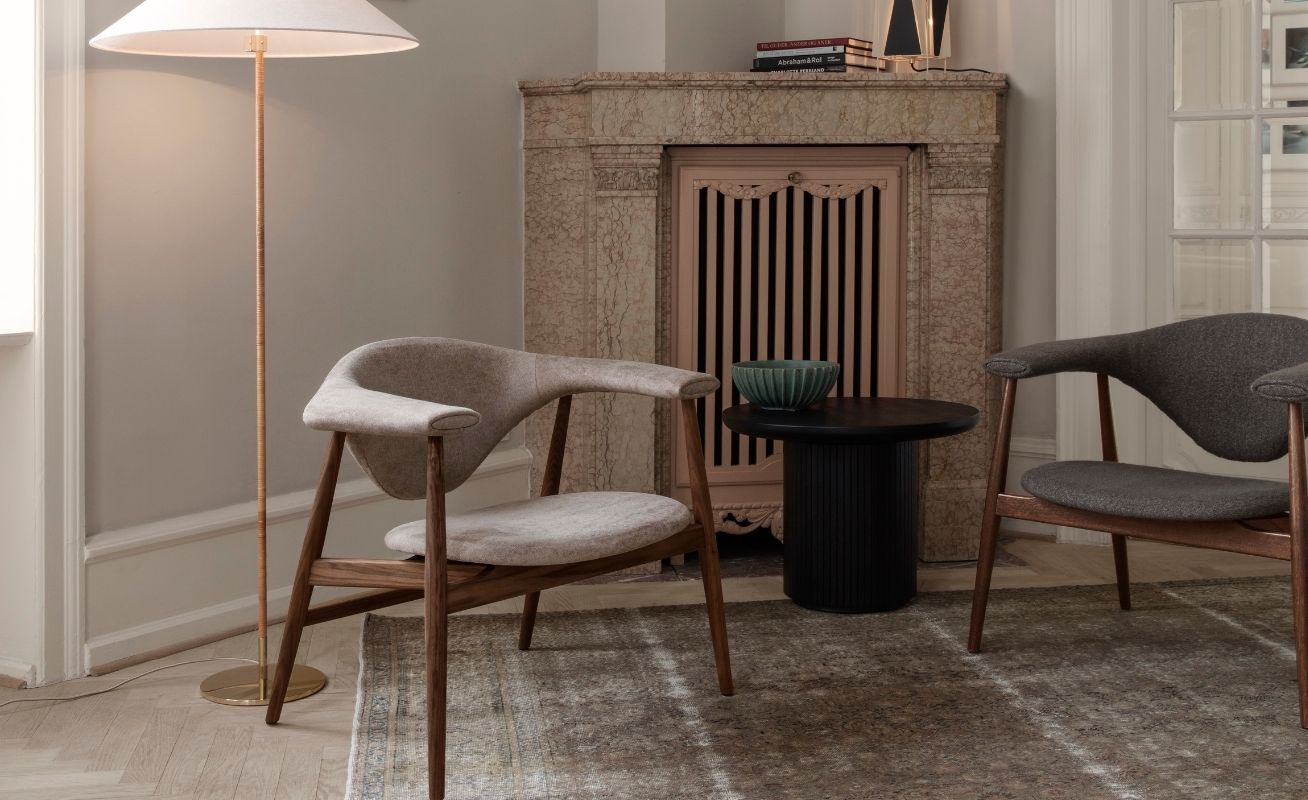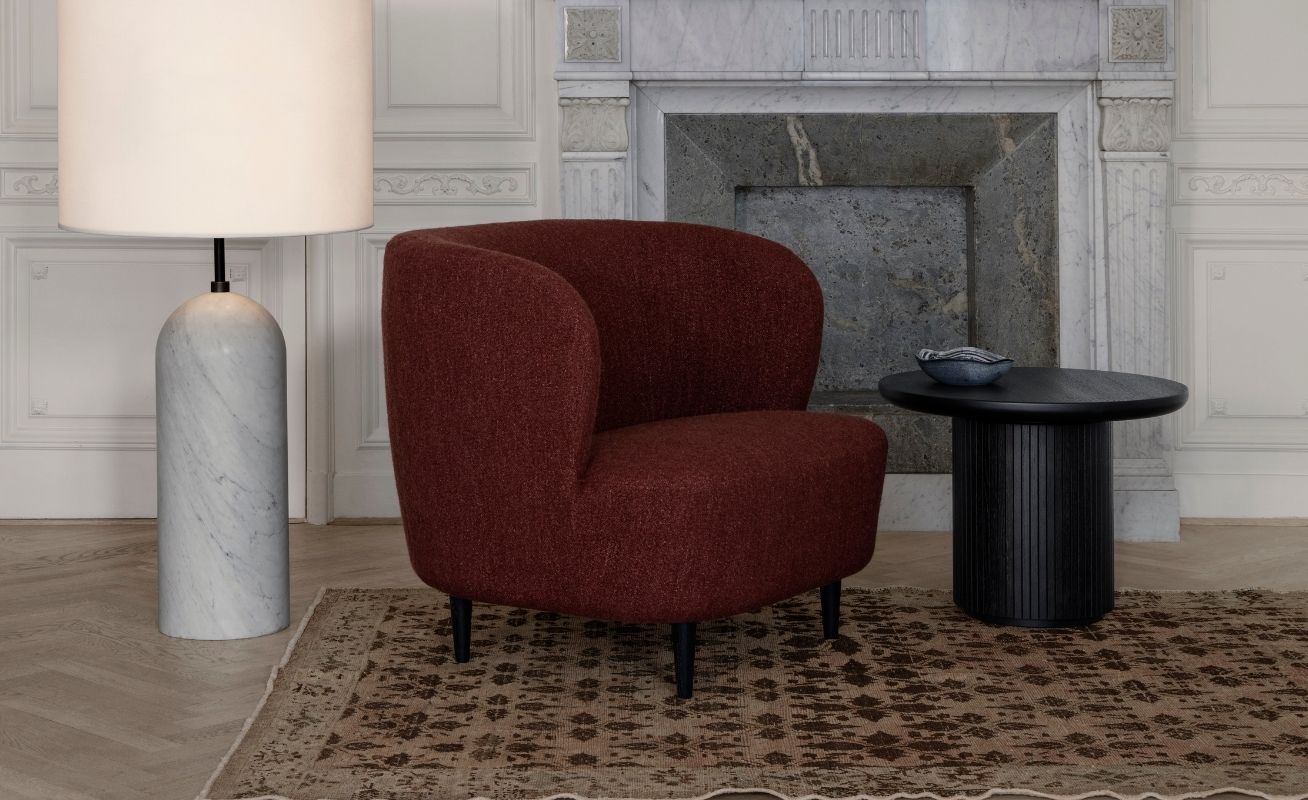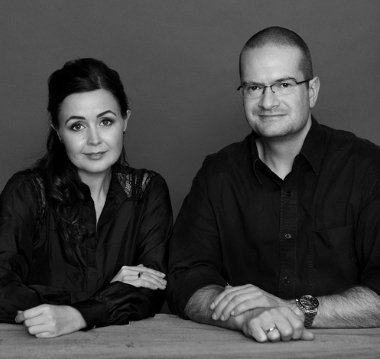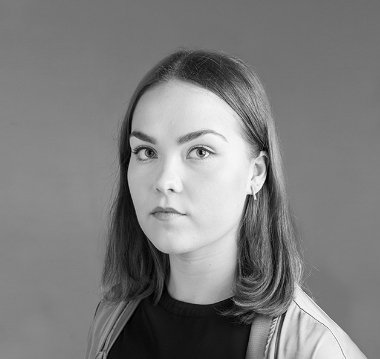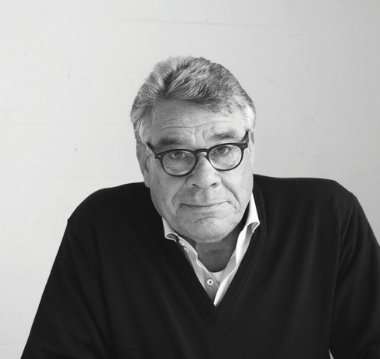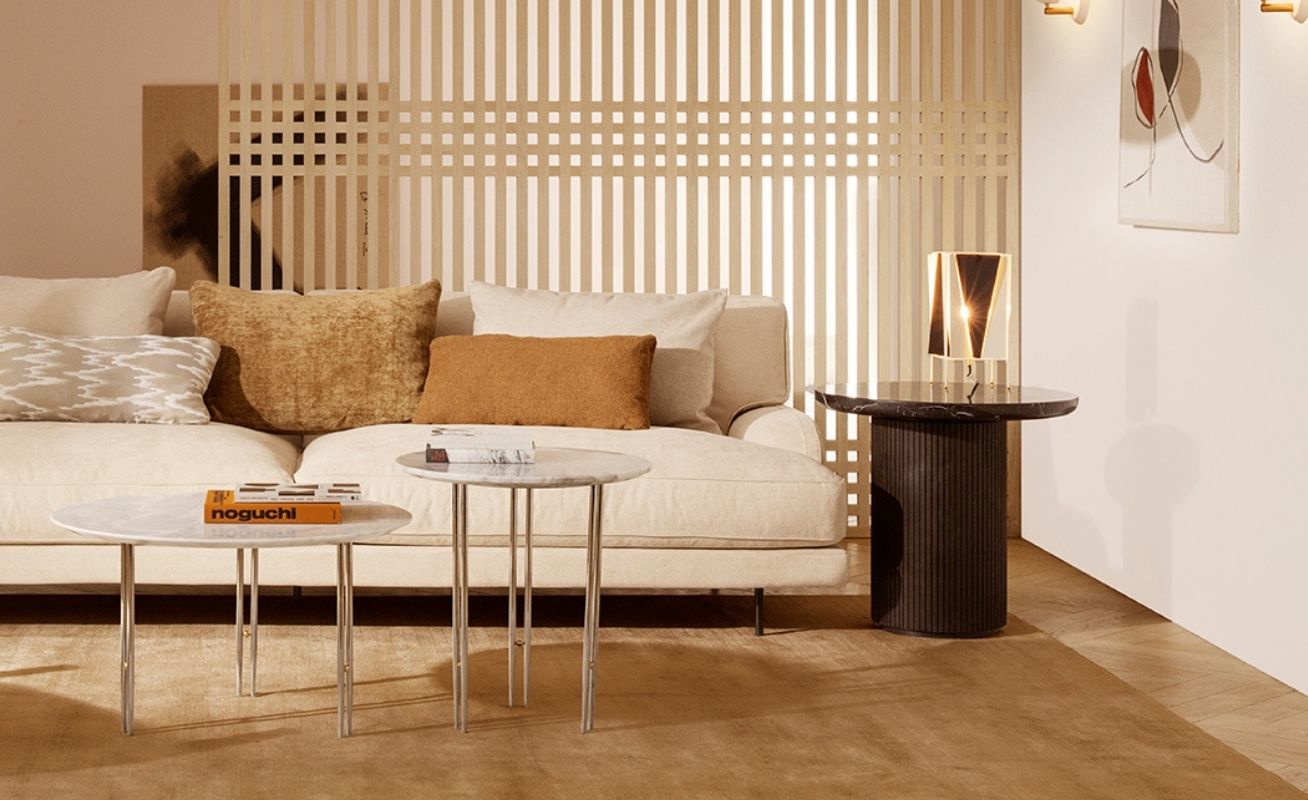 FROM $4,420.00
Price refers to a Ø60 Coffee Table with a Grey Emperador Marble Table Top
Exquisite Marble – Never Goes Out of Style
The Moon Coffee Table is a contemporary piece designed by Space Copenhagen. This design displays outstanding Danish carpentry with its bevelled textured base. Having a natural stone top means that each table is slightly different due to the beautiful veins and marks found in the marble. The moon-shaped base is also has a version with a solid oak top. Available in three different sizes, it is strikingly beautiful on it own, as well as grouped together.
Enhance your living space by placing the Moon Coffee Table next to the Stay Lounge Chair, also designed by Space Copenhagen.
Gubi is a design company who aims to create beautiful designs rooted in Scandinavian craftsmanship. They believe it is important to evolve with time and are dedicated to bringing you aesthetically-pleasing, long lasting furniture designs that allow you to enjoy the luxuries of life.
SAFETY & WARRANTY INFORMATION
Gubi is confident about its furniture and promises a 24 months warranty on all purchased products. This covers any manufacturing or material defects.
FURNITURES FOR YOUR LIVING SPACE
Here at Danish Design, we offer a lot more designer furniture and accessories for your Living Room. We've got many sofas that might tickle your fancy. If you would like to browse our huge range of Living Room Furniture Collection, look no longer!
Top Variations:
Grey Emperador Marble Top
White Carrara Marble Top
Sizes:
Ø 150cm x H 45cm
Ø 120cm x H 45cm
Ø 60cm x H 45cm
DESIGNER
The Moon Coffee Table was designed by Space Copenhagen, who is well known for creating designs with organic shapes.

More designs from Space Copenhagen