Sejour Lounge Chair
High Quality Home Furniture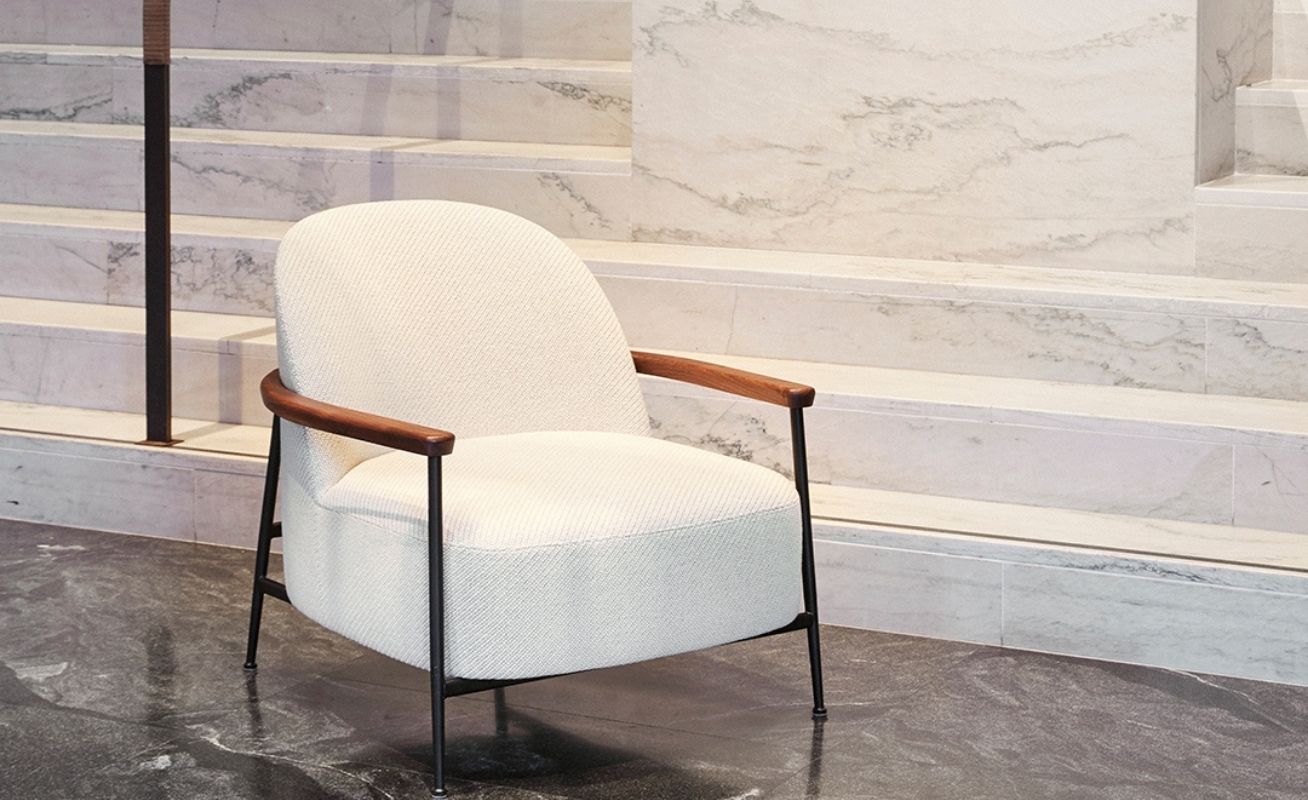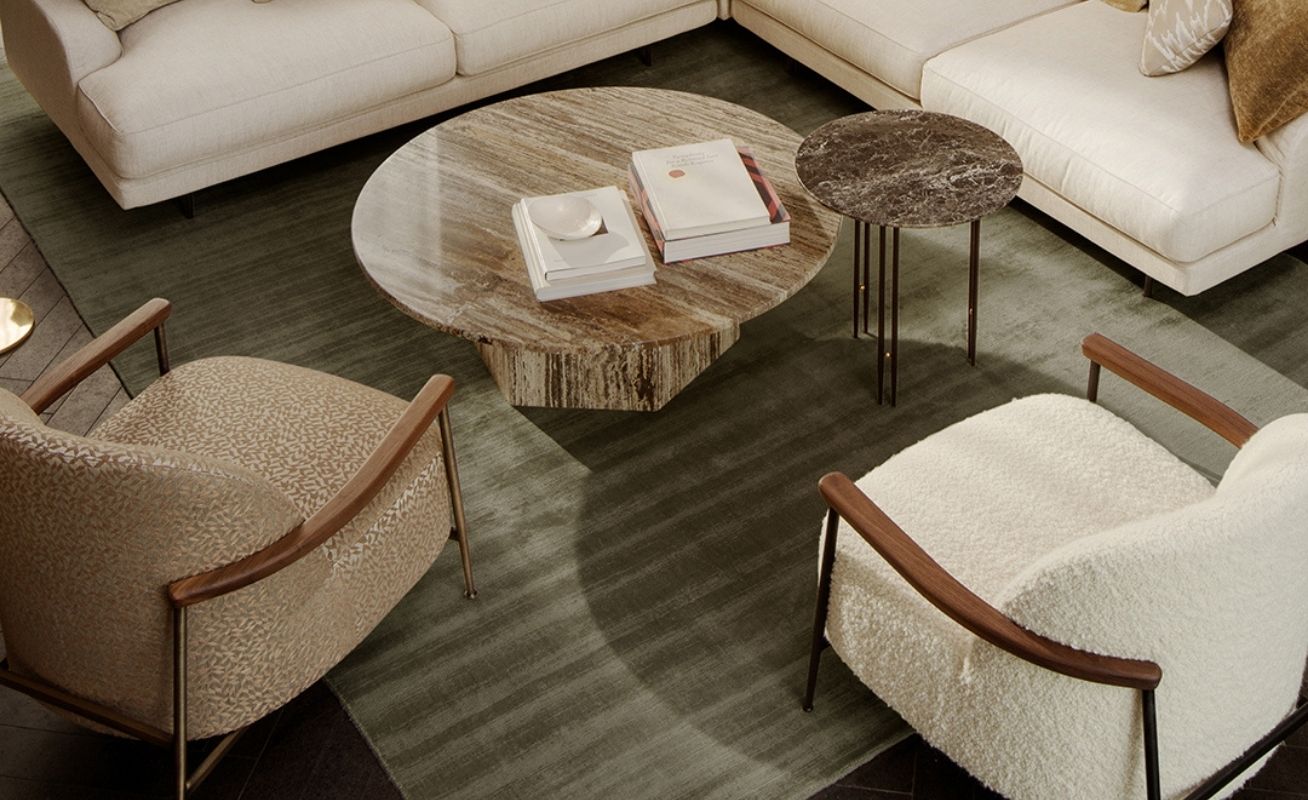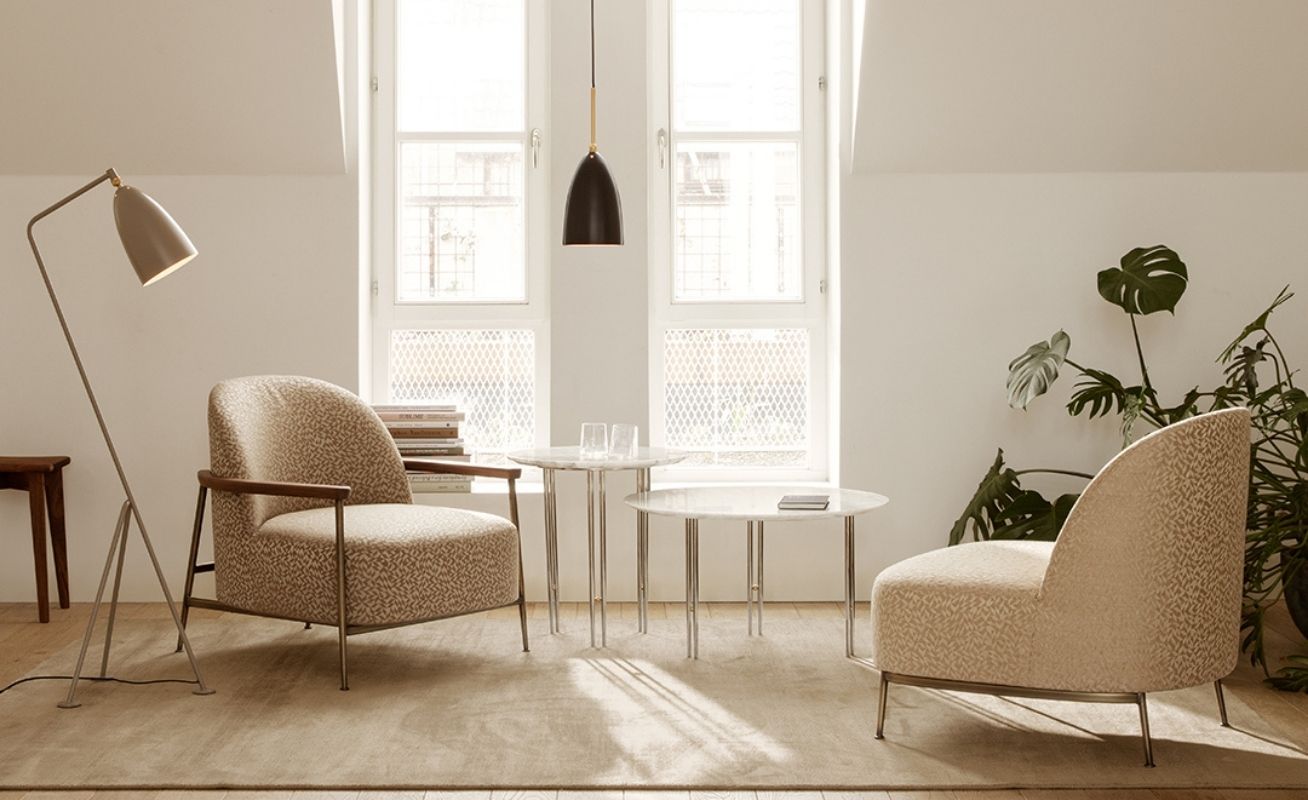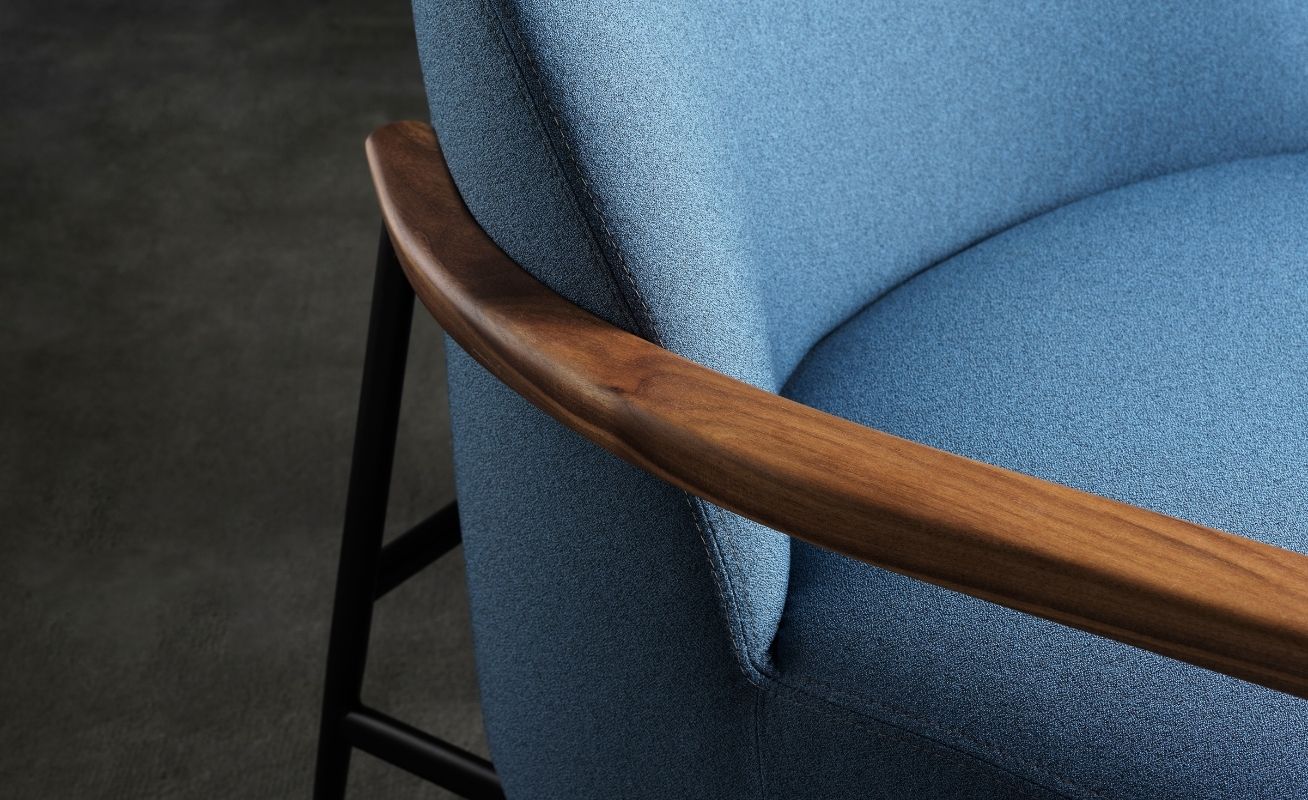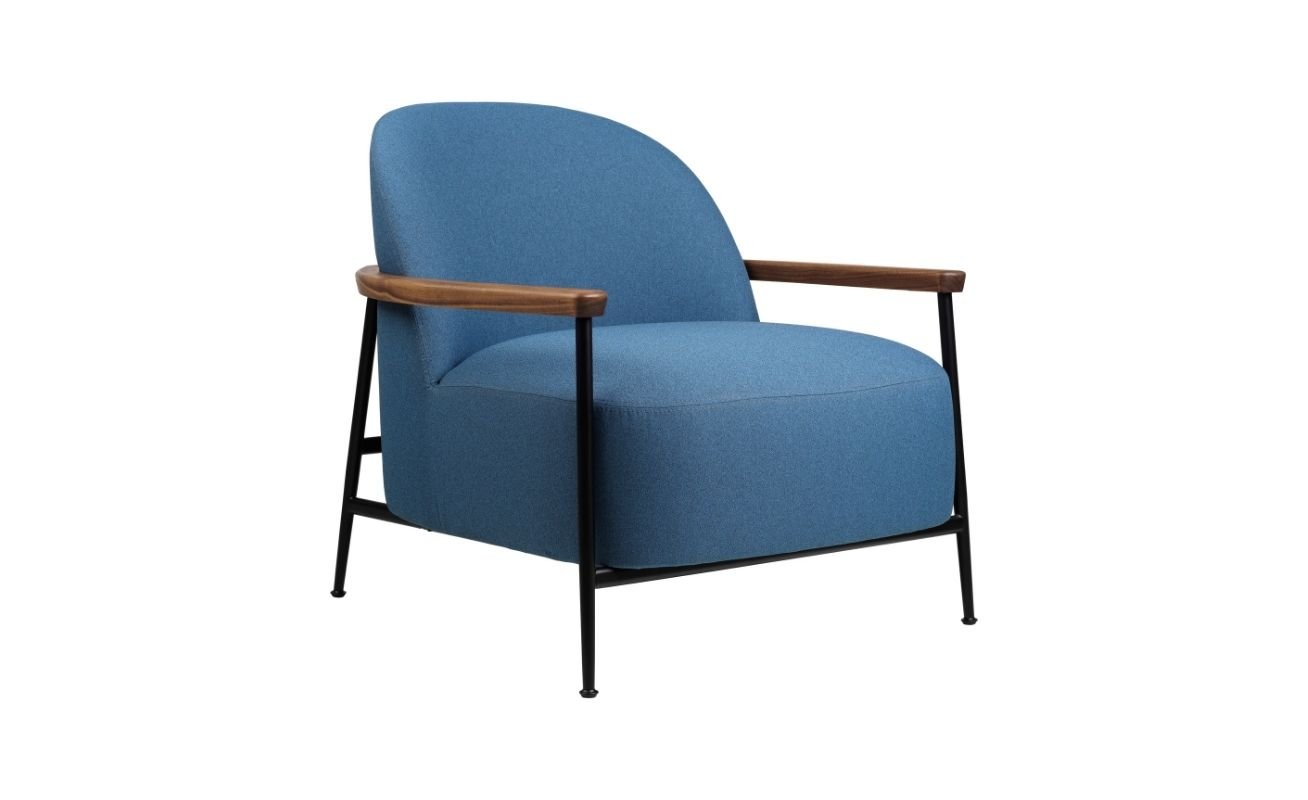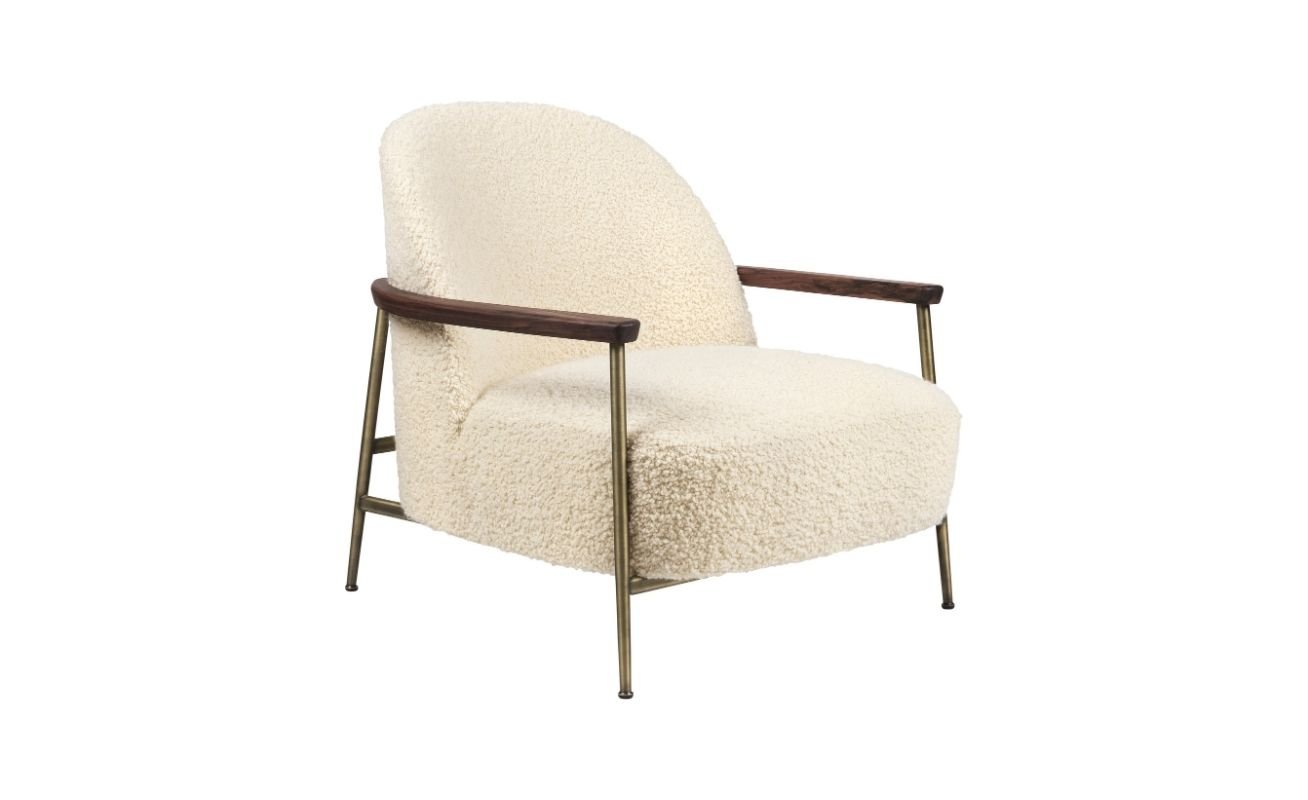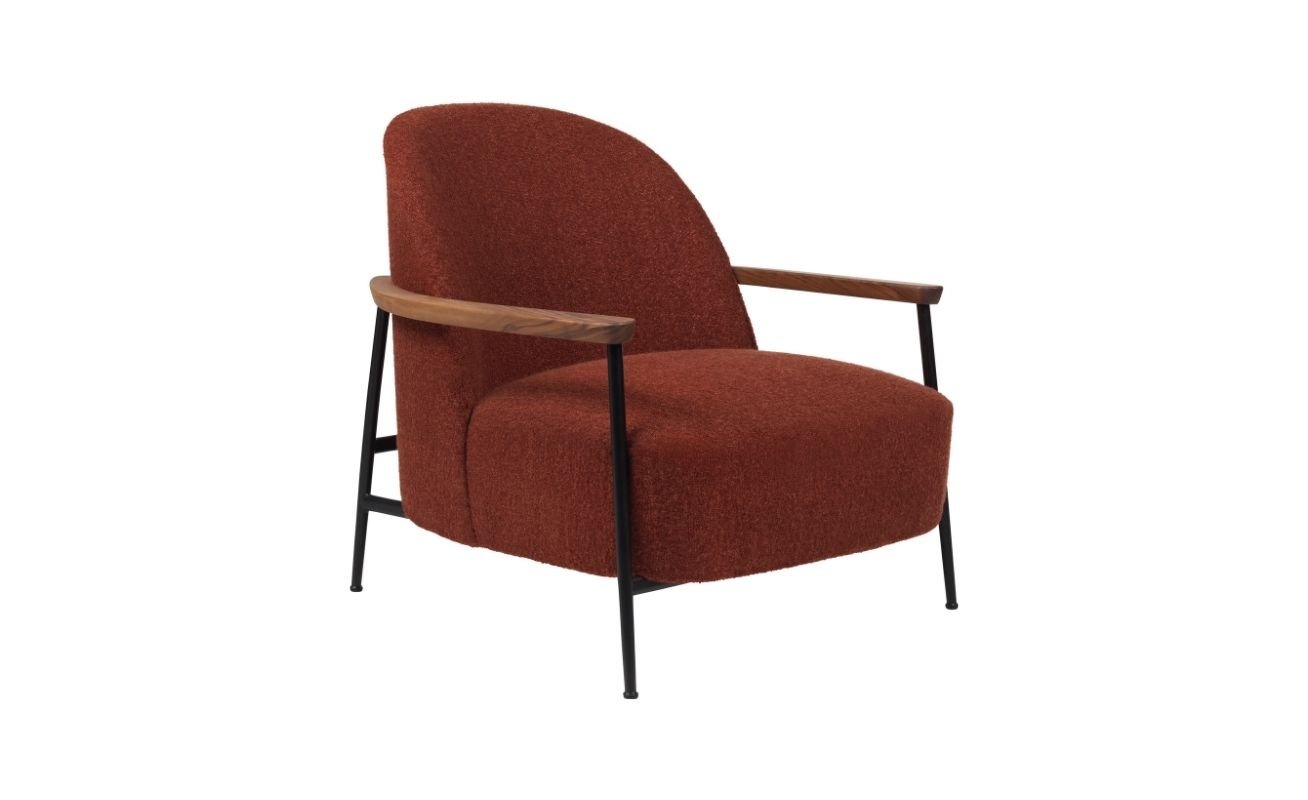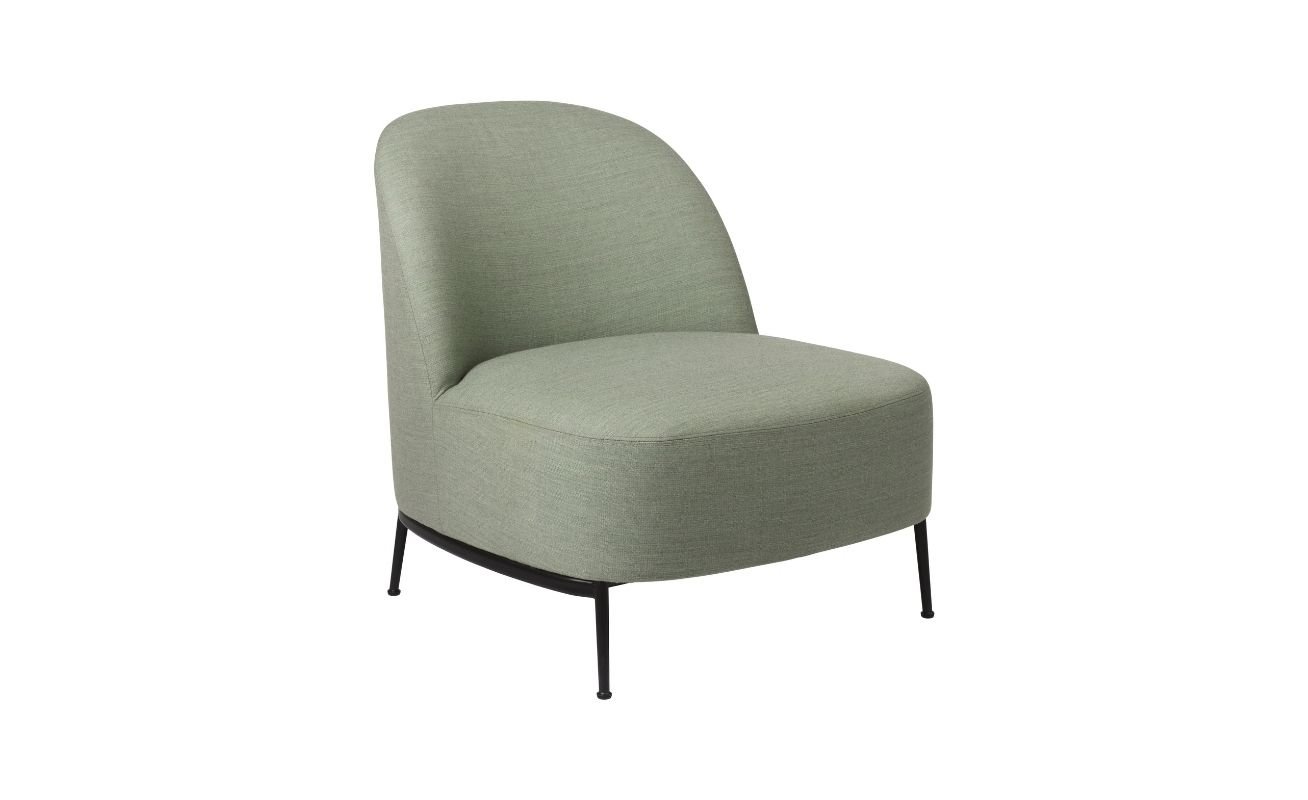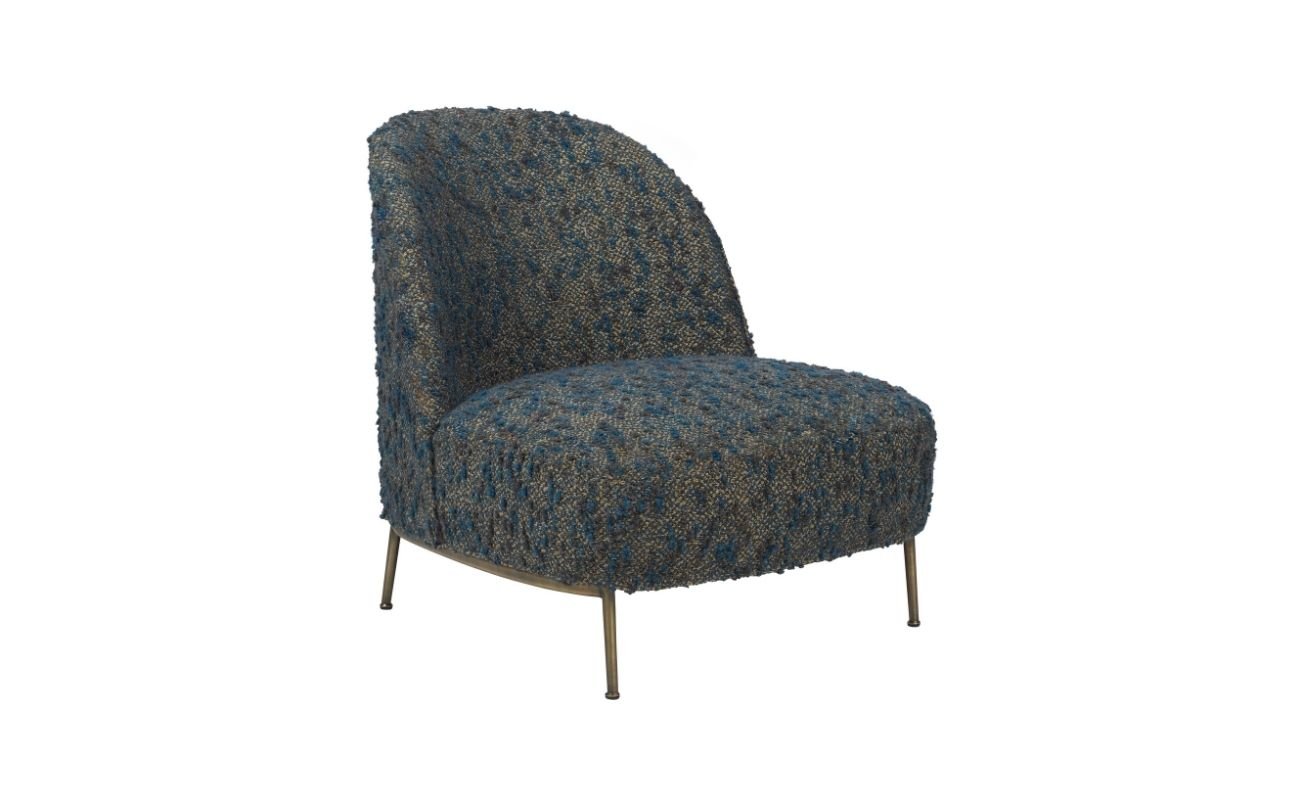 FROM $2,836.00
Price reflects a lounge chair in starting fabric and base
Brimming with Personality
The Sejour Lounge Chair is indeed a fine blend of the new and the familiar. Designed by Danish-Italian duo GamFratesi, the Sejour Lounge Chair bears the finely balanced contrasts that are the hallmarks of their collaborations – soft with hard, warm with cool, weight with lightness.
Though small in size, the Sejour Lounge Chair is extremely comfortable, with a deep generous seat and a distinctively curved backrest. Inspired by the Victorian era of a 'slipper chair', infused with mid-century Scandinavian design tradition, this lounge chair makes a bold but familiar welcoming statement in office reception areas, hotel lobbies or living rooms.
GuBI
Design company Gubi searches for beauty and raw design genius in unchartered territories. They aim to provide you with high quality, contemporary furniture designs that evolve with time and allow you to enjoy the luxuries of life.
SAFETY & WARRANTY INFORMATION
Gubi is known for their exceptional quality and design. All purchased Gubi products come with a 2 year warranty that covers any material or manufacturing defects.
Dimensions (W x D x H)
With Armrests – 71.5 x 80 x 71 cm
Without Armrests – 70 x 77 x 71 cm
Materials/Finishes:
Base – Antique Brass, Black, Brass
Arms – Walnut, Oak
Upholstery – Available in a variety of Fabrics
DESIGNER
GamFratesi studio was founded by Danish architect Stine Gam and Italian architect Enrico Fratesi. This award-winning Danish-Italian design duo is a rising star in the design world with their poetically organic, yet defined, style that bridges northern and southern design culture. With their dual cultural background, Stine and Enrico draw on classic Danish furniture and craft traditions, as well as the classic Italian intellectual and conceptual approach. From this cross-cultural substrate they create furniture that respectfully reflects tradition while also featuring subtlety embedded stories, symbols and associations.
More designs from GamFratesi