Croissant Sofa
Luxury Home Furniture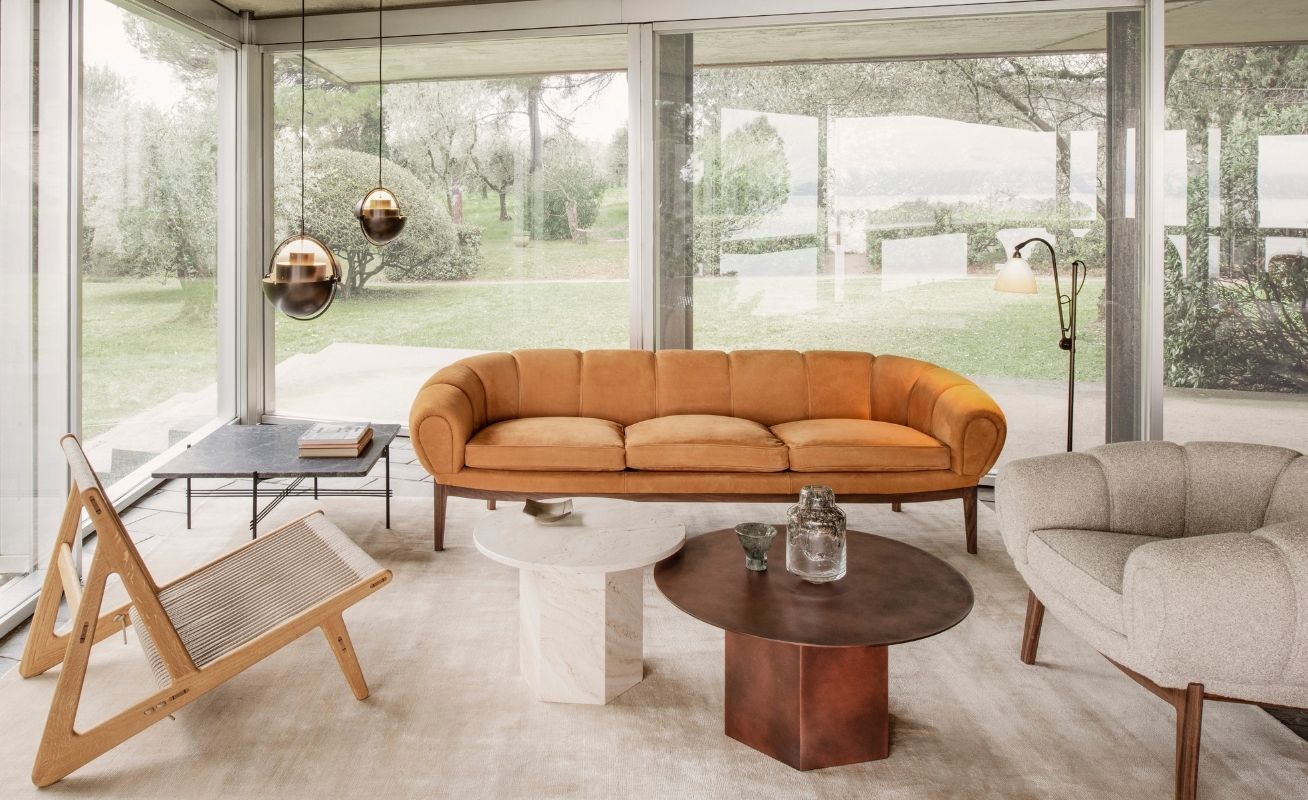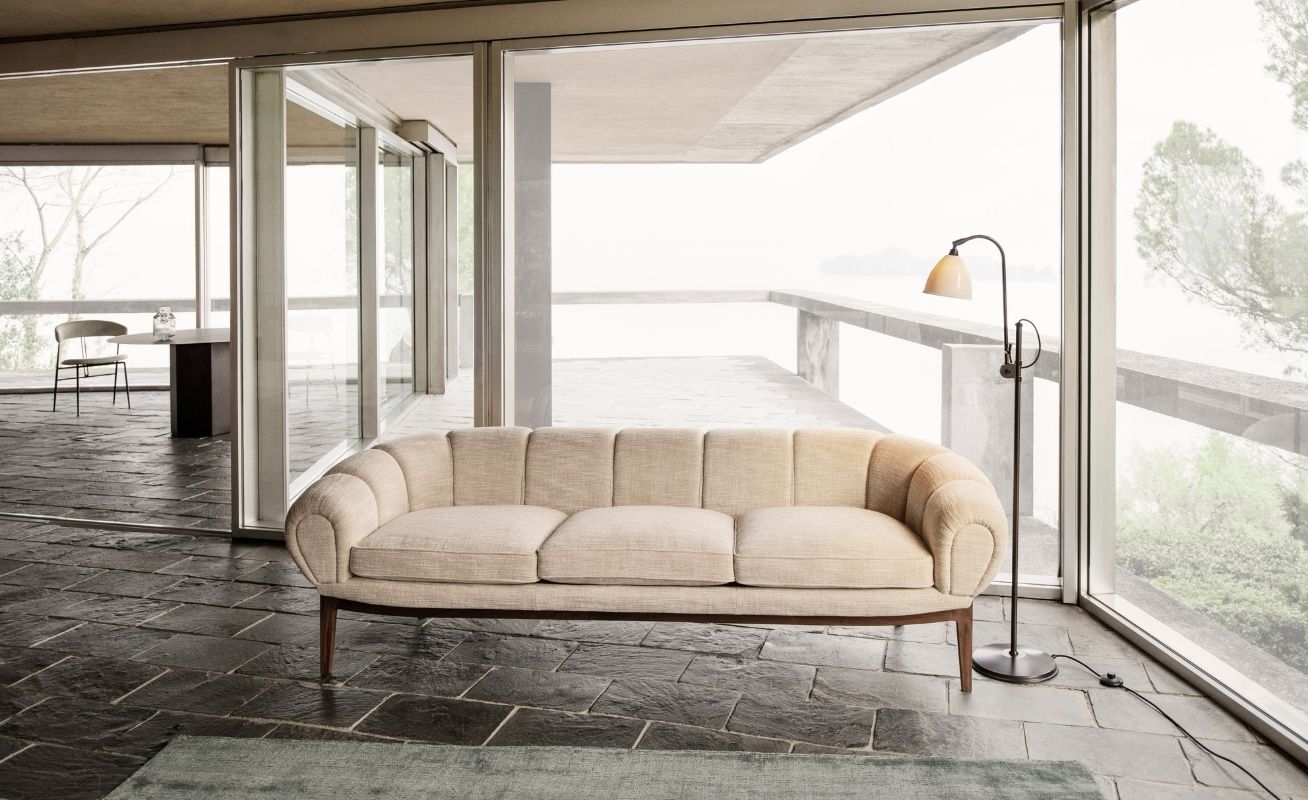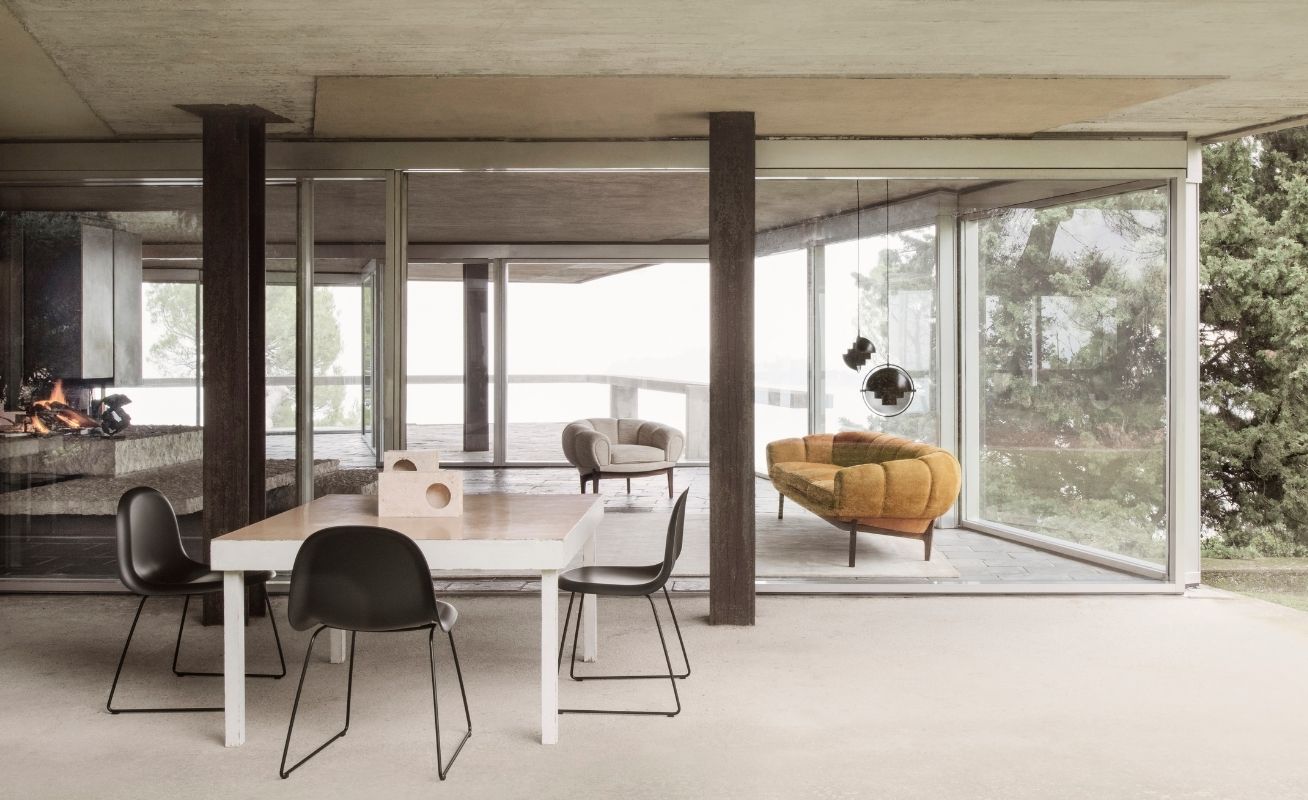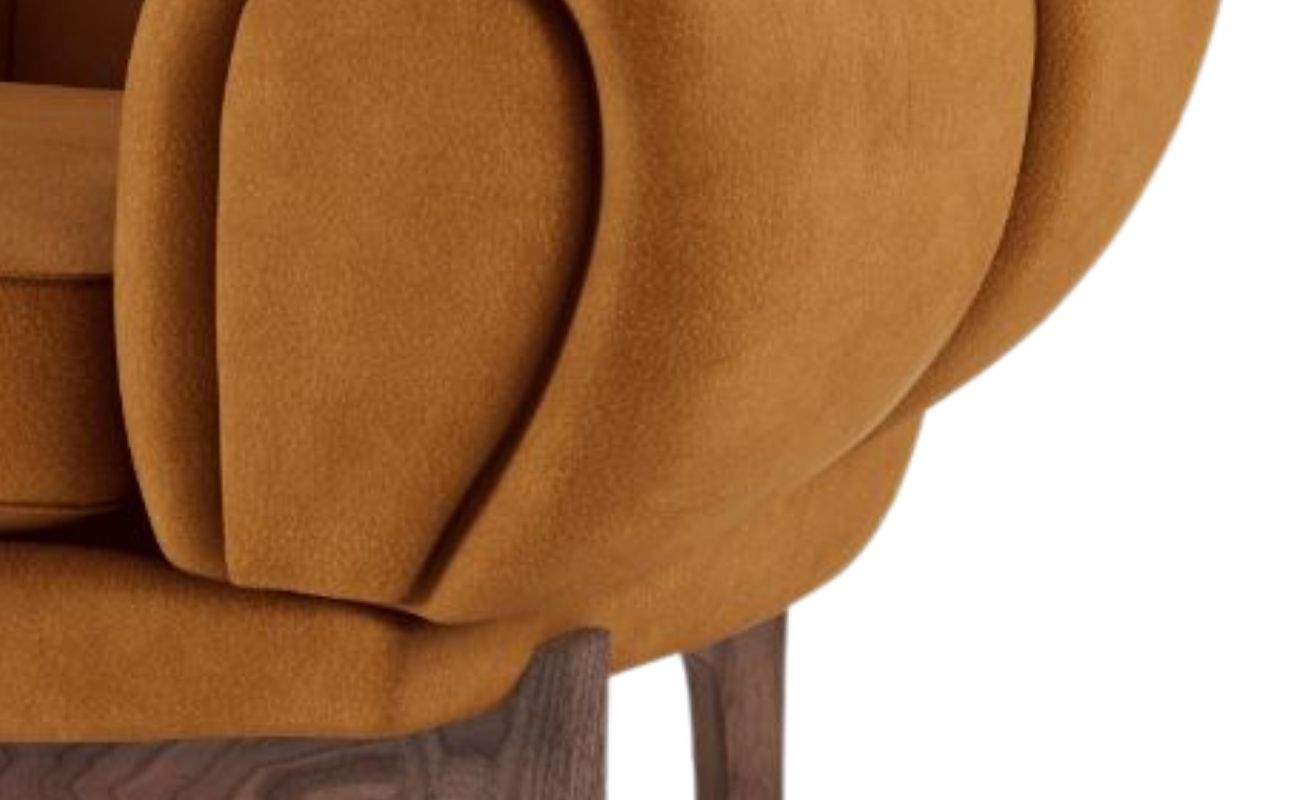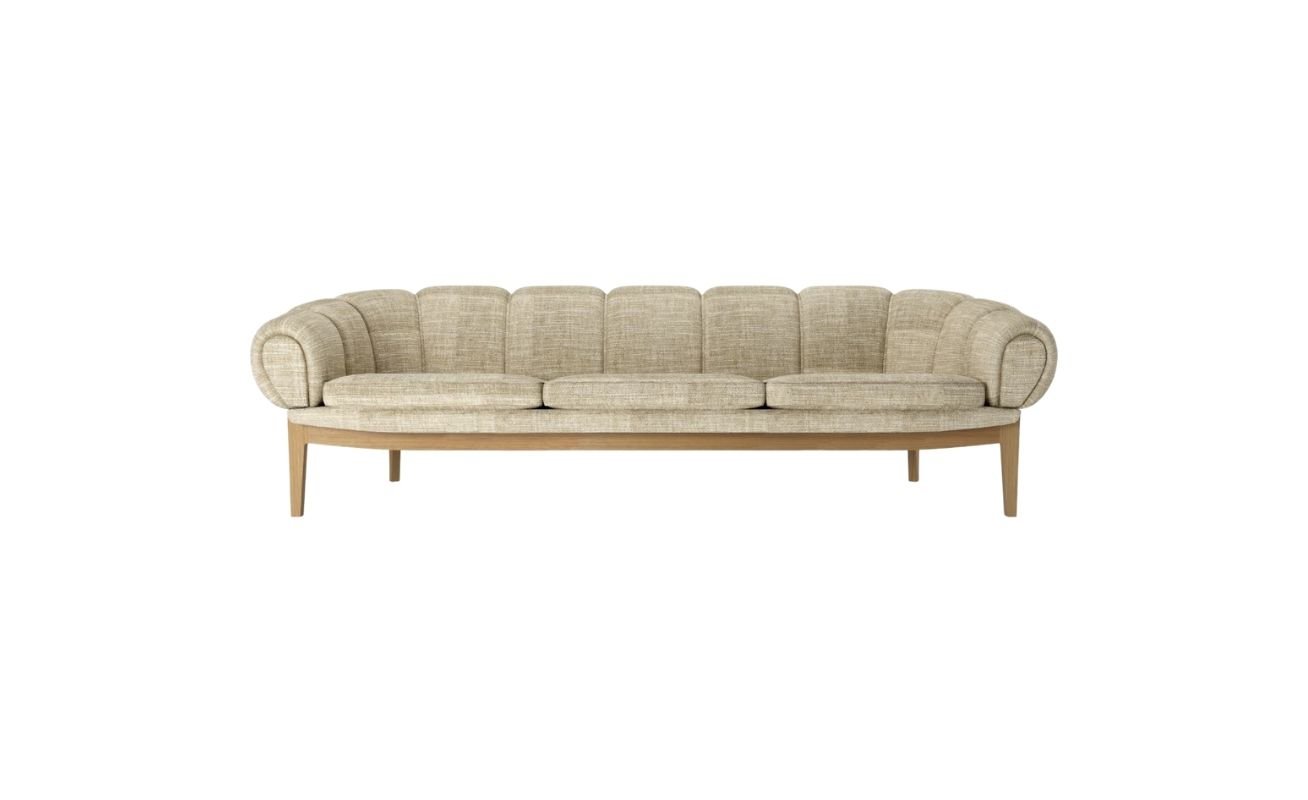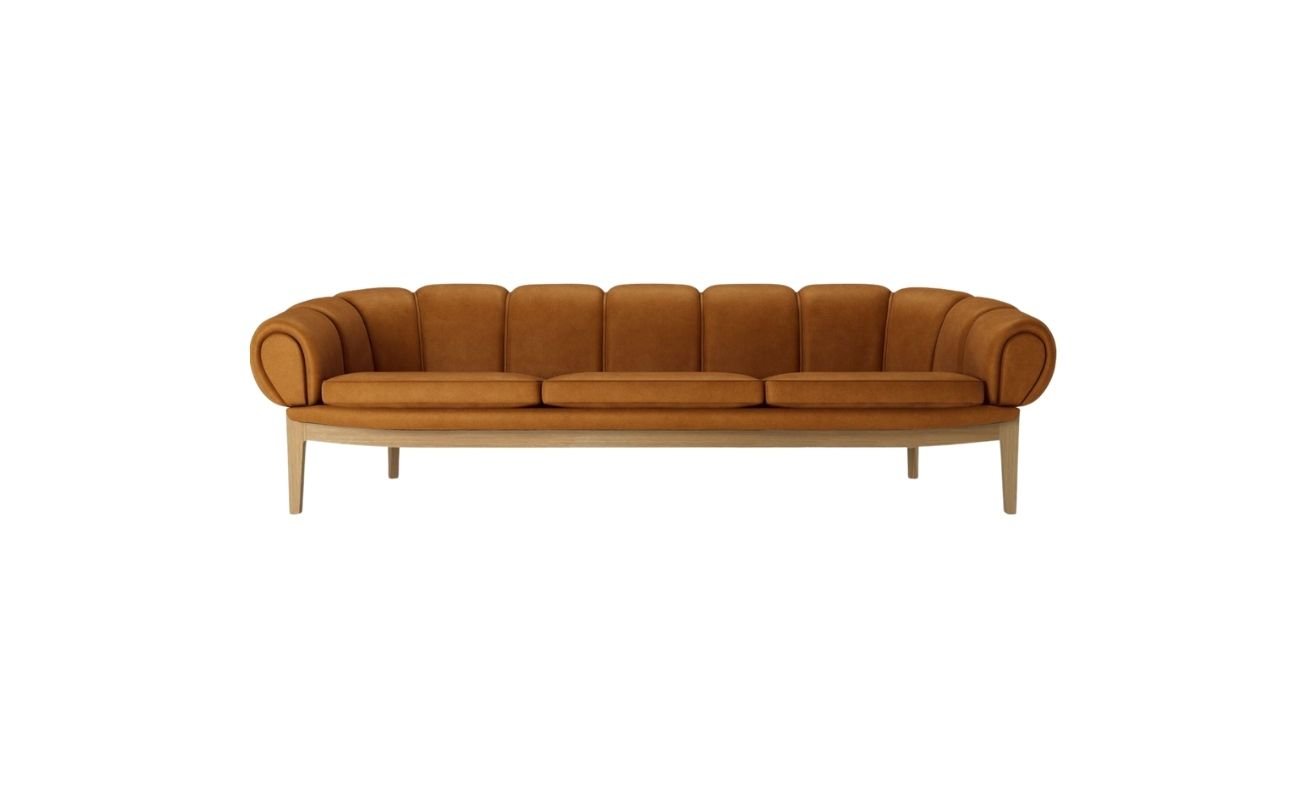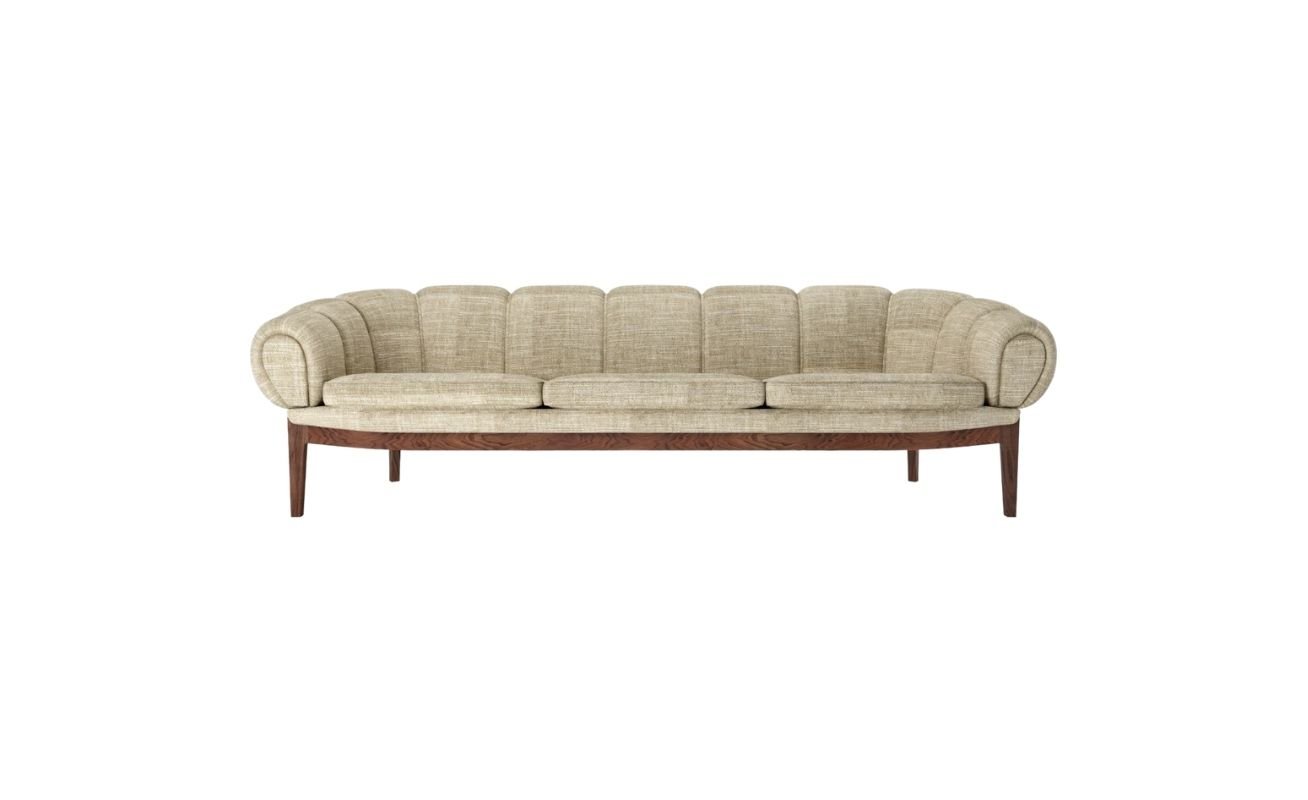 FROM $10,284.00
Price reflects one sofa in starting fabric and base
Club elegance for all kinds of lounging 
The Croissant Sofa by midcentury Danish architect and designer Illum Wikkelsø was created with the belief that a sofa was not just for sitting upright, but that it should be comfortable no matter the angle at which you sit.
The sofa features a base-frame and legs, with a slight front-to-back downward tilt and curved detail. Its horsehoe curve backrest enables alternative sitting and lying positions. The powerful and contemporary design of the Croissant Sofa is true to Wikkelsø's inspiration from the classic and elegant club member-styled lounge chairs.
GuBI
Design company Gubi searches for beauty and raw design genius in unchartered territories. They aim to provide you with high quality, contemporary furniture designs that evolve with time and allow you to enjoy the luxuries of life.
SAFETY & WARRANTY INFORMATION
Gubi is known for their exceptional quality and design. All purchased Gubi products come with a 2 year warranty that covers any material or manufacturing defects.
Dimensions:
Width: 230 cm / 90.5 inches
Arm height: 57 cm / 22.4 inches
Total depth (frame): 88 cm / 34.6 inches
Arm width: 22 cm / 8.8 inches
Seat depth: 56 cm / 22.1 inches
Seat height: 46 cm / 18.0 inches
Total height (frame): 67 cm / 26.2 inches
Materials:
Legs: Oiled walnut or oak
Upholstery finish: Leather and fabric options
DESIGNER
Wikkelsø believed that furniture should be built to last, to indulge the body and to please the eye. He worked with clean lines, but also had a strong sense of organic expression. His deep understanding of form was coupled with a commitment to exemplary levels of functionality and ergonomics. Having studied under the 'father of modern Danish design', Kaare Klint, Wikkelsø always focused on sublime craftsmanship and attention to detail, but also had both the courage and ability to develop his own innovative style.

More designs from Illum Wikkelsø