Pacha Sofa
High Quality Home Furniture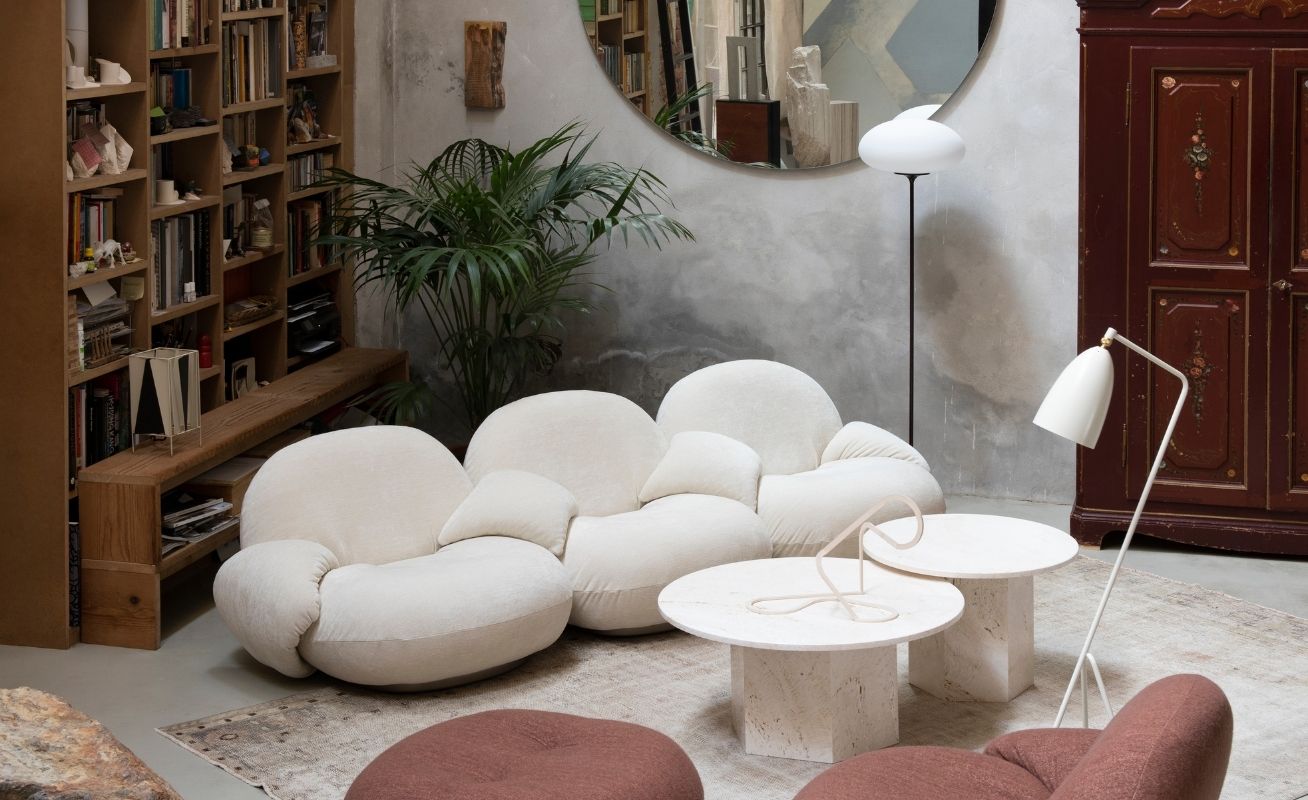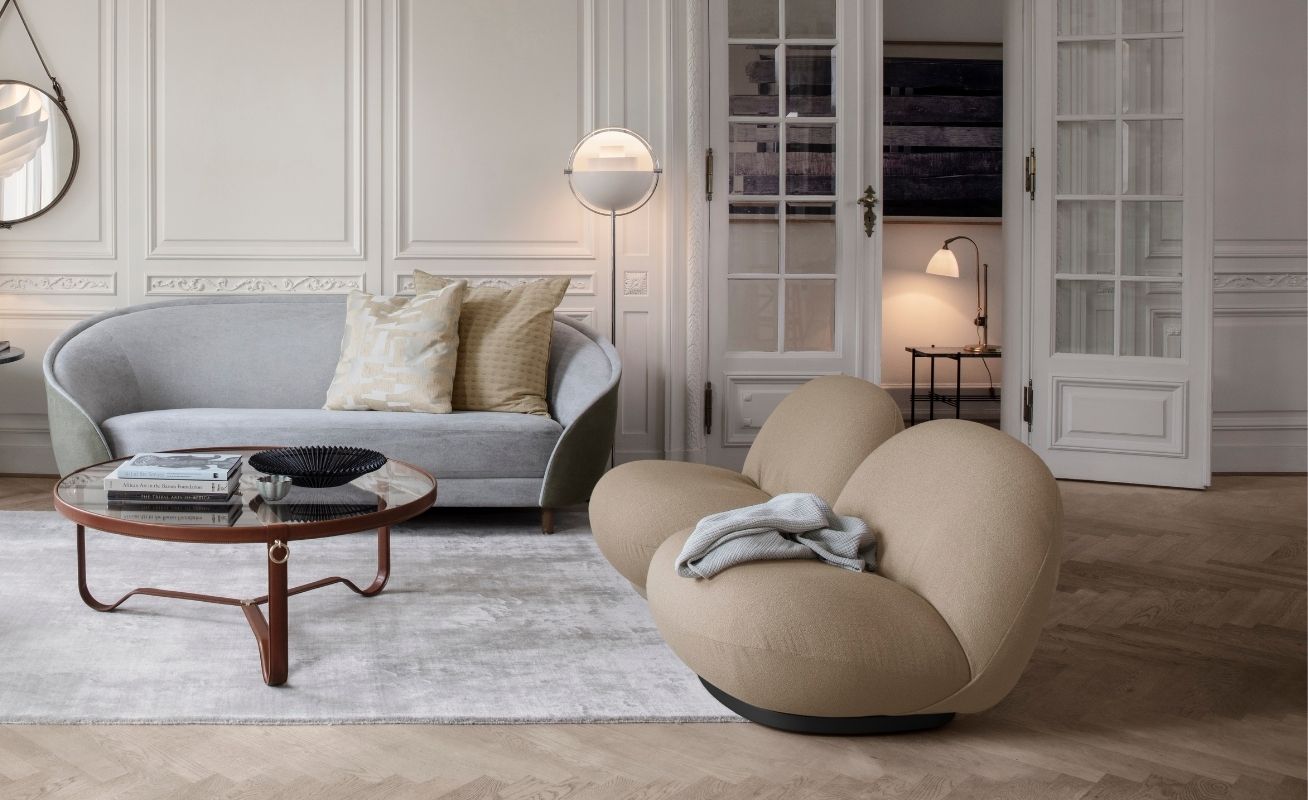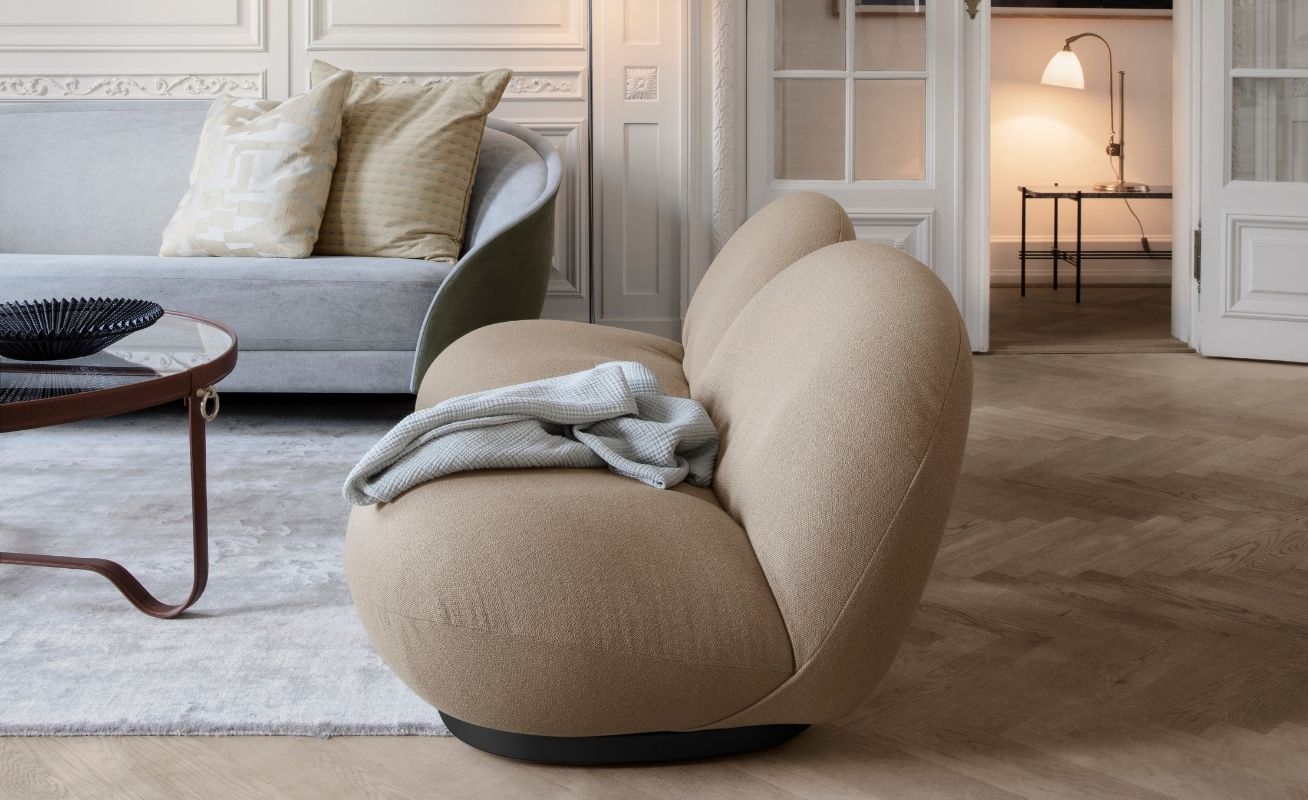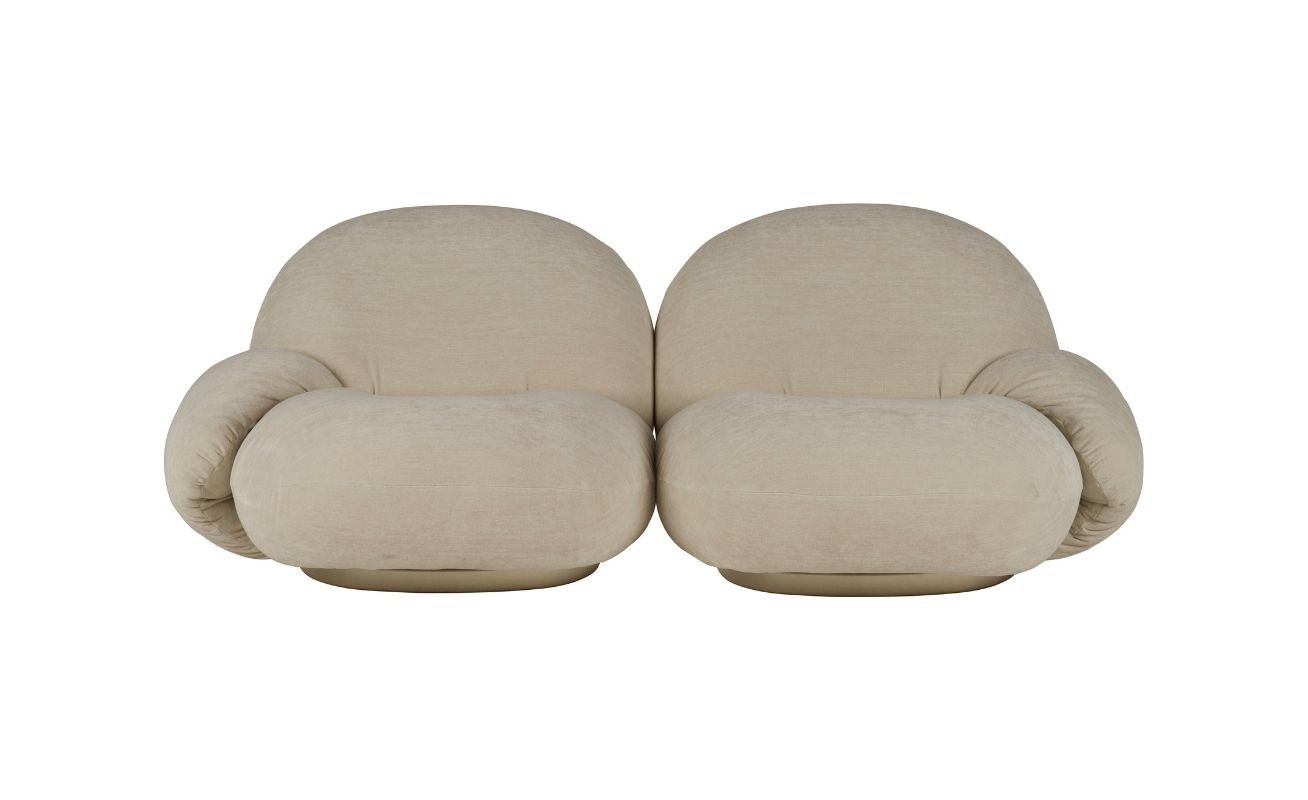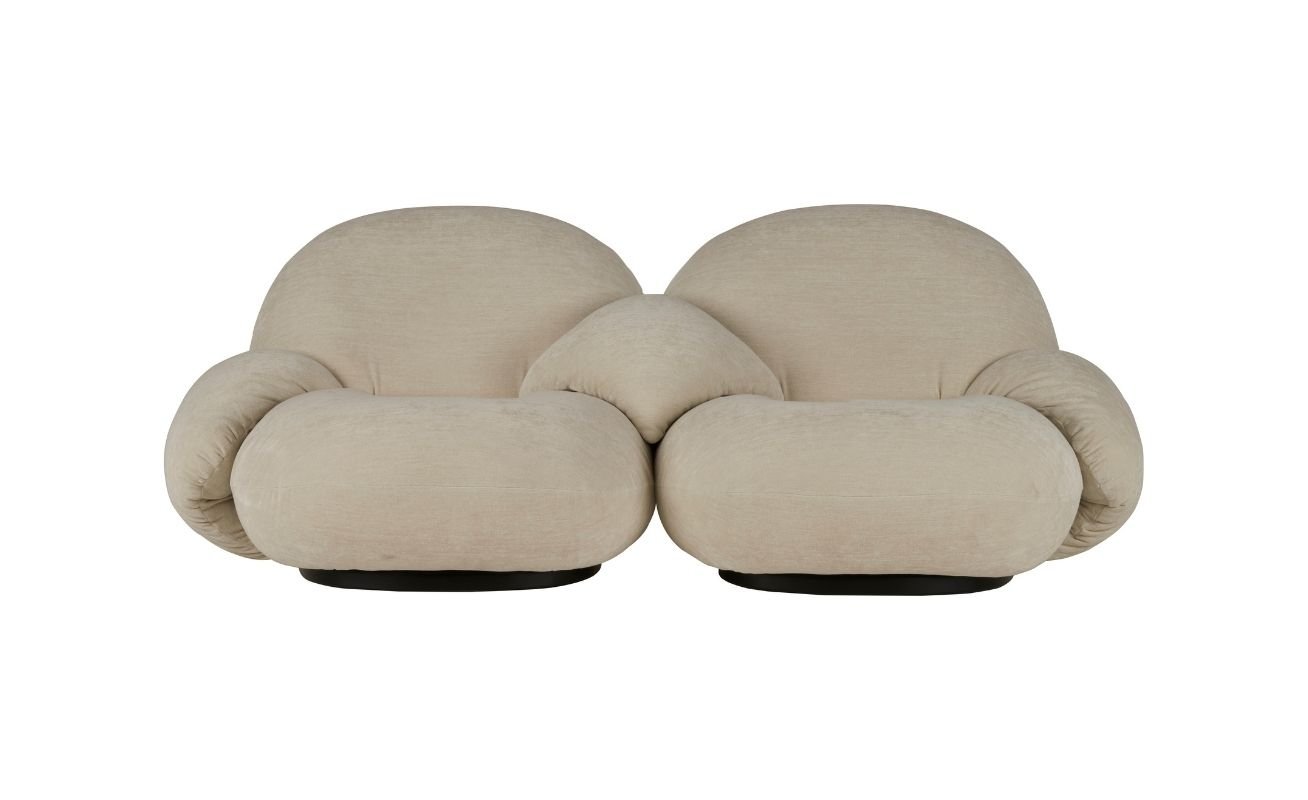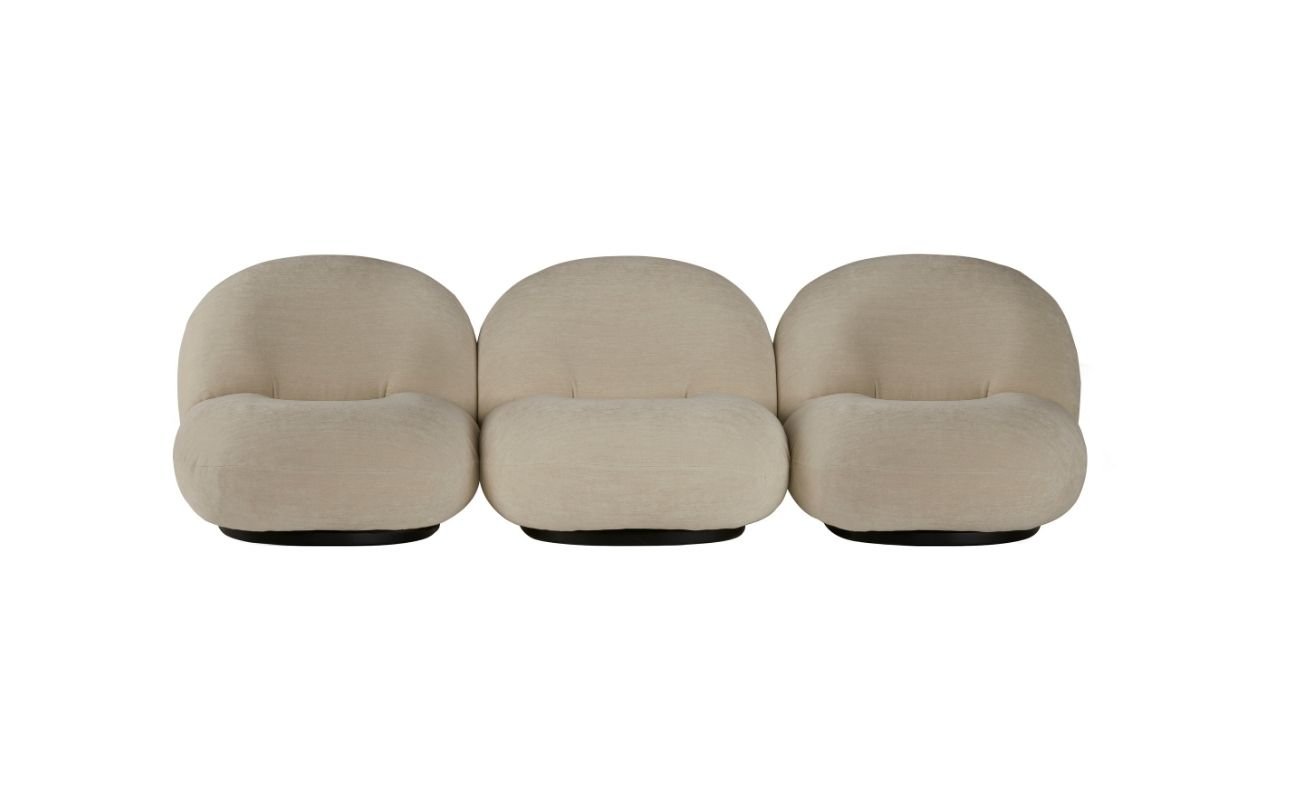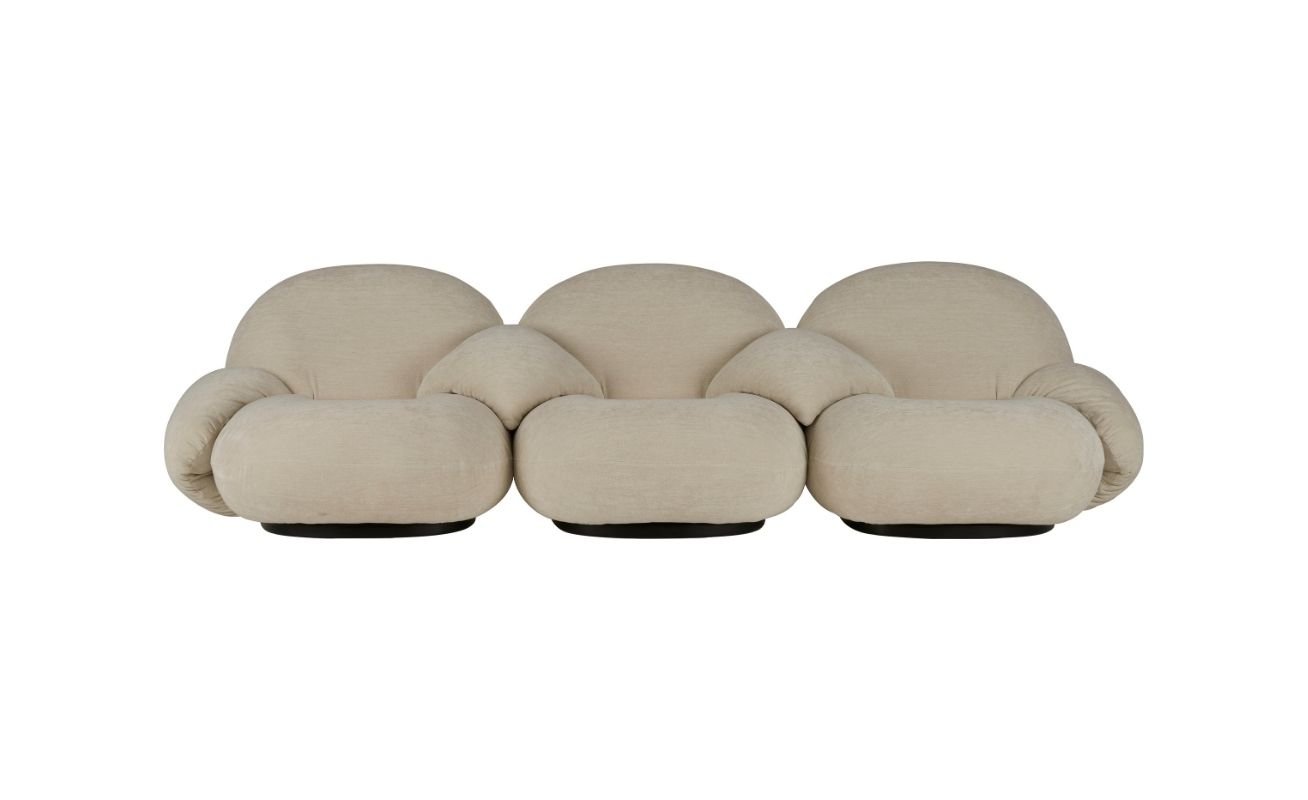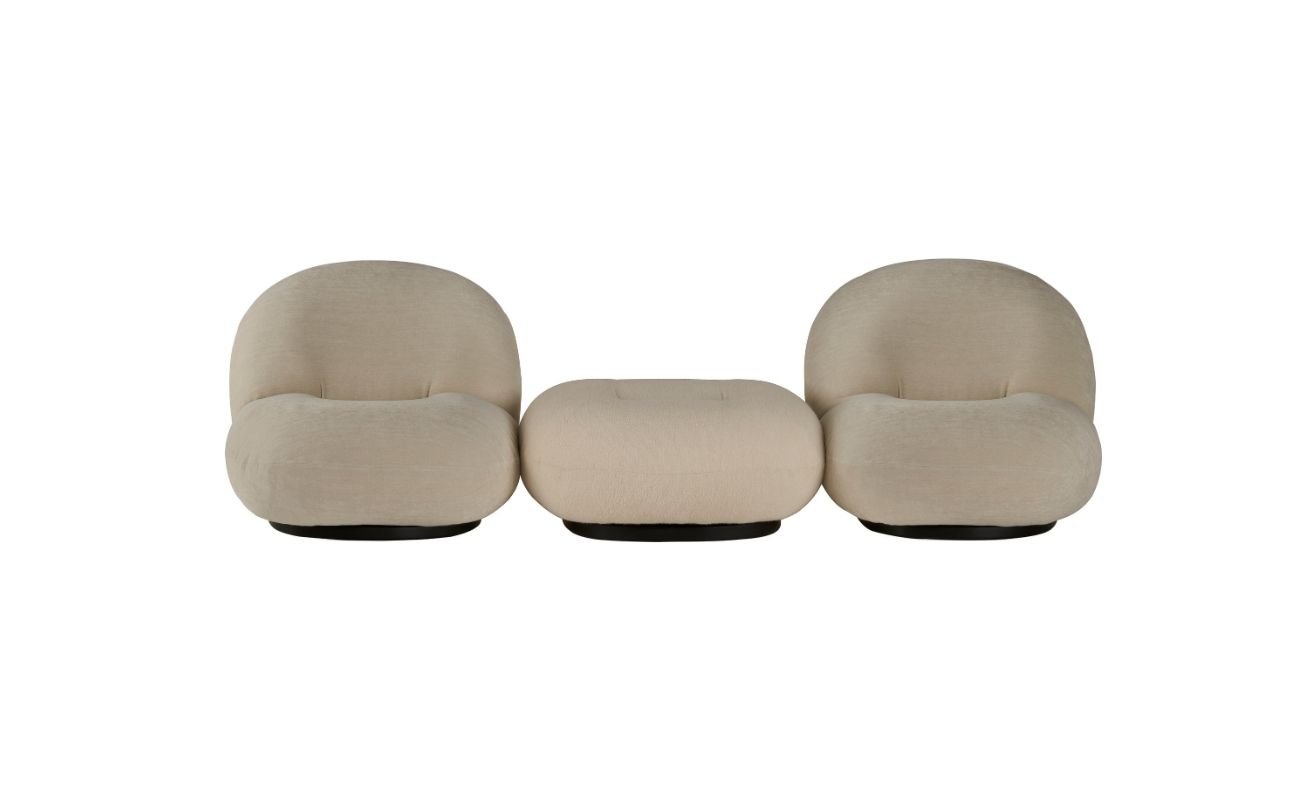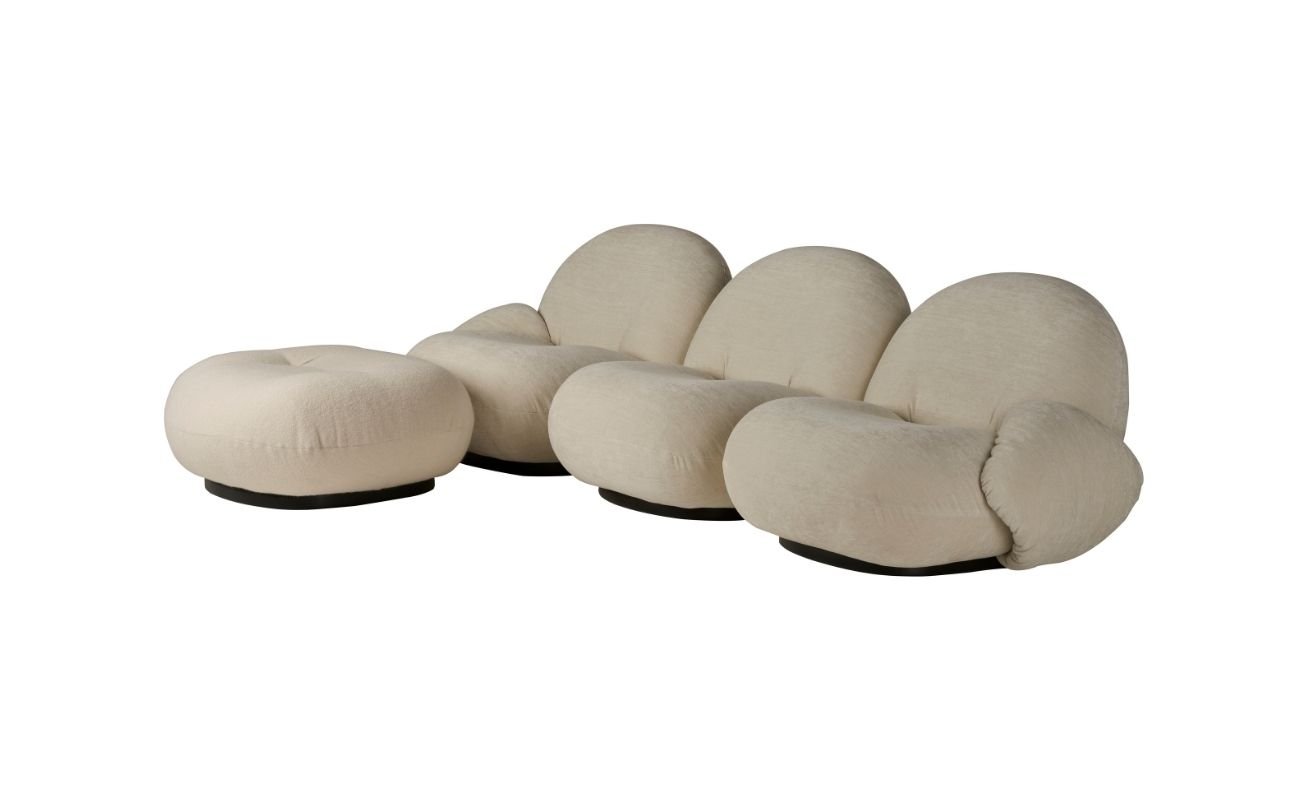 FROM $7,663.00
Price reflects a 2-seater in starting fabric and base
"Its like Sitting On Clouds"
Curvaceous, soft and low-slung, the Pacha Sofa has enjoyed tremendous success and has a created quite a fan base on social media. Designed by the iconic French designer Pierre Paulin, the sofa came to creation after Paulin's vision to create a sensation of 'sitting on clouds'.
The sensation of sitting on an entire cloud sensation is made possibly by the many modular combinations available. Its organic and hyper-relaxed feel comes through its ergonomic precision and craftsmanship in this striking creation. Optional added armrests on either sides provide even more support, and its elegant choice of Black or Pearl Gold base offers a wealth of possibilities in one's living room, lobby of foyer.
GuBI
Design company Gubi searches for beauty and raw design genius in unchartered territories. They aim to provide you with high quality, contemporary furniture designs that evolve with time and allow you to enjoy the luxuries of life.
SAFETY & WARRANTY INFORMATION
Gubi is known for their exceptional quality and design. All purchased Gubi products come with a 2 year warranty that covers any material or manufacturing defects.
Dimensions (L x D x H)
Individual Module without armrests (Center Module) – 77 x 85 x 65 cm
Individual Module with armrests – 88 x 85 x 65 cm
2-seater without armrests – 154 x 85 x 65 cm
2-seater with armrests – 175 x 85 x 65 cm
3-seater without armrests – 231 x 85 x 65 cm
3-seater with armrests – 253 x 85 x 65 cm
4-seater without armrests – 308 x 85 x 65 cm
4-seater with armrests – 330 x 85 x 65 cm
Ottoman – 77 x 70 x 37 cm
Materials/Finishes: 
Base – Black, Pearl Gold
Upholstery – A variety of luxurious Fabrics
DESIGNER
Pierre's greatest childhood influence came from his uncle & motorcar designer Georges Paulin as well as great-uncle & sculptor Freddy Balthazar Stoll. While studying at the Camondo Decorative Arts School in Paris, his teacher, Maxime Old, recommended Paulin to Marcel Gascoin's workshop. It was there that Paulin embraced Scandinavian aesthetics and later begun to admire the clean lines of American designers. Paulin created his most iconic models during his collaboration with Kho Liang Le from the late 1950s to 1975, many of which are still in production. Pierre Paulin had a rather productive design career, with numerous exhibitions and publications but expressed that he had a desire to mass-produce some of his unreleased work. Currently, Paulin, Paulin, Paulin is a family business succeeded by his wife, son and closest business collaborator Michel Chalard. They carry the torch to continue his dream when Paulin passed in 2009.
More designs from Pierre Paulin