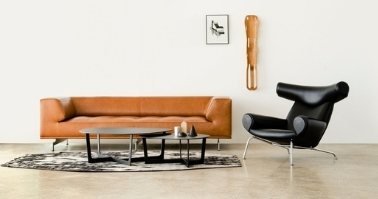 Send furniture you've wishlisted to your email now.
WELCOME TO DANISH DESIGN CO
Since our humble beginnings in 2006, Danish Design Co has broadened its exclusive furniture collection significantly. Today, we are proud to bring you the finest Danish and Scandinavian furniture from past and present to Singapore. Our full collection is larger than our curated display in our Singapore furniture store and we have many more iconic and beautiful pieces for you to choose from.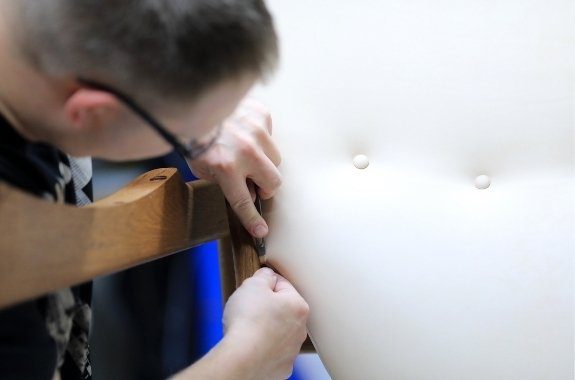 MADE IN EUROPE
All of our designer furniture pieces are made in Europe and meticulously produced, often with traditional craftsmanship passed down through generations.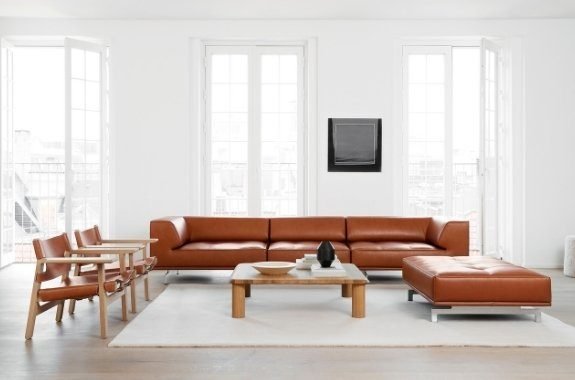 CUSTOMISABLE FURNITURE
All the designer furniture at Danish Design Co are customisable to your needs. With an expansive variety of hues, and materials such as leathers, fabrics, velvets for sofas, and marbles, woods, and numerous other high-quality materials, there'll certainly be pieces to accentuate your interior decor.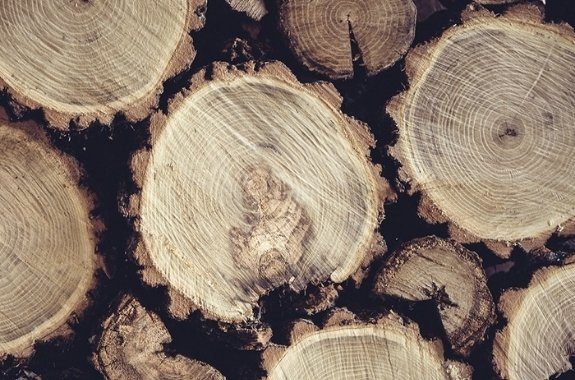 ECOLOGICAL
Products featured by these renowned Scandinavian brands use environmentally and socially sustainable raw materials and production processes. Specifically, Nordic brands such as UMAGE, Naver Collection and Bolia place additional emphasis on leaving a responsible environmental and social footprint when producing their creations.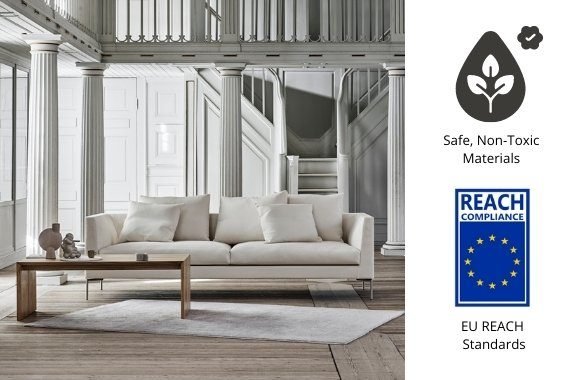 TOXIN FREE
Danish Design Co is proud to declare that all furniture pieces we bring in are toxin-free. Many of these products are certified to adhere to the strictest EU REACH regulations. As such, you can be assured our furniture pieces are safe for long term use – both for the environment and your health.
ICONIC COLLECTION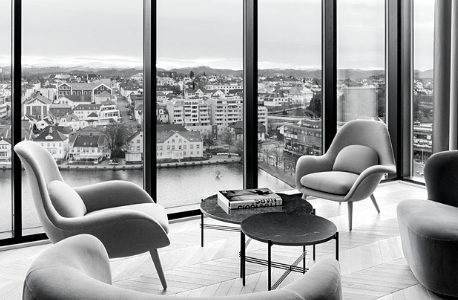 Timeless Designs; Exceptional Quality
Our Iconic Collection here at Danish Design Co consists of designer furniture pieces from Scandinavian premier houses. Each boast generations of experience in design production. The curated pieces you see are ones that you will enjoy in your home for a long time with lasting quality and timeless design.
New Modern Collection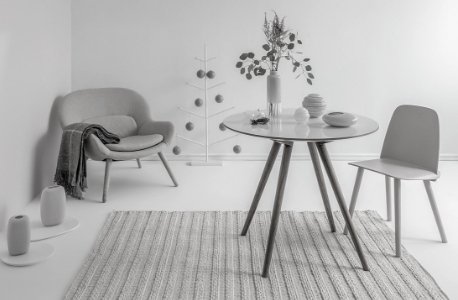 VALUE FOR MONEY
The premium materials used by these brands gave them the confidence to offer up to 5 years of warranty for the purchase of their furniture designs. Several of our designs are also equipped with functional components and space-saving mechanisms, bringing beauty and practicality into the lives of our customers at the same time.
Legendary Designers
We feature the work of iconic Scandinavian designers such as Hans J Wegner, Borge Mogensen, Finn Juhl and Arne Jacobsen. These individuals (Finn Juhl, in particular) can be credited for taking Scandinavian design to the international stage.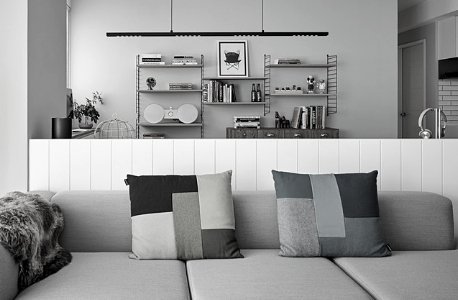 CONTEMPORARY DESIGNS
The New Modern Collection was curated for the young and design-savvy Singaporean. This collection features up and coming Scandinavian brands such as Bolia, Normann Copenhagen and Umage. They have taken on the challenge of giving classic Nordic furniture icons a modern twist. Quirky, personable and highly practical, it is everything the modern homeowner needs.
VIEW COLLECTION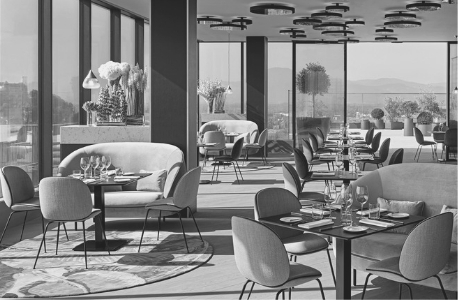 Renowned Brands with Heritage
Several of our well-known brands possess a rich narrative, one which paved the way to incredibly detailed designs and wonderful innovations. Many of these companies are also family-owned, which encourages the continuous use of traditional craftsmanship methods.
VIEW COLLECTION