How many of these iconic lounge chairs have you seen in the movies?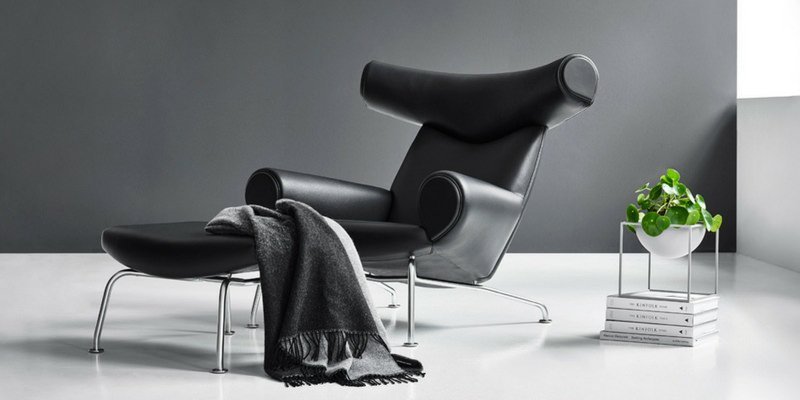 ---
We love great films, especially those that feature iconic works of art. If you are the sort to keep an eye on stylish décor in film and television, we challenge you to this quiz. Which movies did these lounge chairs appear in? Can you guess from the screenshots?
#1: Ox Chair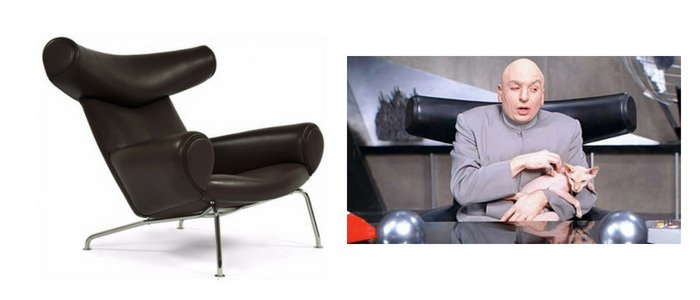 Hans Wegner designed the masculine Ox Chair, which is incredibly comfortable; thanks to the design featuring a deep seat, generous armrest and backrest, and the one-of-a-kind ox-horn-like headrest. Do you remember the duel between the International Man of Mystery and Dr Evil, who effected nefarious schemes from the Ox Chair?
#2: Wishbone Chair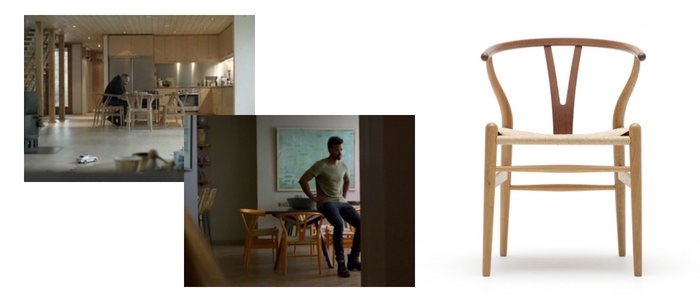 Featuring steam-bent wood, Hans Wegner's Wishbone Chair shows intricate knowledge of wood and craftsmanship. Though sculptural, the chair is light and comfortable to sit on. An excellent choice for a thriller; have you seen this striking chair in political and superhero movies?
#3: Egg Chair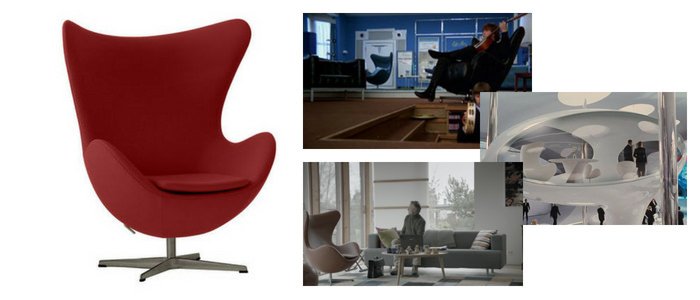 Arne Jacobsen and Fritz Hansen designed the Egg Chair, which is available in a color and upholstery of your choice. You probably remember Agent J and Agent K, and several other movies featuring this eye-catching chair.
#4: Swan Chair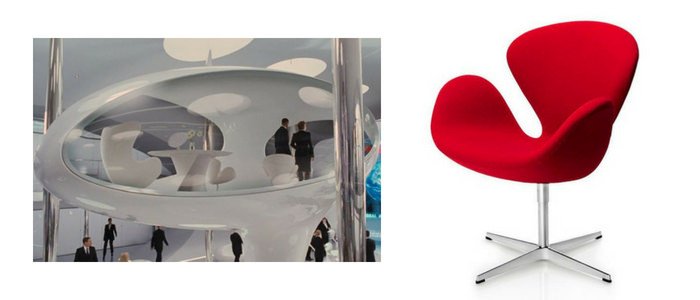 As if the egg has grown into a swan, Arne Jacobsen's Swan Chair imbues traits from the Egg Chair. While you may remember having seen the Swan Chair along with the Egg Chair, the curvy chair enhances the decor of the Radisson Royal Hotel in Copenhagen.
#5: Spanish Lounge Chair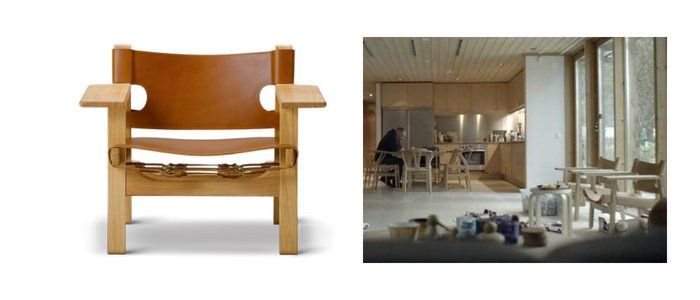 Borge Mogensen designed the Spanish Chair, which features cultural attributes from the ancient world. Crafted with oak and leather, the chair is recognized for its looks. If you've seen the Wishbone Chair in film, you may remember the Spanish Chair too.
#6: Corona Chair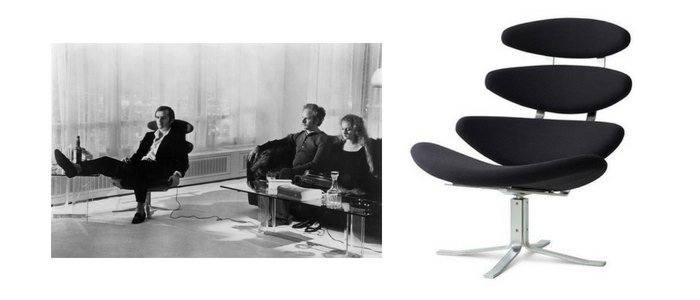 Poul Volther designed the Corona Chair, which features a steel frame and black leather cushion. It's easy to recognize this vintage chair, which comes in sets of twos. For millennials and Gen Z, recognizing this chair in film and television is a tough one. Give yourself bonus points if you got it right!
So, how did you do on this quiz? If you'd like to experience firsthand how it feels like to sit on the seat of a superhero (or supervillain), we welcome you to our showroom!
Key
# 1: Austin Powers
# 2: Jessica Jones, The Bridge
# 3 Help!, The Bridge & Men in Black III
# 4 Men in Black III
# 5 The Bridge
# 6 Carnal Knowledge
---