How to Choose a High-Quality Designer Sofa?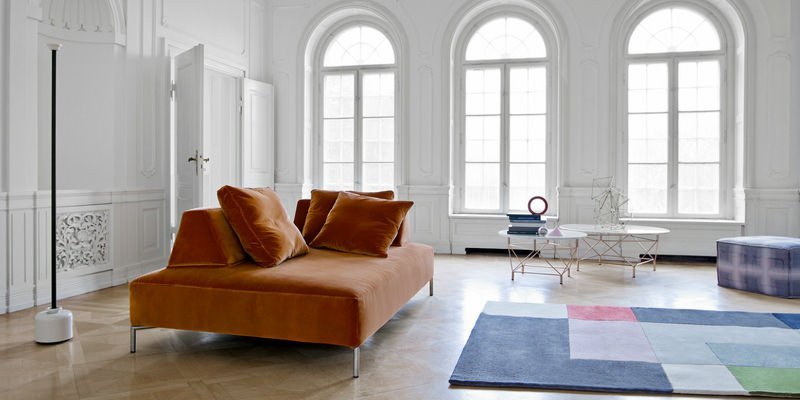 ---
Header features a Giga Sofa by Eilersen
We get asked this question a lot! Based on our own experience of reviewing furniture from around the world, we agree selecting a high-quality designer sofa is no easy task, especially when sofa sets are identical. Though we retail only the best furniture, there are many creative ways of selecting a sofa set that enhances not only the décor but also the lifestyle aspirations. We highly recommend using this checklist when you go looking for a designer sofa.
Quality Sofa Checklist
Frame
Material: Kiln-dried hardwood; or > 11 layers plywood
Joints: Glued, dowelled and screwed joints; Reinforcing blocks
Seating
Support: 8-way hand-tied spring system; Sinuous spring system; or Web suspension
Cushion: High-density polyurethane, high-density foam or down cushions; Blendown pads
Buying a high-quality sofa is an excellent investment as it will serve you for a long time without a dent in comfort levels or looks. Use the criteria on this checklist, and you'll significantly increase the odds of landing a great sofa set.
Frame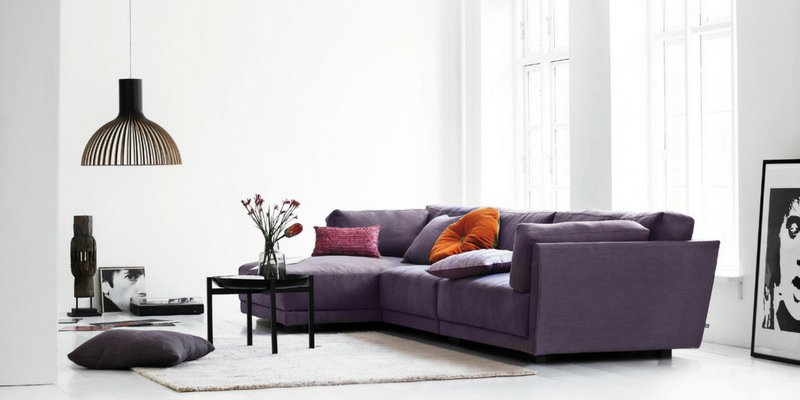 Krypton Sofa by Eilersen
While reviewing the structure, inspect the material and joints. Kiln-dried hardwood frames are the best, but if you opt for plywood, consider frames with at least 11 layers of plywood. Since the structure is critical for maintaining stability and shape, pass off frames with green, knotted and soft woods that are prone to problems. The joints should be glued, dowelled and screwed with reinforcing blocks.
Seating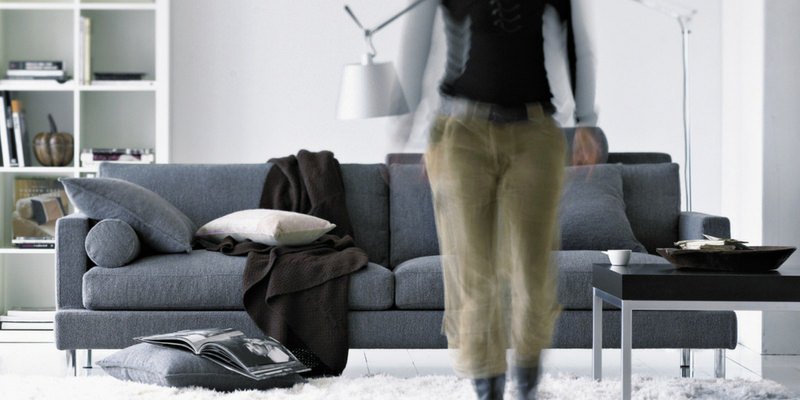 Lift Sofa by Eilersen
Always sit on the sofa you want to buy. The seating support works with the frame, so it doesn't sag while providing proper support to the seat and back. Look for the gold standard 8-way hand-tied springs system, which is an ingenious system crafted by the best furniture makers. If that's not an option, look for sinuous spring construction, which is typical in smaller or compact designer sofa sets. A web suspension is a modern wonder, made of webbing. Go for this option only when the other options aren't available. Choose high-density polyurethane or foam, because anything less can break down very fast. Go for cushion downs if you need soft seats, which can be complemented by blendown pads.
So, now that you know what makes a great designer sofa, how would you rate your sofa set? What would you do different the next time you purchase a designer sofa? We would love to hear your thoughts.