3 tips on how to bring nature home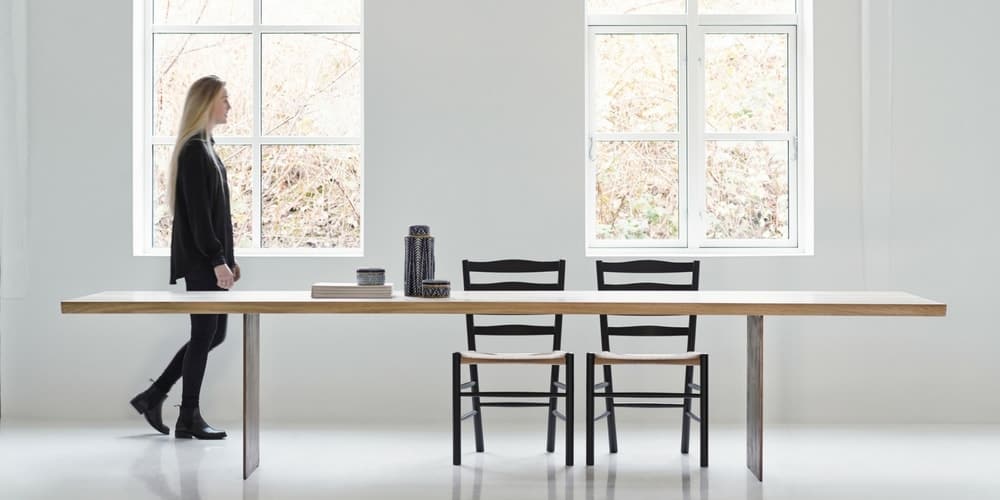 ---
Keeping pace with the Singaporean way of living often invites unwanted stress and hassle. Create an atmosphere of natural serenity today and chase your worries away. How? It all boils down to colour, light, and style.
Colour: Connect your home to nature with down-to-earth tones
Sometimes, making a garden in your own home is all about being picky with colours and colour schemes. We, at Danish Design Co recommend colours of nature such as grey, white, ivory, or shades of beige, which gives your space softness. These colours induce neutrality and bring peace to homeowners, important for Singaporeans with busy schedules and are looking to their abode as a respite from the bustle of city life. To ensure visual continuity between furniture, we suggest sticking to colours with the same hues. Unity between the elements in your home is essential to calm those frazzled nerves!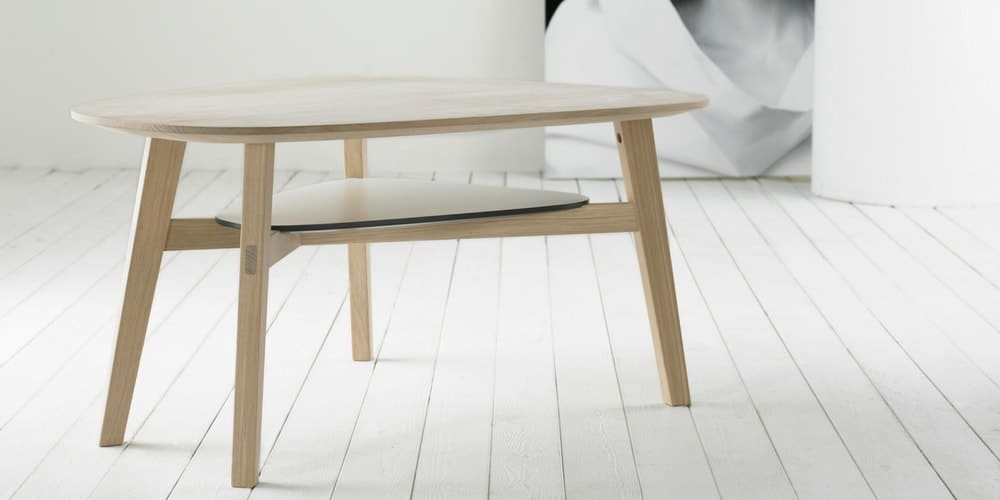 C1 Coffee table by Andersen Furniture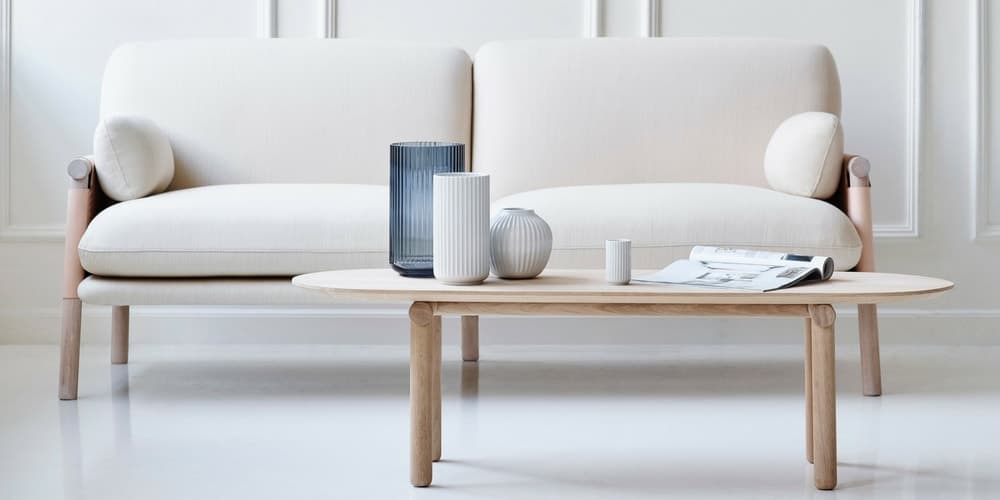 Savannah sofa by Erik Jorgensen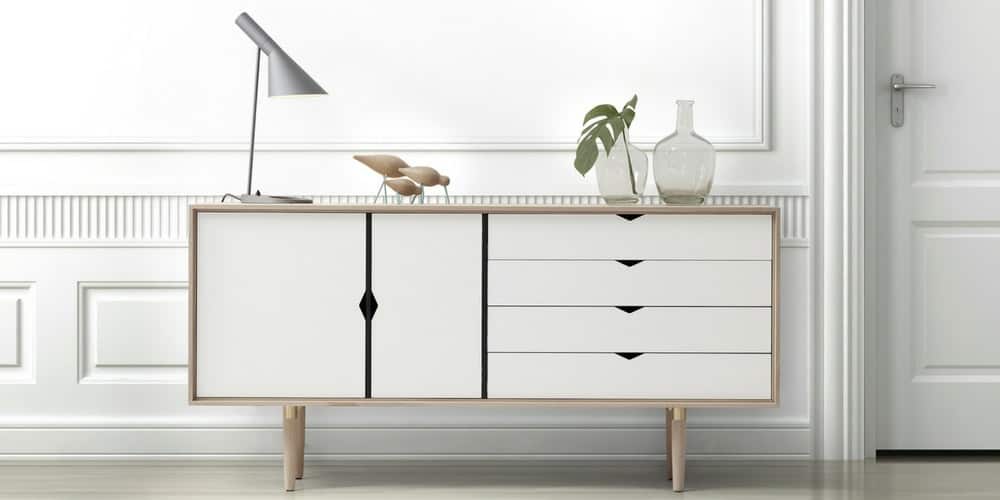 S6 sideboard by Andersen furniture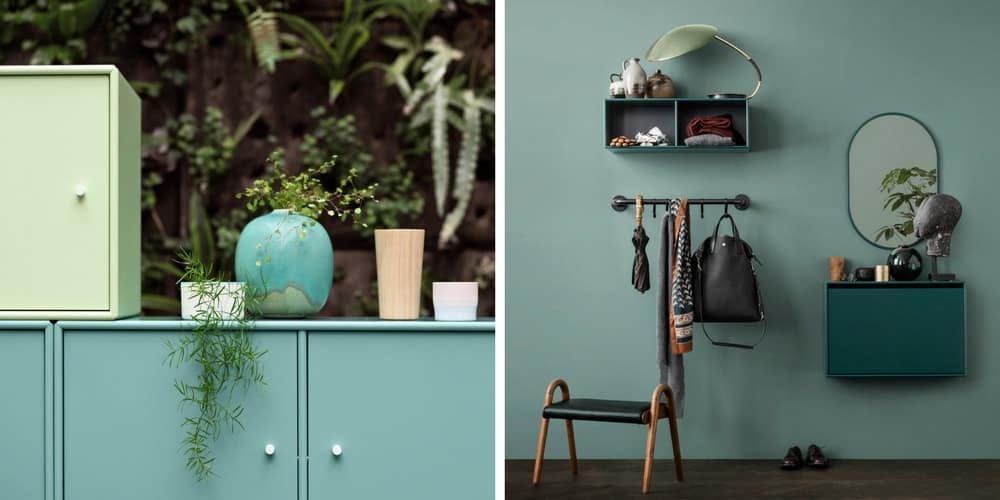 Modular Storage system, Botanique themed hall by Montana
Light: Dawn to dusk, in your home too.
Desire light without all its glaring glory? Play with soft and natural light. Instead of outright fluorescent lamps, opt for the types of lights which calm nerves. Perhaps wall lamps and standing lamps could be more useful. Candles too! Anything works, as long as you're not projecting strong, direct light, and instead, choosing implicit, indirect light. Need lights near your bed? Choose flexible wall-mounted reading lamps.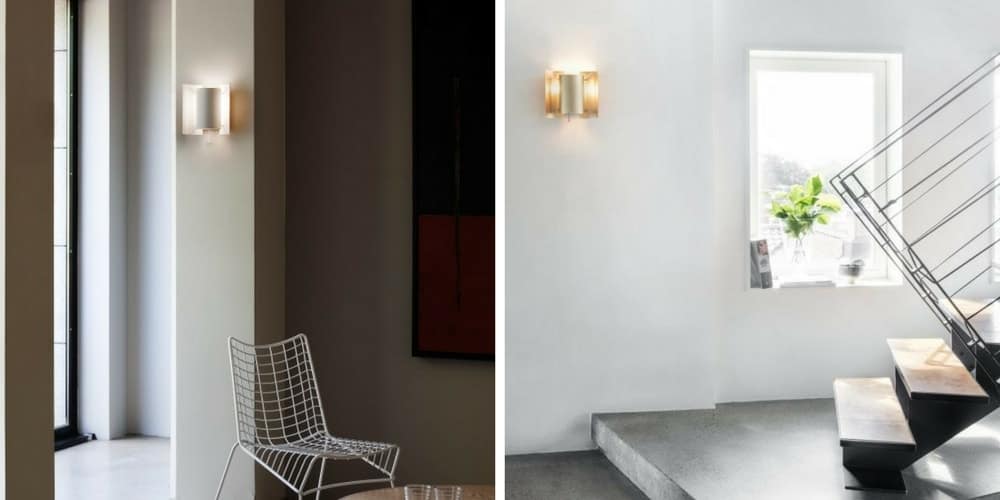 Butterfly wall lamp by Northern lighting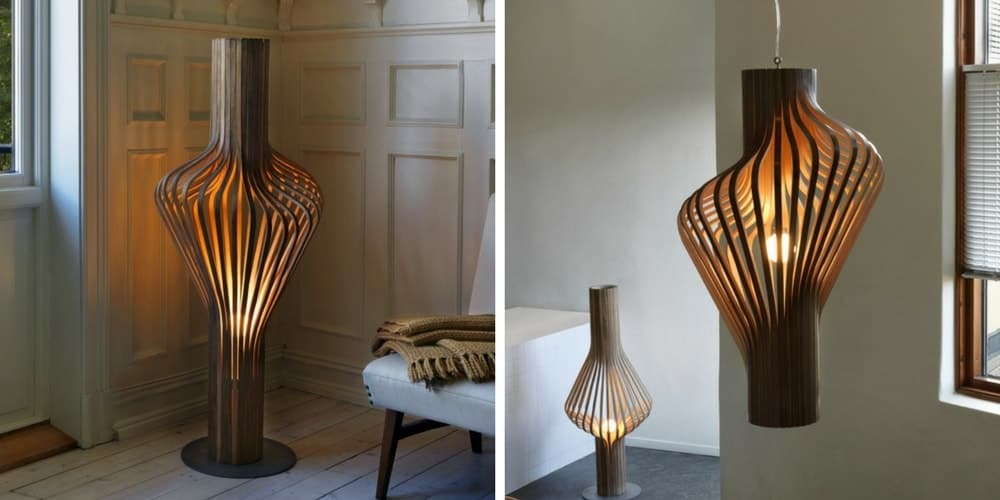 Diva lamp by Northern lighting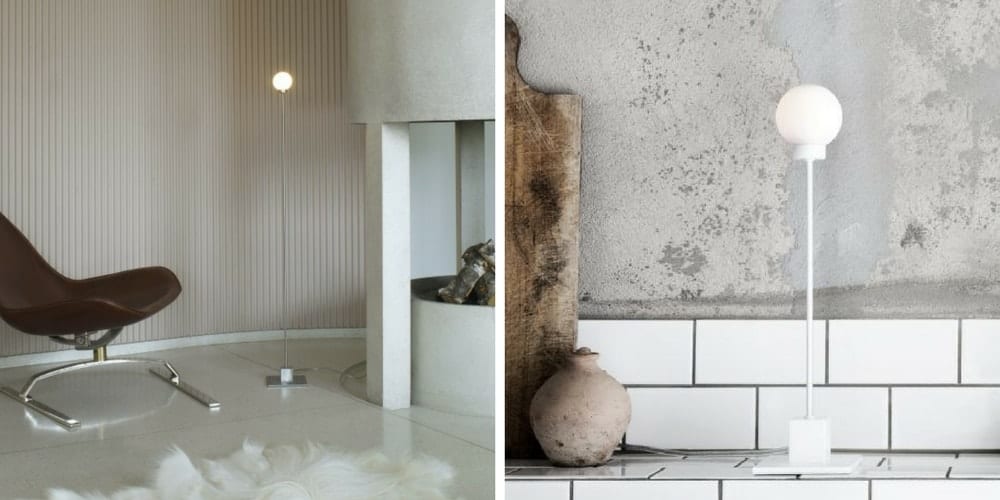 Snowball by Northern lighting
Style: Organic shapes, and furniture inspired by nature.
Explore earth's natural wonders without leaving the comfort of your own home. These nature-inspired, organically shaped pieces of furniture creatively capture the beauty of God's creations.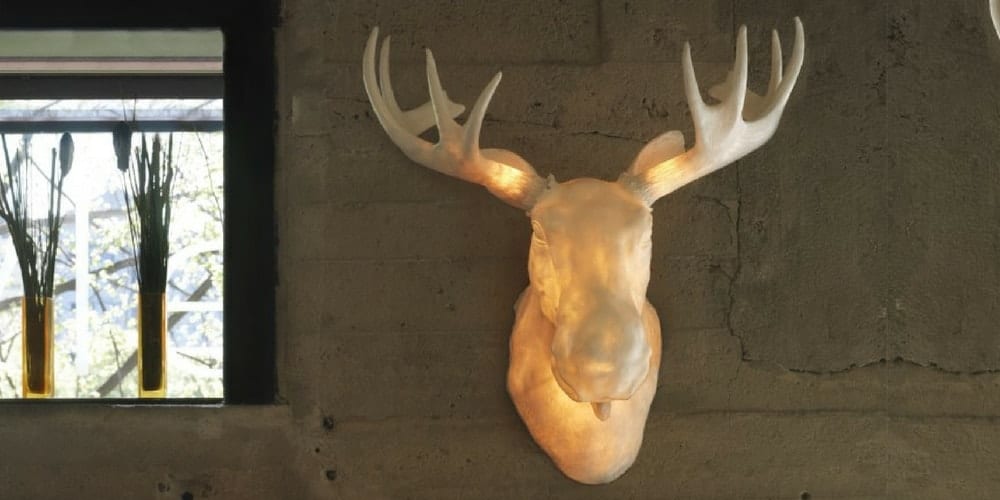 Moo wall lamp by Northern Lighting
(We heard that antlers can add a little rustic appeal to cottage-style homes!)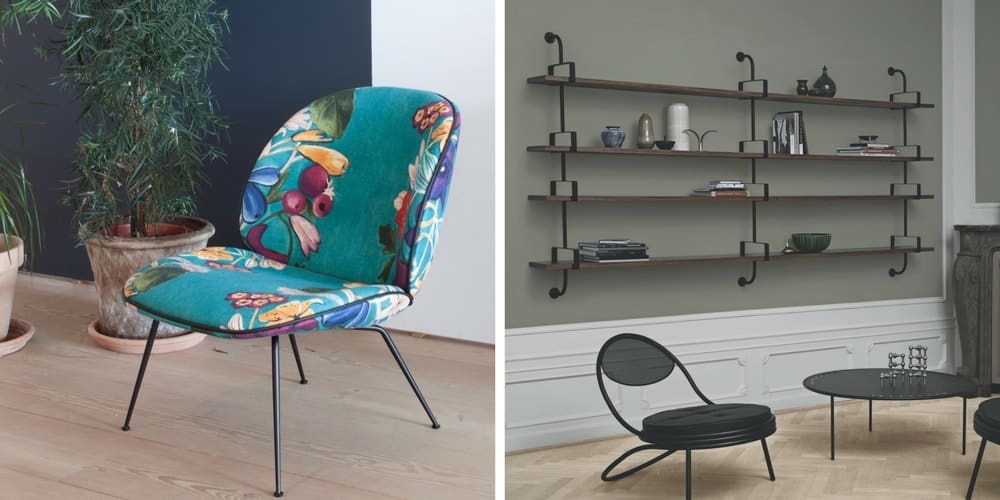 Beetle Lounge chair, Mategot Demon Black Metal Rack Stringer by GUBI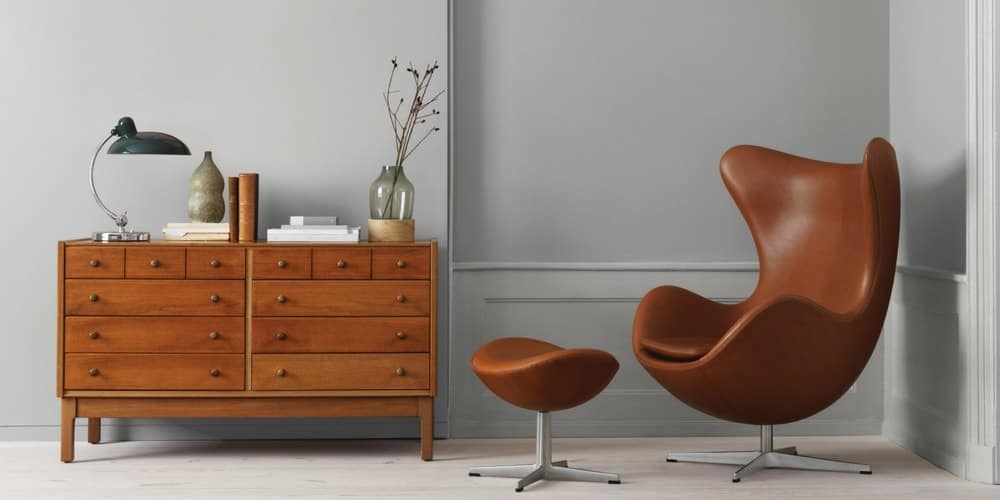 Egg Chair by Fritz Hansen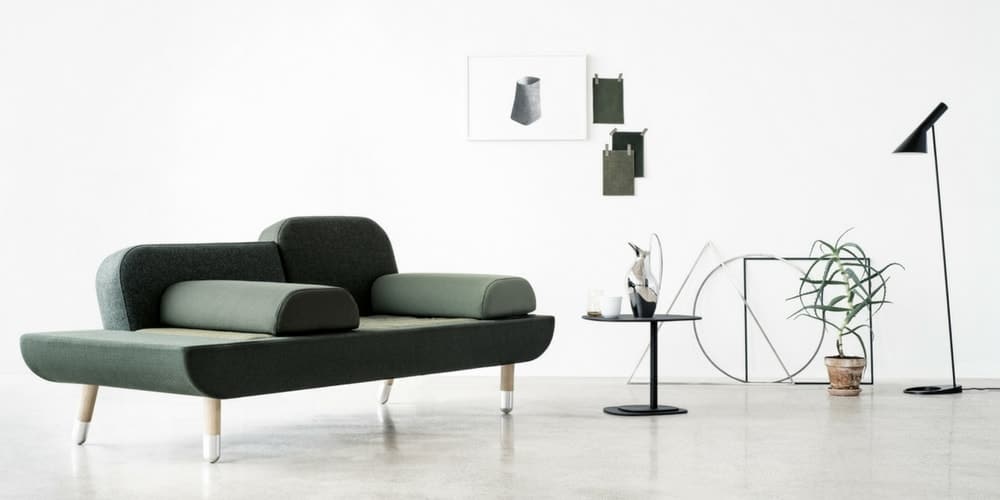 Toward sofa by Erik Jorgensen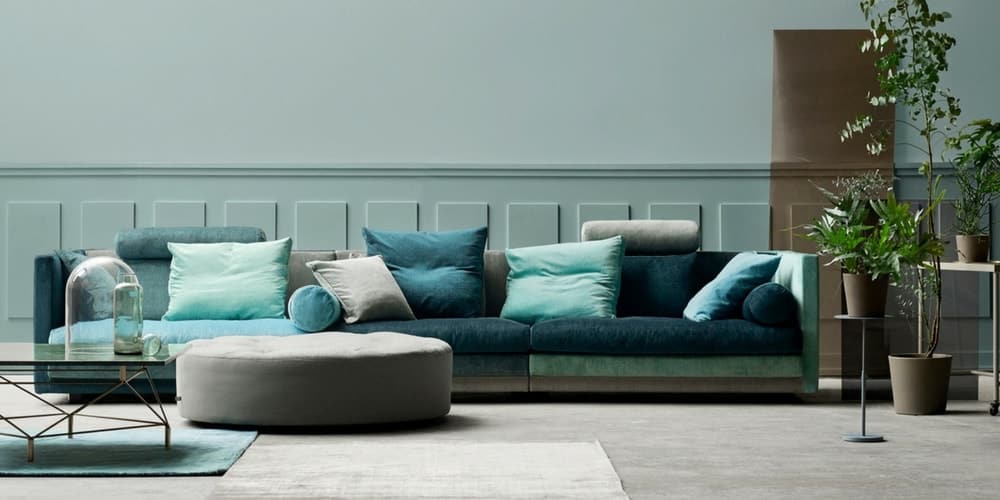 Cocoon sofa by Eilersen
Want to see more? Stay tuned to our blog!
---