Luxury Living Case Files #2: Designer Furniture for High-Rise Living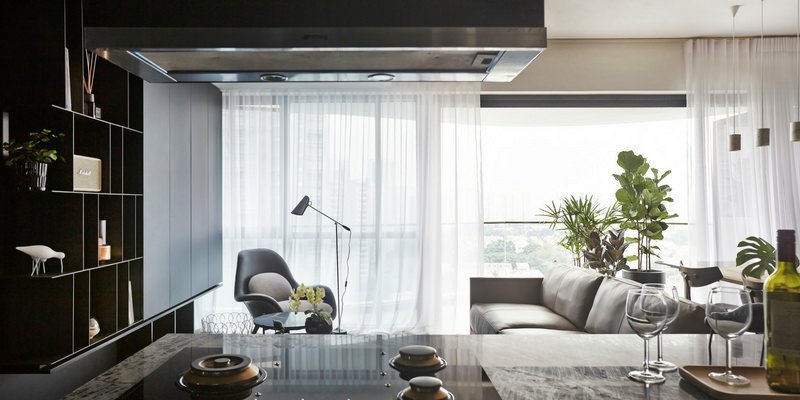 ---
We're delighted to share another scoop in this edition of Furniture blog, following the spike in engagement levels—remember the three-level home with a stunning decor? Perched in a skyscraper, a way of life for many Singaporeans, our patron has dreamed up an enviable living space—The Nest.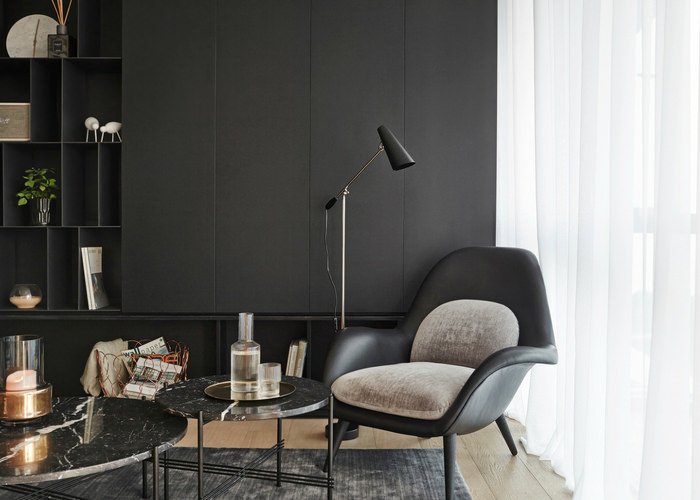 Swoon Lounge Chair
Longing for some me time? Inhabiting the most secluded space in the living room, the Swoon Lounge Chair creates a tranquil area for serious meditation. Turn the designer furniture around, and you'll be mesmerized by the Singapore skyline. Or, akin to a songbird, resting on a vantage bough in the jungle, croon your own jingle.
TS Table
With a dark marble top and matching metal legs, the TS Table complements the Swoon Lounge Chair and Birdy Floor Lamp set. Bring the drinks to the designer furniture, and you don't have to keep heading to the bar for refills; enjoy the weekend edition of The Straits Times with ample space for the extra sections, or simply rest your feet on the table while you catch up with the financial markets on Bloomberg.
Birdy Floor Lamp
Ornithologist or not, you probably noticed the long-legged Birdy Floor Lamp resembles a stork waddling around in a paddy field. Set next to the Swoon Lounge Chair, the lamp illuminates a tiny cone, thereby creating the ambiance for an uninterrupted late-night read of the best-selling sci-fi thriller.
Shorebird Accessory
Shorebirds, in black and white, can be seen pecking around, as if in their natural habitats. Since accessories are growing in popularity among our patrons, we promise to bring more designer props for your home.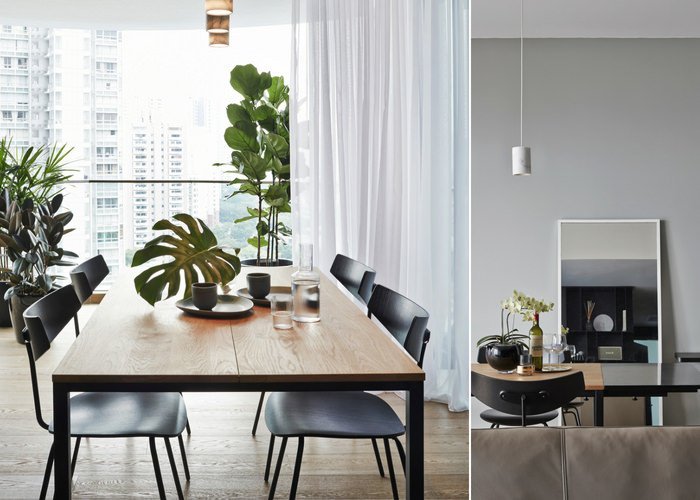 Less is More Table
Apt for the space within the drawing room, the Less is More Table can seat four to six people. For any occasion—dinner with family or party with pals—the luxury furniture, set up behind the Krypton sofa, provides a spectacular vista, as if from a nest.
Bird Chair
For the bird-themed abode, the Bird Chair is a natural addition to the backdrop. For a family of four, the Bird chairs create a laid-back environment to enjoy dinner together.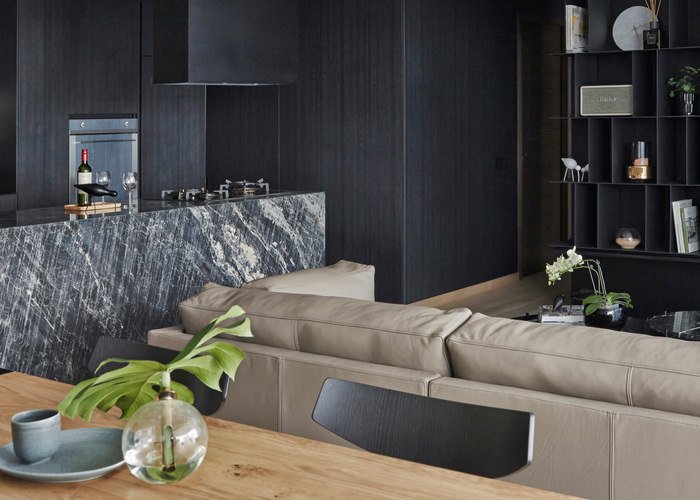 Krypton Sofa
Great for entertaining family and friends, the Krypton Sofa is set right in the midst of the lounge, a smart deployment of furniture for the small accommodation. The luxury furniture can seat four to five people comfortably. Surprised? We were too!
Closing Notes…
We'd love to know what you think about this scheme. We invite you to share your zaniest visions, show us what you've done with the furnishings, and inspire others in the community.
---