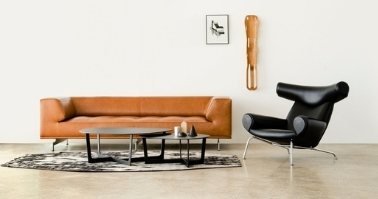 Send furniture you've wishlisted to your email now.
Louis Weisdorf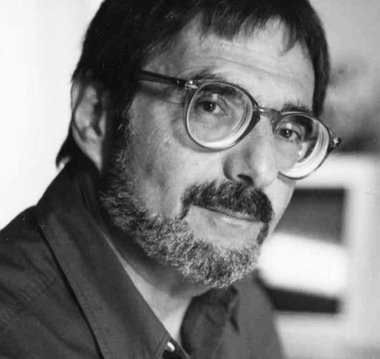 DENMARK
Danish architect and designer Louis Weisdorf graduated from The Royal Danish Academy of Fine Arts in Copenhagen in 1954 and since then has gathered a diverse range of projects in the areas of graphic-, interior- and industrial design. He is a versatile worker and has over 60 years of experience in many fields of design, making him an iconic multi-designer.
Weisdorf has always been keen in creating lighting furniture from a single element that can be built and formed together in multiple ways. He was led by the concept of shielding the eyes from the direct glare of a bulb at all angles. This was artfully crafted in the Turbo Pendant in 1967 for Gubi. The Multi-Lite Pendant by Gubi is also a signature lighting fixture that showcases the sensibilities of Weisdorf as a designer.
PRODUCTS BY Louis Weisdorf