Gent Dining Chair
Quality Scandinavian Design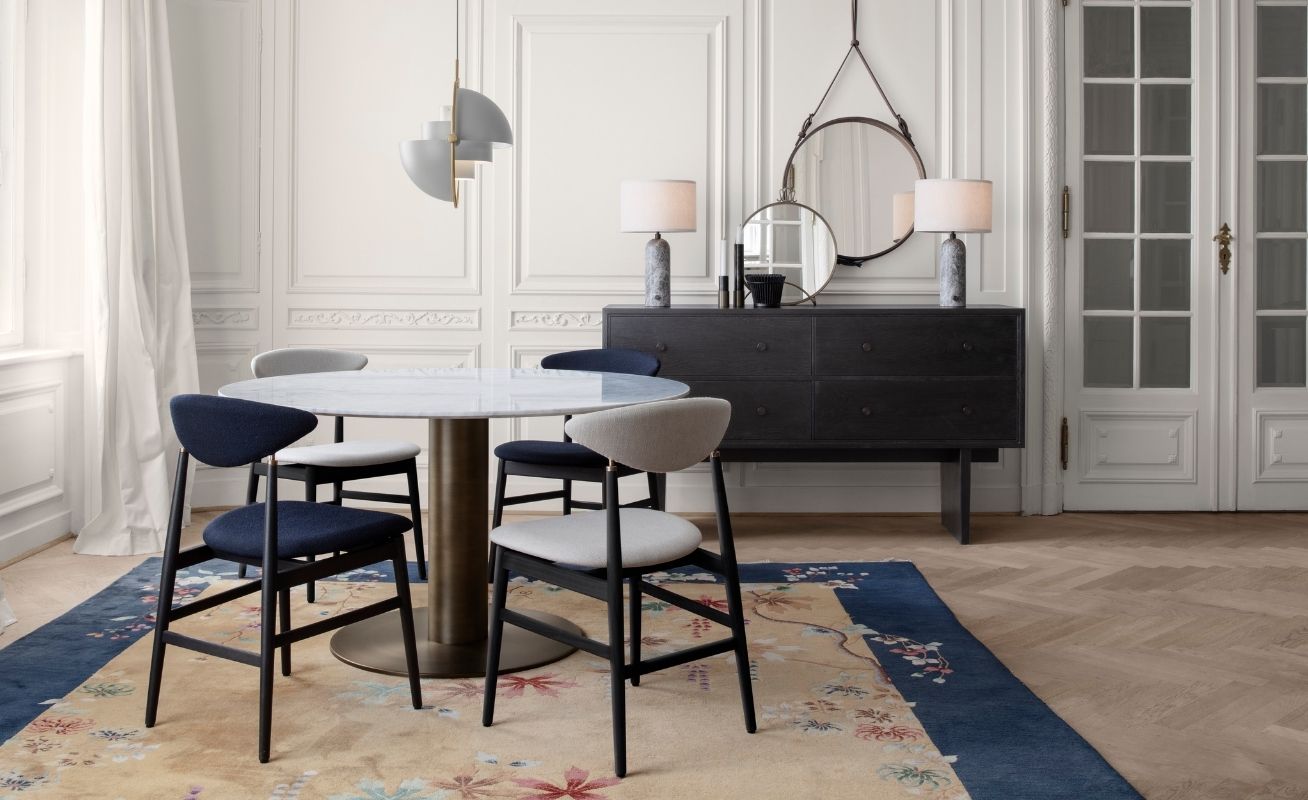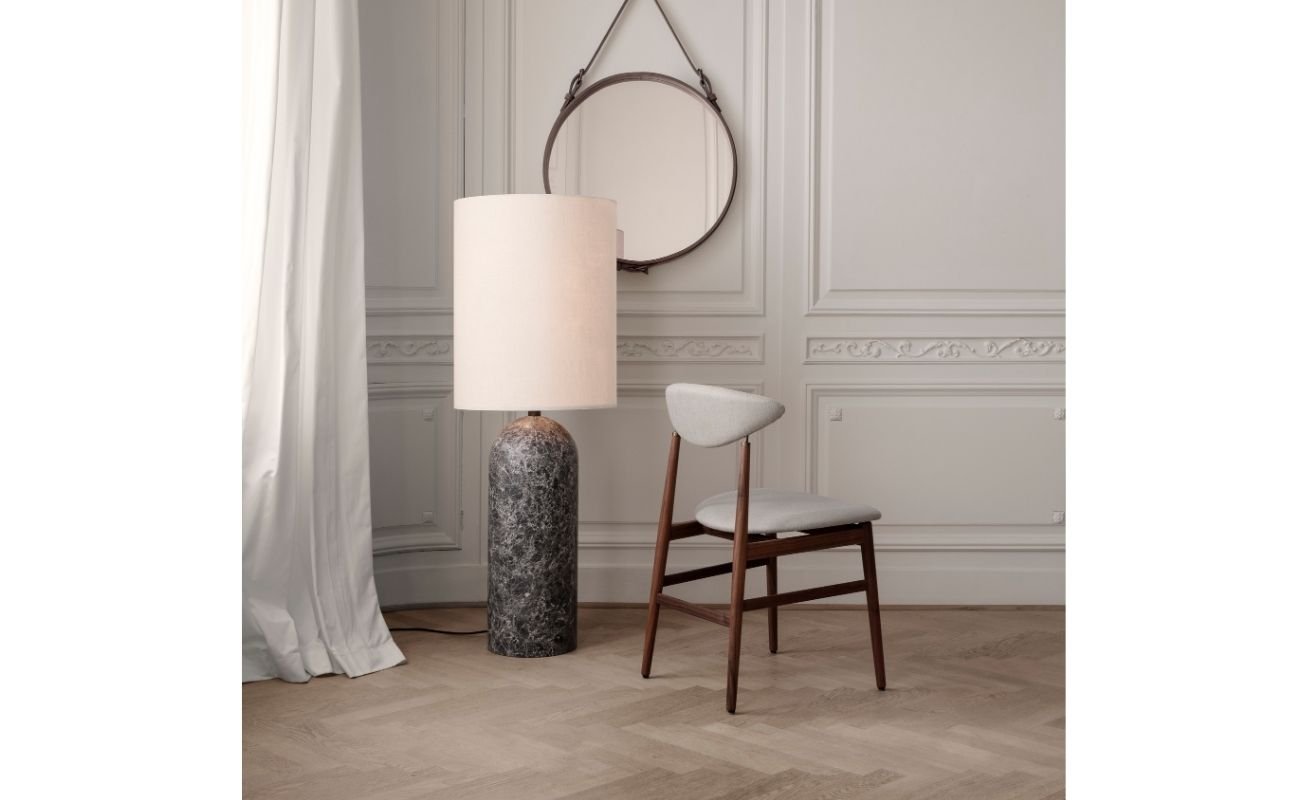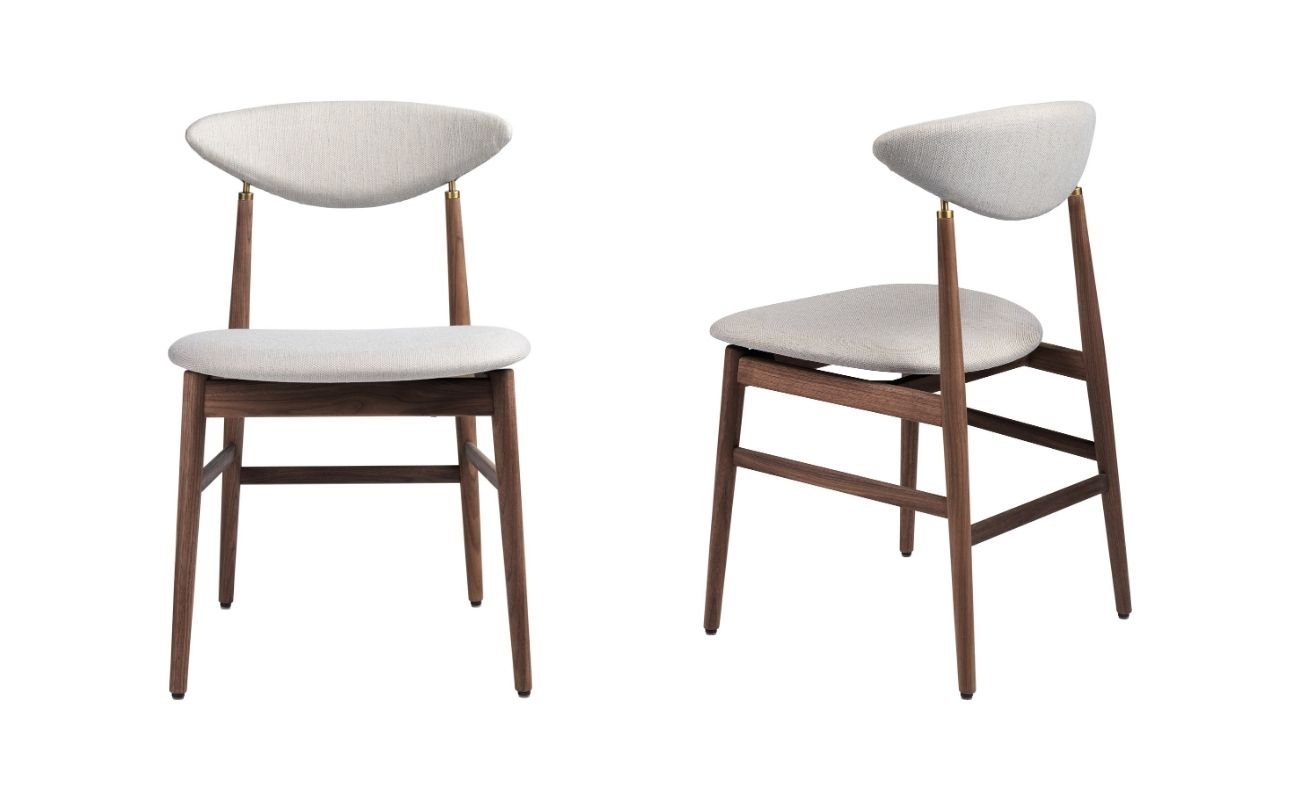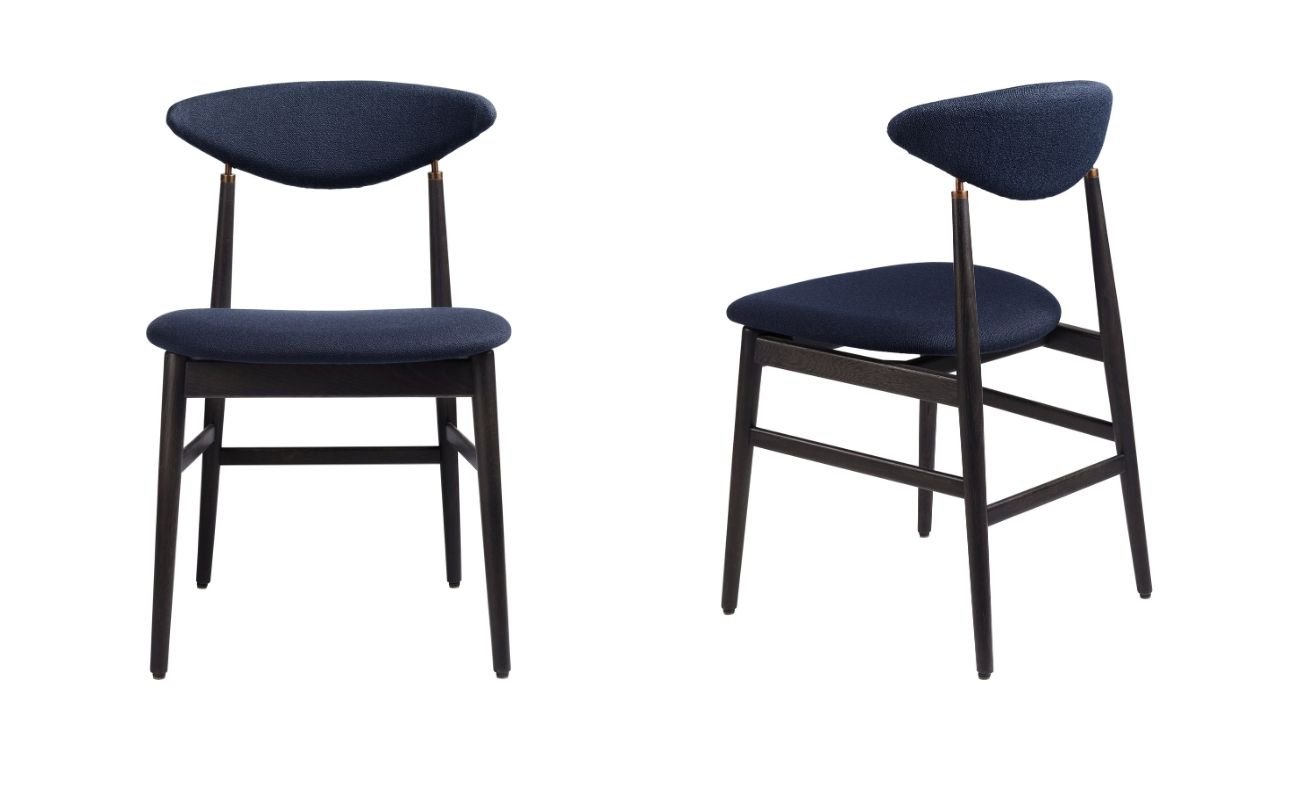 FROM $1,182.00
Price refers to an Oak Dining Chair in Starting Fabric; Offer is Valid When Purchased in a Set of 6 Chairs and 1 Dining Table
Perfect Pairing of Italian & Scandinavian Elegance 
The Gent Dining Chair is a modern twist on a classic 1950s dining chair. Designed by GamFratesi, this dining chair combines Italian sharp structure with Scandinavian elegance. With no armrests, the dining chair appears light and playful.
Pair the Gent Dining Chair with the TS Column Table to complement its contemporary style.
Gubi is a Danish Design Company who is passionate about creating furniture pieces that evolve and blend classic past traditions with your modern, present needs. They provide you with beautiful creations to enjoy the luxuries of life. All Gubi products have a reputation for being durable, aesthetically intriguing, and are only made with the best materials.
SAFETY & WARRANTY INFORMATION
Gubi is known for their exceptional quality and design. All purchased Gubi products come with a 2 year warranty that covers any material or manufacturing defects.
DISCOVER MORE DESIGNS
Don't think that the Gent Dining Chair is what you're looking for? Don't worry – there are a variety of designs just for you in our range of dining chairs.
Dimensions
H77cm x W48cm x D50cm
Available in:
Black stained Ash, Dark Brown Oak Finish, Oak, Walnut
DESIGNER
Award-winning Danish-Italian duo GamFratesi are known for their combination of traditional craft and unique artistic vibe.
More designs from GamFratesi