5321 Table Lamp
Quality Home Furniture Lighting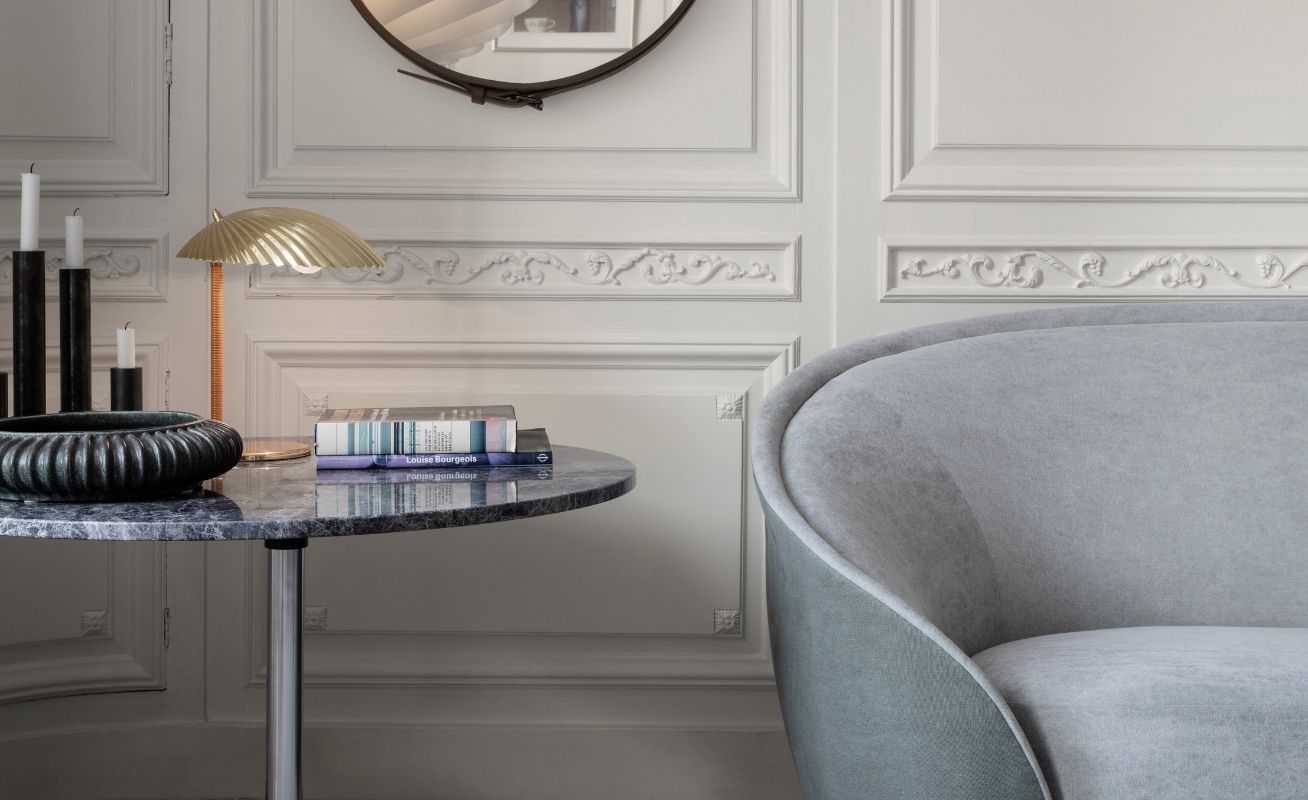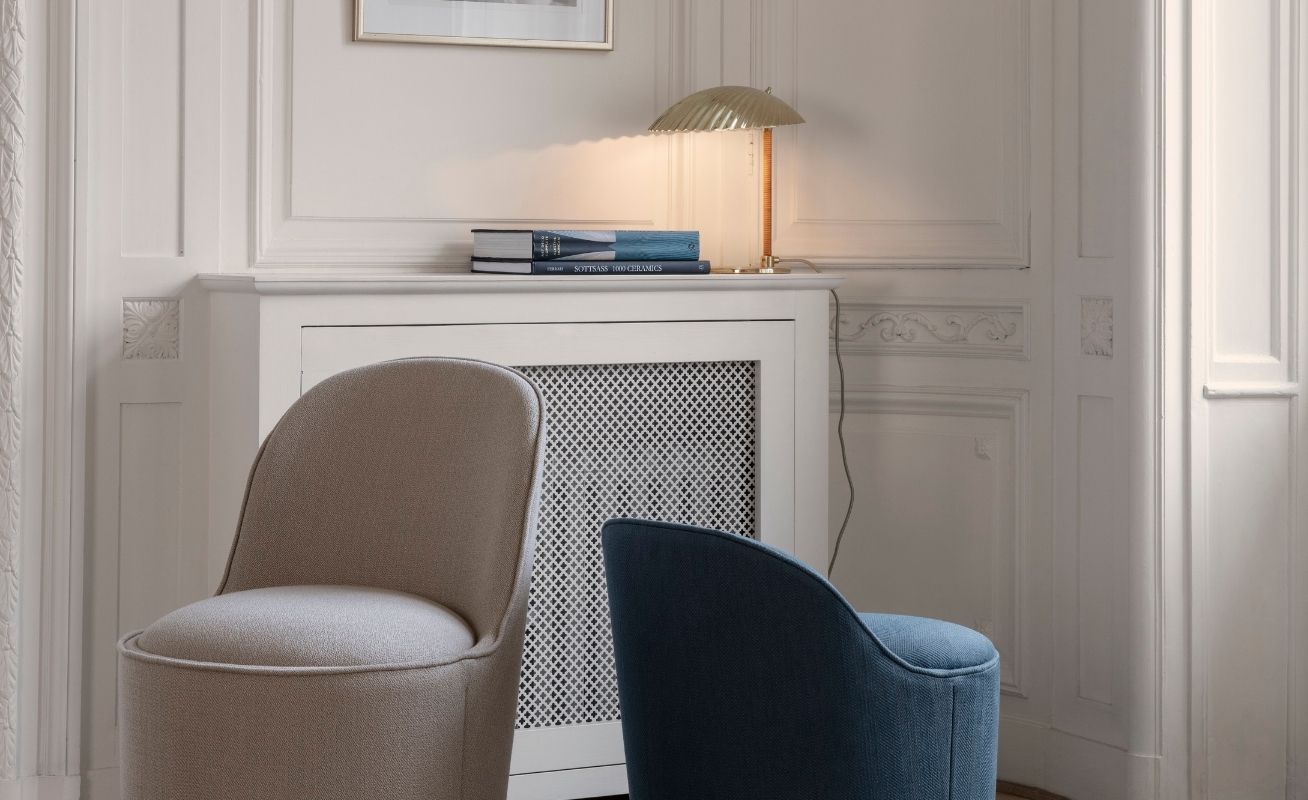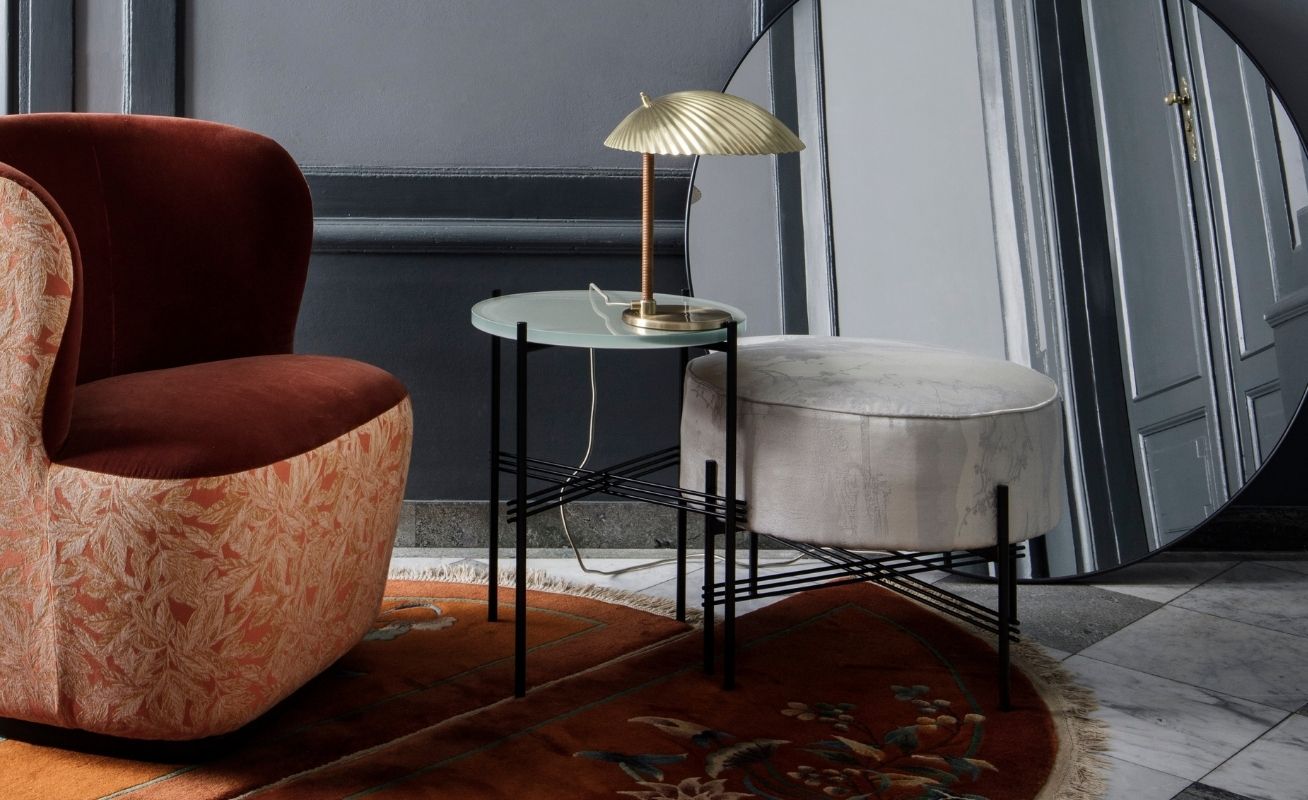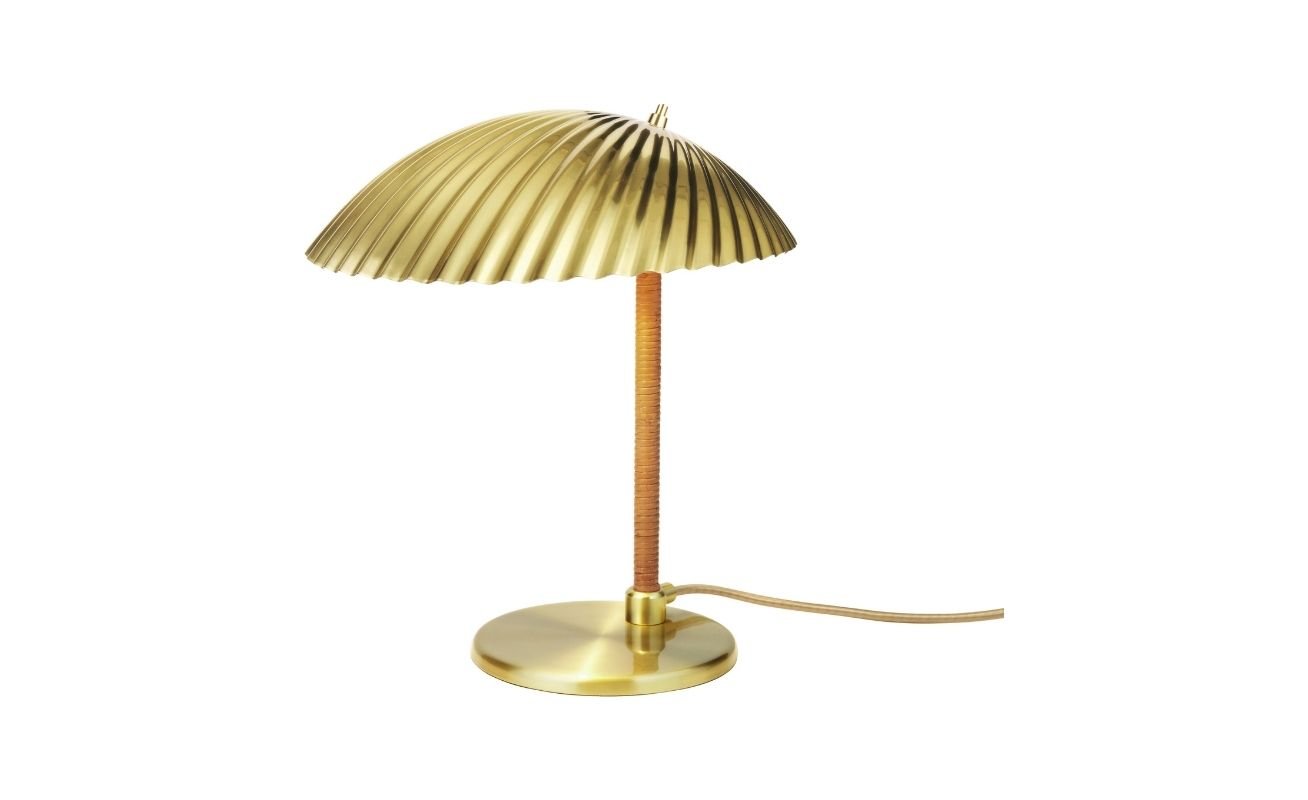 FROM $834.00
Price reflects a table lamp in brass
A balance of Fanciness and Elegance
The 5321 Table Lamp echoes Paavo Tynell's expertise of transforming nature's design into his work. The picturesque detail resembles a sea shell pearl, and under brass shade, the bulb peeks slightly beneath. This romantic rendition of nature is worked into the simplified style of mid-century modernism.
Adding this exquisite character of a light source would complement any modern space. Both decorative and functional, the 5321 Table Lamp provides a design that is subtle yet pleasantly surprising.
GUBI
Design company Gubi searches for beauty and raw design genius in unchartered territories. They aim to provide you with high quality, contemporary furniture designs that evolve with time and allow you to enjoy the luxuries of life.
SAFETY & WARRANTY INFORMATION
Gubi is known for their exceptional quality and design. All purchased Gubi products come with a 2 year warranty that covers any material or manufacturing defects.
Dimensions (L /W x H)
27.5 x 32.5 cm
Material:
Polished Brass
DESIGNER
Finnish industrial designer Paavo Tynell specialized in lighting design and was a co-founder of the art metal work and lighting company Oy Taito AB. He enjoyed success as a freelance designer, serving clients from international companies during the 1950s and 60s. A qualified craftsman, Tynell understood materials extremely well due to his background in metal-smithing. His notable works were his ceiling lamps and he was awarded numerous awards from MoMA and the American Institute of Decorators in the early 1950s.
WE ALSO RECOMMEND
More designs from Paavo Tynell