BL6 Wall Lamp
Luxury Scandinavian Furniture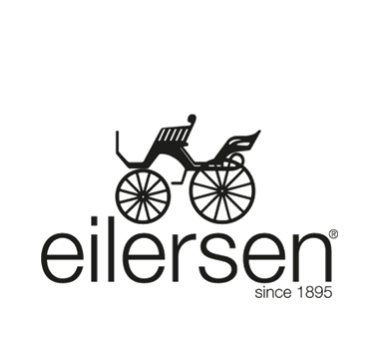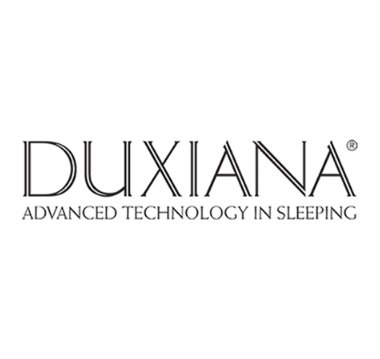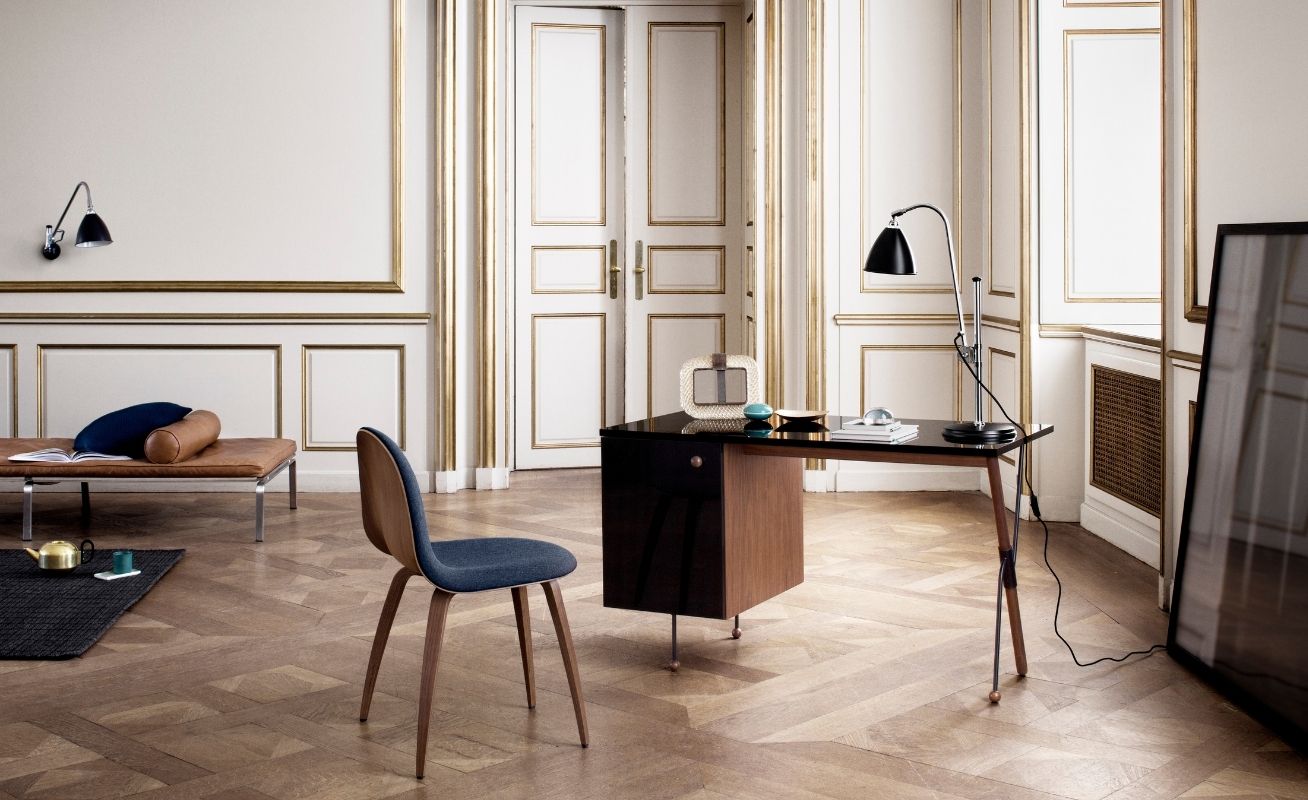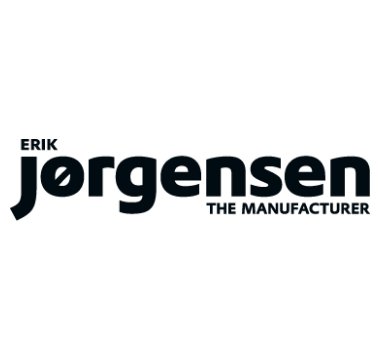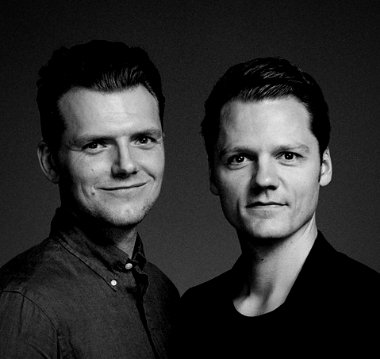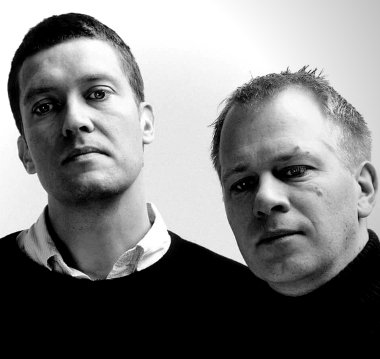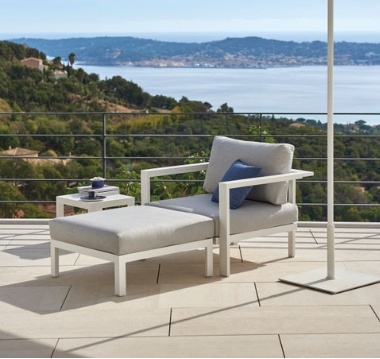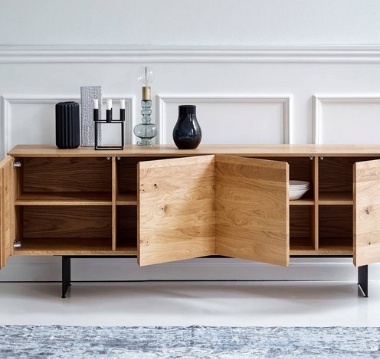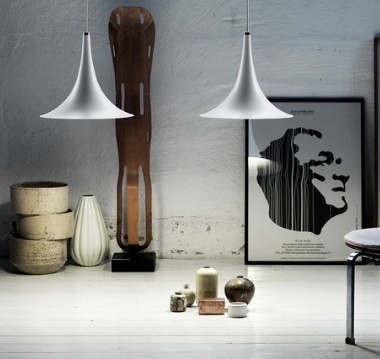 FROM $883.00
Price refers to a Wall Lamp in Polished Brass
Best-Selling Iconic Design 
Designed by Robert Dudley Best in 1930, the BL6 Wall Lamp is a timeless design. This popular Bestlite industrial lamp has been in continuous production due to public demand. This was an exciting time as the BL6 Wall Lamp was the first lamp designed in Britain that was influenced by the school of Bauhaus. This drew the attention of those who had a keen eye for design. The lamp was also popular in garages due to its mobile arm.
The stunning BL6 was originally picked up by the Royal Air Force and was placed in their engineering departments. The iconic status for Bestlite lamps was formed when the Bestlite BL1 Table Lamp was used on Winston Churchill's desk. This lamp is displayed at both the Victoria & Alberts Museum and Design Museum in London.
The BL6 Wall Lamp is perfect for many settings such as a bedside lamp, beside a desk, directed light in the kitchen and even in the hallway. Add this lamp to your house to create a classic contemporary look.
The Gubi brand is a master of design who has one foot in the past and the other in the present. Their collection includes iconic designs of the past and modern designs that are rising in popularity, such as the Beetle Dining Chair.
SAFETY & WARRANTY INFORMATION
Gubi's designs comes with a 24 month warranty when purchased.
DISCOVER MORE DESIGNS
The BL4 Floor Lamp is a beautiful and functional design, much like the rest of our lighting solutions in the Lighting Collection.
Lamp height:
54 cm
Lamp stand:
Ø7.8 x 14.5 cm
Shade dimensions:
Ø16 x 13 cm
Black Brass Shade options:
Black Brass, Bone China, Classic White Semi Matt
Brass Base Shade options:
Grey Semi Matt, Shiny Brass, Soft White Semi Matt, Bone China, Soft Black Semi Matt 
Chrome Base Shade options:
Bone China, Soft White Semi Matt, Black Semi Matt, Chrome
DESIGNER
The BL6 Wall Lamp was designed by Robert Dudley Best in 1930. This design soon gained iconic status when a feature was written about it, gaining the attention of Winston Churchill.


WE ALSO RECOMMEND
New Modern
More designs from Robert Dudley Best