Cobra Wall Lamp
Quality Scandinavian Design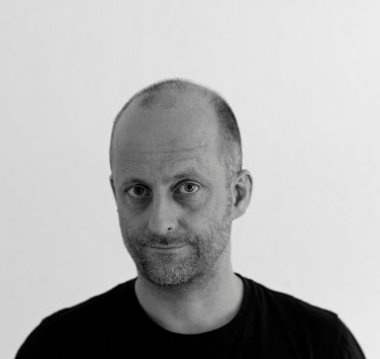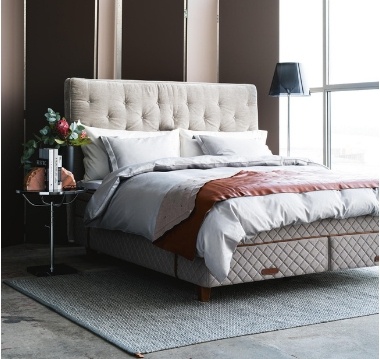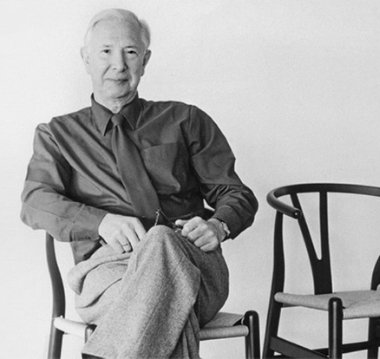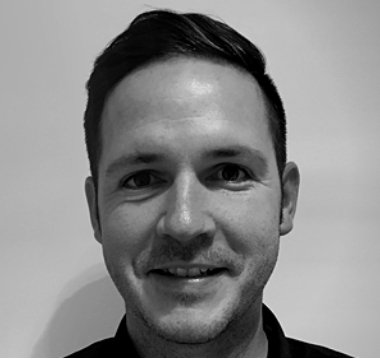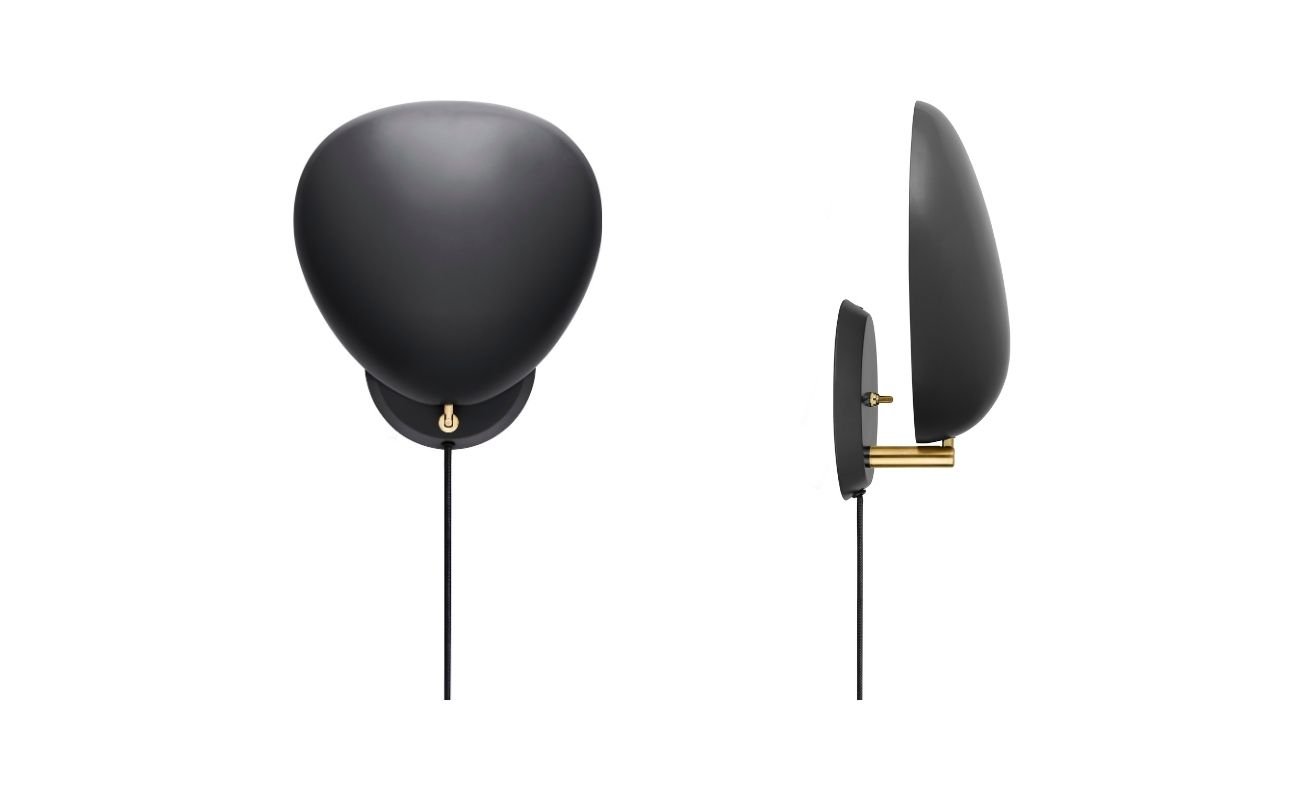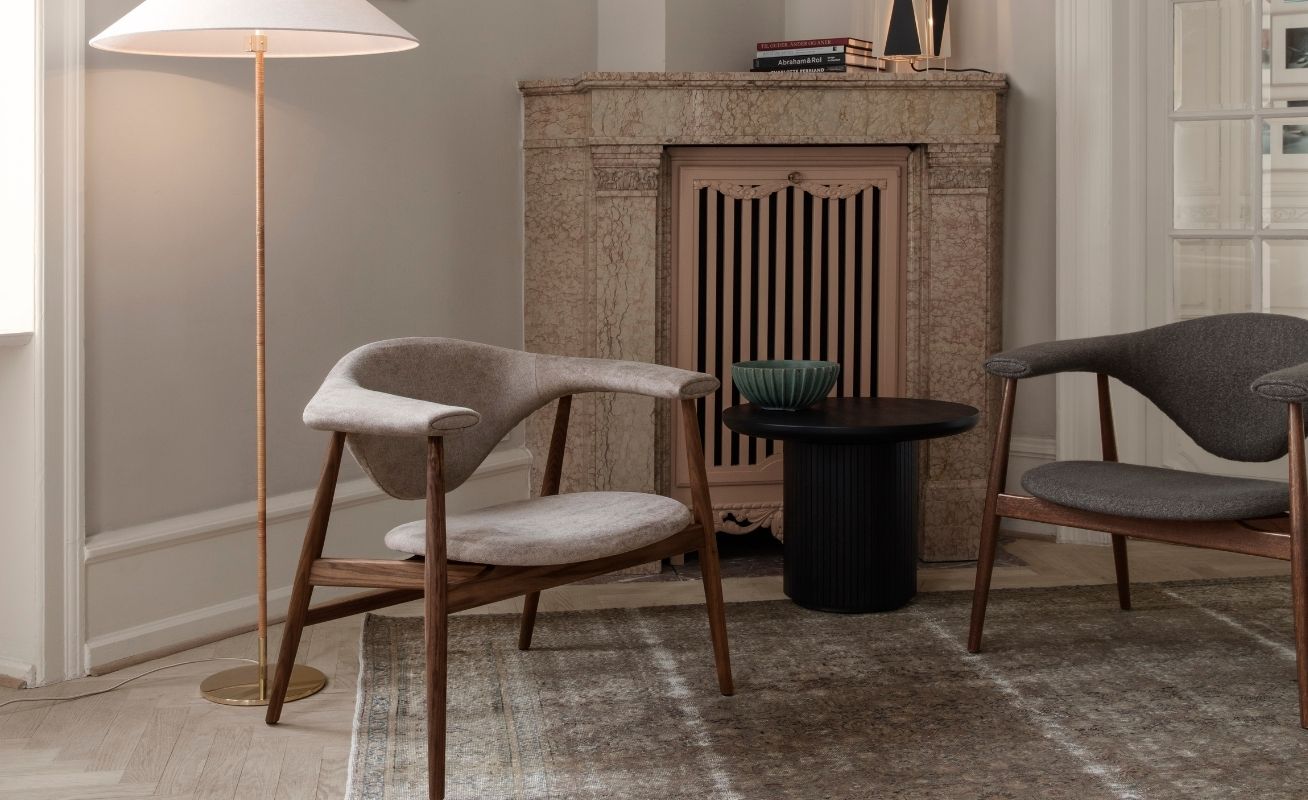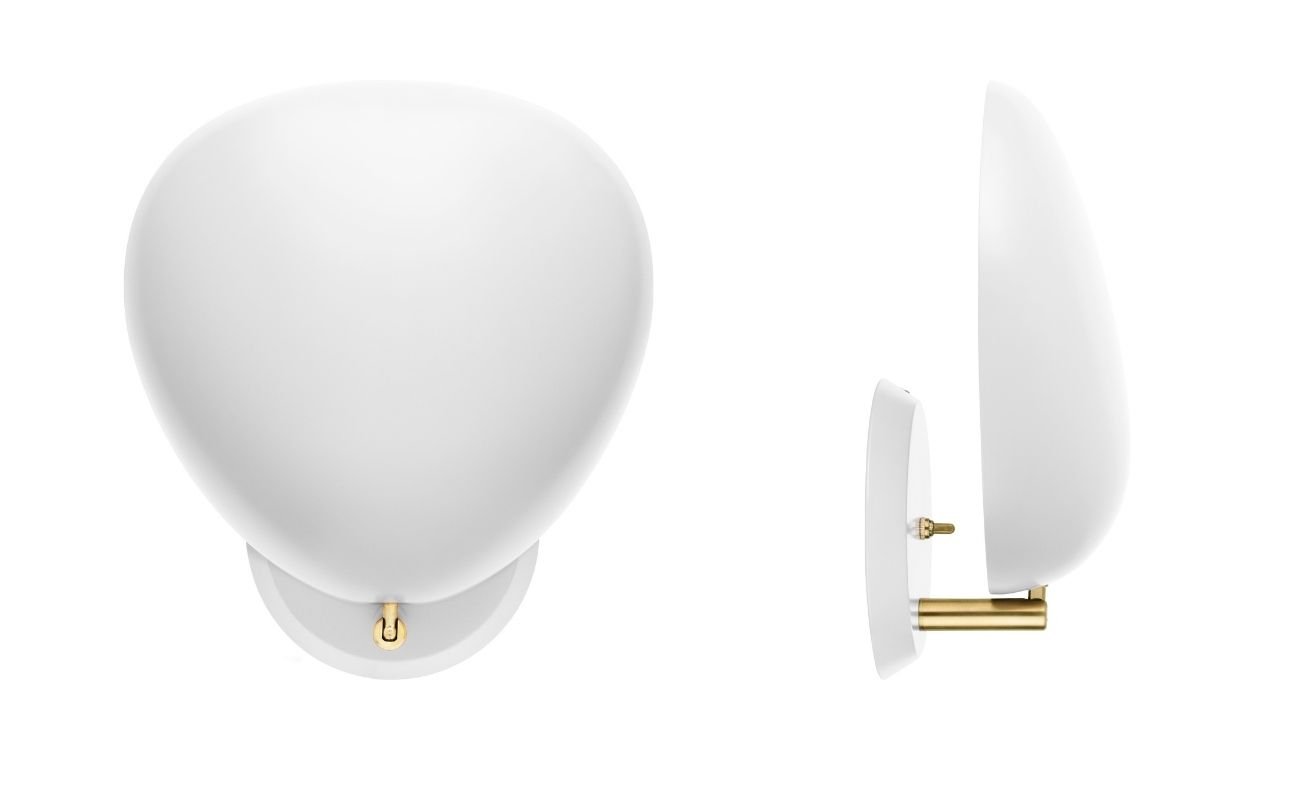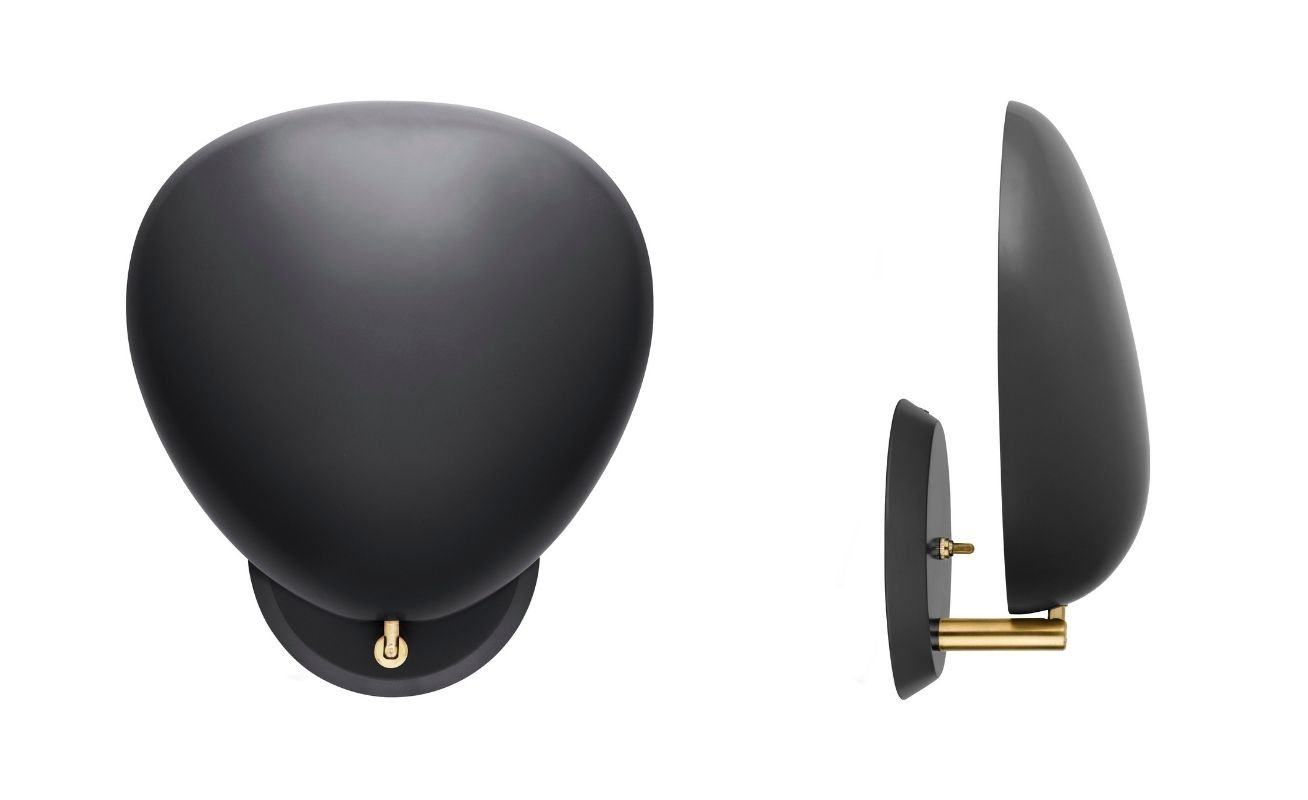 Exquisite & Iconic
Greta M. Grossman designed the Cobra Wall Lamp in the 195's. As the name suggests, the Cobra Wall Lamp is inspired by the shape of a snake's head. The beautiful soft edges of this delicate lamp creates a contemporary look, a design way beyond its time. The fixture of the lamp also has adjustments of 360 degrees, making this light perfect for hallways and entrances, as the light softly disperses up the wall.
The Cobra Collection includes the Cobra Table Lamp.
Gubi's designs exude a sense of luxury that never fails to excite design aficionados and homeowners alike.
SAFETY & WARRANTY INFORMATION
Gubi offers a 24 month warranty for the purchase of their delightful designer furniture and lighting solutions.
DESIGNER LIGHTING SOLUTIONS
The Cobra Wall Lamp is just one of the many stunning Wall Lamps we have in Danish Design Co. We highly recommend you to take a closer look. For more general browsers, we recommend starting from our Lighting Collection.
Lamp height:
33,3 cm
Lamp stand:
Ø17×14,4 cm
Shade dimensions:
29×16.5 cm
Shade:
White Semi Matt, Black Semi Matt
DESIGNER
The Cobra Wall Lamp is a part of the Cobra Collection, one of the most iconic series by Greta M. Grossman, a genius designer in the 1950s.


WE ALSO RECOMMEND
New Modern
More designs from Greta M. Grossman