Coco Lounge Chair
High Quality Home Furniture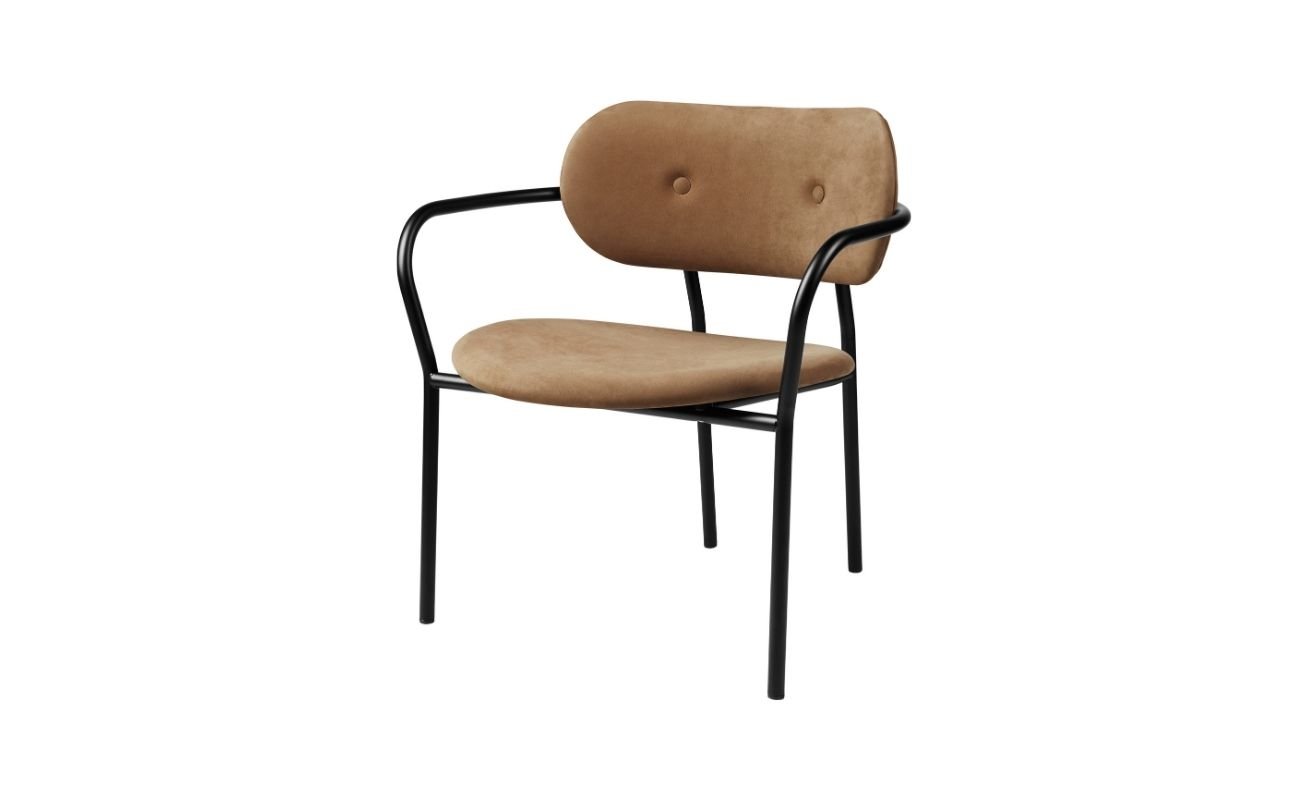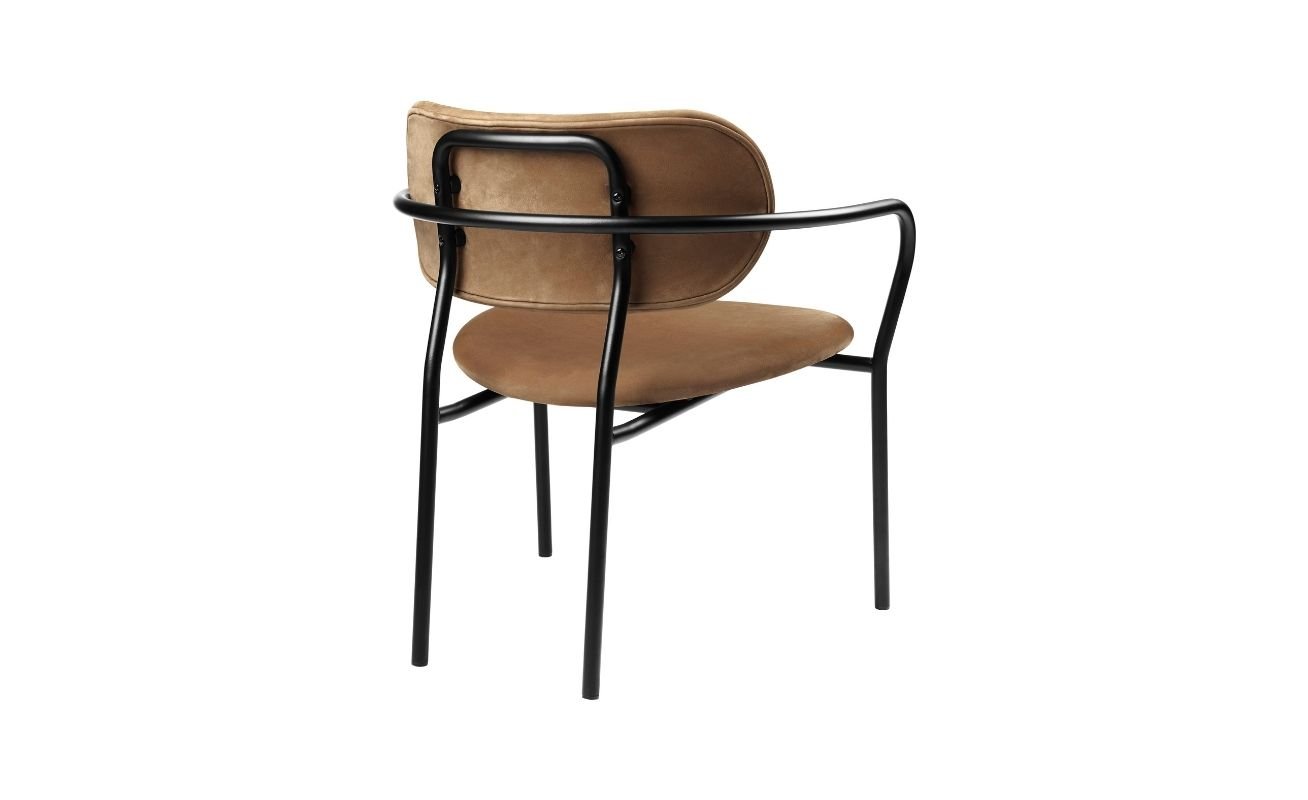 FROM $1,539.00
Price reflects a lounge chair in starting fabric and powder coated steel legs
Charismatic Signature Design
The Coco Lounge Chair with armrest is part of the Coco Collection, designed by the OEO Studio. Borrowing references to the simplicity of industrial design, the Coco Lounge Chair also draws inspiration from fashion and the Bauhaus.
The spine of the design comes from a desire to create a simple yet elegant chair that would result in a post-industrial look with renderings of a feminine touch with its structural soft curves. Its feminine expression is also in its name, Coco, which carries many references. This lounge chair's high level of comfort and recognizable character makes it easy to implement in both private homes as well as restaurants and cafes.
GuBI
Design company Gubi searches for beauty and raw design genius in unchartered territories. They aim to provide you with high quality, contemporary furniture designs that evolve with time and allow you to enjoy the luxuries of life.
SAFETY & WARRANTY INFORMATION
Gubi is known for their exceptional quality and design. All purchased Gubi products come with a 2 year warranty that covers any material or manufacturing defects.
Dimensions (L x W x H)
68 x 67 x 71.5 cm
Materials/Finishes
Base – Powder Coated Steel
Upholster – Fabric, Leather
DESIGNER
OEO Studio was founded by designers Thomas Lykke and Anne-Marie Buemann. This Danish duo share a passion and aim to design products and experiences that carry an inner feeling of necessity without compromising on its quality and durability. Their synergy has led to the duo capturing a notable list of clients – from creating the interiors of Michelin-starred restaurants to developing aspirational objects that have been placed in permanent display collections. The studio has garnered attention for their award-winning showrooms and have played a role in revitalizing the traditional crafts scene in Kyoto.

More designs from Oeo Studio