CDC.1 Lounge Chair
High Quality Home Furniture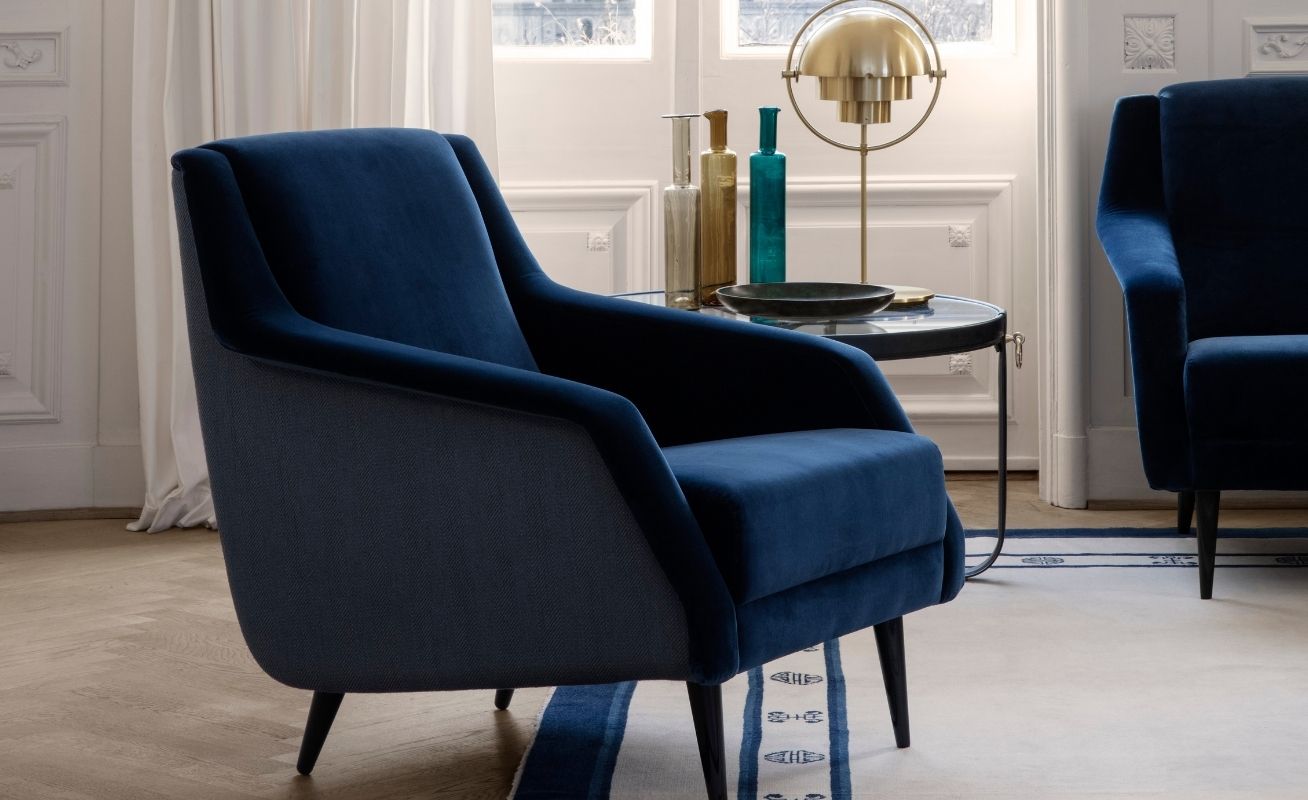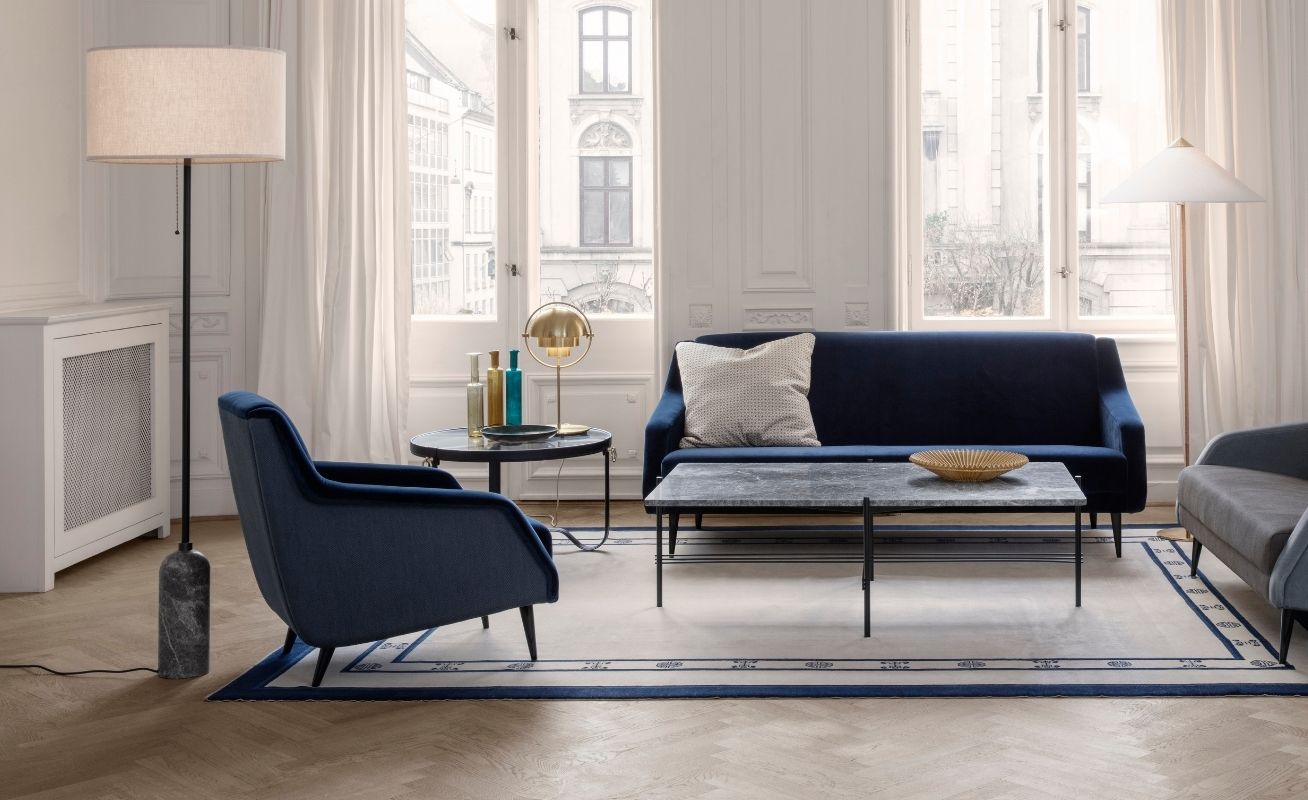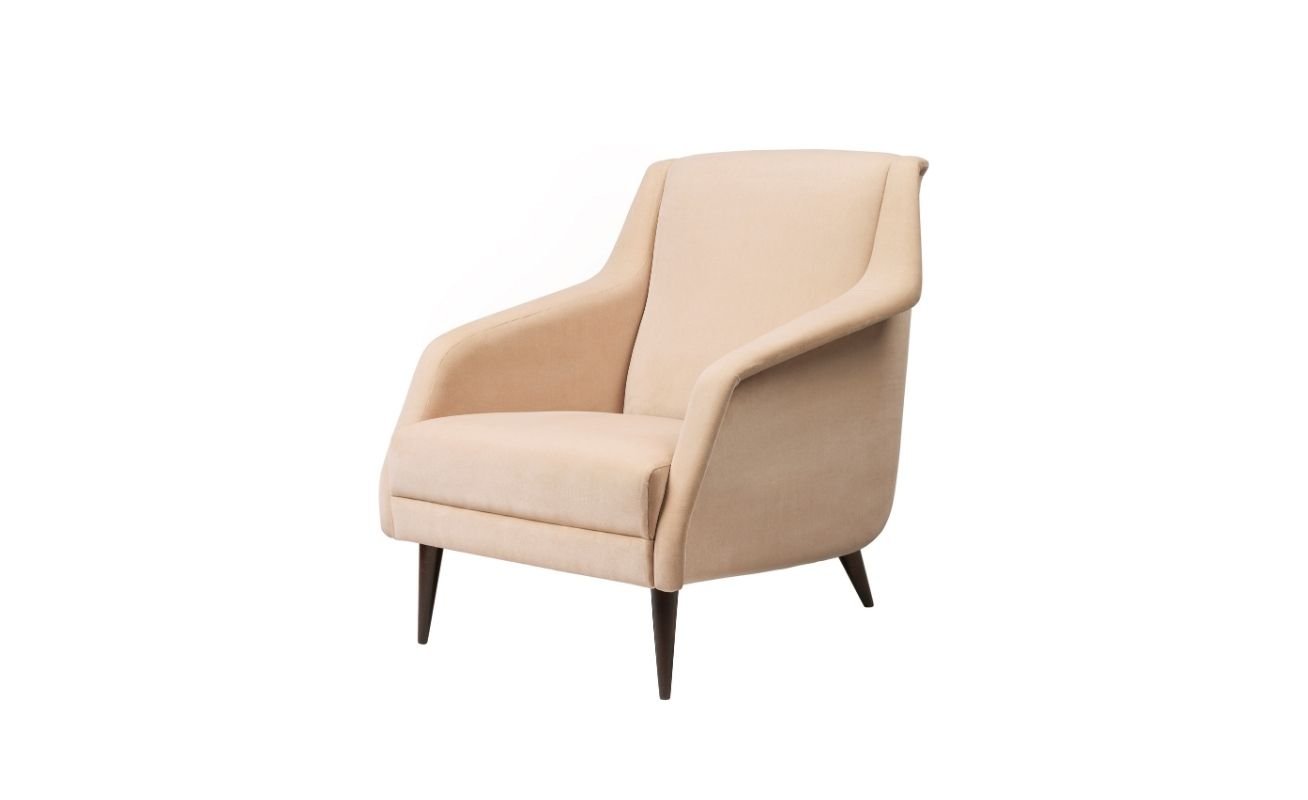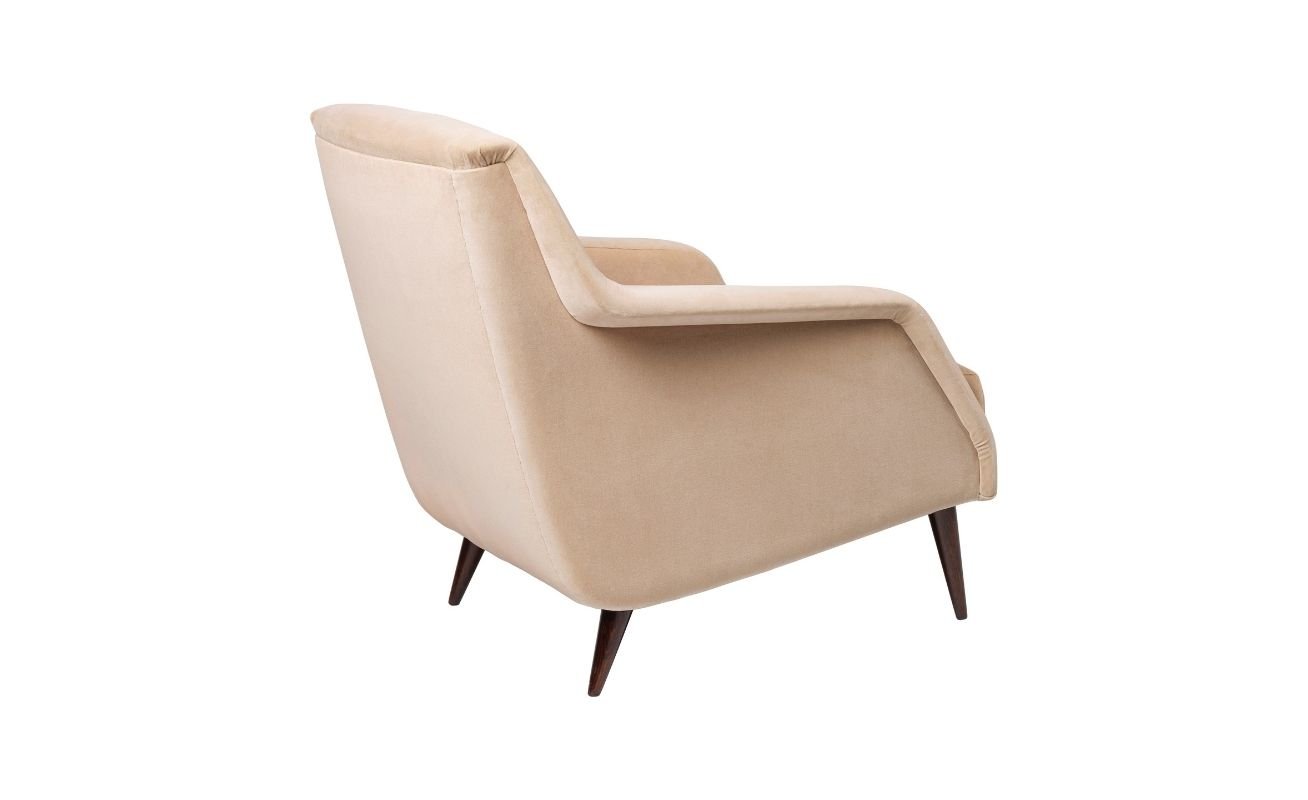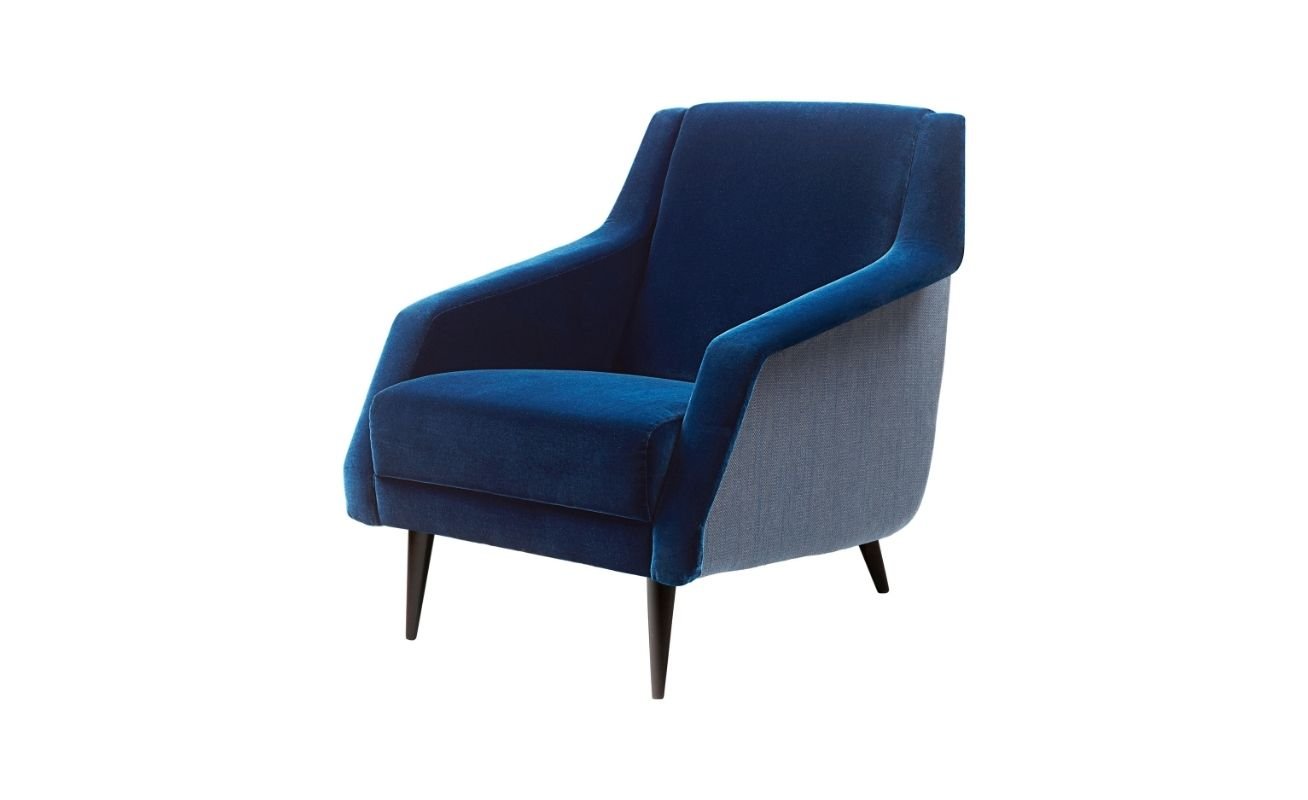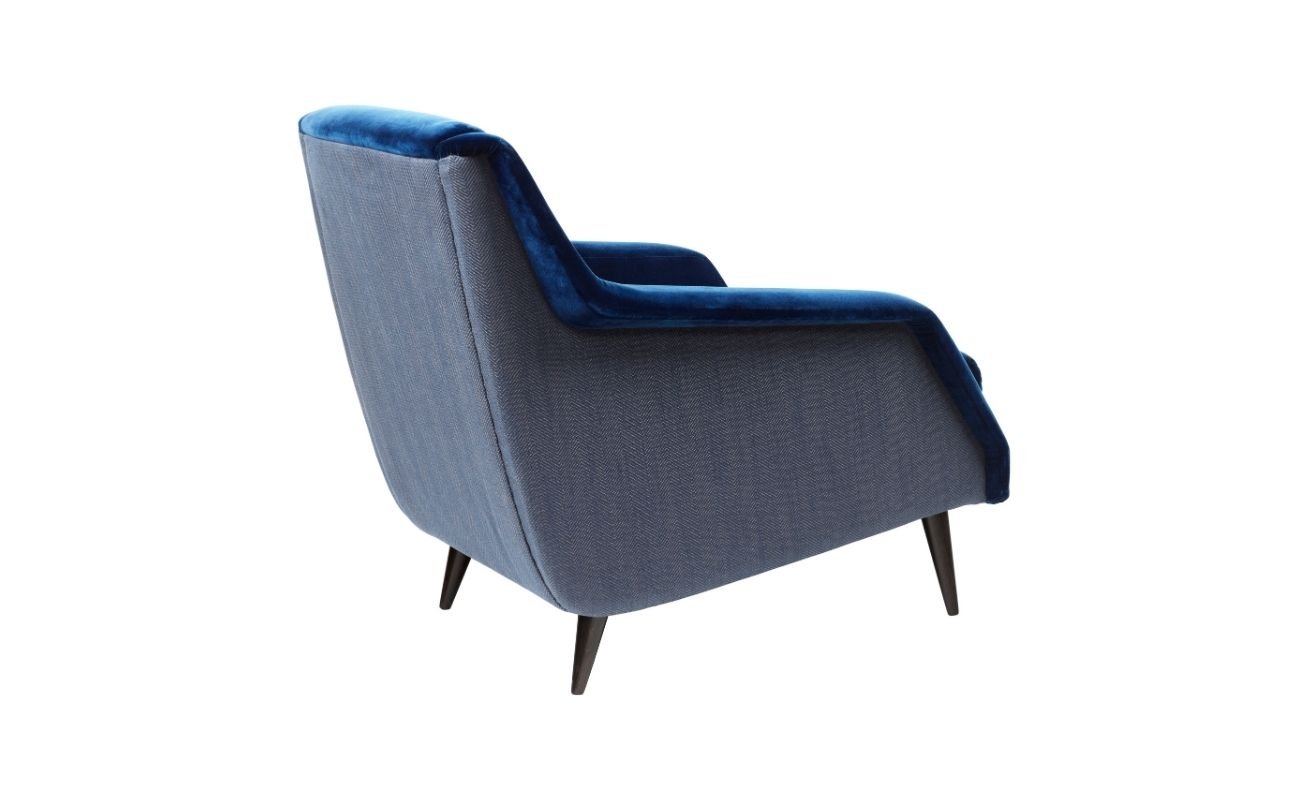 FROM $4,312.00
Price reflects a lounge chair in starting fabric and base
True to the Era of Minimalism 
The CDC.1 Lounge Chair was designed by Carlo De Carli, an Italian designer and professor in 1954. The lounge chair features the elegant and minimalist design style, which was typical of that era.
The CDC.1 Lounge Chair consists of an upholstered cover and its legs are made from turned solid wood. Its sleek silhouette and dynamic angular lines marries functionalism with a sense of whimsy, well suited for conversations and relaxation.
GuBI
Design company Gubi searches for beauty and raw design genius in unchartered territories. They aim to provide you with high quality, contemporary furniture designs that evolve with time and allow you to enjoy the luxuries of life.
SAFETY & WARRANTY INFORMATION
Gubi is known for their exceptional quality and design. All purchased Gubi products come with a 2 year warranty that covers any material or manufacturing defects.
D82 x W72 x H76 cm
Materials/Finishes
Base – American Walnut, Black Painted Oak, Brown Stained Birch
Upholster – Fabric, Leather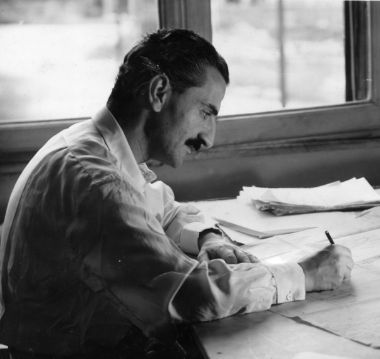 DESIGNER
Carlo De Carli (1910-1999) was not only an architect and designer but was also one of Italy's leading and respected professors who made profound impact on design in the 20th century and left his mark on theoretical reflects and ethics of behaviour in the ethos of architects. A fine sense for modern material, design and industry, and willingness to experiment and invent, characterizes Carlo De Carli's contribution to postwar architecture and design, earning him a reputation as one of greatest masters of Italian design.