Flaneur Sofa
Luxurious High Quality Home Furniture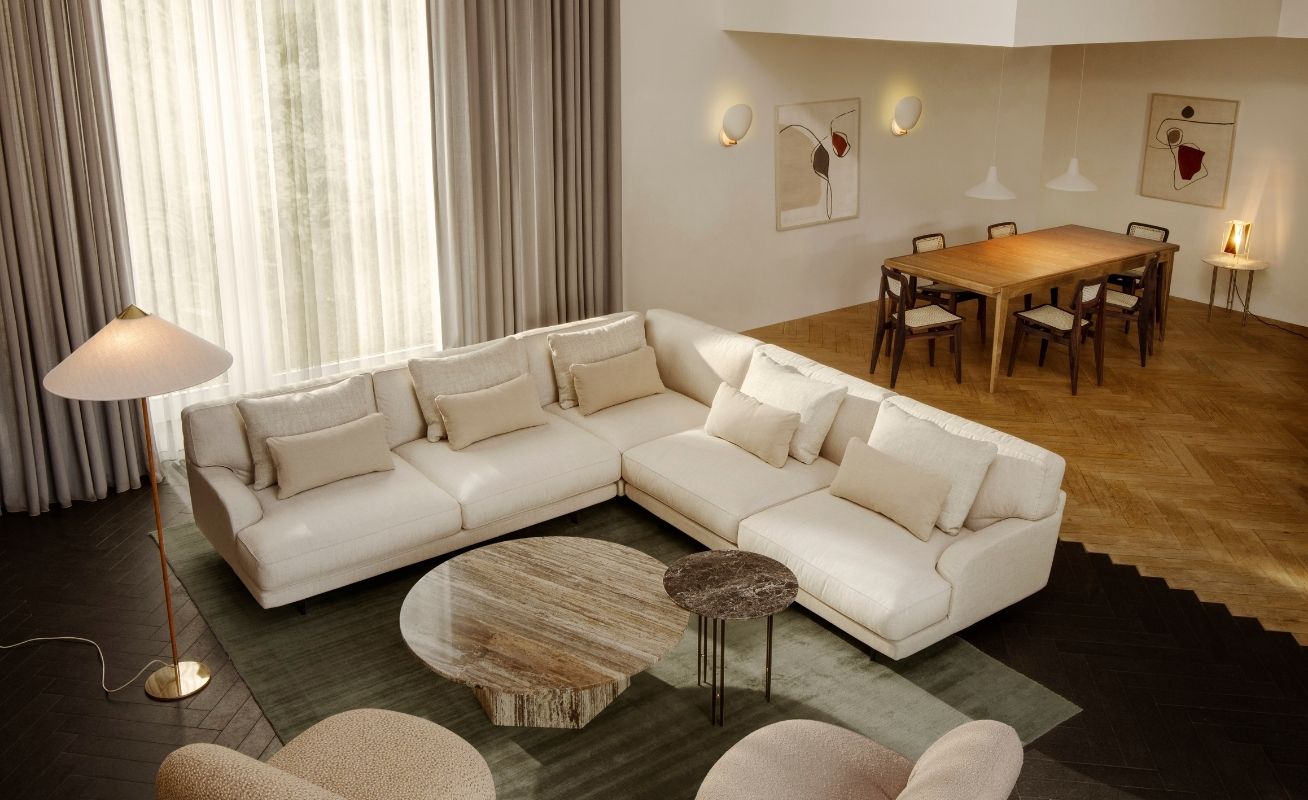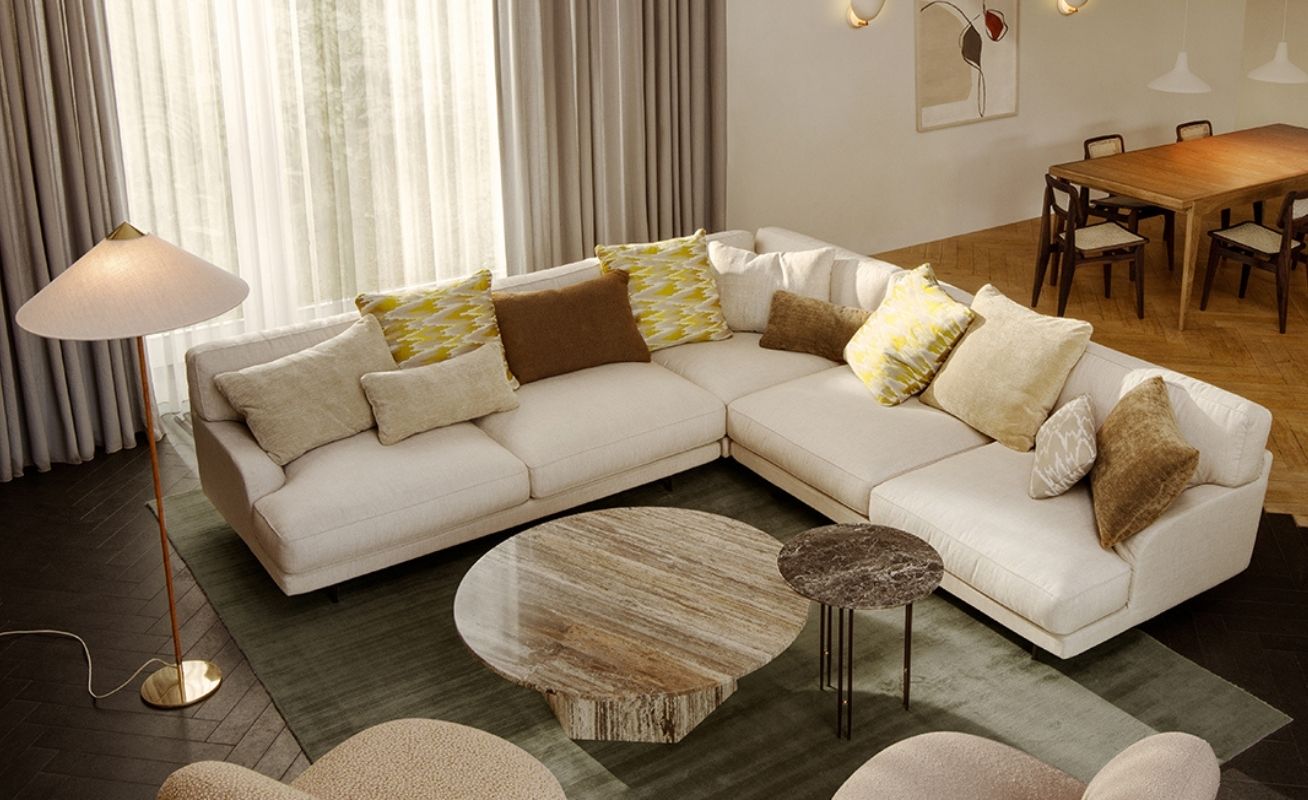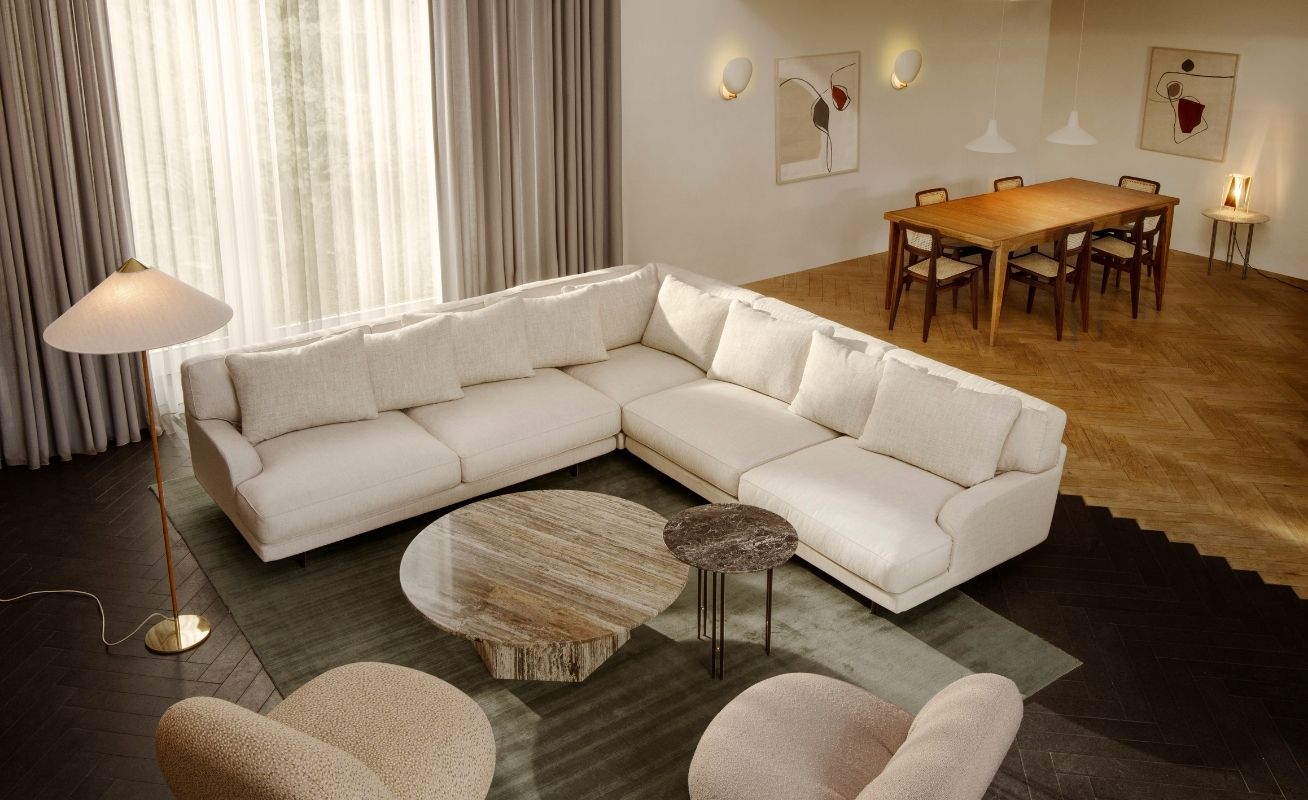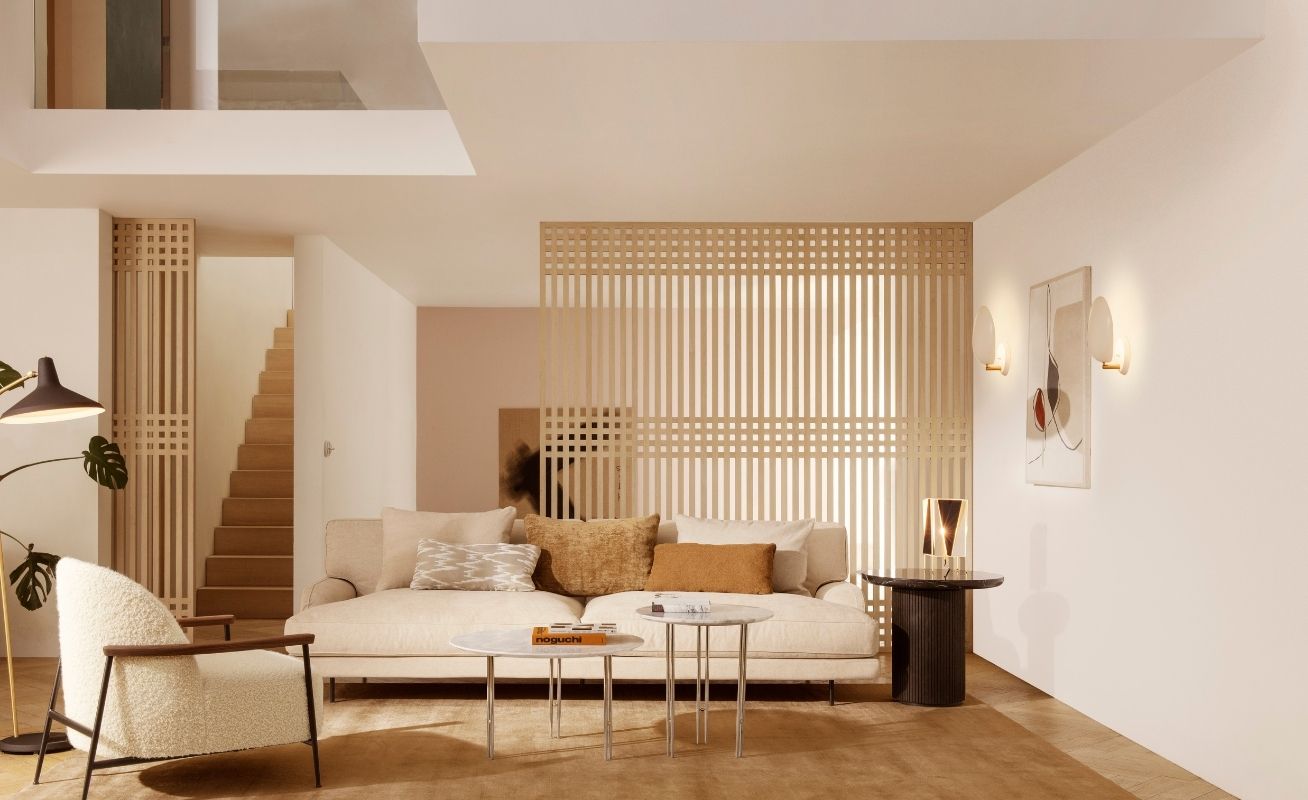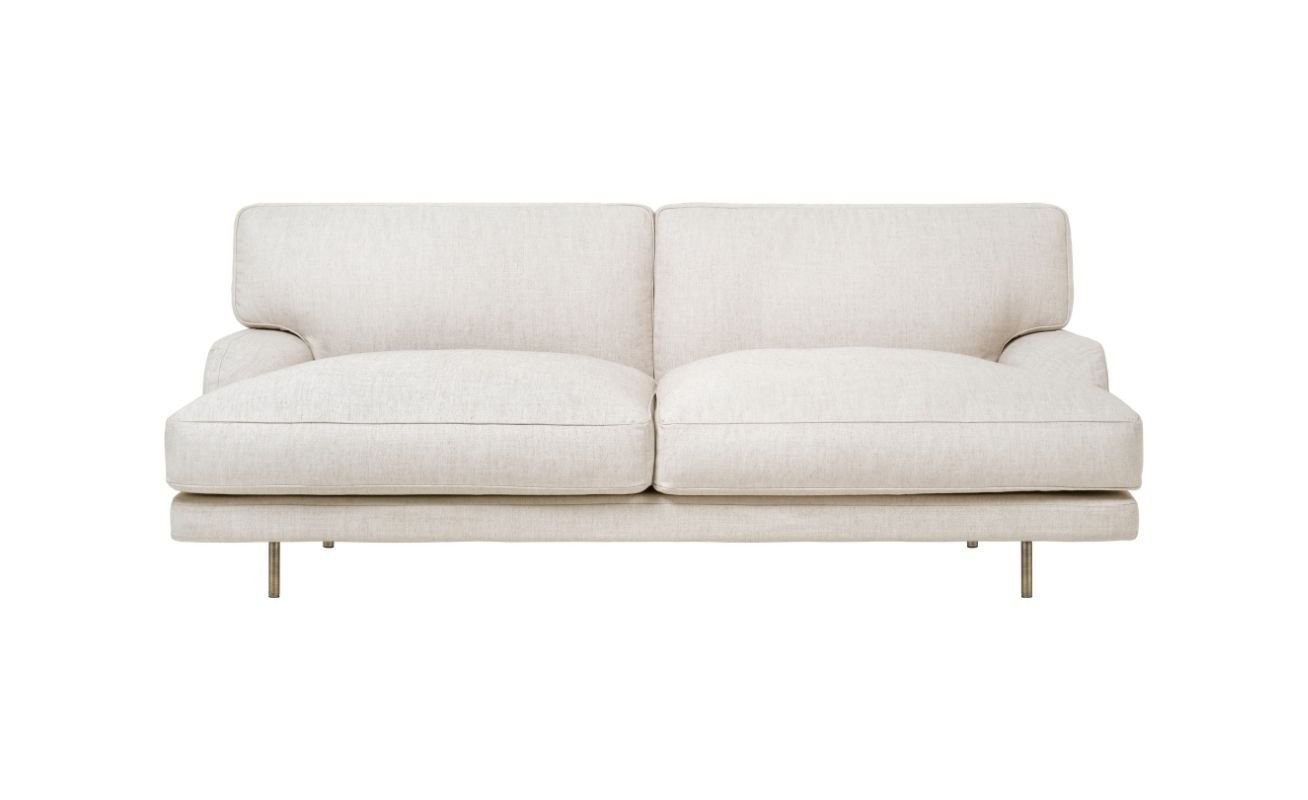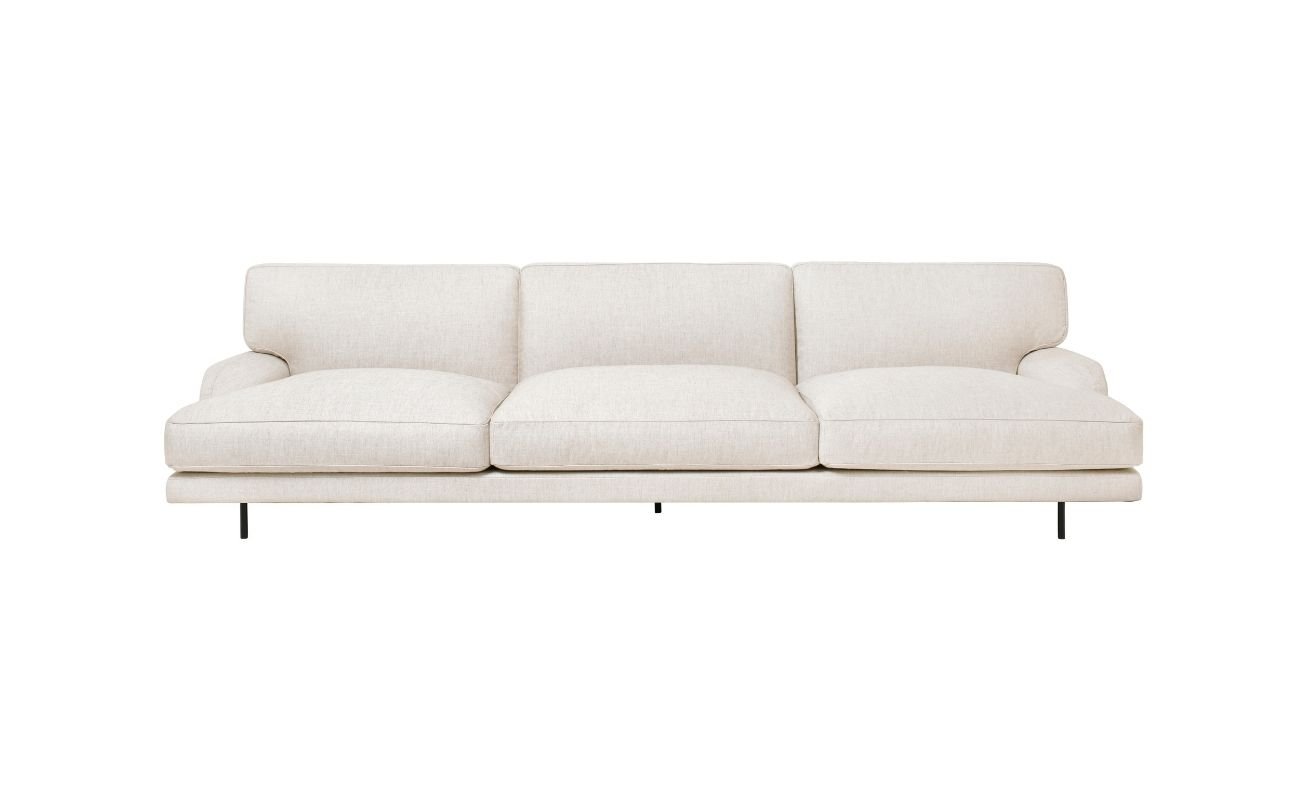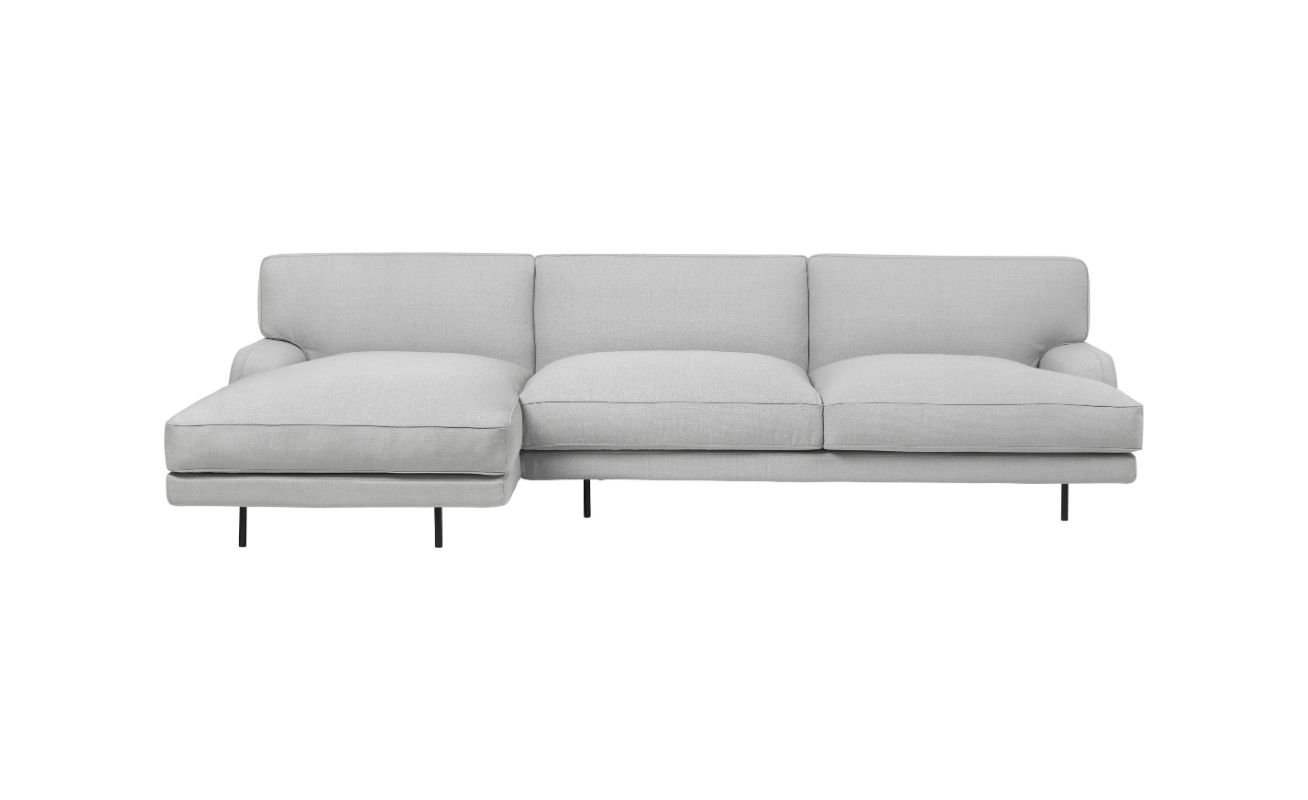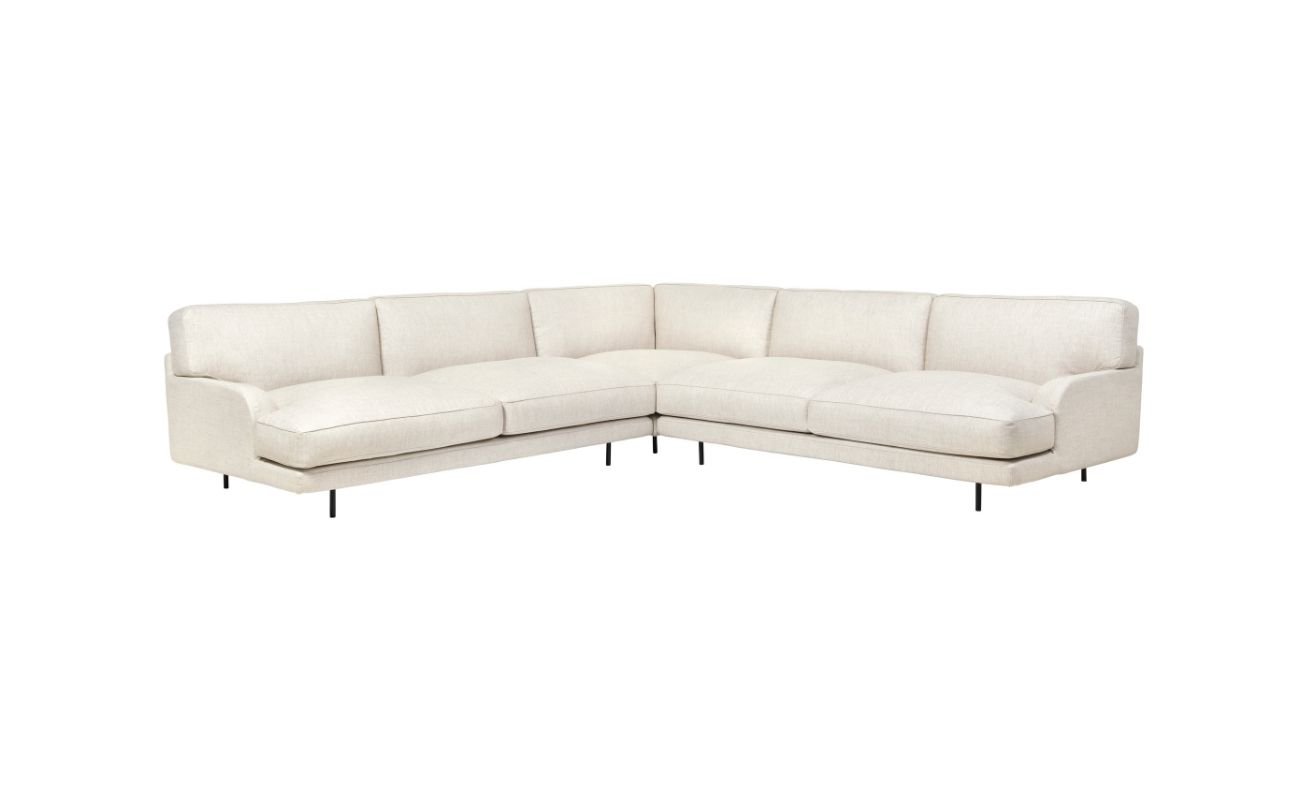 FROM $4,946.00
Price reflects a 2-seater sofa in starting fabric and base
The Danish approach to Design, Italian approach to Comfort  
The Flaneur Sofa by Danish-Italian duo GamFratesi is given a modern expression from its archetypical inspiration of the traidtional 'roll arm' chair. It is indisputably comfortably, while maintaining the precise silhouettes of a Scandinavian design. The sofa is emphasized by immaculate 3mm piping around the seats that gives it its minimal yet holistic look.
Designed with an array of modules, the Flaneur Sofa not only comes in the popular 2-seater, 2.5-seater and 3-seater configurations, but also allows modular flexibility to fit any space. For absolute comfort and elegance, complement this sofa with Flaneur Cushions that are available in 3 other sizes.
GuBI
Design company Gubi searches for beauty and raw design genius in unchartered territories. They aim to provide you with high quality, contemporary furniture designs that evolve with time and allow you to enjoy the luxuries of life.
SAFETY & WARRANTY INFORMATION
Gubi is known for their exceptional quality and design. All purchased Gubi products come with a 2 year warranty that covers any material or manufacturing defects.
Dimensions (W x D x H)
2-seater: 180 x 100 x 75 cm
2.5-seater: 250 x 100 x 75 cm
3-seater: 270 x 100 x 75 cm
Available in units of modules and configurations.
Materials/Finishes:
Base: Black Matt, Antique Brass
Upholstery: A variety of Fabric & Leather Upholstery
DESIGNER
GamFratesi studio was founded by Danish architect Stine Gam and Italian architect Enrico Fratesi. This award-winning Danish-Italian design duo is a rising star in the design world with their poetically organic, yet defined, style that bridges northern and southern design culture. With their dual cultural background, Stine and Enrico draw on classic Danish furniture and craft traditions, as well as the classic Italian intellectual and conceptual approach. From this cross-cultural substrate they create furniture that respectfully reflects tradition while also featuring subtlety embedded stories, symbols and associations.
More designs from GamFratesi