62 Sideboard
Quality Scandinavian Design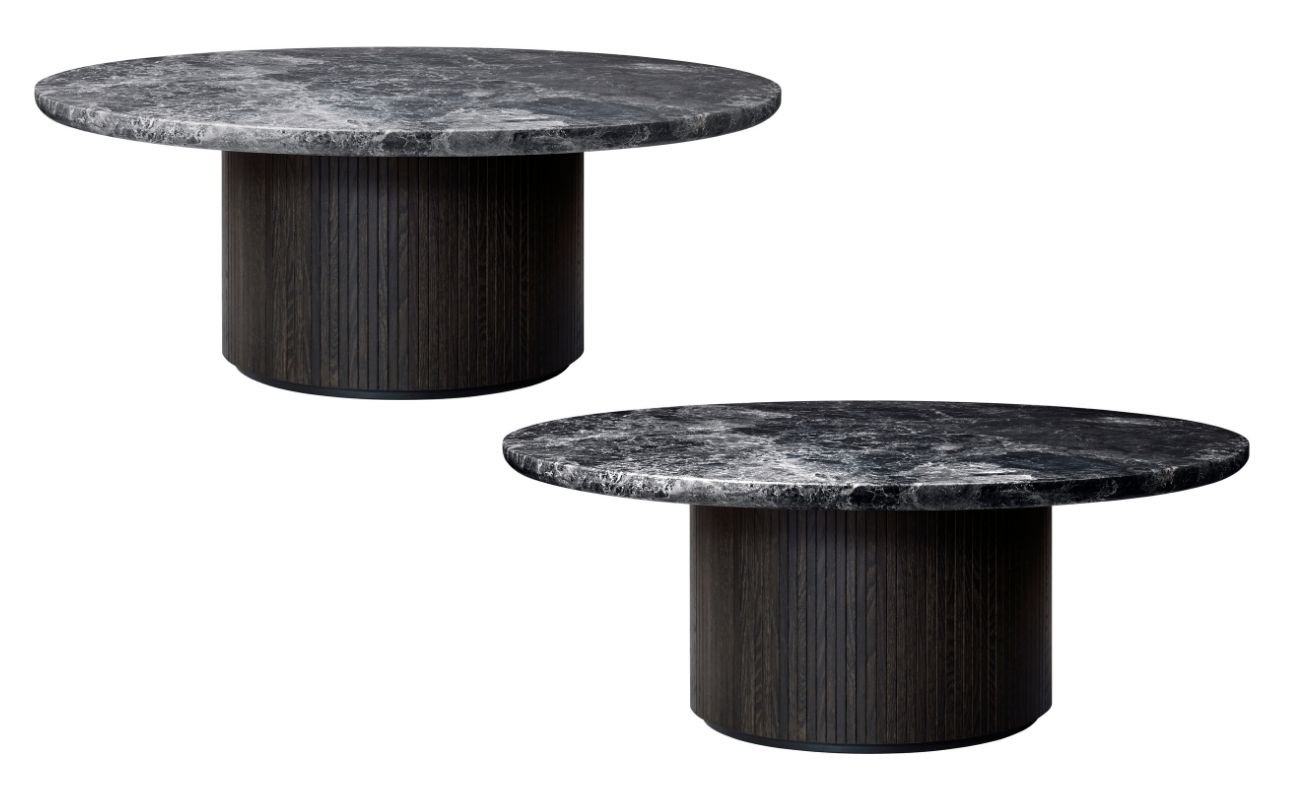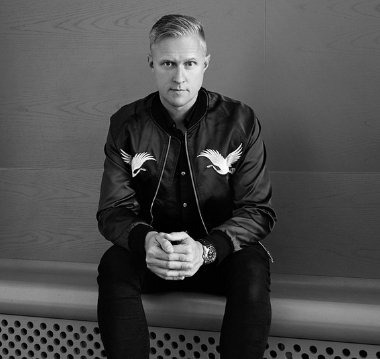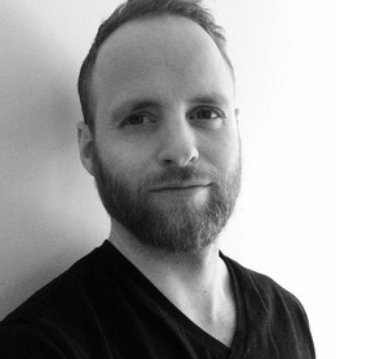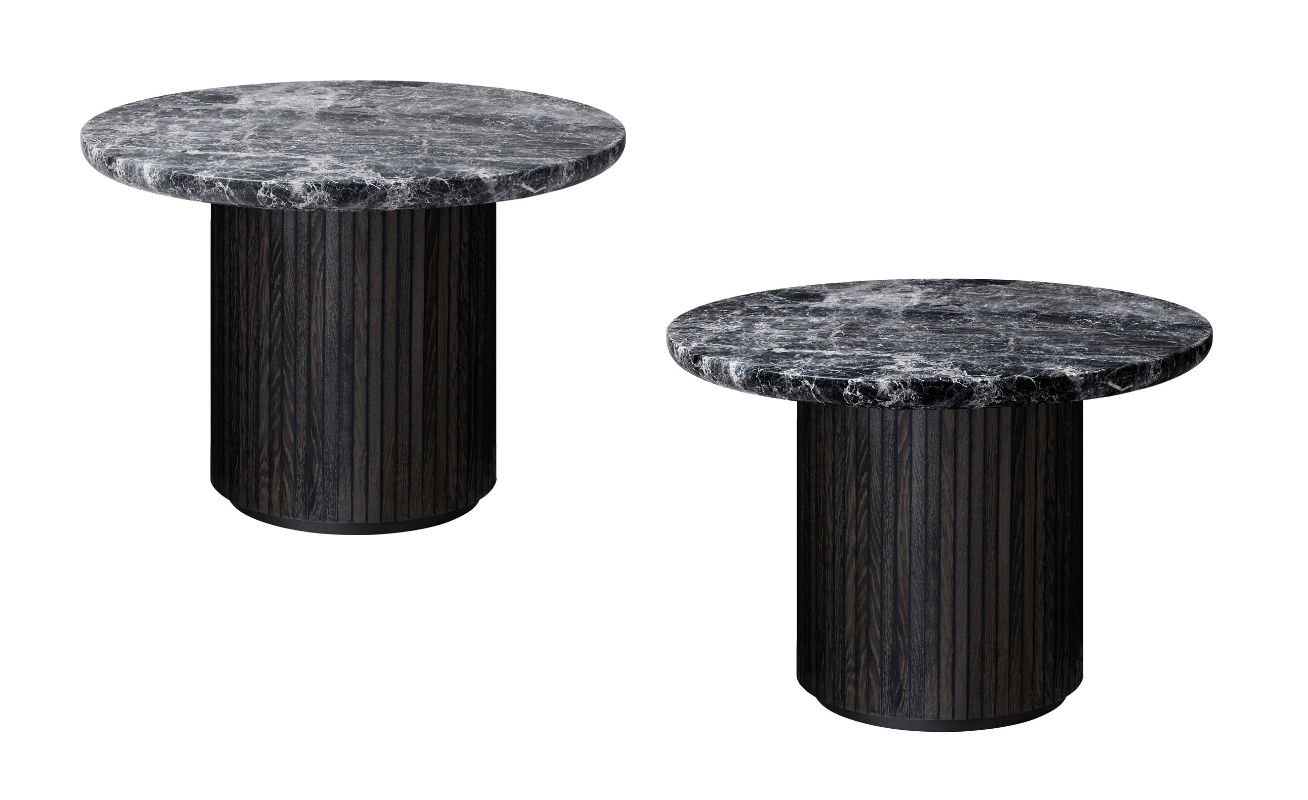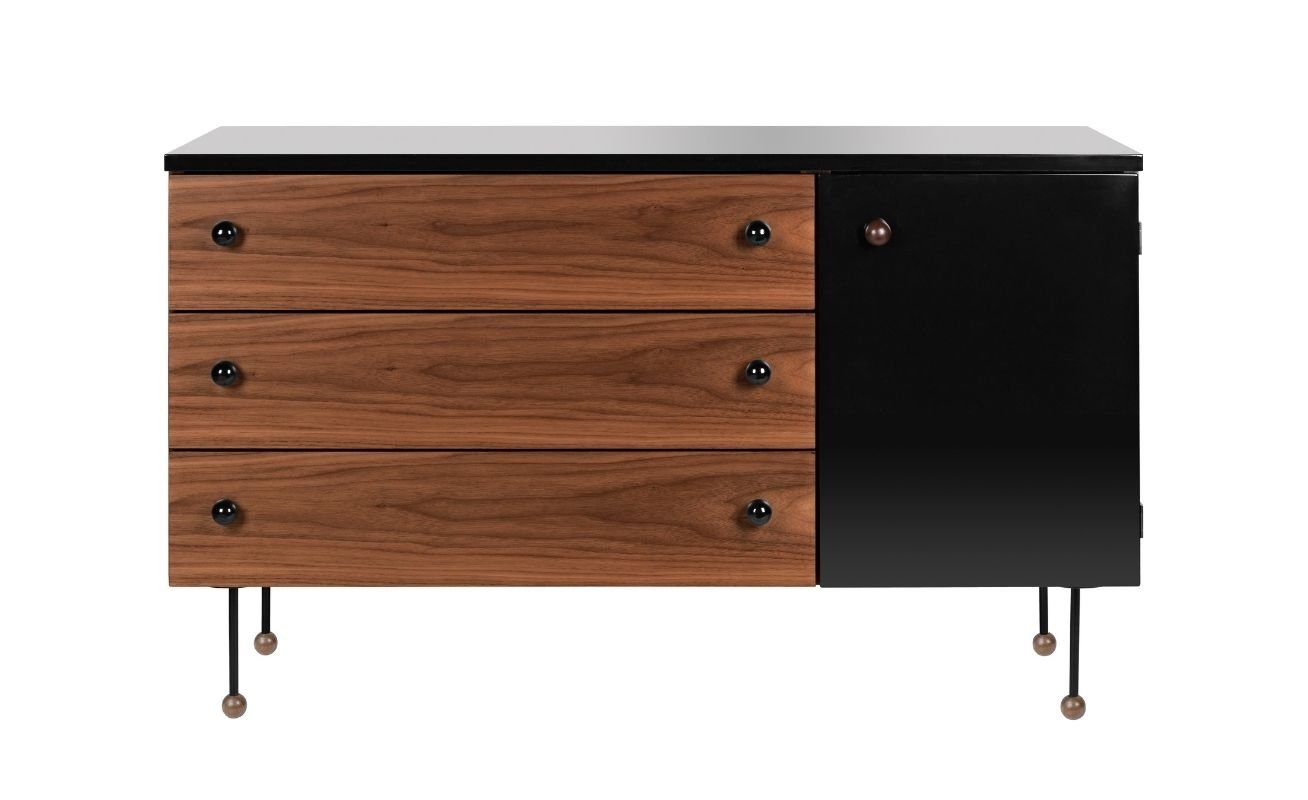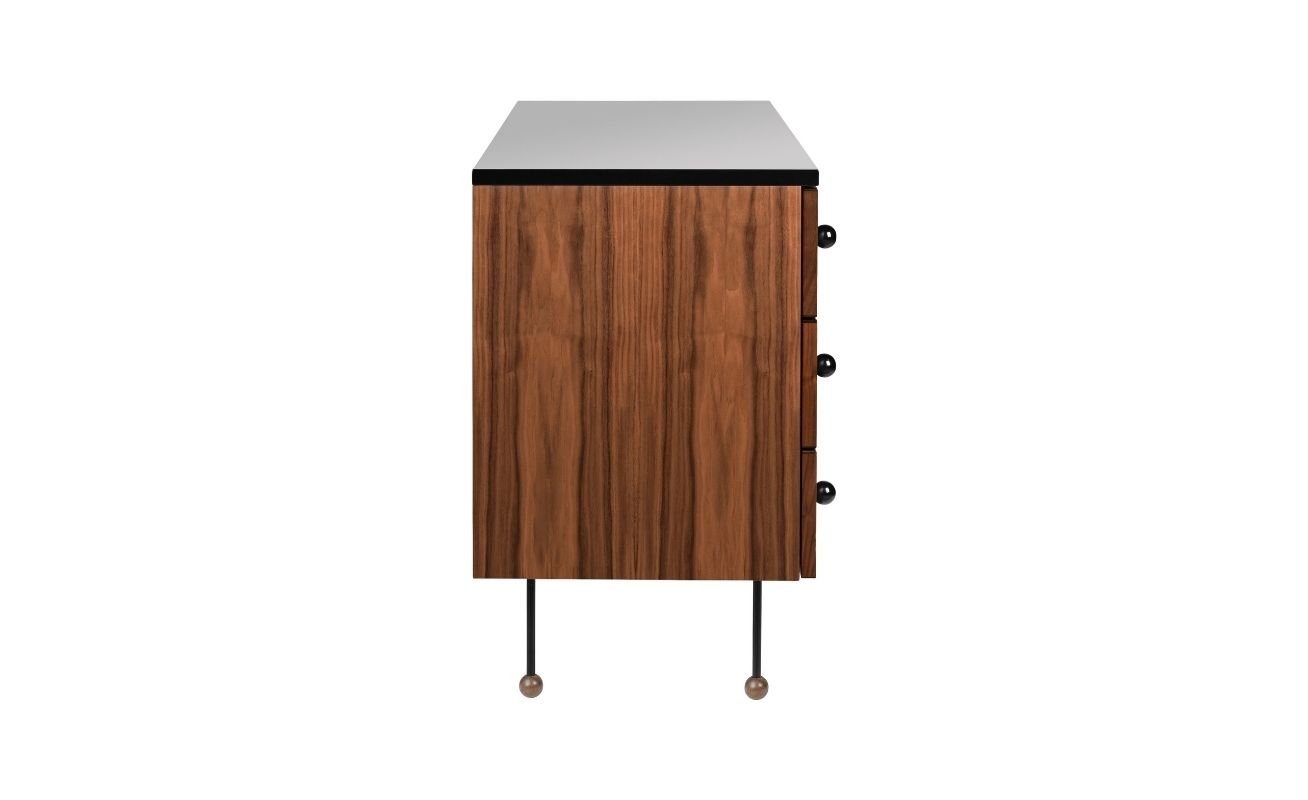 FROM $7,152.00
Price refers to a Sideboard with 3 Drawers in Walnut
Iconic, Elegant Design
The 62 Sideboard by Greta M. Grossman was designed in 1952. This sideboard was ahead of its time with its unique combination of materials. The elegant metal pipe legs sit on ball feet, giving this magnificent piece an airless appearance. The rectangular sideboard features black gloss panelling next to warm American Walnut that creates its luxurious appearance.
This gorgeous sideboard is a part of the 62 series: 62 Desk & 62 Dresser.
Gubi is famous for their sensual and luxurious furniture designs.
SAFETY & WARRANTY INFORMATION
Gubi offers 24 months of warranty for their designer furniture.
DISCOVER MORE DESIGNS
View more of our designs in our Dresser Collection or better yet, our immense Storage Collection.
Total Dimensions (LxWxH / ØxH / DxWxH ):
120x45x72 cm
DESIGNER
In the 1950s, Greta Grossman is one of the rare few female designers who stood out from the pack. She is the creator of many iconic designs and the elegant 62 series that was ahead of its time.
More designs from Greta M. Grossman