Did you know that Dux is actually a Latin word connoting leadership? It is not surprising then, that Duxiana commands much respect, as one of the greatest makers of luxury beds. We at Danish Design present to you – all you need to know about Duxiana's origins, how it grew, and what it is today.
DUXIANA: THEN AND NOW
The Story of DUX, a family business.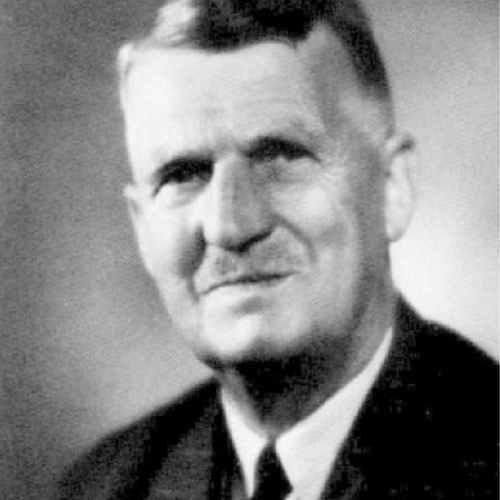 1924 – The beginning
Swedish Chocolate maker, Efraim Ljung, is on a business trip to The New World, and has arrived in Chicago and spends a night there.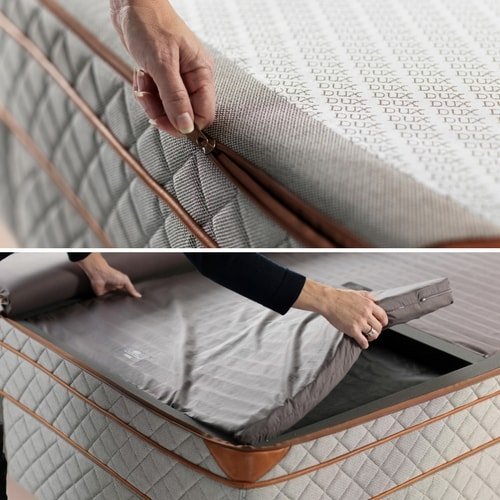 1924
The awakening
After a night of unbelievably soothing rest, he wondered, "How could a bed be that comfortable?" Mesmerised, he cut into the mattress, discovering flexible steel springs. He meticulously stitched the fabric together again but carried this idea back to Sweden.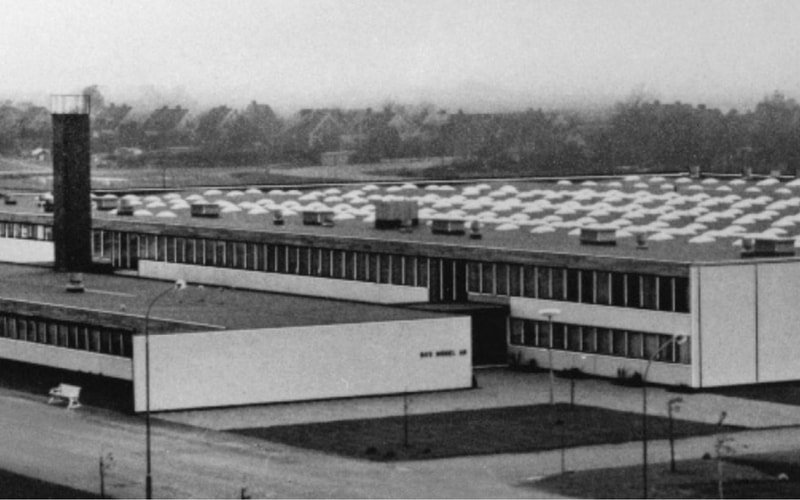 1924
Persistence
Ljung's flexible bed and restful sleep were simply unforgettable. He started focusing less on his confectionery business & started experimenting with steel springs of varying strength and elasticity.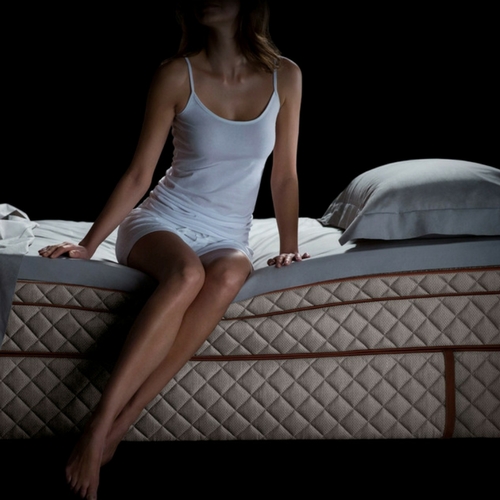 1926
The First Duxiana
His efforts ultimately resulted in the first DUX bed – with a sensitive and unique spring technology that reacts to pressure and weight.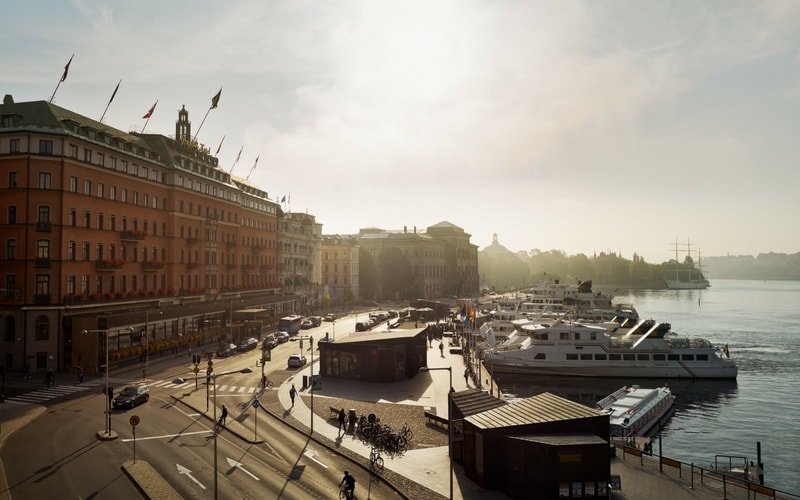 1977
Developing Duxiana
Opening of the first DUX showroom and offices in New York, USA.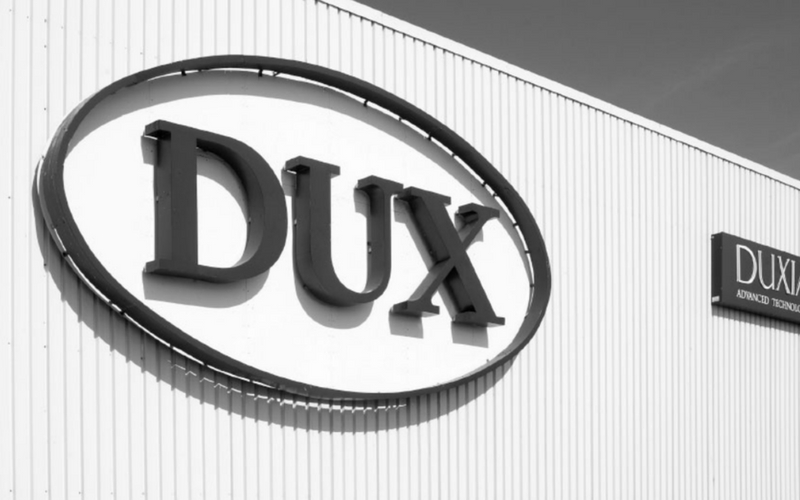 1987
Developing Duxiana
DUX introduced the DUXIANA marketing concept in Europe, Great Britain, and the United States.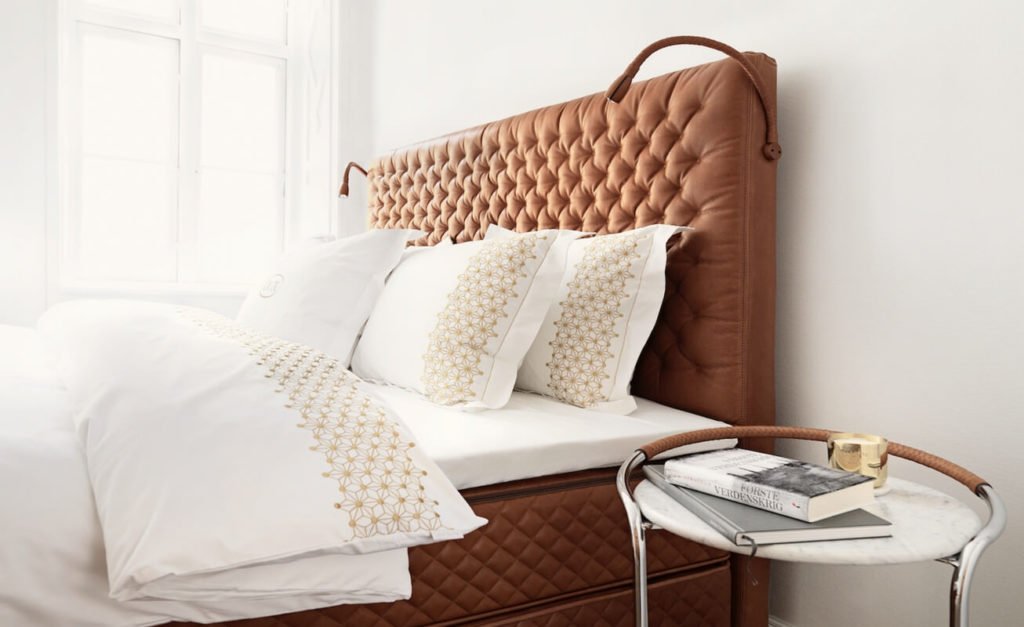 TODAY
The Duxiana Concept
DUX is represented in 22 countries and stands as a global, eminent symbol of quality, innovation, and craftsmanship – just as Efraim Ljung envisioned from the beginning. DUX beds are now available in more than 88 locations worldwide, including Singapore.
Intrigued? Stay tuned to this space, as we bring you more updates on Duxiana's luxury beds. Come on over to our showroom to experience Duxiana for yourself.
---