Create Lively Modern Interiors With GUBI Furniture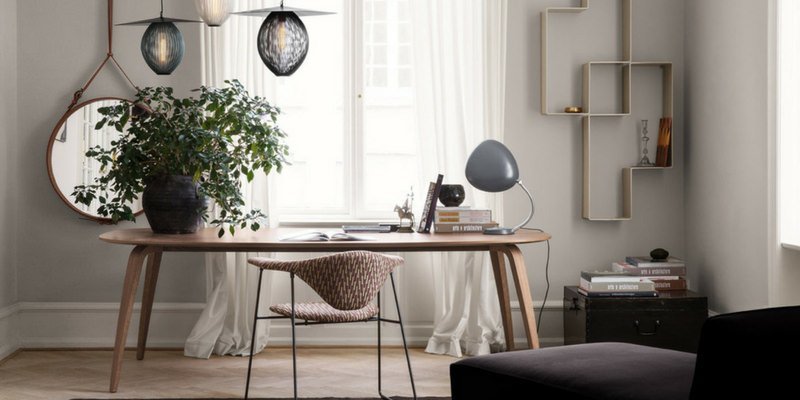 ---
When you consider buying furniture, do you ponder about the interior décor? In this post, we'll show you how to engineer the interiors by scrutinizing how modern furniture contribute to aesthetics. With GUBI furniture, we'll create some flamboyant interiors. Celebrating life is GUBI's design philosophy, and the furniture artifacts stimulate the senses by their thoughtful schemes. Furniture designs weave the past with the present as if they're evolving.
Living & Dining Area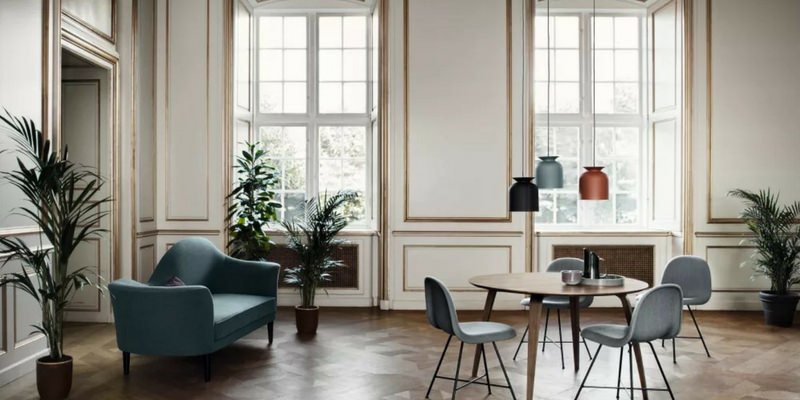 For just one moment, consider the interior shown in this image without the furniture. It's relatively simple with white décor, large bordered windows and vinyl flooring. Now, we'll place GUBI furniture to magically transform this ordinary home into a stylish modern residence.
Grand Piano Sofa
From the very first look, the Grand Piano Sofa evokes feelings tied to a grand piano—beauty, elegance and sophistication. Though the sofa set sits in a quaint corner of the living area, the space looks graceful, inviting the onlooker to relax, as if time has no relevance.
Ronde Pendant Lamp
Three Ronde Pendant Lamps illuminate the dining area. When the sun sets, and you get together for a hearty meal, switch on one to three lights to create the ultimate intimate setting for another wonderful evening together.
Gubi 3D Dining Chair
Four Gubi 3D Dining Chairs create the dining area for a family to sit together and share stories over dinner.
Round Dining Table
Sit around the Round Dining Table, akin to huddling around a bonfire, with lighting from only the lamps above, for an incredible feast.
Lounge Area 1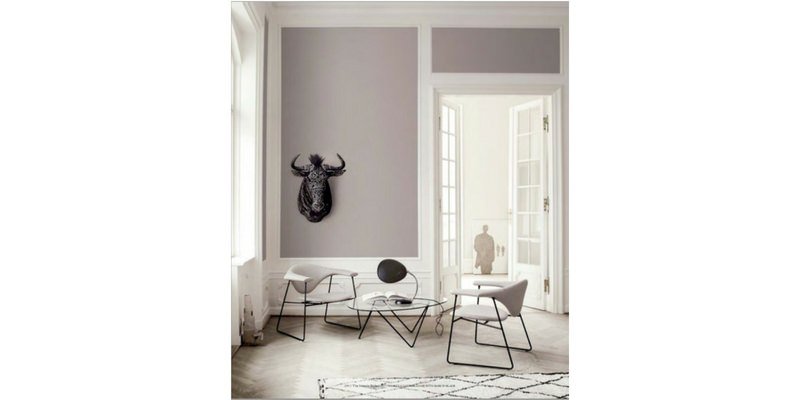 Let's say you've some free space in your residence, like the one in this exhibit. Create a stunning lounging area with a few additions.
Masculo Lounge Chair
The simple, yet stylish Masculo Lounge Chair can add character to any décor.
Pedrera Coffee Table
With the matching Pedrera Coffee Table, the pair seems inseparable as if bosom buddies.
Grossman Cobra Table Lamp
For avid readers, the flexible Cobra Table Lamp is ready to shine light anywhere in the lounging area.
Lounge Area 2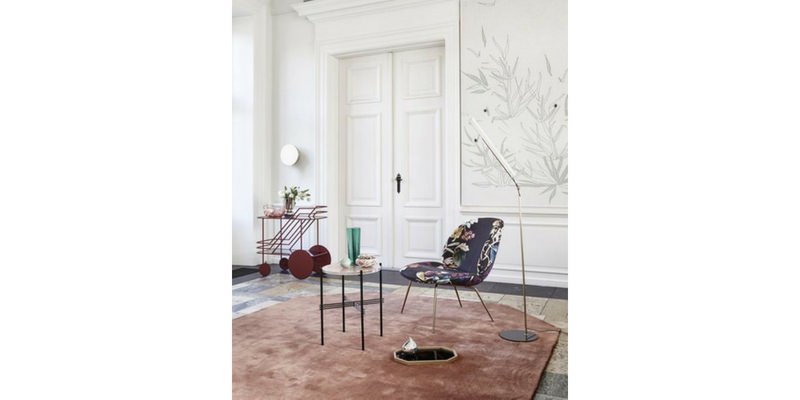 With minimal furniture pieces, we've created this lounging space, where you could browse, chat, talk or read your heart out.
Beetle Lounge Chair
Move around the Beetle Lounge Chair anywhere in the space, and the interior still looks fabulous!
Gamfratesi TS Table
Though the Gamfratesi TS Table is an unusual companion to the Beetle Lounge Chair, isn't the arrangement inviting?
Would you like to create some interiors or share some wild ideas? We welcome you to our showroom!