To some, high-quality, luxury furniture might seem like an unnecessary expense at first, but over time, they definitely prove to be a sound investment. In today's blog here at Danish Design Co, we share four benefits you gain when you buy furniture that are handcrafted and built to last. 
We're also shining a brand spotlight on three timeless Fredericia designs that are not only fantastic investments, but they're pieces that will accentuate any interior. These three designs were selected as they have proven to be a crowd favourite with our patrons for years now, and we're delighted to have heard that they continue loving these pieces even after having had these in their homes for years. 
4 Reasons to Invest in High Quality Furniture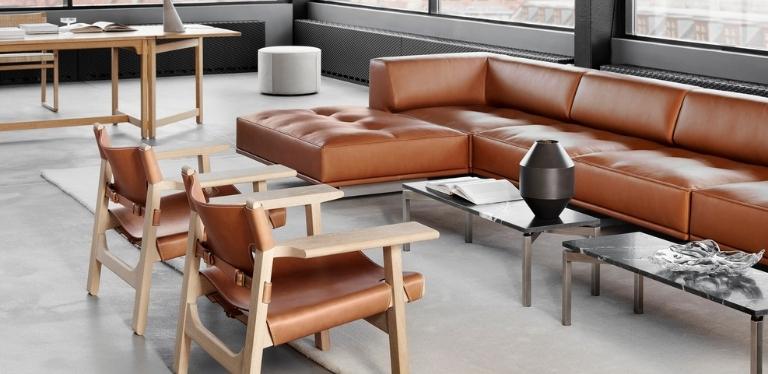 1. Carefully Sourced, High-Quality Materials
When high-grade materials are used to craft furniture, not only will the pieces last longer but they will be comfortable to use, and even feel luxurious depending on the materials you opt for. Don't you agree that there's nothing quite like running your fingers over the plush feel of velvet, or the smoothness of high-quality leathers?
At Danish Design Co, the renowned brands that we carry only use materials that are second to none in both upholstery and frame. This truly allows the furniture to age beautifully with time. 
2. Unparalleled Craftsmanship
It's all in the details! The meticulous attention to detail in making fine, luxury furniture plays a significant role in ensuring the piece remains functional and stable after years, or even generations of use. Every bit of the furniture production process is paid careful attention to by expert craftsmen – including but not limited to the frame assembly, stitching and gluing processes, and upholstery cutting and assembly.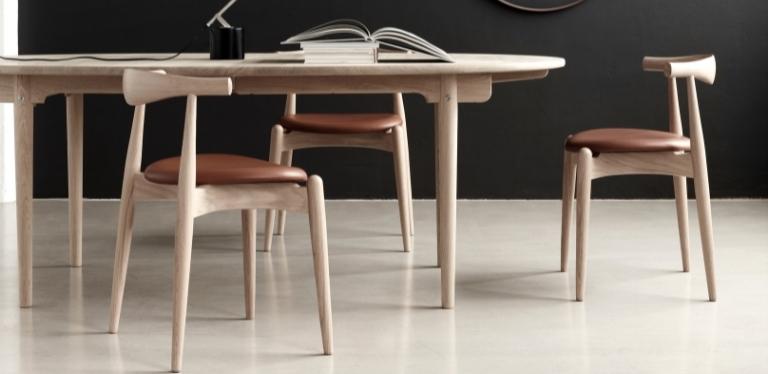 3. Furniture Durability
When investing in furniture that are built to last, you'll not only decorate your home with timeless pieces but it saves you from having to spend money on the same furniture item repeatedly. 
Perhaps even, your one-time investment in classic designs may serve your next generations too. Yes, that's possible with the right care and maintenance. Should you be keen to learn more about product care for your furniture, read on here. 
4. Conversation Pieces 
The furniture in our Iconic Furniture Collection were designed not only to beautify your home, but to evoke emotion and tell meaningful stories. With many of our designs first conceived in the mid-century Danish Design era, they certainly have quite the story to tell. A number of the designs were even first launched well over 70 years ago!
Must Have Fredericia Designs!
We hope the four points above helped in detailing what constitutes a timeless design. Next, we'll share three designs from Fredericia that have remained popular over the years. 
Spanish lounge chair
The classic Spanish lounge chair was designed by Børge Mogensen in 1958, and it has remained one of his greatest masterpieces. It's a design that is still sought after today, by homeowners across the globe. Its frame is crafted with solid oak or walnut, and when paired with the highest grade saddle leather, it's a lounge chair that impresses and one that creates a strong presence.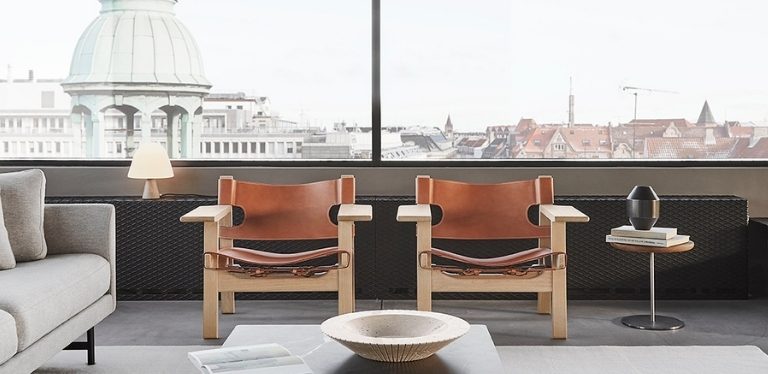 Delphi sofa 
The Delphi sofa is a sleek, contemporary beauty. Designed by Hannes Wettstein in 2007, it has already been touted as a modern classic. Each Delphi sofa is handcrafted and only the highest calibre materials and upholstery are used to produce it.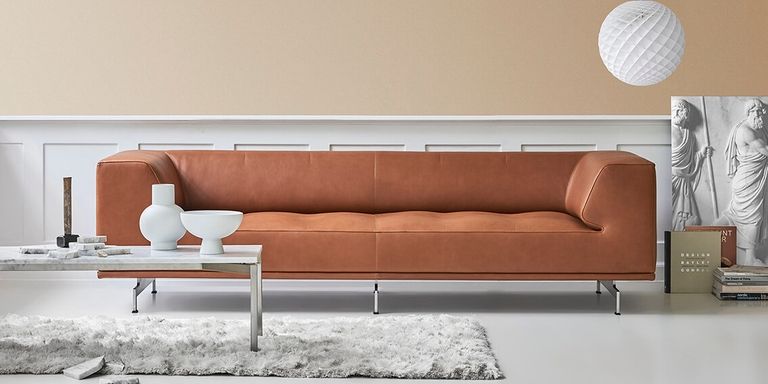 J39 dining chair
The J39 dining chair, designed by Børge Mogensen, was first launched in 1947. This enduring design has been in production since its launch, and continues to adorn people's homes until today.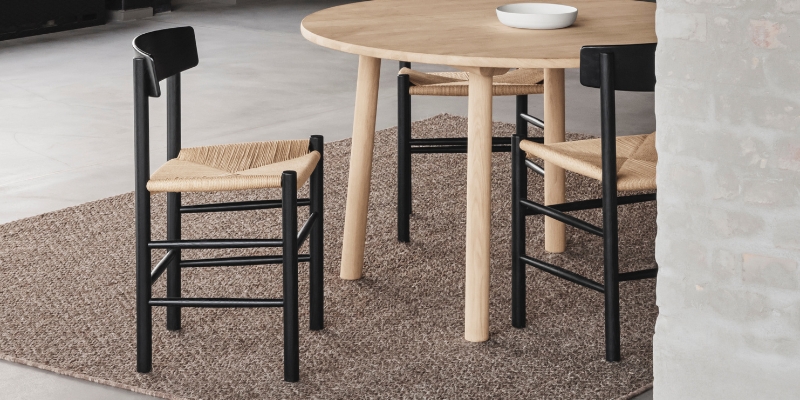 ---
Visit Our Singapore Furniture Shop
Experience luxury designs that endure the test of time, in our designer furniture store. We're located at 100E Pasir Panjang Road, B&D Building, #06-03 Singapore 118521. We hope to see you there!