Inside-Out Magic: The Innovative Outdoor Furniture Craze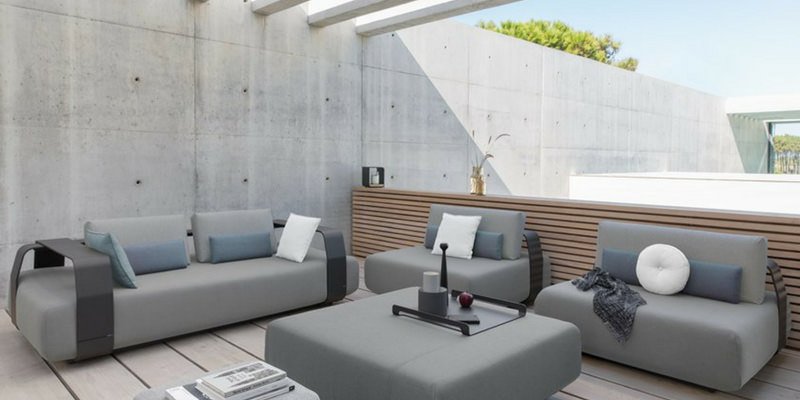 Spending time outdoors nurtures the soul. So, why not transform the exterior space as an extension of the living environment? This worldview is all the rage in the décor world, and we're happy to show you outdoor furniture that can magically transform your patio. The key idea is to make the area comfy, just like in the Hollywood decor we talked about in one of the blogs.
Cielo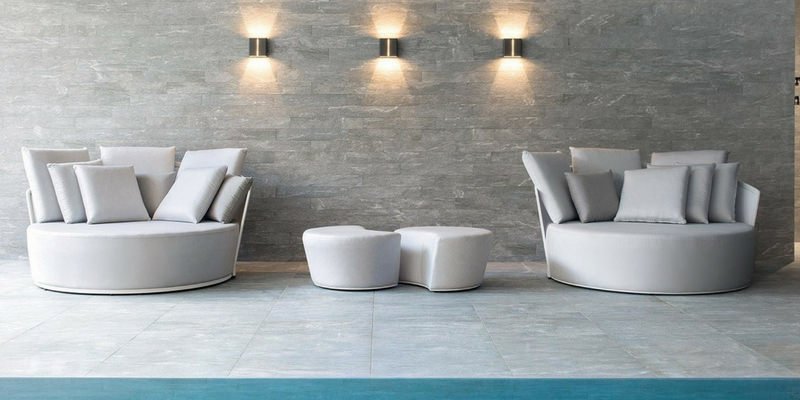 With plenty of sunshine and great weather all year round, bring Cielo's Mediterranean-inspired living to your Singapore home. As evident from the Cielo, Diphano is a modern furniture house dedicated to transforming the outdoors with thoughtful furniture. Deploy the Cielo as a daybed or lounge chair with its own footrest on the patio, rooftop pool or garden.
Kumo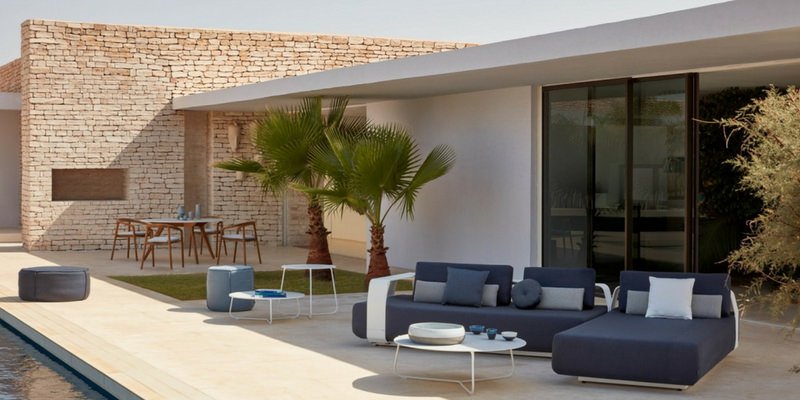 Designed by Lionel Doyen, the Kumo is cloud-themed furniture. Sit on the airy and playful sofa for a first-hand experience of what it's like on the fluff. With several shapes, sizes and decorative furnishings to choose from, create your own cloud that you can hop into any time you want. Six deployment concepts are presented for you to get started, but the patio furniture could be matched with other furniture as well as configured in many different layouts.
Moon Island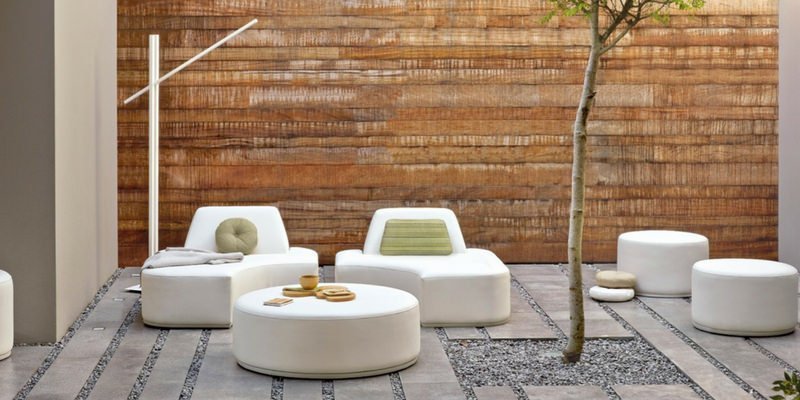 Gerd Couckhuyt's Moon Island is concept furniture. Combine four island sofas around a coffee table or footrest, and add a splash of colorful fabrics, to create an incredible lounging area for a lazy afternoon or late-night conversations with your dearest ones.
Sunset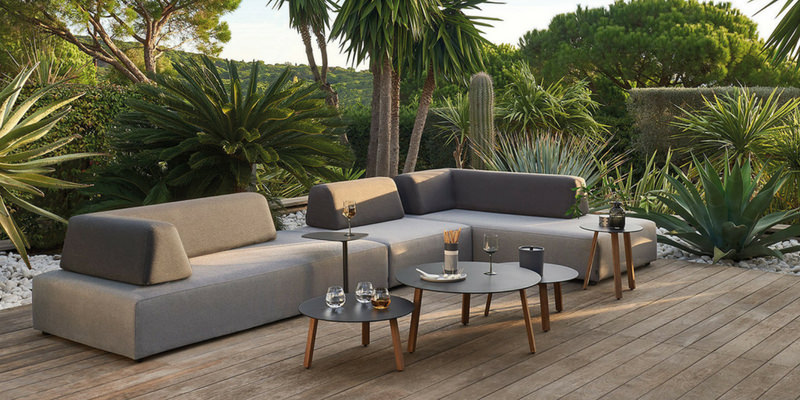 Another Diphano creation, the Sunset is incredibly modern with three dark or silver geometrical furniture pieces that can be configured in a variety of ways. Featuring anti-slip surface and hook-and-loop fasteners, the Sunset is fun to lounge on. Depending on the scenery, set the moveable arm and backrests on the seat for enjoying incredible evenings gazing at the horizon.
Stingray Rocker
Stingray Rocker is iconic furniture designed by Thomas Pedersen. The unique organic shape, inspired by a giant stingray's fluid movement in the watery environment, is inviting to lounge on. Deploy the furniture in any outdoor area, and it's ready for a rock-on session—chat, read, talk or whatever you fancy!
Though our focus in this blog post is on residential spaces, these outdoor furniture could also be deployed in commercial and office areas. So, what do you think? If you visit us, we'd love to help you create magic!