GMG Chaise Lounge
Luxury Scandinavian Furniture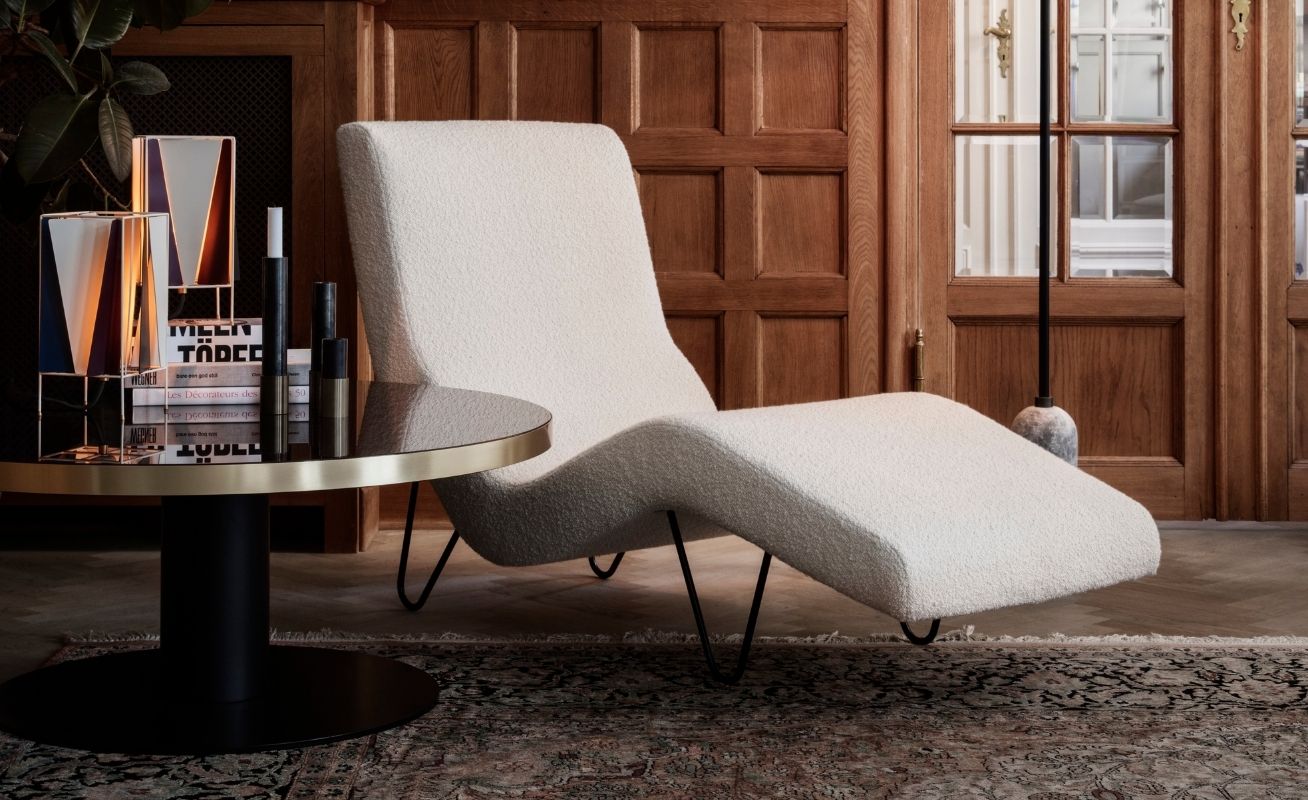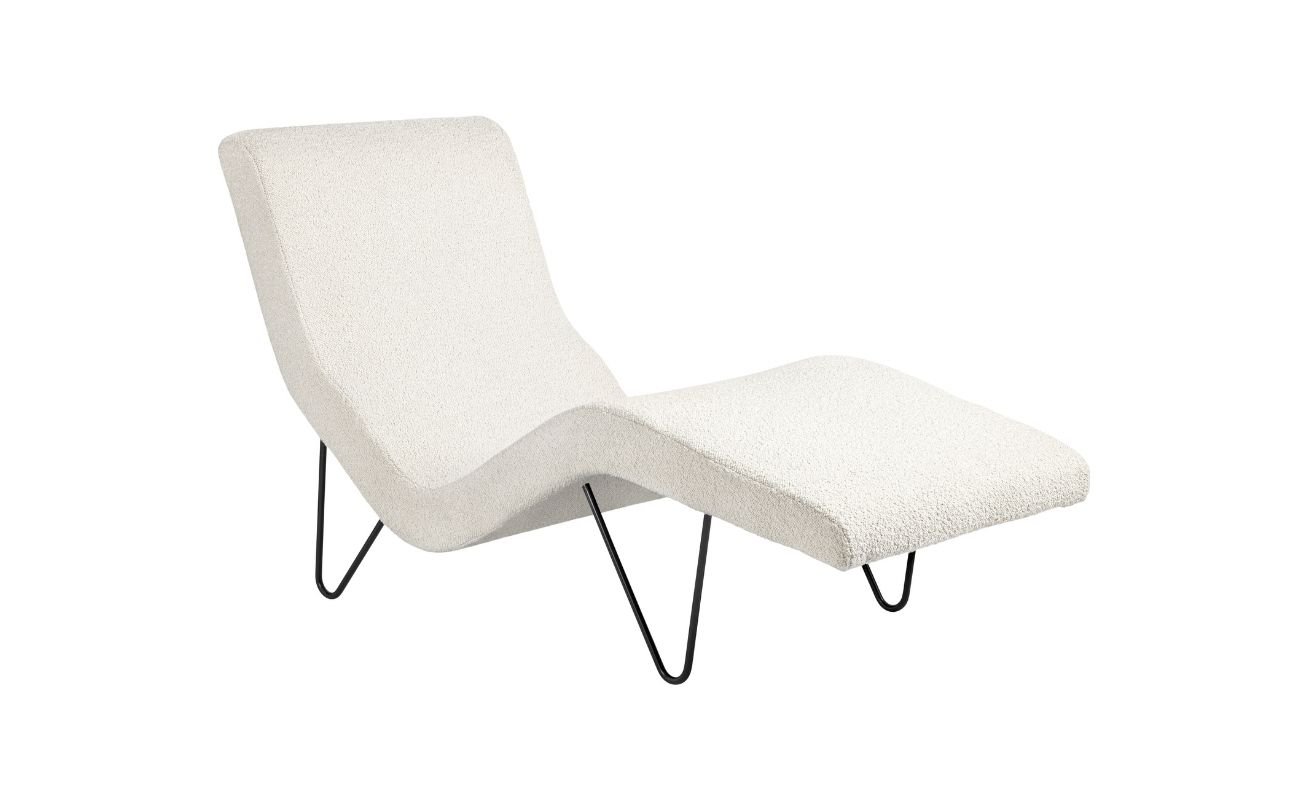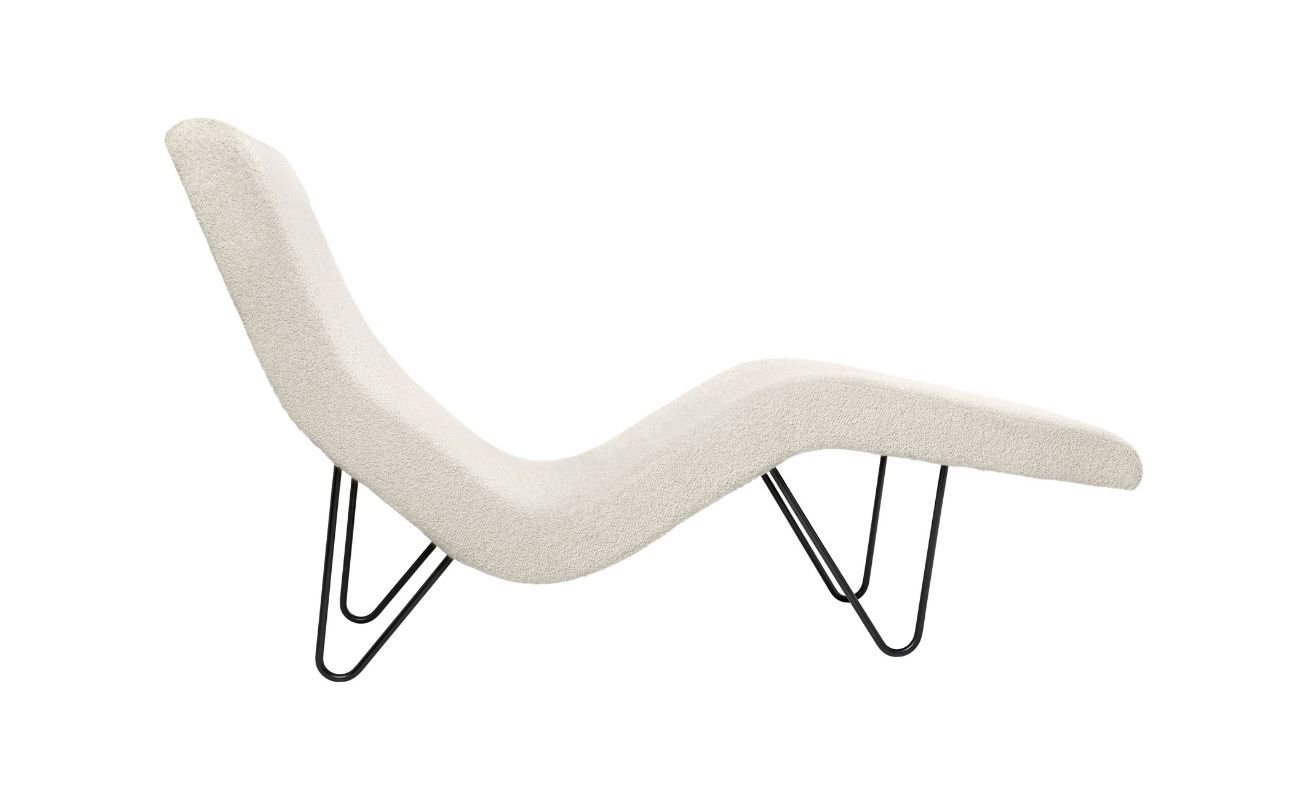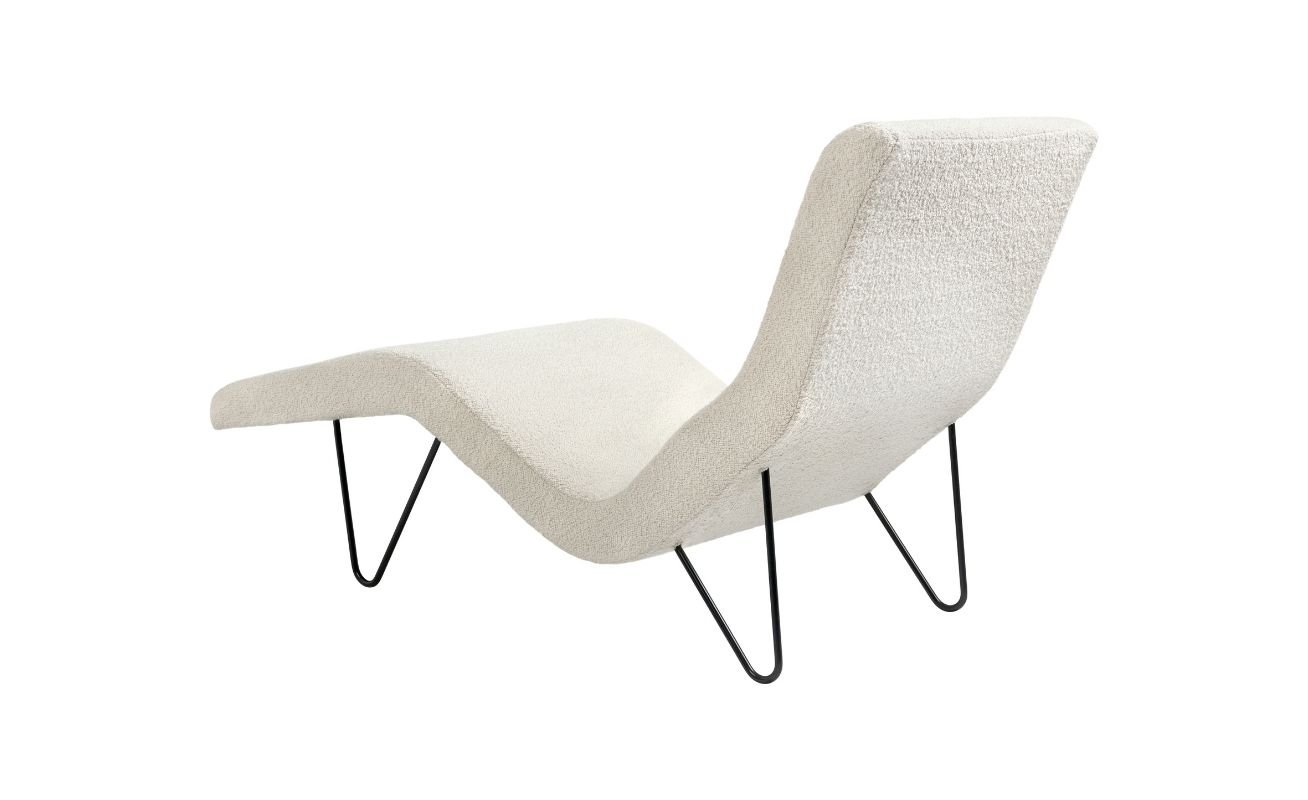 FROM $4,135.00
Price refers to a fully upholstered chaise lounge in starting fabric
Iconic Design by a Legendary & Visionary Danish Designer
Designed in 1951, the GMG Chaise Lounge is a mid-century design by Greta M. Grossman. Its elegant, playful shape mirrors the body's natural curve, making it ideal for lounging on. This design is known from its iconic feature, of the frame balancing on its slender legs. Grossman has combined the Swedish use of colour and and texture with the Southern Californian use of space, creating literal link between European design and Californian modernism.
Pair this elegant look in your living room with the Gubi 2.0 Coffee Table.
Copenhagen based design company Gubi is committed to bringing you beautiful and innovative furniture solutions that will help you enjoy the luxuries of life. They are a company that prides themselves in evolving with the times and possess an acute understanding for your modern needs.
Safety & Warranty Information
Gubi is a brand that is known for their high quality products and confidently offers a 24 month warranty on all purchased items. This warranty covers all manufacturing and material defects.
Furnitures for your Living Space
Here at Danish Design, we offer a huge range of sofas that hopefully will tickle your fancy. If you would like to browse our huge range of Living Room Furniture Collection, look no longer!
Dimensions:
148 (l) x 83 (h) cm
DESIGNER
Greta Grossman is perhaps the most famous female designer in the 1950s. She is well known for her 62 Collection and Cobra Collection.
More designs from Greta M. Grossman