In Singapore, finding different ways to optimize space in your homes can be challenging when the furniture design is rigid and heavily constricted. At Danish Design Co, we've specially curated a collection of luxury range of furniture that allows you to customize and be in control when you're designing your own space.
When you purchase furniture with clever design ideation, you're not just experiencing premium comfort and style, but also maximizing the functionality of the designer furniture. From different types of modular systems to multi-functional components of the furniture, all these specially curated pieces would brilliantly fit into your home.
Read on to discover 5 Scandinavian pieces that would impress you for more than just their aesthetic appeal. Find out how the functionality and quality of the designer furniture contribute to these unique pieces made in Europe.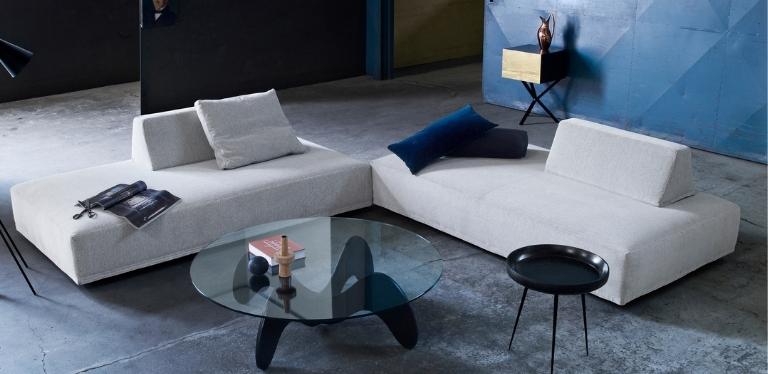 1. PLAYGROUND SOFA
The Playground sofa by Eilersen is an astonishing design that interchanges seamlessly between a sofa and a daybed. Multiple configurations are made possible with mobile back blocks. In addition, these blocks are lightweight, making them child-safe and friendly. Furthermore, the patented non-slip fabric would prevent unwanted accidents, making it possible for the blocks to stay in place no matter where you put them. To further add components to the piece, you can add plush pillows.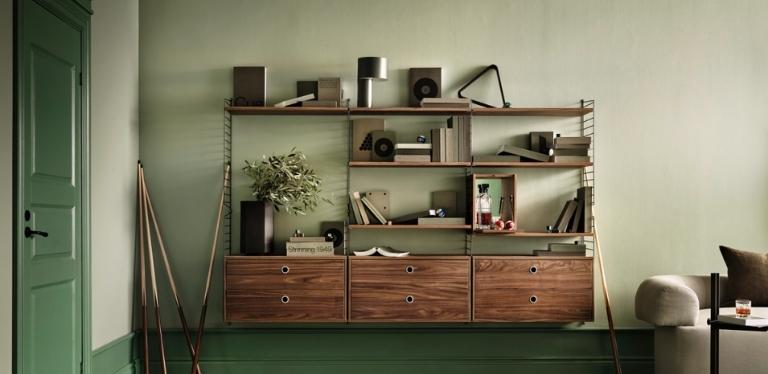 2. STRING SYSTEM
With a storage system that enables endless possibilities, you're only bound by the limits of your creativity. The String System by String provides uncompromising quality in their customizable premium pieces. This shelving system makes integrating different storage components effortless. It offers various storage solutions for multiple storage needs such as shelves, work desks, cabinets, pullout drawers, and many more. The String System is also versatile in all living areas of your home.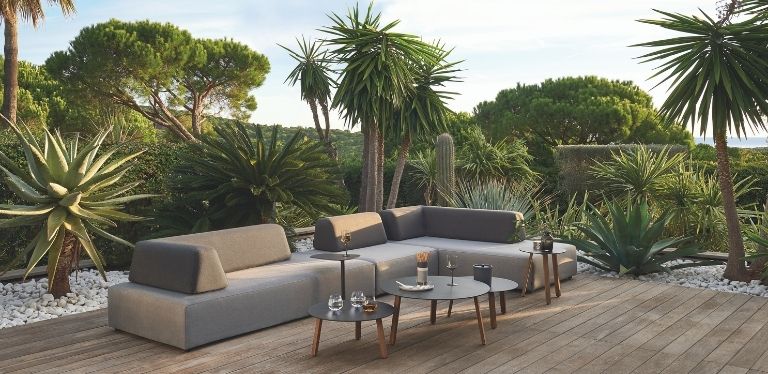 3. SUNSET OUTDOOR MODULAR SOFA
The Sunset Outdoor Modular Sofa from Diphano is an integration of play into a piece of outdoor furniture designed for your patio or balcony. It includes movable arm and backrests that can be secured with hook-and-loop fasteners to create different lounge areas. Moreover, this sectional anti-slip and water resistant sofa set allow optimum durability for the outside weather in Singapore with endless combinations. The Sunset Outdoor Modular Sofa is perfect for families with young children, and you can be carefree about any spillage.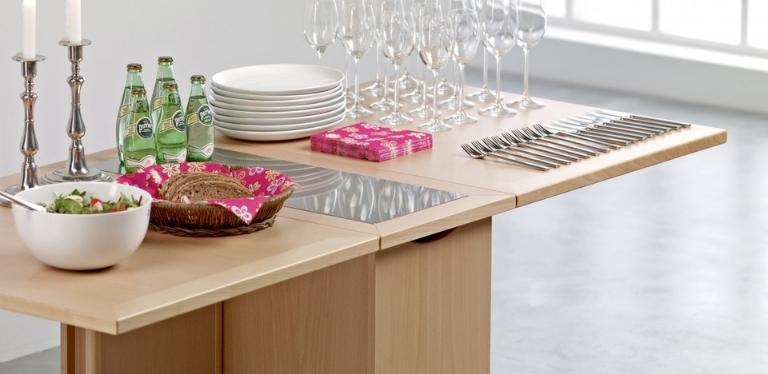 4. #101 MULTI-FUNCTIONAL DINING TABLE
The #101 Multi-Functioning Dining Table by Skovby has a variety of functions that would cater to all your needs. It comprises two lift-up leaves that can easily accommodate three to six people. The dining table can turn into a compact sideboard when not in use. This Scandinavian Dining Table has ample storage space with two wired shelves in the center compartment. The design team didn't spare any efforts in its thoughtful design – even the center compartment top is heat-resistant stainless steel made for cookware. With all the competent functions, the contemporary design of the dining table could fit any modern home seamlessly with ease.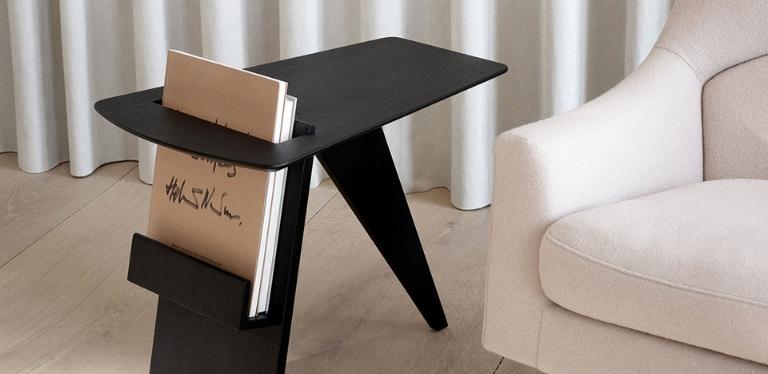 5. RISOM MAGAZINE SIDE TABLE


Risom Magazine Side Table by Fredericia is a statement piece that would be a head turner with its unique angled design. The minimalist design reminisces designer's idea of effective design. It is an iconic statement piece that acts as a side table and stores publications uniquely. Available in oak lacquered or black lacquered oak plywood, the combination of soft lines and curves make this design perfect for any modern setting.
VISIT OUR FURNITURE SHOWROOM
Discover more luxury modern furniture in our store. We're located at 100E Pasir Panjang Road, #01-01, B&D Building, 118521.