Scandinavian interior design is one form of clean design that will always be timeless along with minimalism's current popularity. Being able to use moderation skillfully in your decorating decisions while still creating a warm atmosphere is no easy task. The reason this aesthetic is so well-liked is because it appeals to both our propensity for organization and our desire to live in welcoming environments.
If you'd like to adopt the distinctive appearance of the Nordic décor? The secret is the attention to these lovely layered areas and which statement pieces to include.
Discover our classic authentic Scandinavian brands and their bestsellers in this blog!
1. FREDERICIA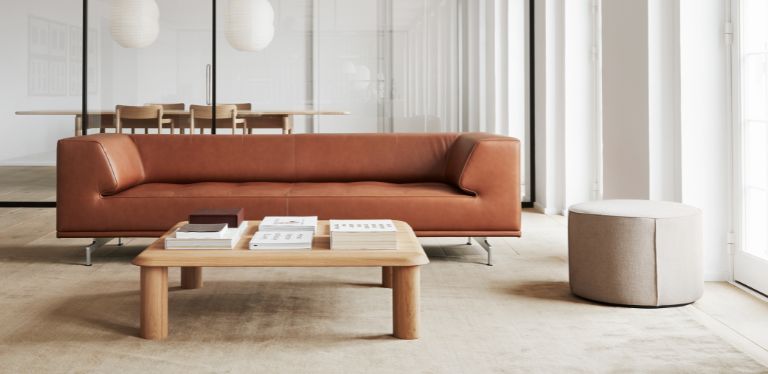 Scandinavian design by Fredericia promotes wellbeing whether people live, work, or unwind. We make an effort to carry on the tradition of intentional and sustainable design. Built to last Fredericia, which had its humble beginnings as a Danish design studio in 1911, gradually achieved quick and, shortly after, international prominence.
2. STRING FURNITURE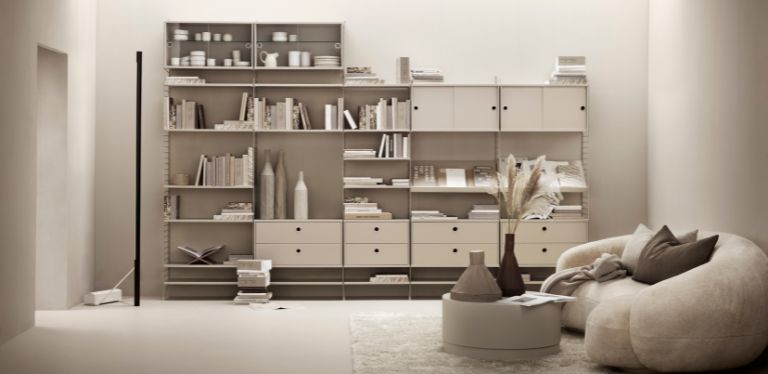 In Singapore, the string® Shelving System has established a solid reputation as one of the top-selling storage options on the market among home and business owners. Some things become so inextricably linked to a time period that they become timeless.
This is undoubtedly true of the 1949-designed string® shelf system by Nils Strinning. It may seem amazing that something as basic and unassuming as this tiny, delicate light shelf with its thin side panels has evolved into one of the most important design icons of the twentieth century.
3. EILERSEN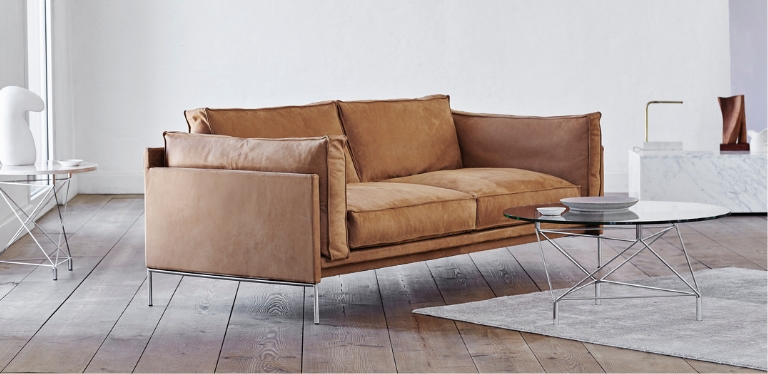 Eilersen exudes Scandinavian design that is greatly influenced by minimalism, functionality, and character. Additionally, Eilersen crafts a unique collection of Nordic designs that not only improves the owner's lifestyle and surroundings but also adds to them. Even trying it out in a store is challenging. After several years of use, true quality becomes apparent. In every product we produce, Eilersen combines the greatest components with a proud legacy of craftsmanship. Their enduring quality conveys itself clearly.
4. ANDERSEN FURNITURE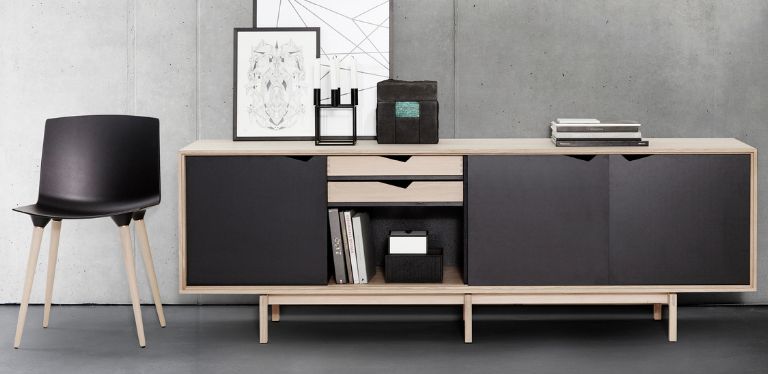 Andersen expanded to become a prominent Scandinavian furniture brand, crafting a variety of contemporary furnishings created by architects. Andersen passionately thinks that their furniture should combine current harmony with new, sophisticated designs. Andersen is renowned for creating a handsome array of timeless pieces, regardless of the season or trend. Andersen has been "timeless since 1916" because of this.
5. GUBI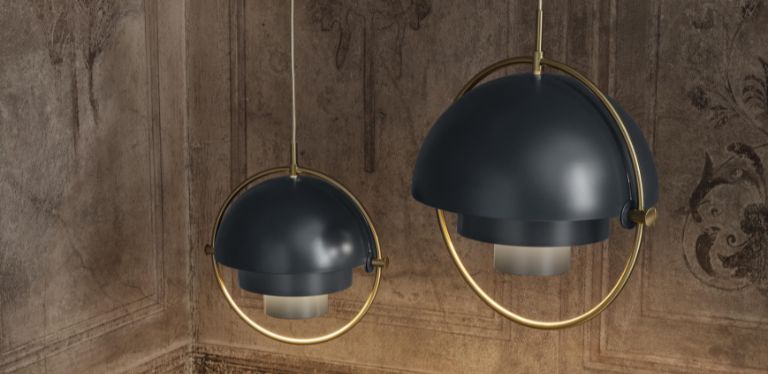 Gubi feature designer pieces with beloved mid-century modern charm and a wide selection of premium Scandinavian furniture design. The result is an eclectic, international collection that blurs the barriers between the past and the future. A wide range of profoundly beautiful, thought-provoking designs distinguished by clean, striking lines, unique materials, and cutting-edge methods that defy space and time.
---

Visit Our Showroom
The high quality craftsmanship used in the production of the luxurious designs from the Iconic and New Modern Collections ensures durability. These pieces resist generational design fads and will continue to be in style thanks to their outstanding beauty. Visit Danish Design's furniture store in Singapore to see its wide selection in person.