Since our humble origins in 2006, Danish Design Co. has greatly increased the range of quality furniture products it offers. The finest Danish and Scandinavian furniture from the past and present is being brought to Singapore today at Danish Design Co. You can choose from a wide selection of timeless and stunning pieces from our collection.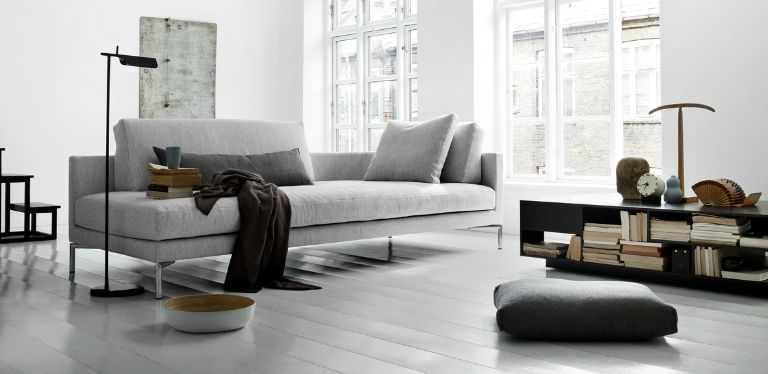 FURNITURE MADE IN EUROPE
All our designer furniture is skilfully crafted in Europe using traditional techniques that have frequently been handed down through generations. Many of our well-known brands have a fascinating history that helped create amazingly intricate designs and wonderful inventions/discoveries. Many of these businesses are also family-run, which promotes the continued use of age-old crafting techniques with a modern twist.
RENOWNED DESIGNERS
We feature the work of iconic Scandinavian designers such as Finn Juhl, Hans J Wegner, Poul Cadovius, Jens Juul Eilersen, Gio Ponti, Greta Grossman, Birger Dahl, and Peter Opsvikl. These individuals (Finn Juhl, in particular) can be credited for taking Scandinavian design to the international market. There is no need to introduce these designers. Sadly, some have passed on and will be greatly missed for their outstanding contributions to the field of Scandinavian design. Your mind will be blown by the corpus of work by design legends including . At Danish Design Co., immerse yourself in their brilliant and ground-breaking creations.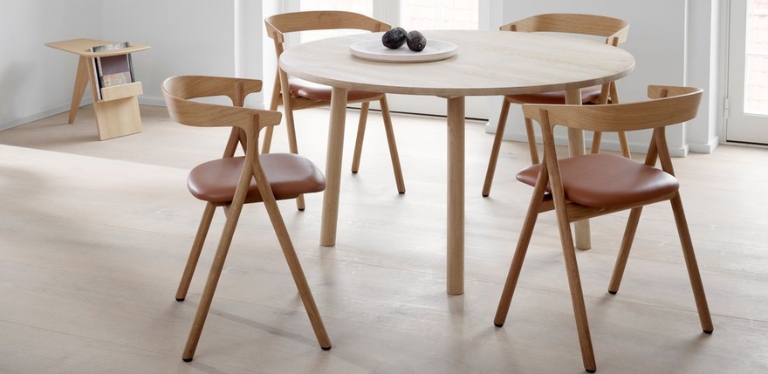 CONTEMPORARY DESIGNS
There are emerging designers in every generation who are dominating the scene with their contemporary design instincts. Some of these rising designers have received recognition on a global scale for their outstanding work in Scandinavian furniture design. You can check out Kaschkasch, Hertel & Klarhoefer, OEO Studio, Space Copenhagen, and GamFratesi.
The New Modern Collection was curated for the young and design-savvy Singaporean. This collection features up and coming Scandinavian brands such as Bolia, Normann Copenhagen and UMAGE. They have taken on the challenge of giving classic Nordic furniture icons a modern twist. Quirky, personable, and highly practical, it is everything the modern homeowner needs.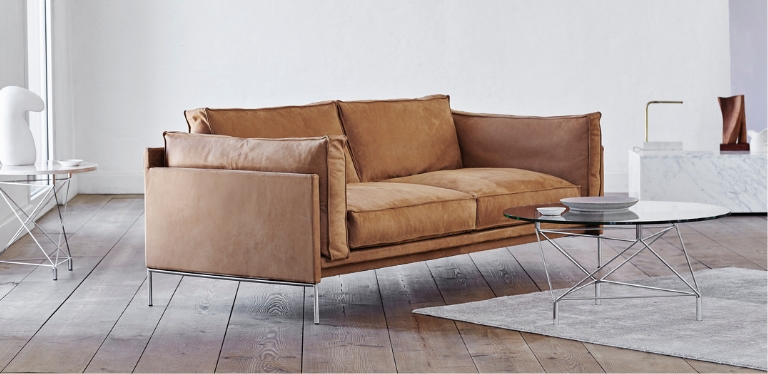 CUSTOMISABLE FURNITURE
Danish Design Co. offers creative furniture that may be customized to your needs. There are elements to compliment your home décor in a wide range of colors and high-quality materials, including leather, textiles, velvet for sofas, marble, wood, and many more.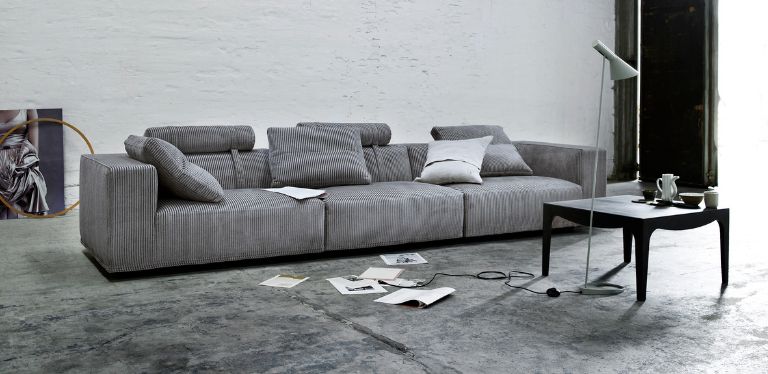 SUSTAINABLE MATERIALS AND 100% SAFE
These well-known Scandinavian brands employ raw materials and manufacturing techniques that are socially and environmentally responsible. Particularly, when making their products, Nordic businesses like UMAGE and Naver Collection lay an emphasis on leaving a responsible environmental and social footprint.
Not only that, all of the furniture that Danish Design Co. imports is proudly toxin-free. Numerous of these goods have received certification that they follow the tightest EU REACH criteria. As a result, you can rest easy knowing that our furniture is secure for long-term usage, protecting both the environment and your health.
---
Visit Our Showroom
Discover our range of authentic, designer furniture and sofas in our Singapore furniture shop, where you'll be able to test out sofas and feel the quality of our European-made designs in person.
We're located at 100E Pasir Panjang Road, B&D Building, #06-03 Singapore 118521.